Leading any team takes a certain level of finesse. Whether you're a manager or a CEO, you have a duty to inspire your workforce. Understanding the traits that do just that is the first step toward success. When you think of natural-born leaders, a handful of characteristics may spring to mind. For example, you may think of these individuals as being charismatic, charming, and captivating speakers. While these traits no doubt play a role in ensuring the success of the world's best leaders, there's something many overlook.
Research from the American Psychological Association shows that individuals who signal high status come across as high status. When you hold a high position, it may seem natural to assert that authority. However, the study authors explained that this approach may have an adverse effect leading to the ultimate alienation of the people around you.
"It is generally assumed that signaling status can strategically benefit people who want to appear high class. But it can also backfire by making them seem more self-interested," said lead researcher Shalena Srna, PhD, an assistant professor of marketing at the University of Michigan's Ross School of Business. "In social situations that depend on cooperation, people will often choose to present themselves more modestly."
As Srna puts it, there is a major social benefit to conveying yourself in a modest way, in every situation. In the business world, when you're trying to encourage staff members to cooperate, for example, it may be a smart move to adopt a more humble attitude.
Chad Price, MAKO Medical Laboratories, is a pro when it comes to this method of leadership. Over the course of the pandemic, the leading healthcare business has grown exponentially. However, he has never taken his eye off the ball when it comes to modesty. In this article, we will cover how he applies this attitude to every area of his work life.
Fostering an open dialogue with employees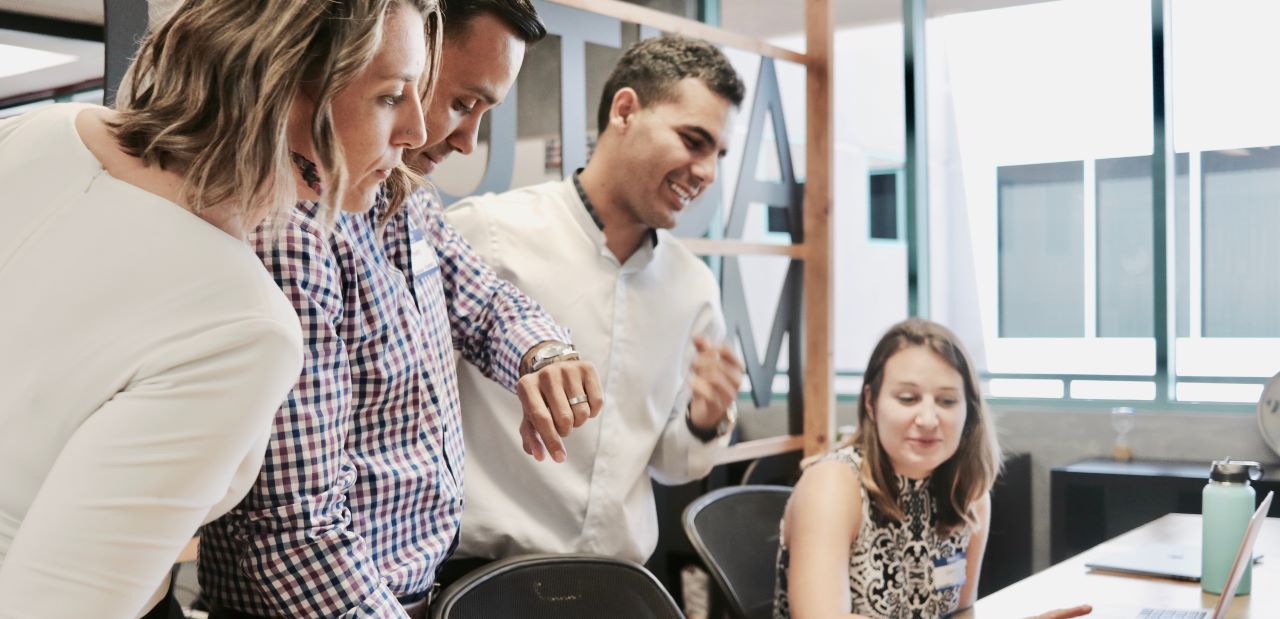 When you're managing a team of 1000+ staff members, it's important to make sure that everyone has their say. Often enough, this can be a difficult feat, especially when you are trying to keep the team productive. However, Chad Price, MAKO Medical, ensures that there is a continuous and open conversation taking place between the managers and the staff members. Making sure that everyone feels heard benefits both the workforce and the business. This approach allows the emergence of new ideas from team members.
Within the ranks of MAKO Medical Laboratories, this method has always been a top priority. Every team member within the company is valued at the same level — and, as such, has the opportunity to speak up when they have an idea or a problem. It is that fluid approach that helps the workforce not only meet but exceed targets time and time again.
Encourages volunteering opportunities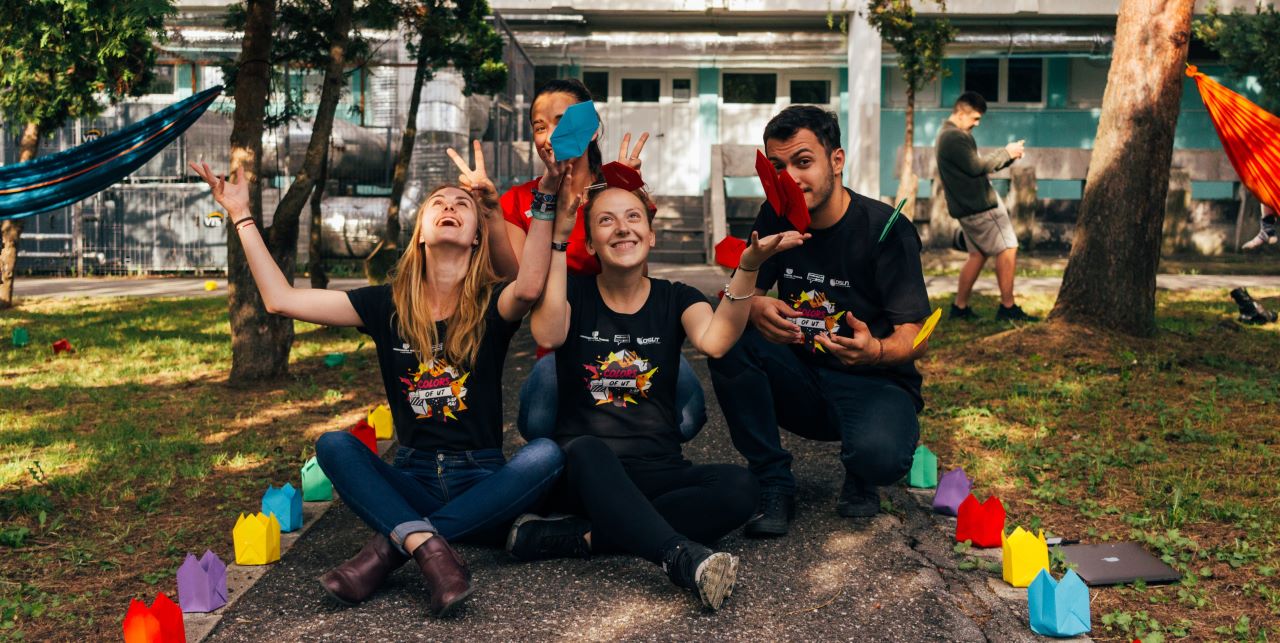 When CEO Chad Price started MAKO Medical Laboratories back in 2014, one of the main values that he established was that of giving back to the community. While all too many business owners are eager to flash their cash, that has never been the approach that the esteemed leader has taken. Since the business launched, he has always ensured that he has taken this ethos from the top all the way down. Offering employees countless ways in which they can give back to society has allowed him to foster a positive environment.
"Making an impact doesn't just mean disrupting healthcare — it means giving back," reads a statement on the company website. "We know it's the little things we do day-in and day-out that have the potential to make the biggest difference in people's lives and bring joy to the communities we serve — and we're glad we're able to support life-changing missions every day. We know we represent that little bit of hope for so many who are struggling. It's not what we do — it's why we do it."
Whether it's doing missionary work or offering free testing capabilities to those who need it, the MAKO Medical Laboratories team is always giving something back to the community. CEO Chad Price, MAKO Medical., leads by example when it comes to this particular endeavor. By showcasing the importance of supporting the local community, he encourages the rest of the workers to do the same. This value vibrates right through the company's ranks.
Supporting and employing veterans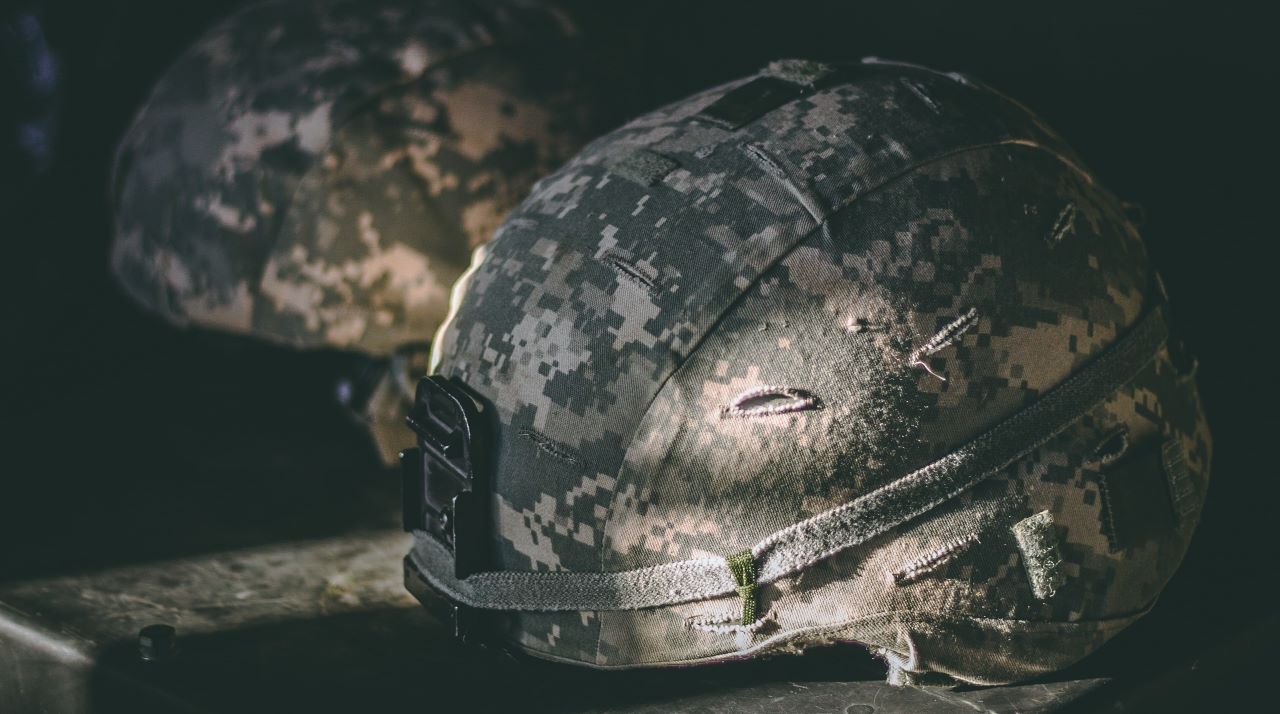 Often enough, veterans find it hard to land on consistent work when they have left the forces. This problem has been widely documented. Empowering these talented and hard-working individuals is a cause close to the MAKO Medical Laboratories value system. Veterans currently make up 5.6% of the United States workforce and can offer a wealth of skills to any business. For that reason, the company now employs a whole host of these ex-force members as part of its delivery fleet and in other areas of the company too.
Understanding that these individuals have something special to bring to the role is key. CEO Chad Price, MAKO Medical. always takes a humbled approach when it comes to choosing which staff members need to be hired. Since his brother, Adam Price formerly served in the forces, he heads up the fleet and is charged with overseeing the employees' ongoing progression.
"When we started, we had three goals that we vowed to stay faithful to," said Adam Price, co-founder of MAKO Medical Laboratories. "1) We are a Christian company; 2) We will make it a priority to hire veterans who have honorably served our country; and 3) We will give back to the community with our time, money and service. We will never forget why we started MAKO, which is the reason it's so easy to get out of bed every morning!"
The Takeaway
As we have detailed here, CEO Chad Price is keen on taking a modest and humble approach when managing MAKO Medical Laboratories. Business leaders can learn from his experience and look to ways to emulate that behavior. If you're searching for a way to better motivate and inspire your team, it may be worth considering this core strategy.