Sega, the renowned video game developer, is set to continue its popular Yakuza series with the upcoming release of Like a Dragon 8. However, in an exciting twist, the company has also teased another title that will continue the story of the series' iconic protagonist, Kiryu Kazuma, from the first six games. The new game, titled Like a Dragon Gaiden: The Man Who Erased His Name, will bring Kiryu back to the gritty and reflective streets of Japan, following his staged death.
Leaked information suggests that Like a Dragon Gaiden will offer players a unique experience with two distinct fighting styles. One of these styles, referred to as 'agent' techniques, appears to incorporate gadget-heavy combat mechanics that draw parallels to Link's Ultrahand, a beloved feature from what many consider to be the best game of 2023. The leaks also hint at elements reminiscent of Spider-Man, adding an extra layer of excitement and anticipation. Based on these details, it is safe to assume that Like a Dragon Gaiden will embrace the series' signature quirkiness and deliver a highly entertaining and enjoyable gameplay experience.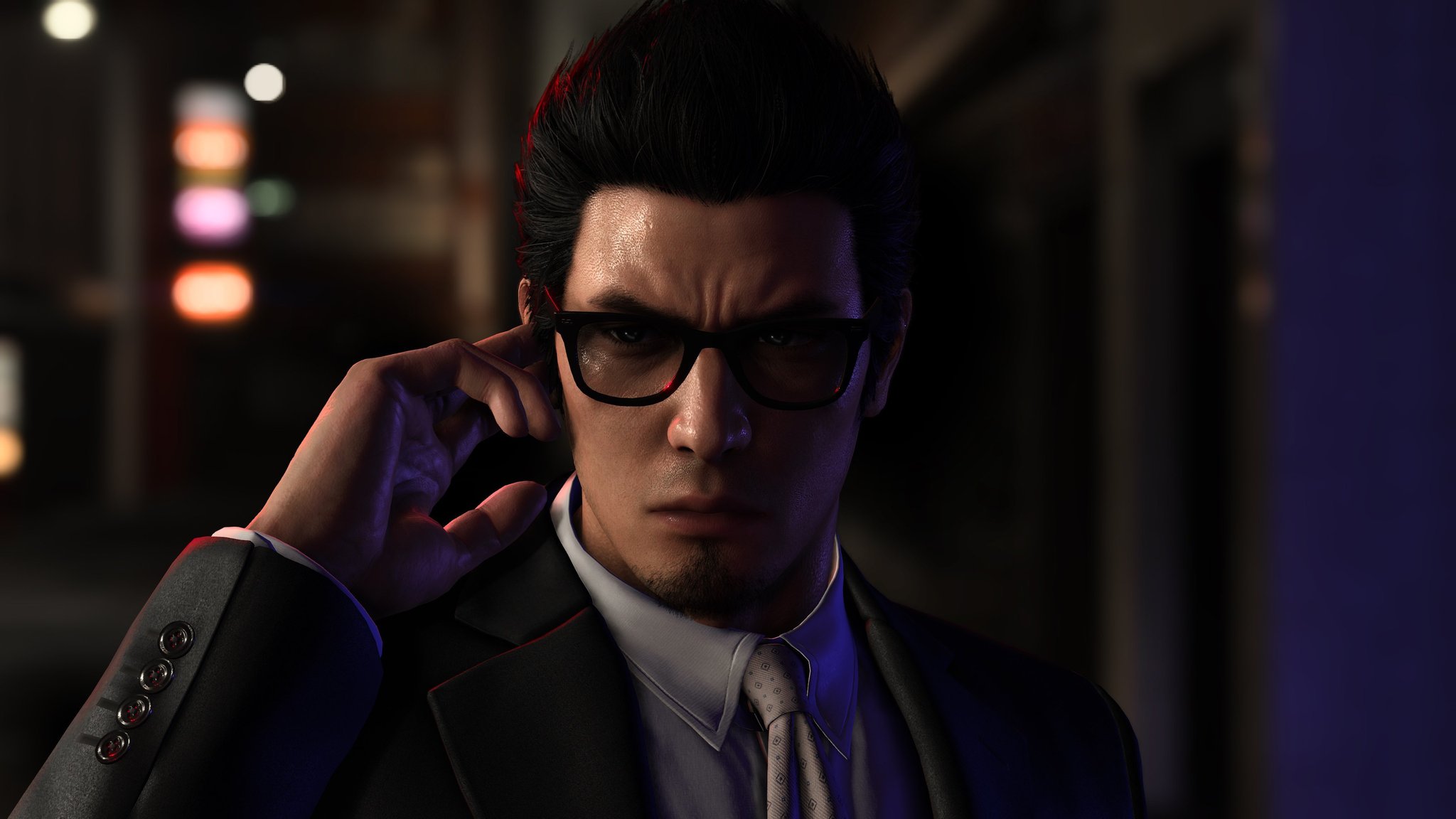 While Gaiden retains the traditional brawler gameplay style that the Yakuza series is known for, fans can expect a fresh and engaging narrative as they step into Kiryu's shoes once again. The game is scheduled to launch on November 9th, 2023, offering players a chance to dive back into the immersive world of Kiryu and experience his thrilling adventures firsthand. For those eagerly awaiting more RPG-style gangster action, Like a Dragon 8 is set to arrive next year, promising an exciting continuation of the Yakuza series.
Sega's decision to explore Kiryu's story further in Like a Dragon Gaiden showcases their commitment to providing fans with compelling narratives and innovative gameplay experiences. By bringing back the beloved character while introducing new elements, the company aims to captivate both long-time fans and newcomers alike. As the November release date approaches, anticipation grows for the next chapter in Kiryu's saga, promising hours of thrilling combat, engaging storytelling, and a healthy dose of the signature silliness that has made the Yakuza series so beloved.
Gaming enthusiasts can mark their calendars for the launch of Like a Dragon Gaiden: The Man Who Erased His Name on November 9th, 2023, and prepare to immerse themselves once again in the captivating world of the Yakuza franchise. With its intriguing premise and promise of exciting gameplay mechanics, the game is poised to deliver another hit for Sega and satisfy the cravings of fans eagerly awaiting the return of Kiryu Kazuma.