The LF-ZC's Secret Superpower: Efficient Design
The LF-ZC's unique sedan design is a strategic choice, driving engineers to achieve remarkable range within stringent packaging constraints. By "minimizing all core components," including the steering system (enabling the digital steer-by-wire system) and HVAC unit, engineers can maximize interior space and accommodate flatter, thinner batteries with enhanced energy density. This EV will also be the first Toyota model produced using gigacasting and an assembly line for efficient production.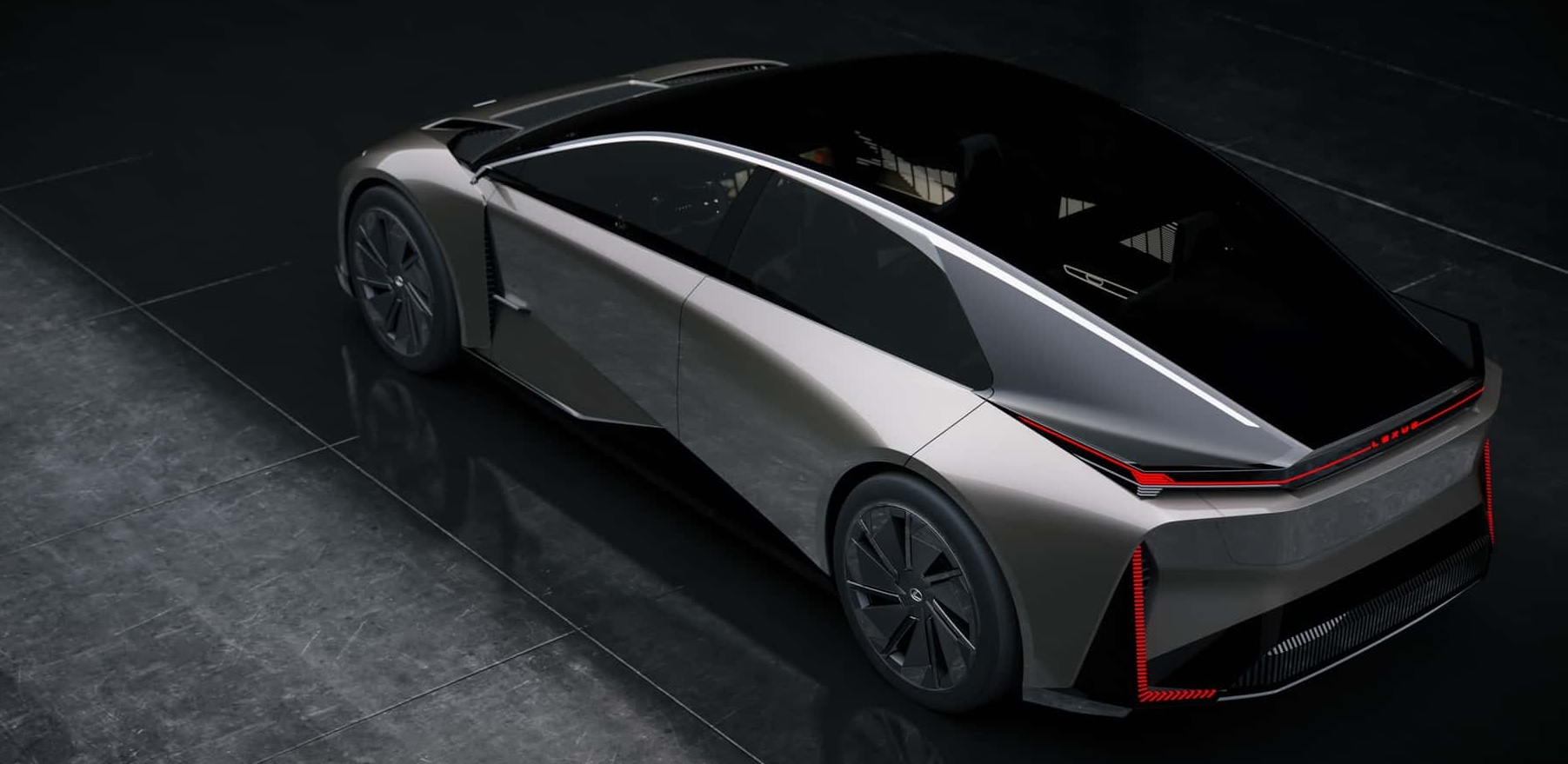 Toyota acknowledges that it may have lagged behind some competitors in the EV race, but it is determined to catch up swiftly. The company's discussions on market acceleration and product cadence suggest a commitment to staying at the forefront of the EV revolution.