Genesis demonstrated its design versatility today with the unveiling of the Genesis X Convertible concept in California.
The brand hosted an intimate viewing where guests were delighted with a surprise unveiling of a four-passenger open-roof concept. The venue was a natural choice as California leads the U.S. in the adoption of electric vehicles and its temperate climate allows year-round enjoyment of the convertible vehicle format.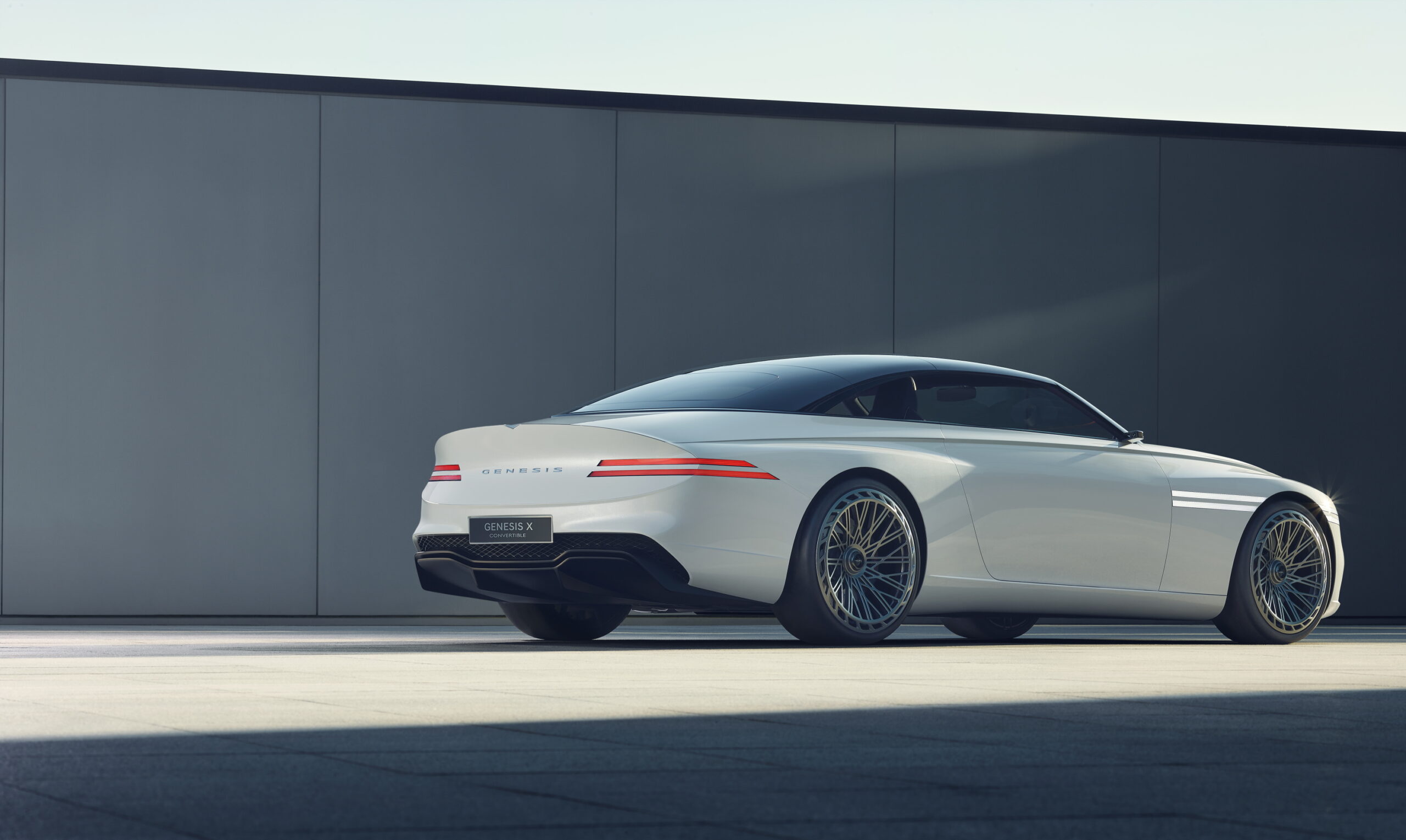 "Genesis started life by producing sedans mainly targeting business users. While creating a new, differentiated design DNA, we gradually increased the emotional appeal by applying this DNA to the SUV typology. Now, electric powertrains have given us the perfect scenario in which to enjoy nature, and propelled the brand to create vehicles with even greater emotional resonance," said Chief Creative Officer, Luc Donckerwolke.
The EV Concept Trilogy: An Outlook on Genesis' Future