HyperX, the gaming peripherals team at HP Inc. and brand leader in gaming and esports, today announced it has shipped over 20 million gaming headsets1 since launching HyperX Cloud gaming headsets in April 2014. Underscoring an unwavering commitment to provide comfortable gear for hours of gameplay, HyperX has developed a full line of headsets that deliver high-quality sound and performance for gaming, listening to music, watching videos, and chatting. With gaming headsets designed to work with PCs, consoles, and mobile devices, HyperX is a leader in the audio gaming market.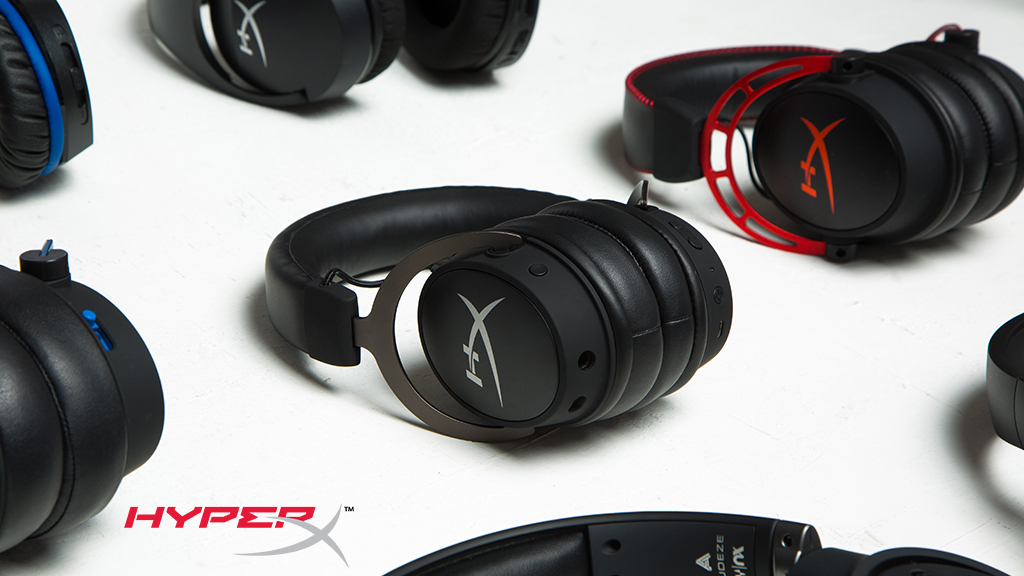 HyperX offers a variety of PC, console, and wireless headsets to deliver best-in-class products designed to enhance the gaming experience. HyperX's line of Cloud gaming headsets provides superior performance, comfort, and quality designed to meet the most rigorous demands of all gamers. Highlighting support for the esports community and delivering professional-grade gaming gear for both PC and console gamers, HyperX is celebrating a range of product and company milestones, including:
First Gaming Headset with Comfort in Mind – the HyperX Cloud

 

HyperX Cloud II with USB Audio Control Box and Virtual 7.1 Surround Sound
First Official Xbox Licensed CloudX; CloudX™ Pro Gaming Headset
Next-Generation Cloud Alpha Gaming Headset with Dual Chamber Technology
Cloud MIX™ Gaming Headset with Bluetooth Technology
HyperX Adds Officially Licensed PlayStation®4 Gaming Headsets
HyperX Cloud Revolver™ Gaming Headset with 7.1 Surround Sound
HP Acquires HyperX; Achieves 20 Million Gaming Headsets Shipping Milestone

 
Since launching its first gaming headsets in 2014, HyperX has expanded its Cloud gaming headset product line-up to include a variety of PC, console, and wireless gaming headsets for a range of gaming needs and applications. The HyperX brand is recognized for delivering high-quality products, including gaming headsets, keyboards, mice, mouse pads, and microphones.