One of the trending features of the Google Keyboard (GBoard) is the mix-and-match feature for emojis. This is a feature that has been a standout in teens and elders alike and the fact that there are so many new combinations to choose from, makes this one of the most unique features in virtual keyboards today. Essentially, what this feature does is that it first asks you to pick an emoji and then mixes that emoji with various other emojis to give you customized stickers that you can send to your friends. The reactions you will get from your friends will be worth recording as this is only available on the GBoard and if they are using a different virtual keyboard on their smartphone, they will not be able to do the same from their end.
So, without further ado, this is how you can create custom emoji stickers using the GBoard.
Step 1. Make sure you have set the Google Keyboard as the default virtual keyboard on your smartphone.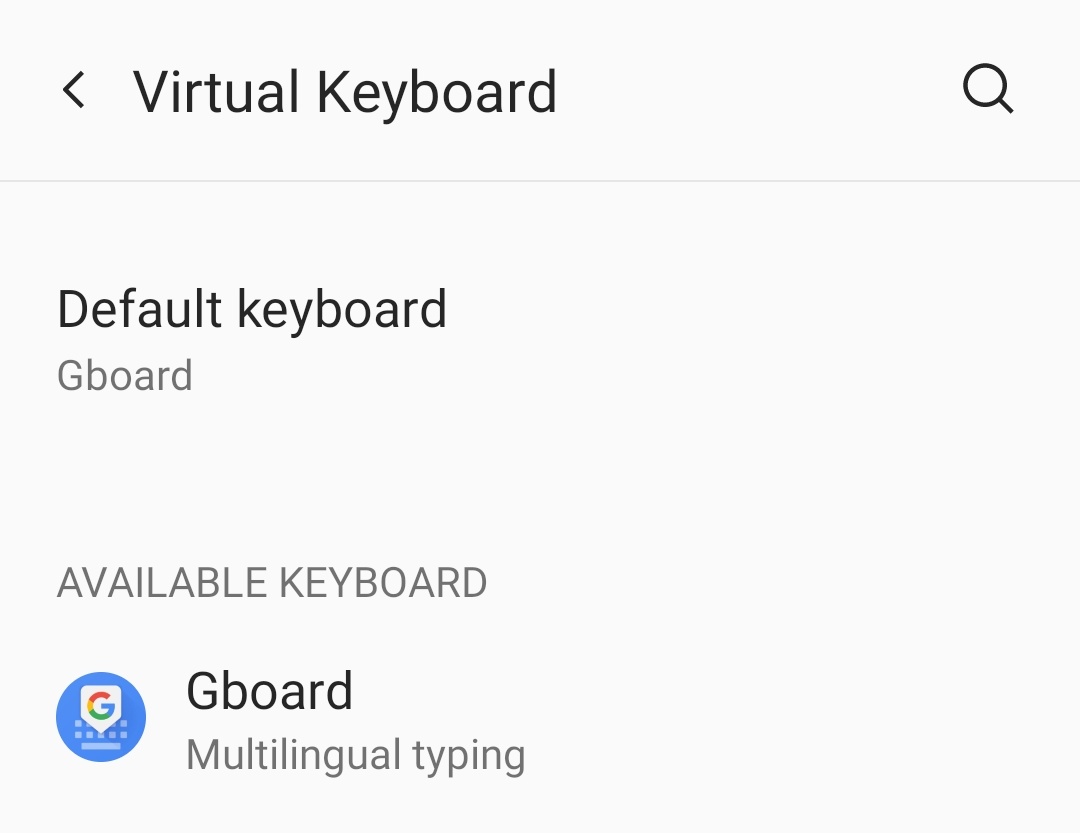 Step 2. Now, open up a messenger app or notes app where you can enter text. For this tutorial, we will just go with the default messenger and create an empty message.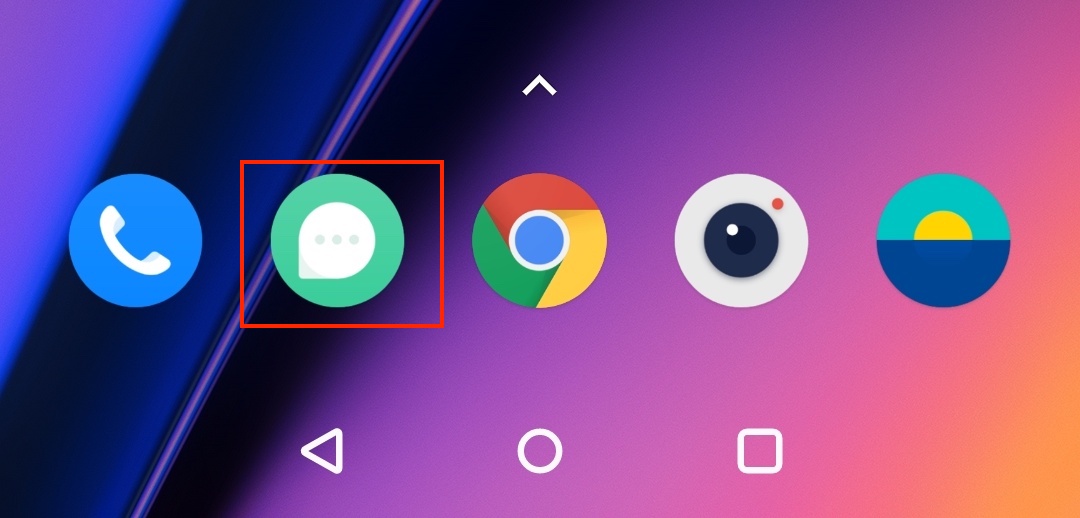 Step 3. On the Google Keyboard, switch to the emoji tab.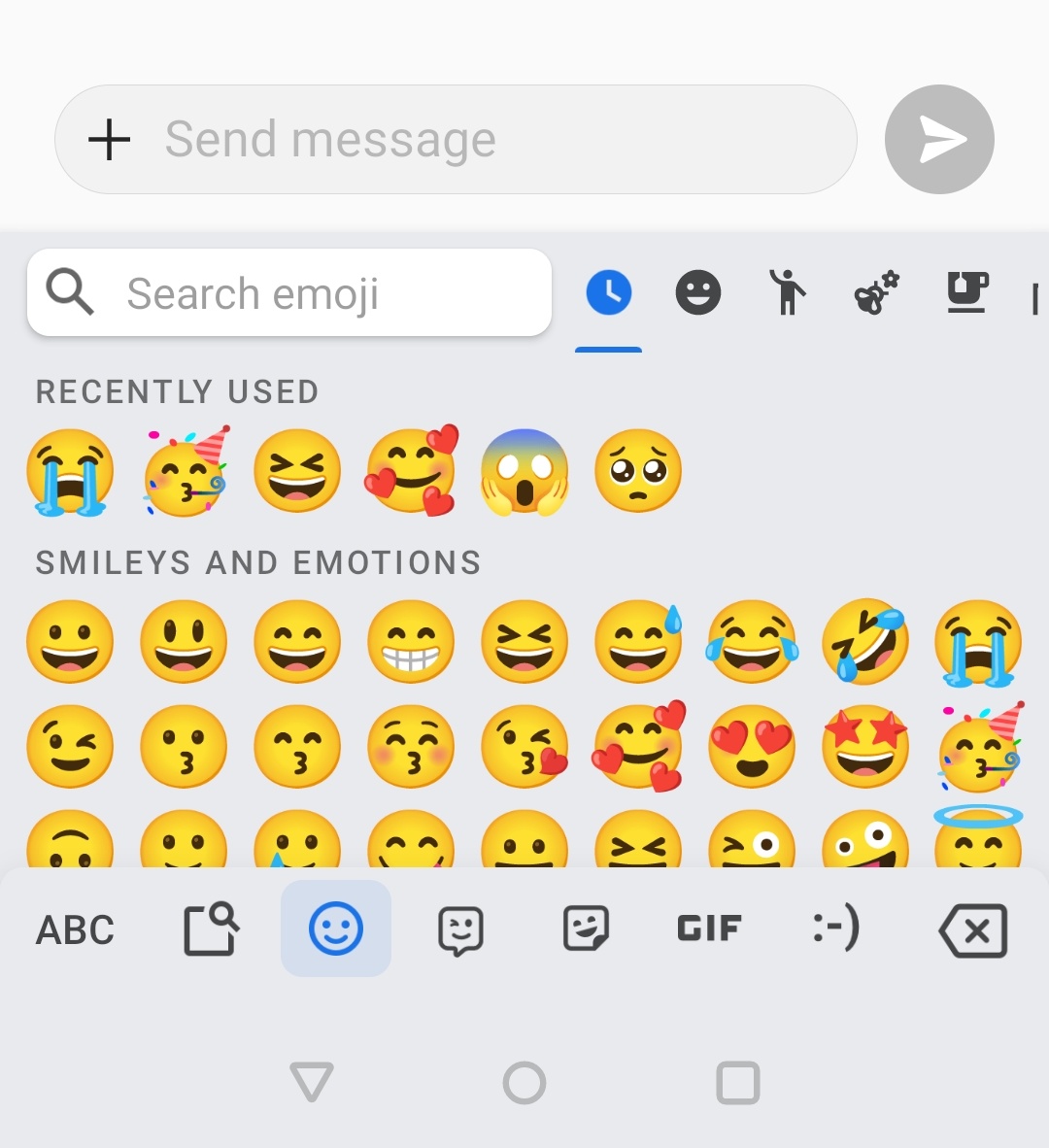 Step 4. Now, tap on the emoji you want to send and wait a few seconds.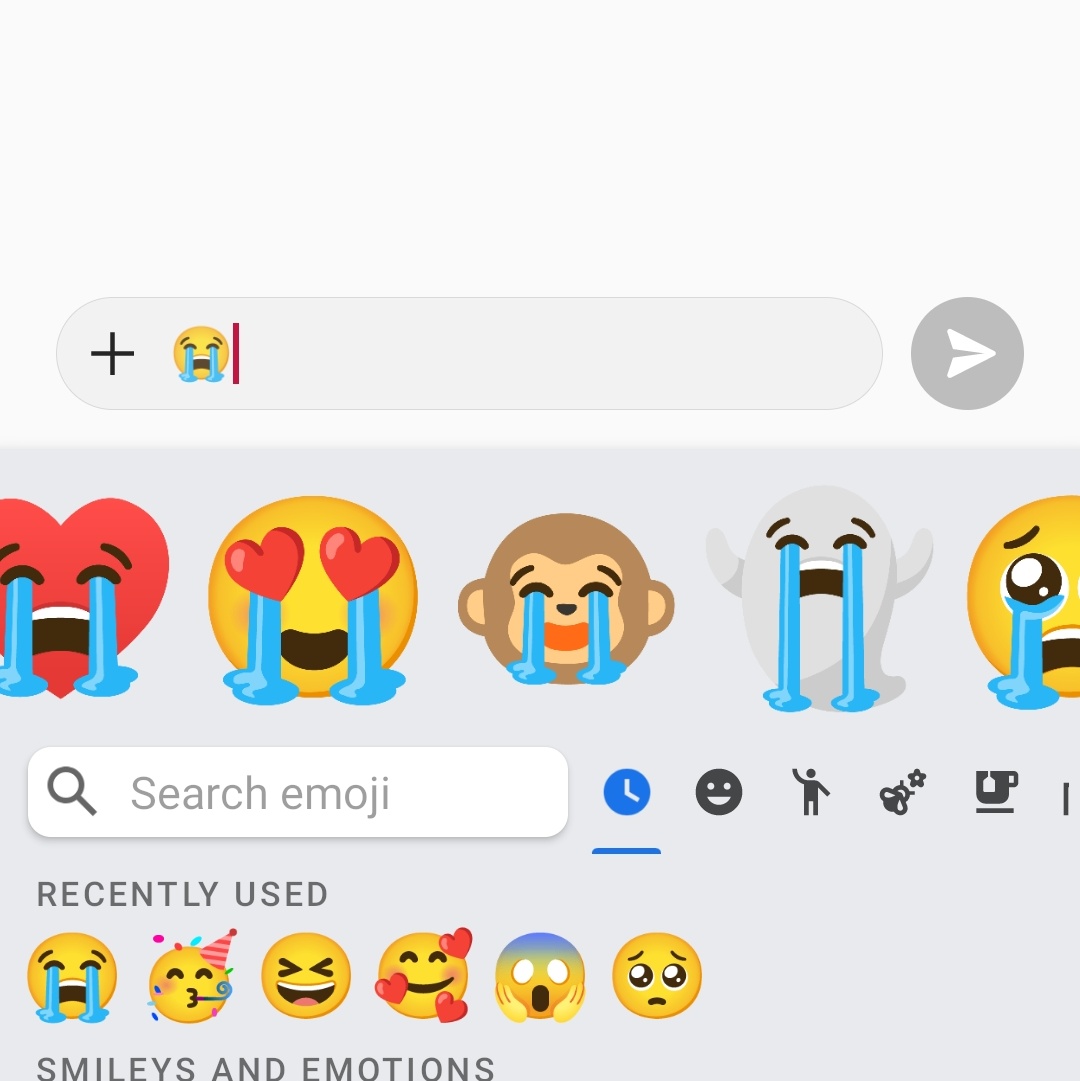 Just above the emoji tab, you will now see a scrollable list of customized emoji stickers that you can send to your friends. Initially, you will see stickers that feature the emoji you picked, albeit in different colors, but as you scroll through the list, you will see that the Google Keyboard has merged the emoji with various other emojis to create some truly unique combinations. All of these are created into stickers that you can share across all platforms.
We absolutely loved this feature and we hope to see Google improvise with this a lot more in subsequent updates.
If you do not have the Google Keyboard on your Android or iOS device and you want to use it, then you are in luck as the GBoard app is available as a free download on the Android Play Store and the Apple App Store.
GBoard for Android – Click Here
GBoard for iOS – Click Here