The iPhone is only useful because of its apps. You wouldn't be able to accomplish much with your smartphone without them, which is why it's critical to keep them up to date. By updating them, you will guarantee that you get the most recent security and feature upgrades. Fortunately, iPhones can automatically update applications for you, or you can manually upgrade one or all of them – and it's a really fast and simple procedure.
Let's get right into the tutorial.
Option 1. Automatically Update your iPhone apps.
Step 1. Open the settings app on your iPhone.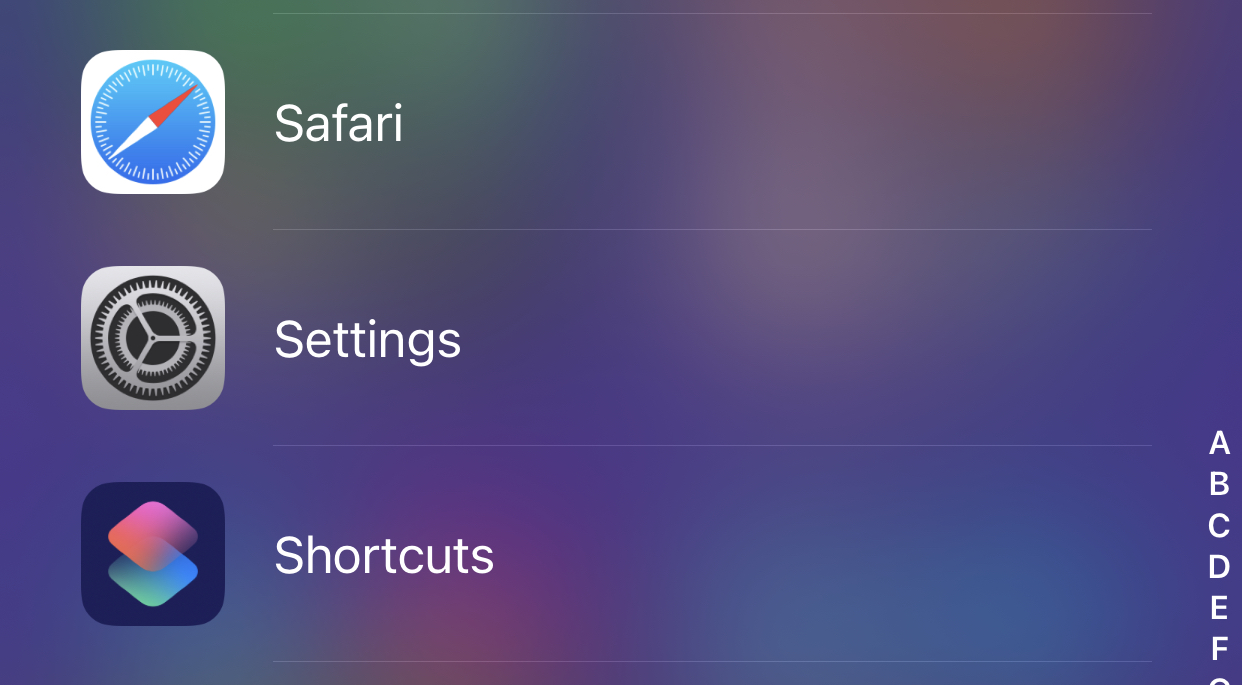 Step 2. Scroll through the settings menu and tap on the App Store option.