The iPhone is only useful because of its apps. You wouldn't be able to accomplish much with your smartphone without them, which is why it's critical to keep them up to date. By updating them, you will guarantee that you get the most recent security and feature upgrades. Fortunately, iPhones can automatically update applications for you, or you can manually upgrade one or all of them – and it's a really fast and simple procedure.
Let's get right into the tutorial.
Option 1. Automatically Update your iPhone apps.
Step 1. Open the settings app on your iPhone.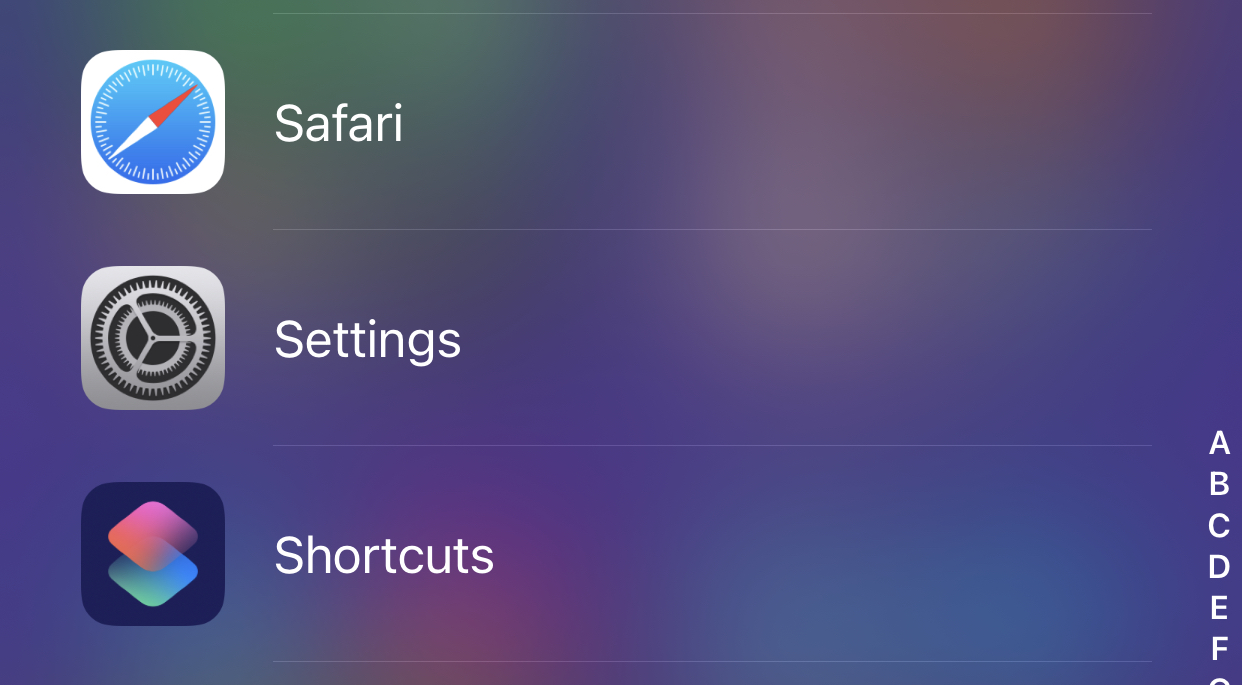 Step 2. Scroll through the settings menu and tap on the App Store option.
Step 3. Toggle ON the App Updates option under the Automatic Downloads tab.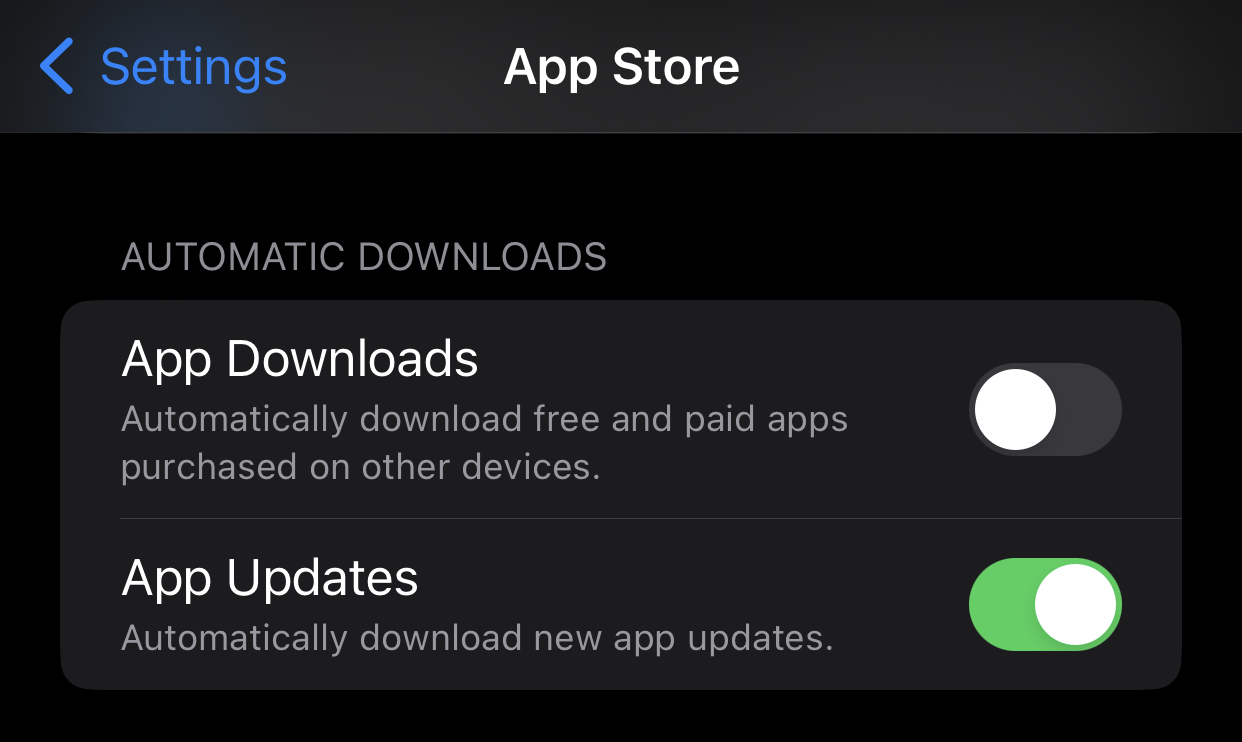 This will ensure that apps on your iPhone will automatically be updated to the newest version, without you having to go through the effort.
Option 2. Manually Update your iPhone apps.
Step 1. Open the App Store on your iPhone by clicking on the App Store icon.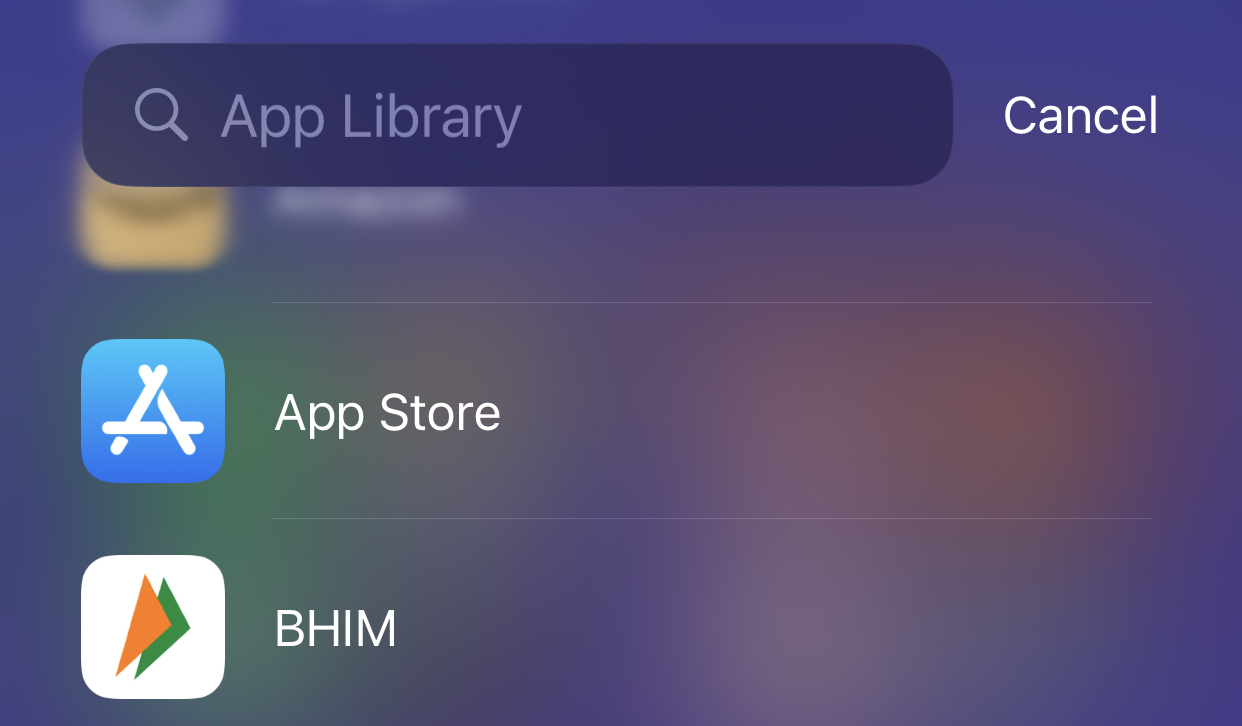 Step 2. Tap on the profile icon on the top right-hand side of the home page of the App Store. This will open your App Store profile.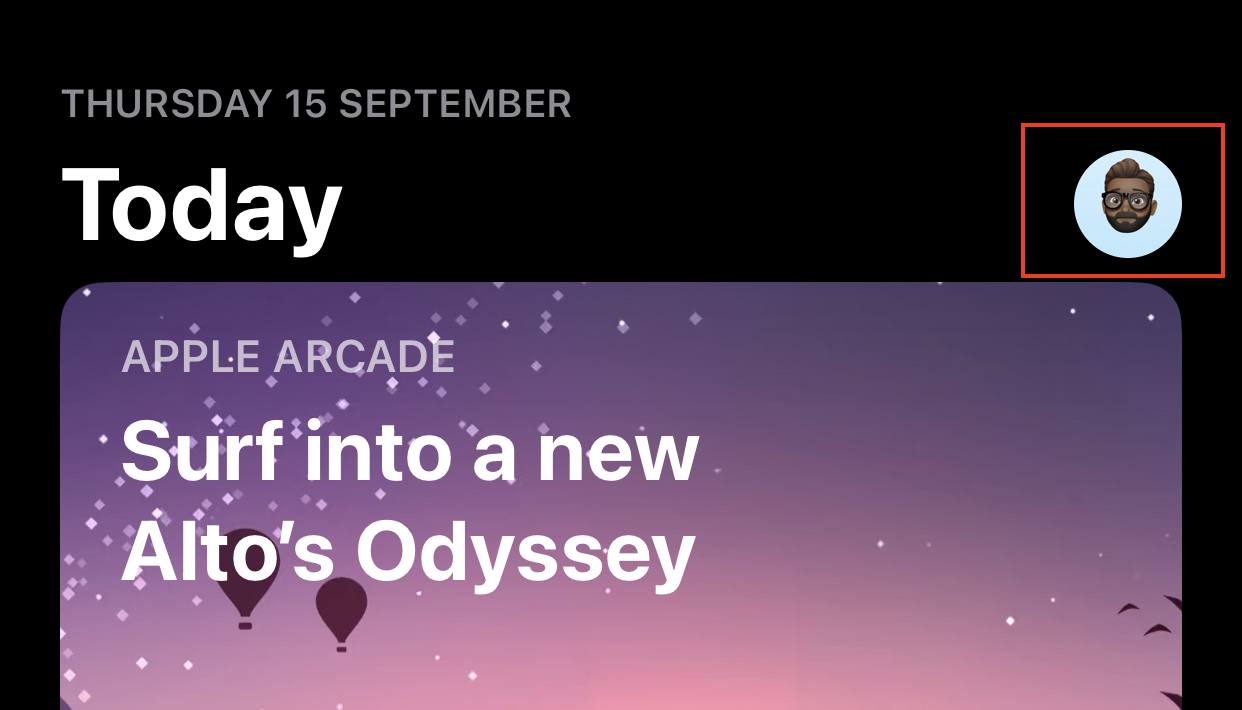 Step 3. You can discover whether there are any future automatic updates for your applications under the Upcoming automatic updates section. You may manually update them by clicking the Update icon next to the app.
Step 4. Alternatively, you may update all of them at once by selecting the blue Update all option directly under the heading Upcoming automatic updates.
Your apps will now be updated and good to go. It is always a good idea to keep your apps updated as the developers release new builds that fix bugs, make the app more secure, and even introduce new features from time to time. Keeping your apps out of date can make them and your device, vulnerable to malicious attacks or hacks.