The phone calling feature has undergone a lot of changes over the years, in the Android Operating System. The humble dialler app has now become smarter, packs more features, and also offers some never before seen security features. Usually, security features are meant for the phone user, but there are some features that actually cater to people around us as well. One such feature is Caller ID.
With the 'Caller ID' feature enabled, people you call can now see your name and other saved details, making it easier for them to receive your call without a doubt. However, if you are trying ot call an unknown number and don't want your details to be divulged, there is a way to disable this 'Caller ID' feature as well.
In this tutorial, we will show you how to turn off the caller id on Android.
Disclaimer – Most mobile networks do not allow you to hide your details, so in case you see the option but its greyed out, you will have to contact your network provider for more details.
Tap to open the 'Settings' app on your Android smartphone.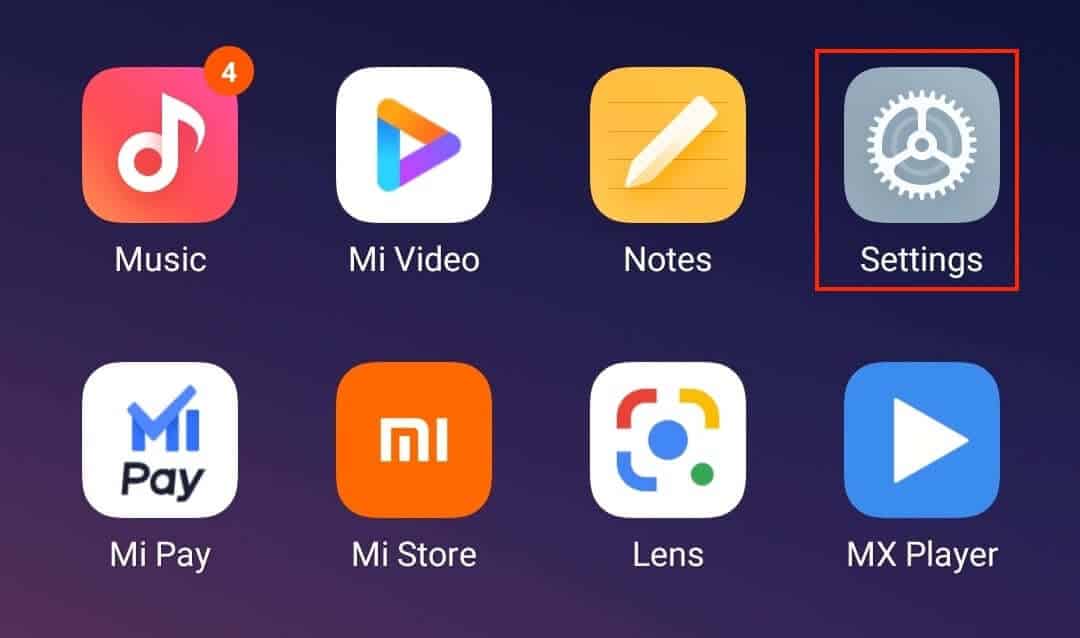 In the Settings menu, tap on the 'Apps' option.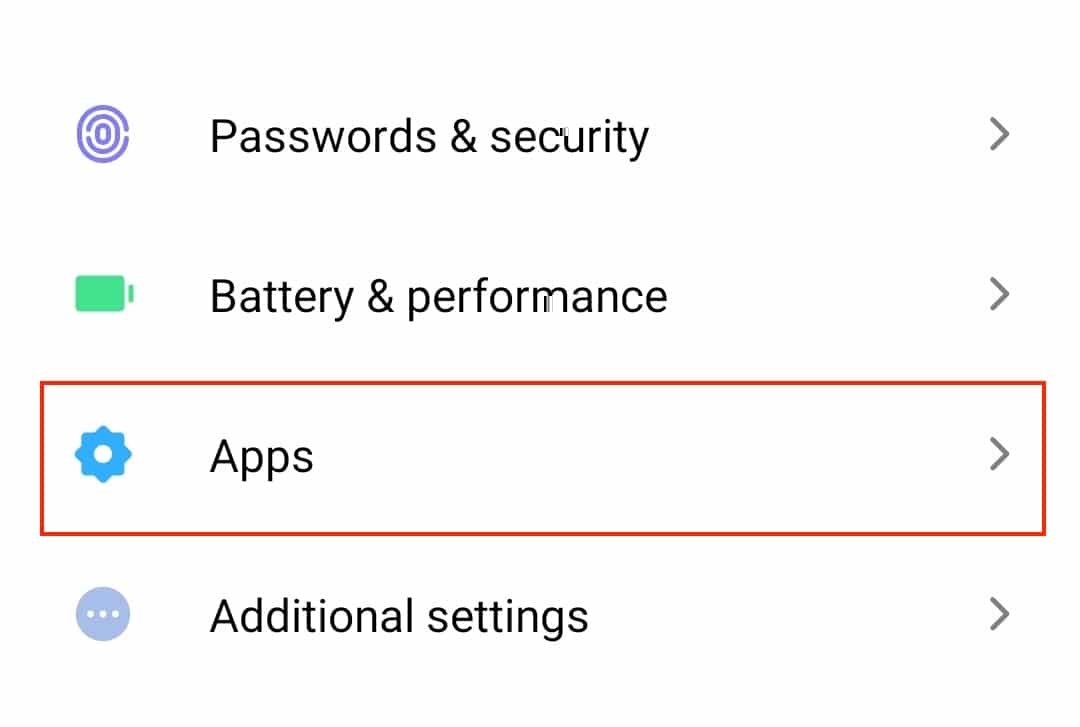 Next, tap on the 'System App settings' option.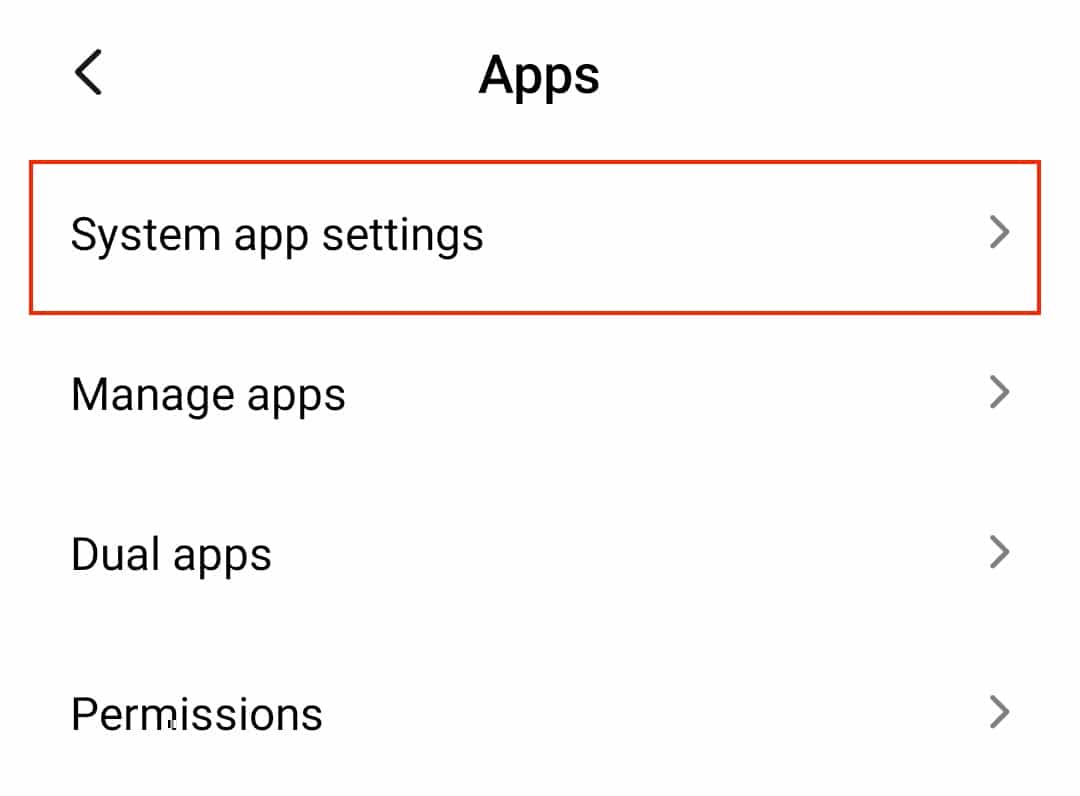 In the System app settings column, tap on the 'Call Settings' option.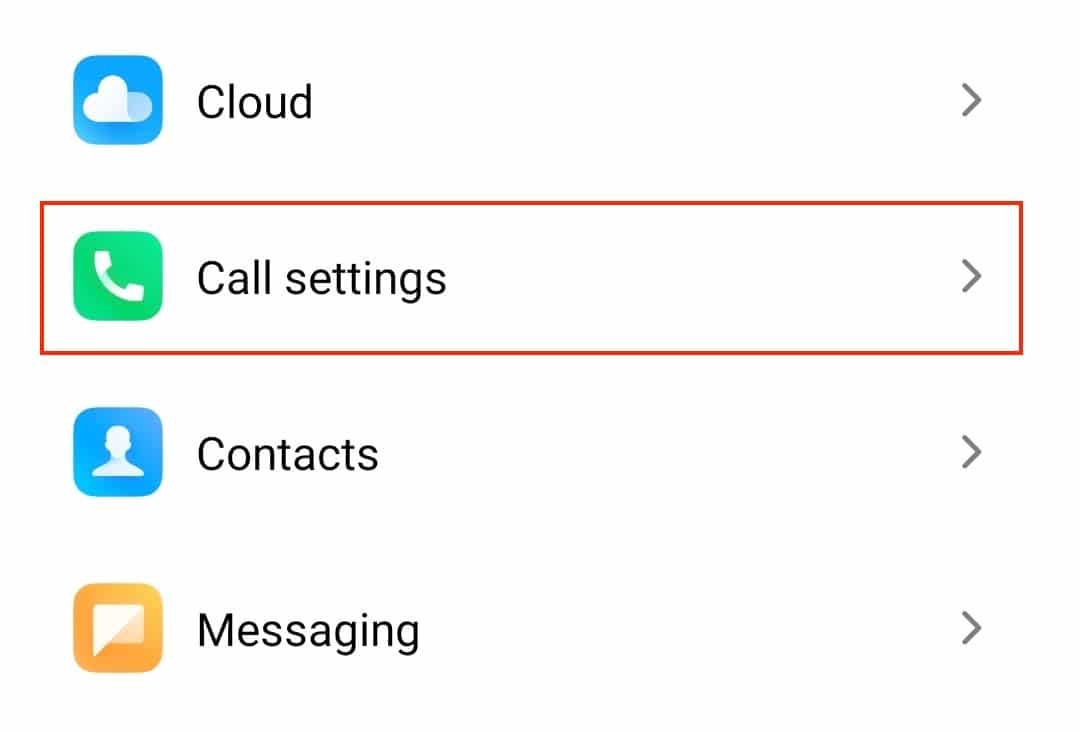 Tap on the 'Advanced Settings' option.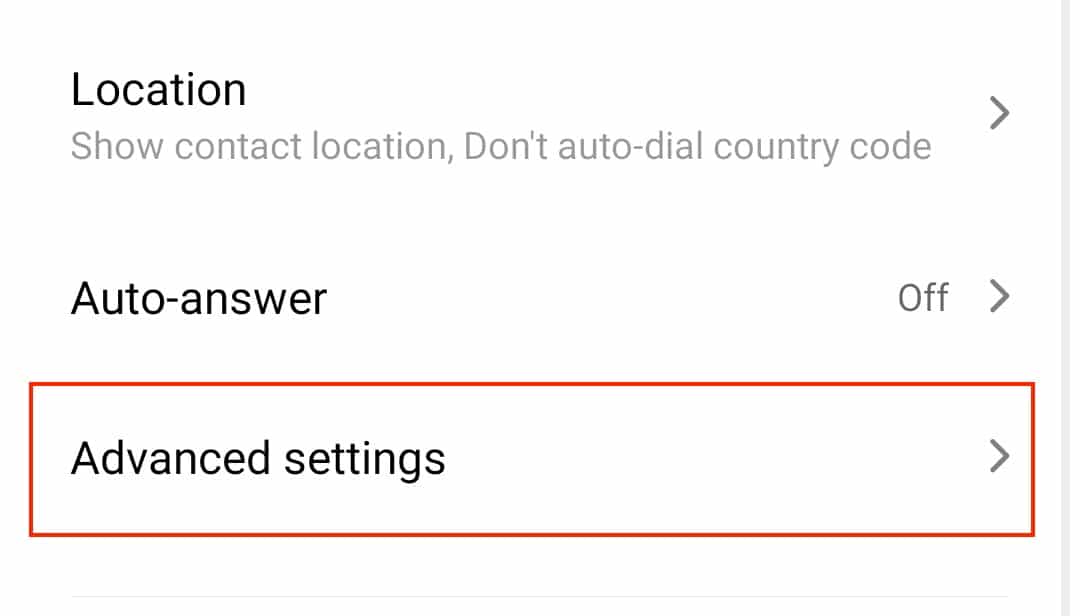 Scroll down and Tap on the 'Caller ID' option.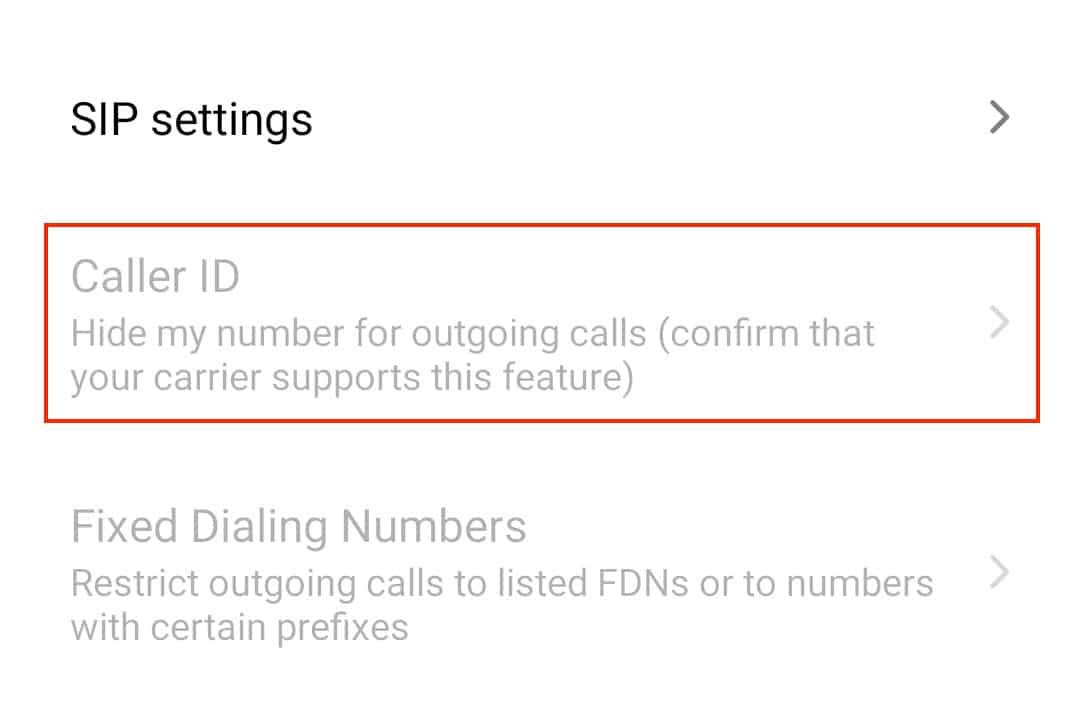 Now, if you are able to access the caller id settings, you can toggle them off to hide your number from other users. What this means is that when you call any number while your caller id is off, they will not be able to see any details related to your number on their screen.