The Chrome browser on Android smartphones is by far the best browser available in the smartphone market. Google has been very smart with the mobile version of Chrome, as they have bundled almost 95% of the features of the web browser into the mobile version, which means that you can do on the Chrome mobile browser, everything that is possible on the web version.
Now, you can use the Chrome browser on your Android smartphone in two ways – Logged into a Google account or just like a visitor. It's interesting to note that the experience does not change irrespective of how you choose to use the browser.
If you have logged into the Chrome browser on your Android smartphone, and you want to switch to browsing as a visitor, there is a simple solution.
In this tutorial, we will show you how to sign out of Chrome on Android.
Step 1. Open the Chrome browser on your Android smartphone.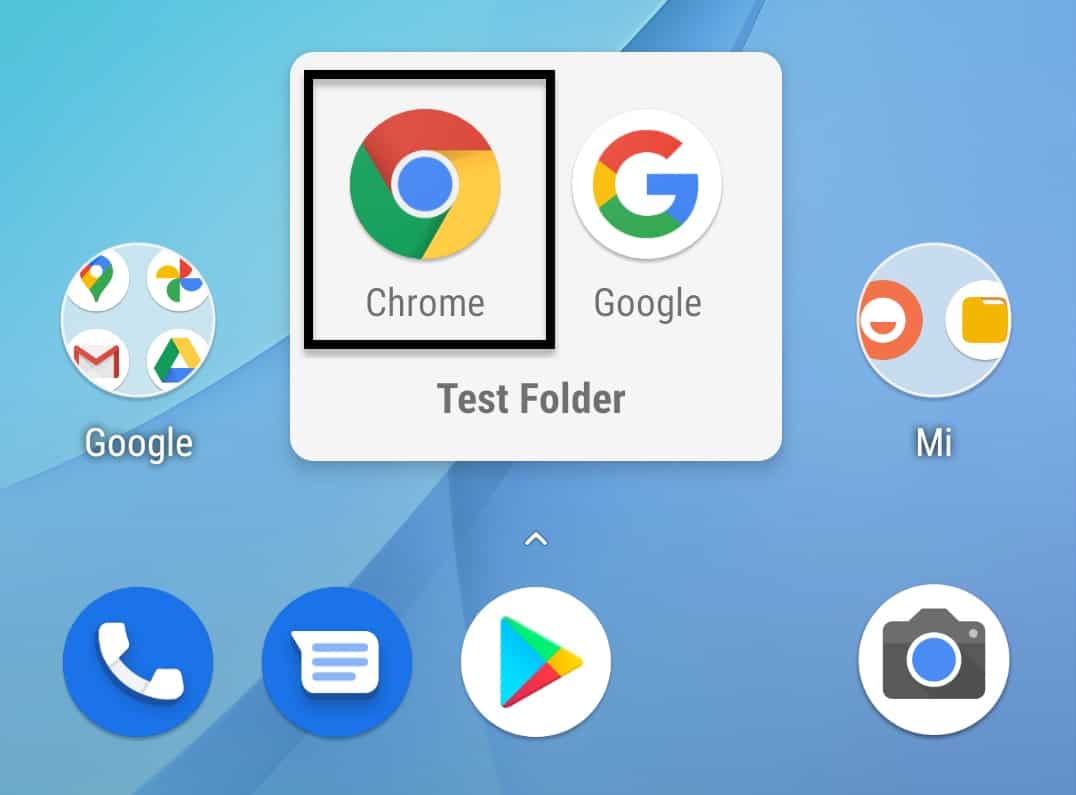 Step 2. Tap on the 'three-dot' icon on the top right-hand side of the home page.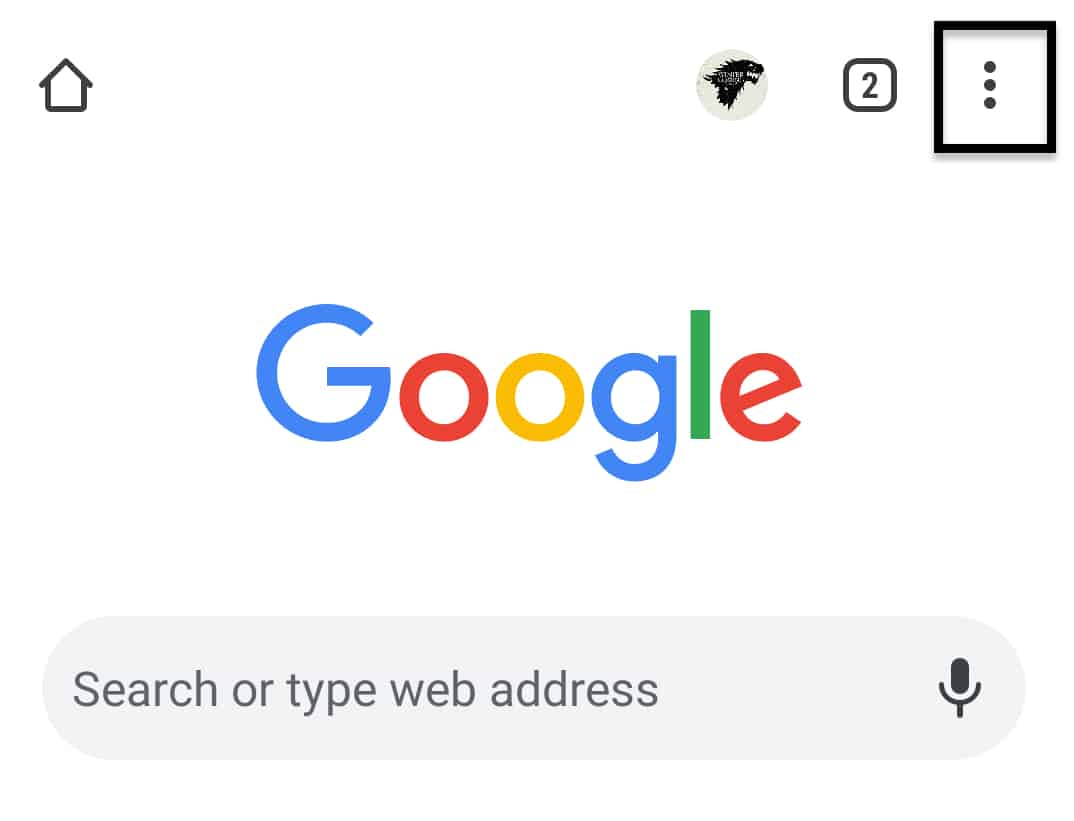 Step 3. Tap on the 'Settings' option from the drop-down menu.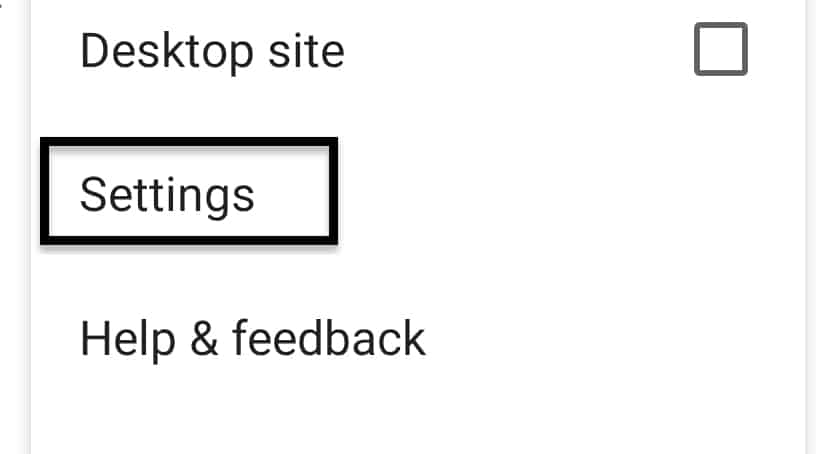 Step 4. Under the 'Account' tab, tap on the name of the account you want to sign out of.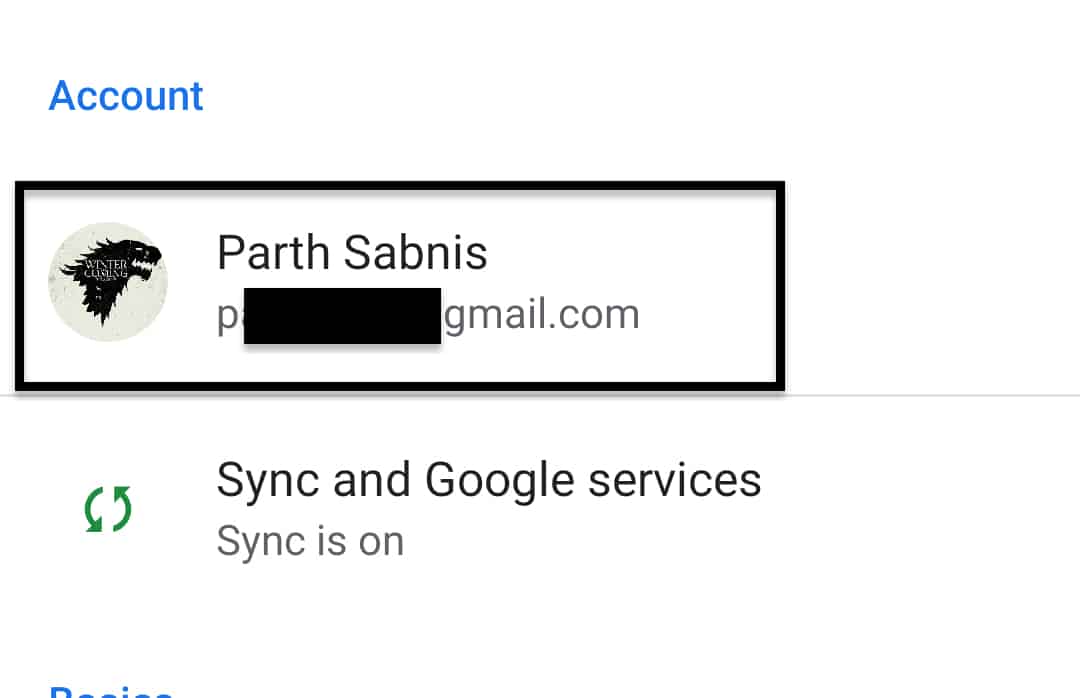 Step 5. Tap on the 'Sign Out and Turn off sync' option.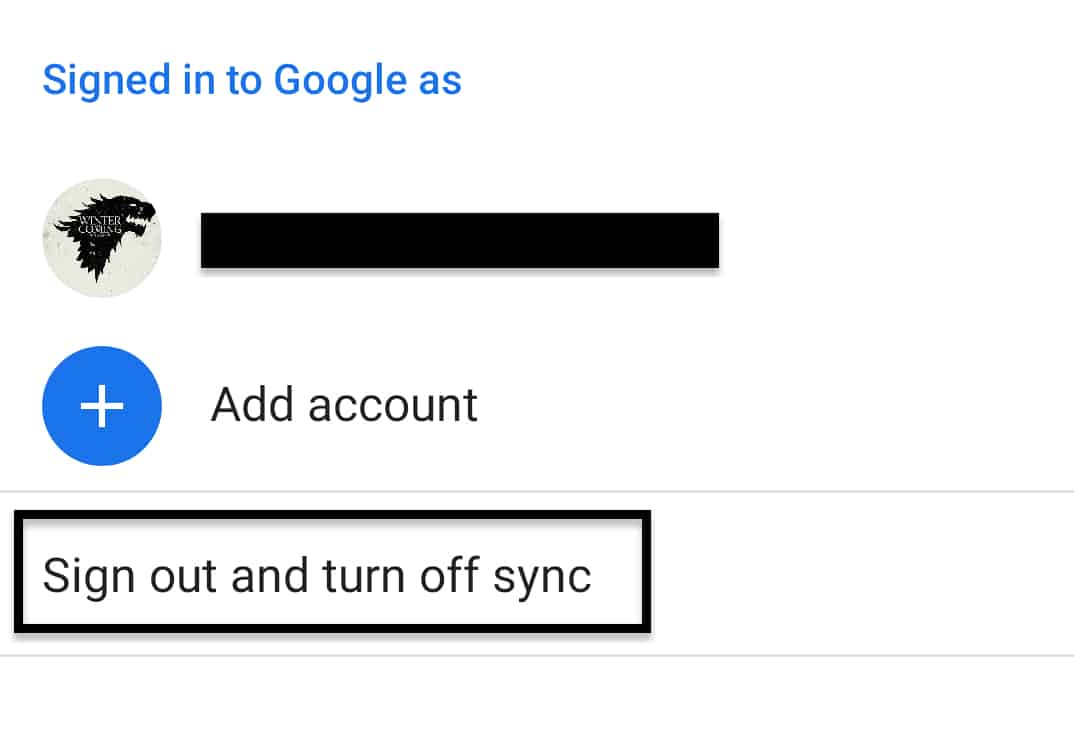 This will sign you out of the Google account and the Chrome browser will switch to visitor mode. This means your search history and saved bookmarks won't be synced with your account. However, your activity can still be tracked by the internet service provider.
If you do not have the Google Chrome browser on your Android smartphone and you want to try it out, you can click here to head to the download page.