If you are running a busy schedule at work, and you are unable to answer voice calls for a while, the best way to avoid the hassle of continuously rejecting the calls by creating a voice mail. A voice mail is a pre-recorded voice message that you can enable when you are not in a position to receive calls. This voice mail conveys the message to the user who is trying to call you and as such, avoids misunderstandings and arguments later on.
The Android mobile operating system has had the voicemail feature for a long time now and the best part is that it is very easy to set up and enable.
In this tutorial, we will show you how to set up voicemail on Android.
Step 1. Open the default phone app on your Android smartphone.
Step 2. Tap on the 'three dots' icon on the top right hand side of the screen.

Step 3. Tap on the 'Settings' option from the drop-down menu.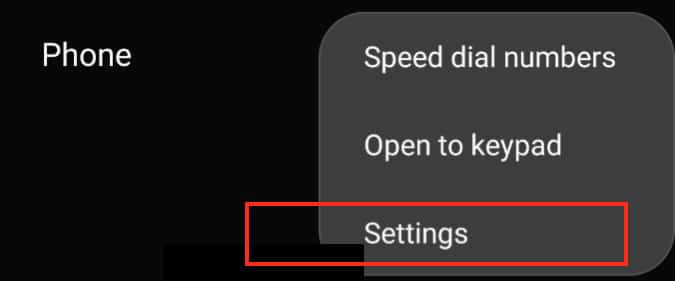 Step 4. Scroll down the menu and tap on the 'Voicemail' option.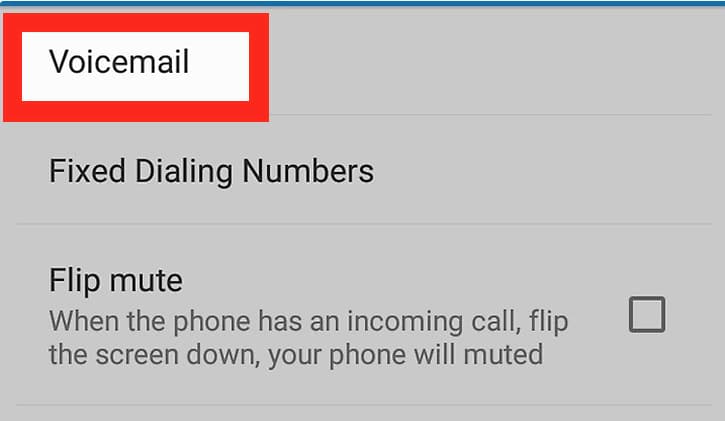 Step 5. Next, tap on the 'Voicemail Settings' option.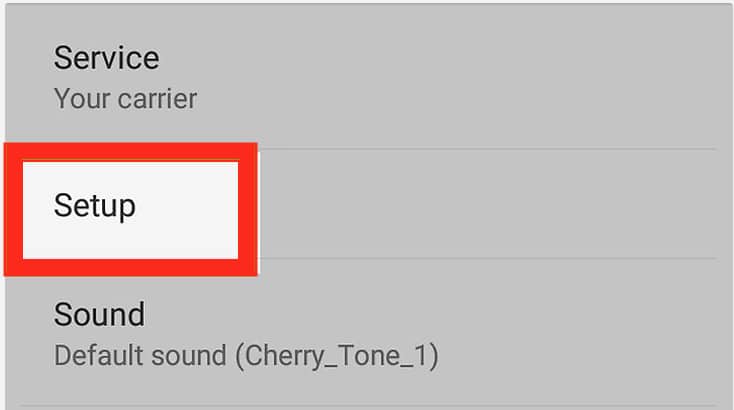 Step 6. Type in the phone number you obtained from your service provider and you are done.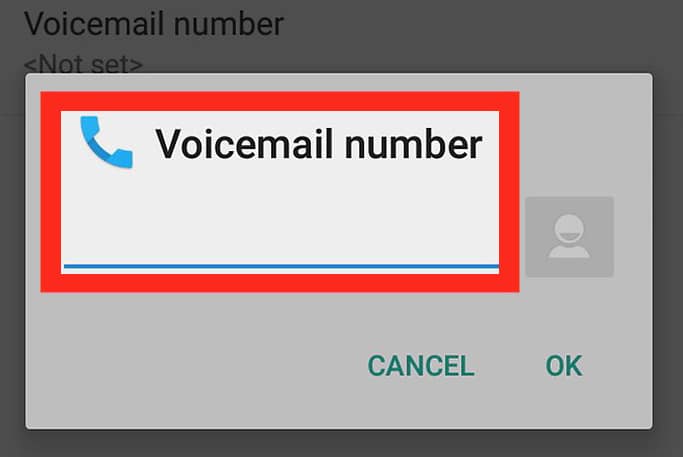 You can now use another device and call your number to see if the voicemail has been enabled.
Once you are free from your responsibilities, make sure you disable the voicemail option and respond to any missed calls you may have.