The Signal messaging app is an instant messaging application that works on the principle of true end to end encryption. A lot of people have been switching to this app, ever since Whatsapp introduced a new set of terms of use, that allowed their parent company, Facebook, to access absolutely every bit of data that is shared on the Whatsapp platform.
What is even more baffling is that you end up losing access to the Whatsapp account if you don't accept these terms of use. All of these factors have started a revolution, where users are fully switching to the more secure Signal Messaging App.
If you have downloaded your copy of the Signal app, and you want to set it up, this tutorial will teach you how you can go from start to finish in just a few seconds. Let's get started.
Download and install the Signal Messaging app (Links given below) on your smartphone.
On the home screen, tap on the 'Continue' button.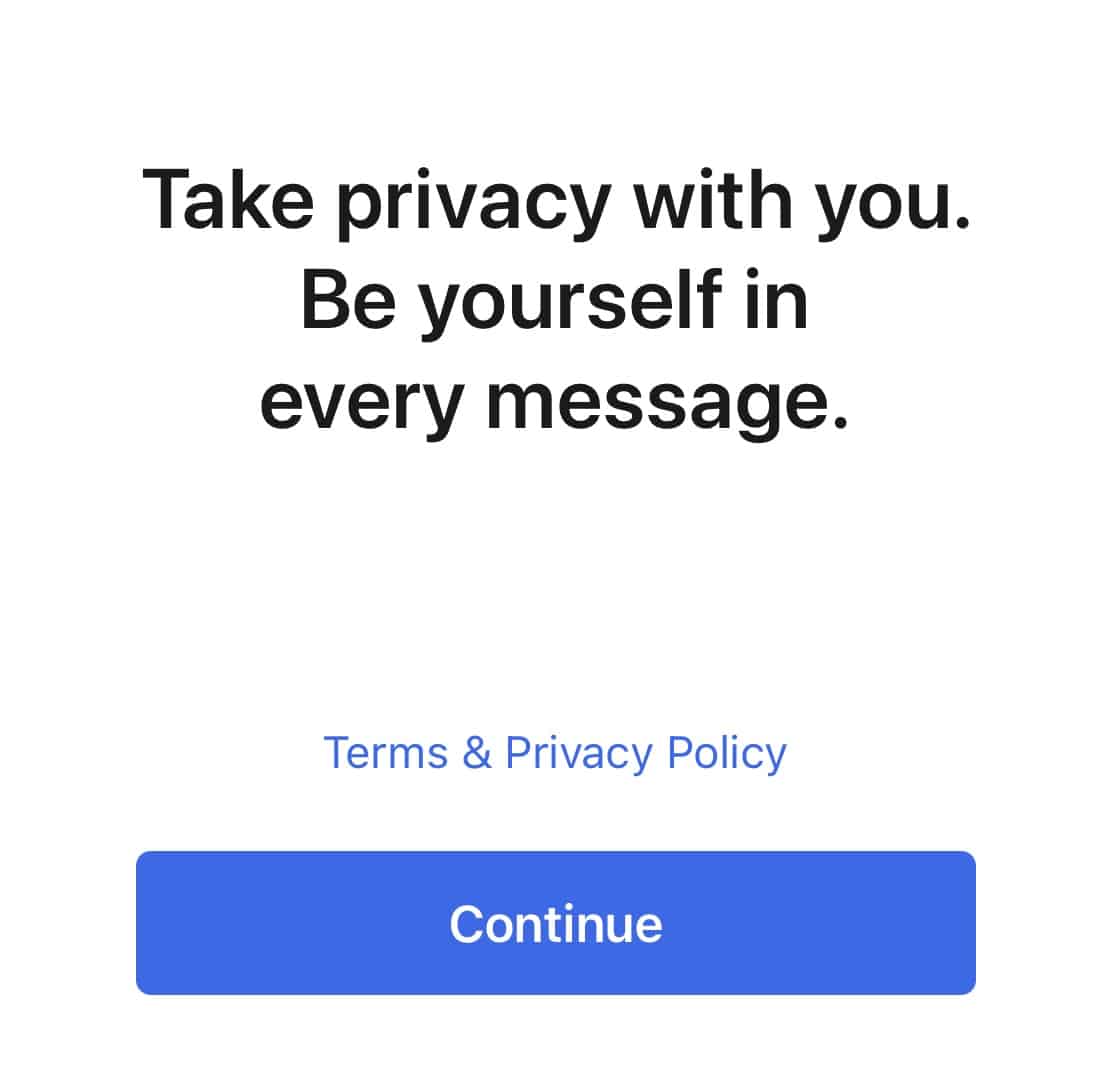 Next, tap on the 'Enable Permissions' button and then allow access to your contact info.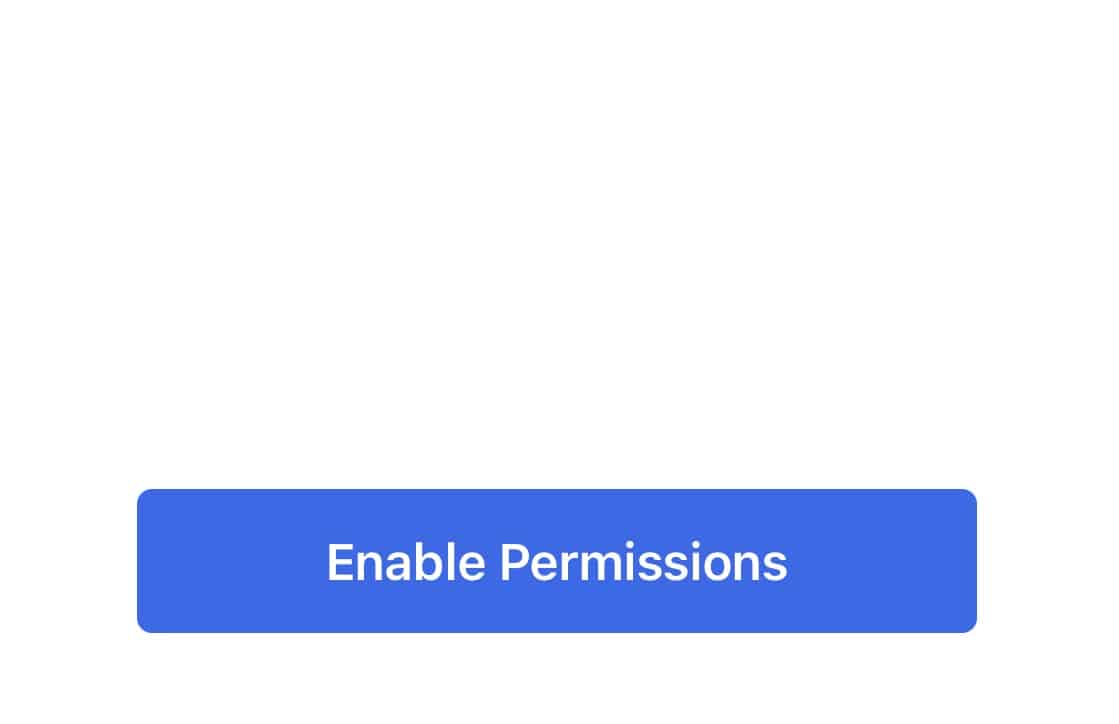 Enter your mobile number that will be linked to your Signal account. Make sure you choose the correct country code.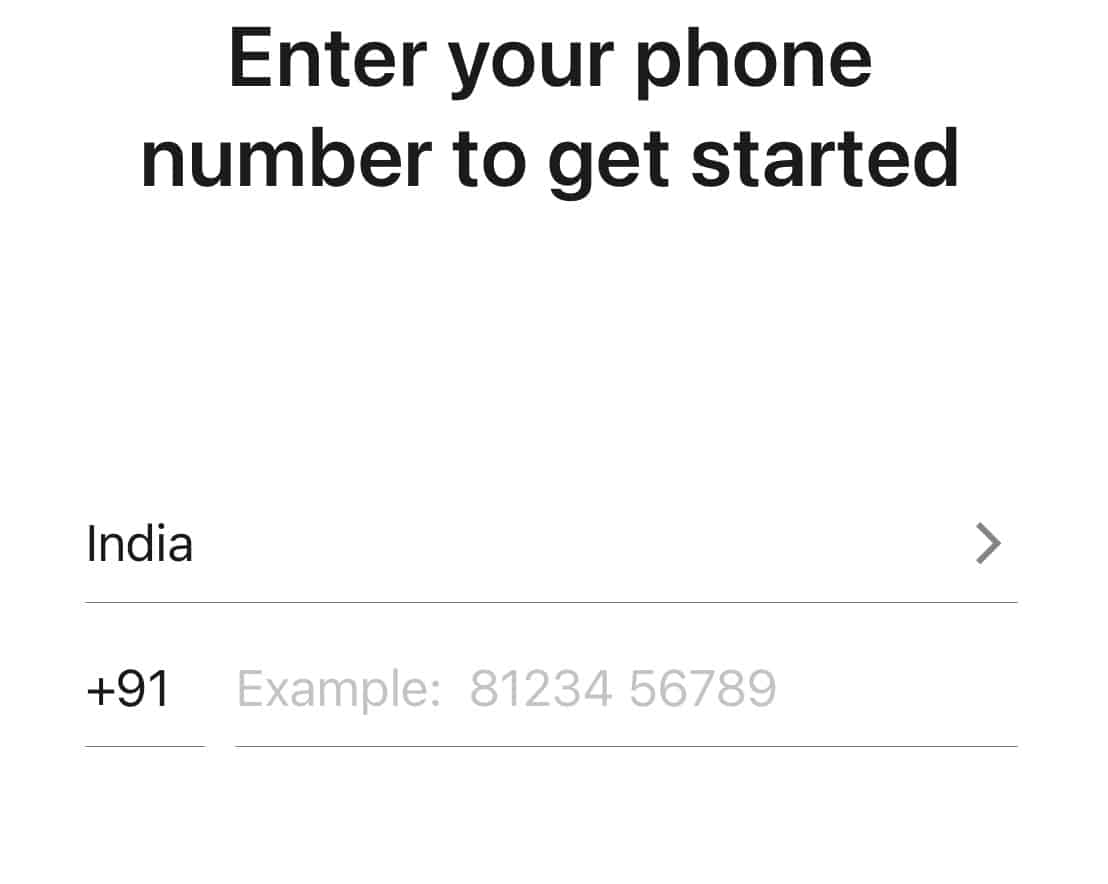 Once you have entered your mobile number, tap on the 'Next' button.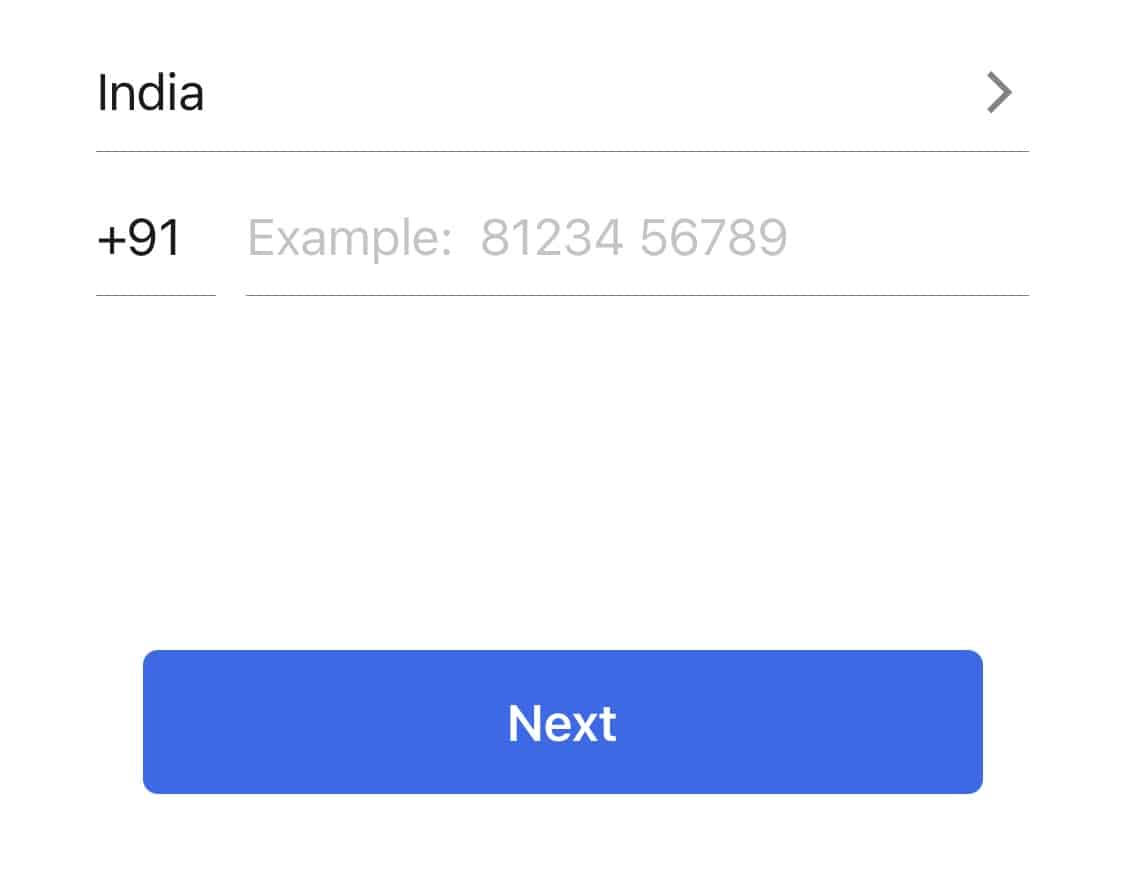 On the next screen, enter the OTP you will receive as an SMS to your registered number.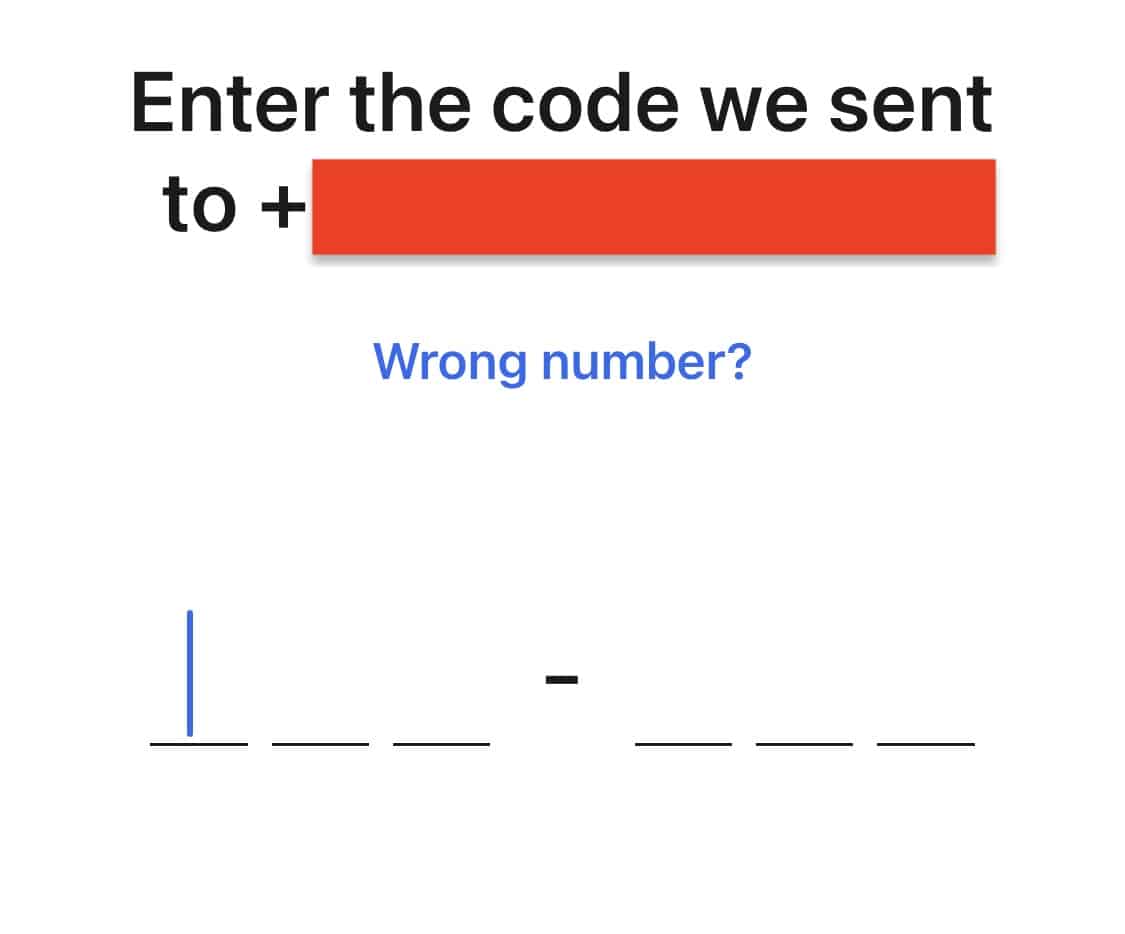 Next, you can choose between two setup options –
Transfer from the older device – If you had an older device that ran the Signal app, you can migrate that data onto the new device.
Register without transferring – This is the option you want to choose if you are new to the platform.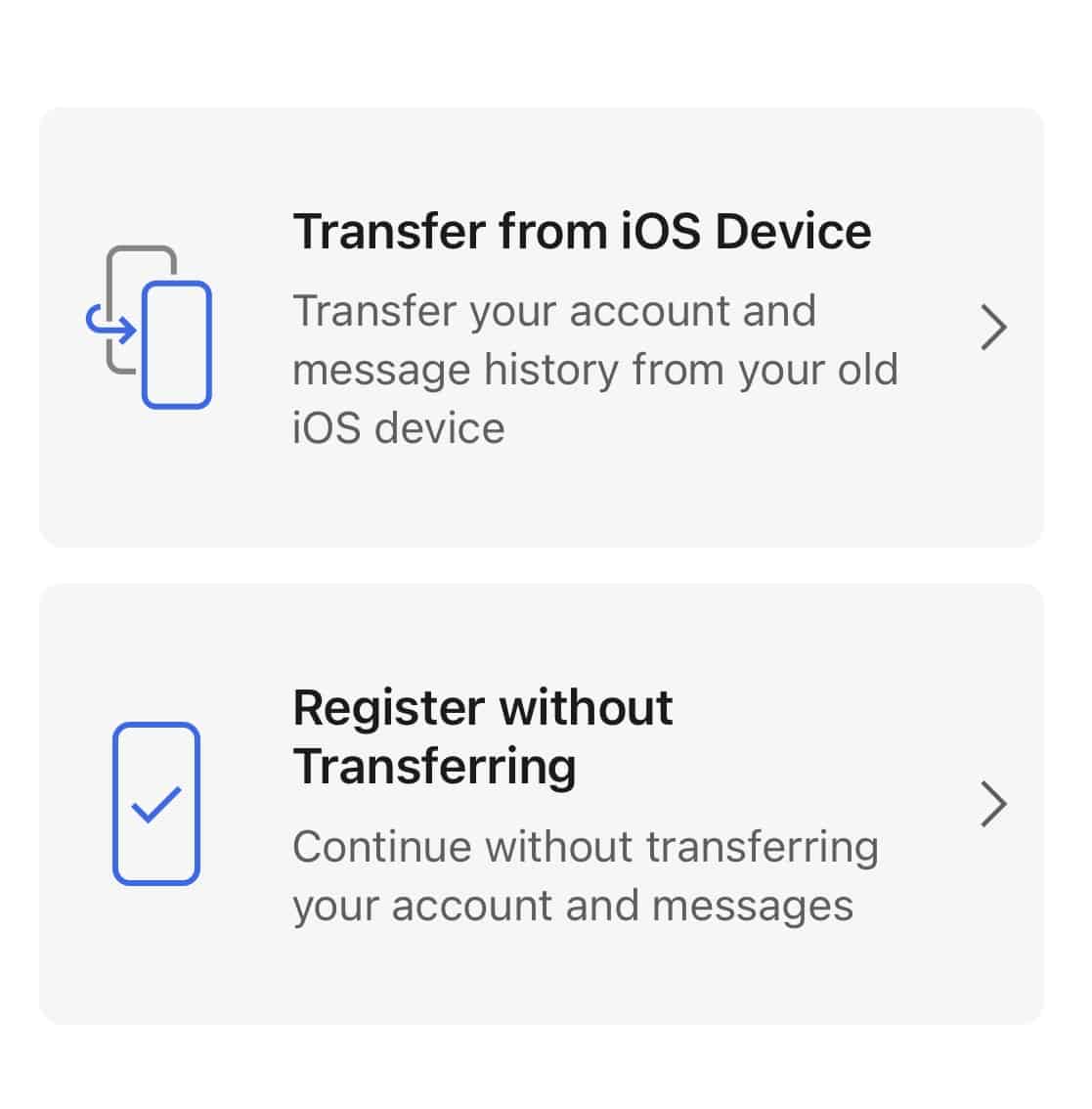 Set up an alphanumeric passcode that will keep the app protected when you are not in control.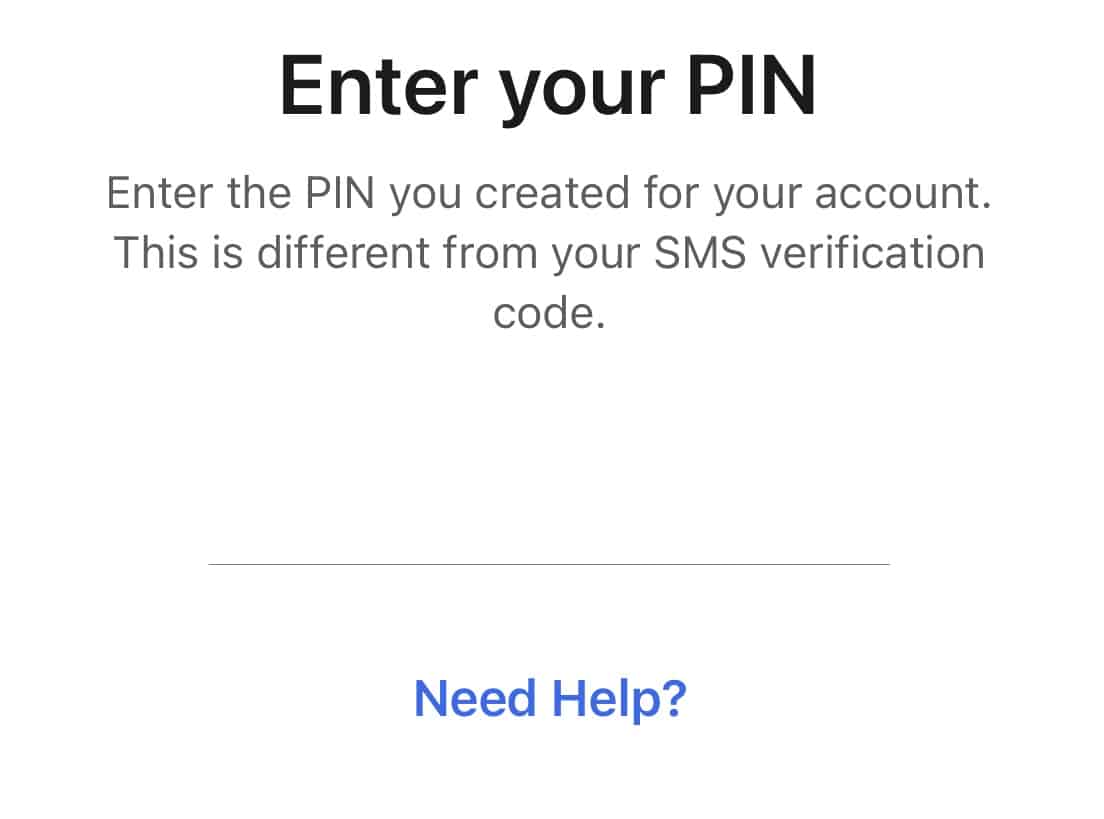 You are now ready to use the highly secure Signal Messaging app on your device. Do keep in mind, that setting up the Signal account only happens on your smartphone. Once you create an account on the Signal app, you can then use the same on your PC.
You can download your copy of the Signal messaging app from the link below.
Signal for Android – Click Here.
Signal for iOS – Click Here.
Signal for PC – Click Here.