Google Chat is a new chat app from Google, which is set to replace the traditional Hangouts app in the coming months. Currently available only for G-Suite members, Google Chat builds on the Hangouts platform and brings a more fleshed out interface, advanced search options, and a host of features that work out best for companies around the world.
Google has been trying to get into the instant messenger competition, and while Allo brought a lot of promise, it just couldn't step up to the likes of Whatsapp, Facebook messenger or Slack. Google Chat, however, comes a step closer, with a polished interface, advanced features, and tons of fun features. One of them is the ability to send GIFs in a conversation.
In this tutorial, we will show you how you can send GIFs on Google Chat.
Step 1. Open the web browser on your Laptop/Desktop.
Step 2. In the URL bar, enter chat.google.com

Step 3. Sign in with your G-Suite account. At the moment, Google Chat is only available for users who have a G-Suite account.
Step 4. On the left-hand panel, click on the '+' icon next to the bots tab.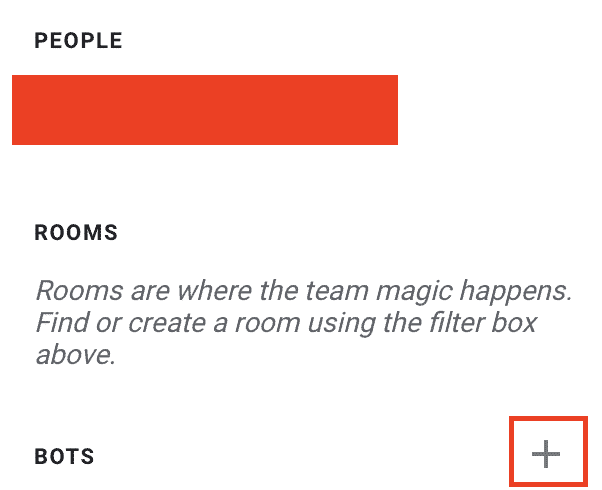 Step 5. In the search bar, type in 'GIPHY'.

Step 6. On the bot page –

(a) Click on the 'Message' button, to start a chat with the GIPHY bot.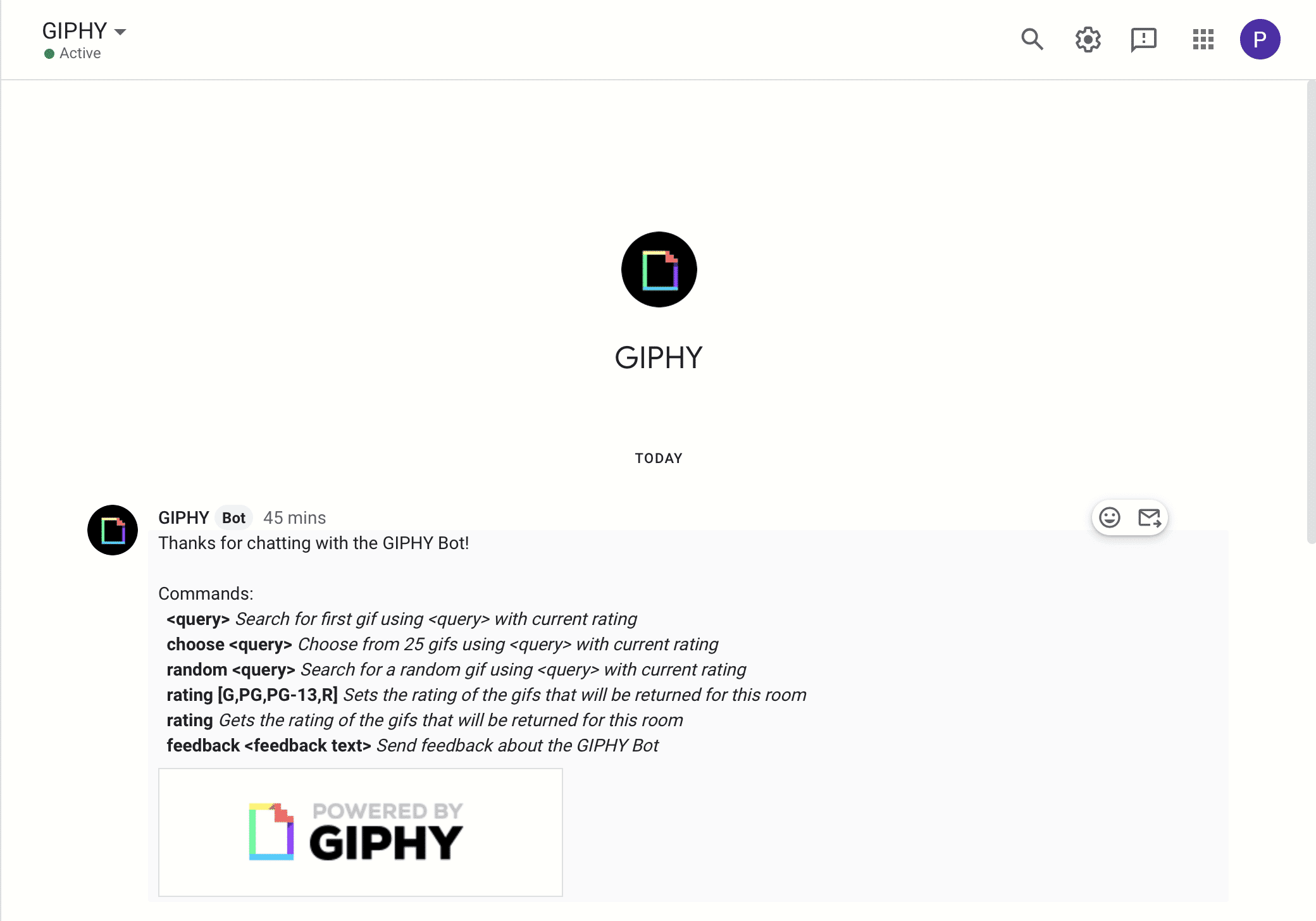 (b) Click on the 'Add to Room' button. Type in the name of the chat room and press the Add button.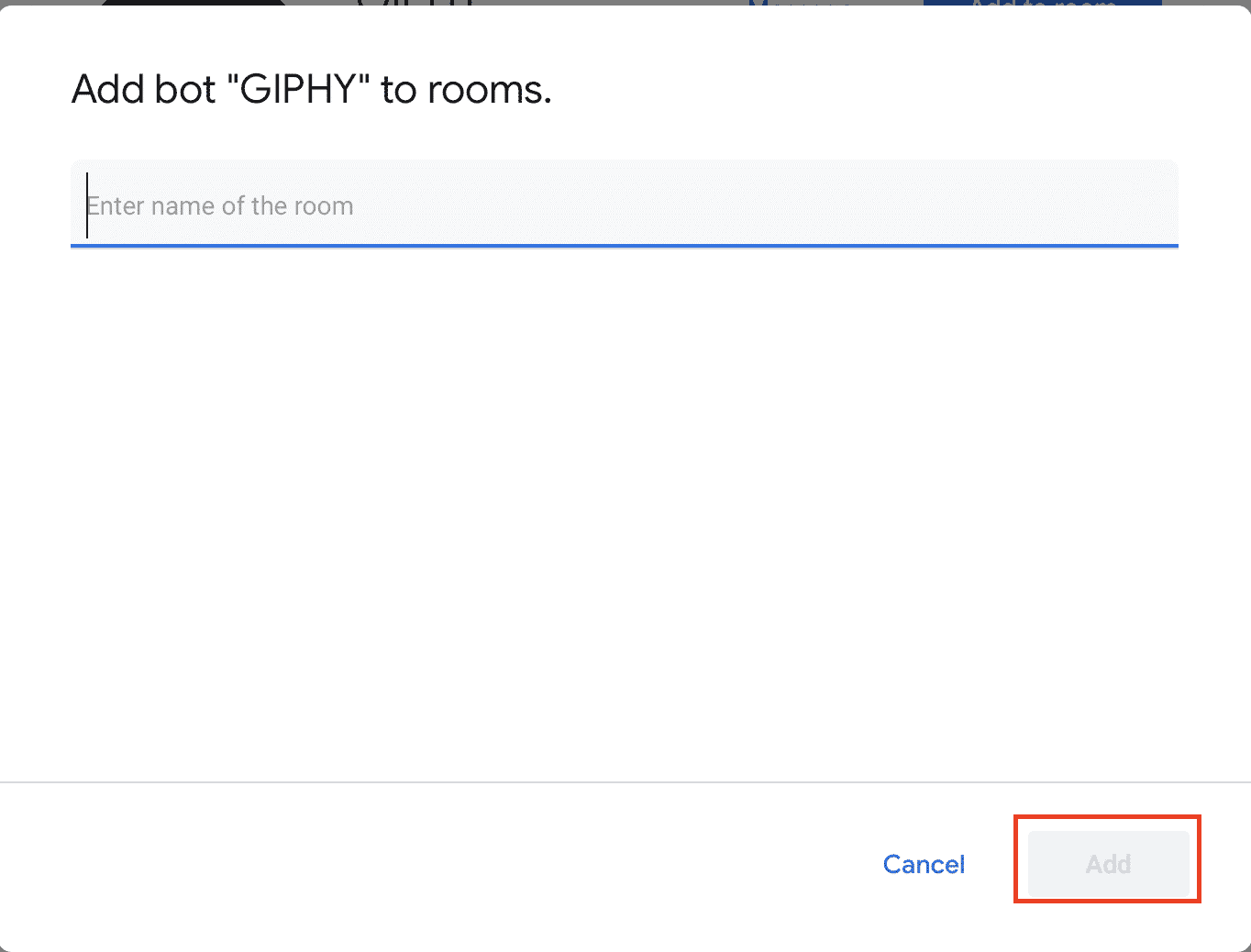 Step 7. Click on the bot in the main window.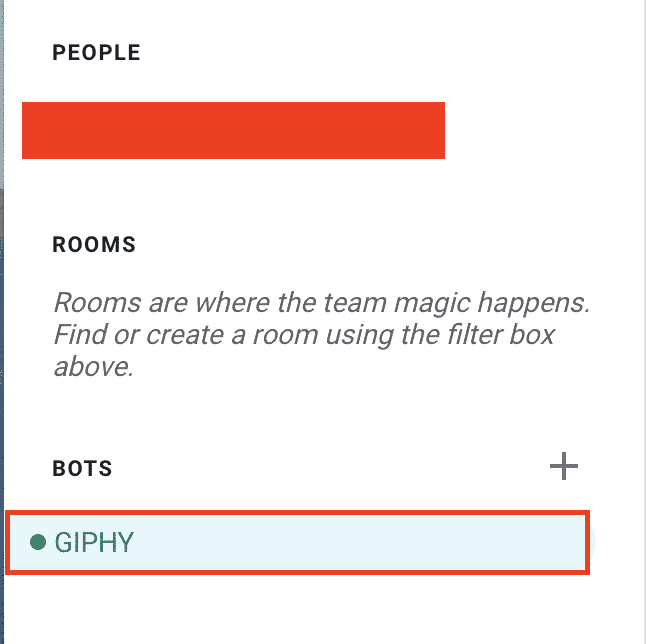 Step 8. Here, you can start searching for GIFs using the commands given below.
(a) query – In the chat window, just enter a search query and GIPHY will return the most trending GIF related to the query.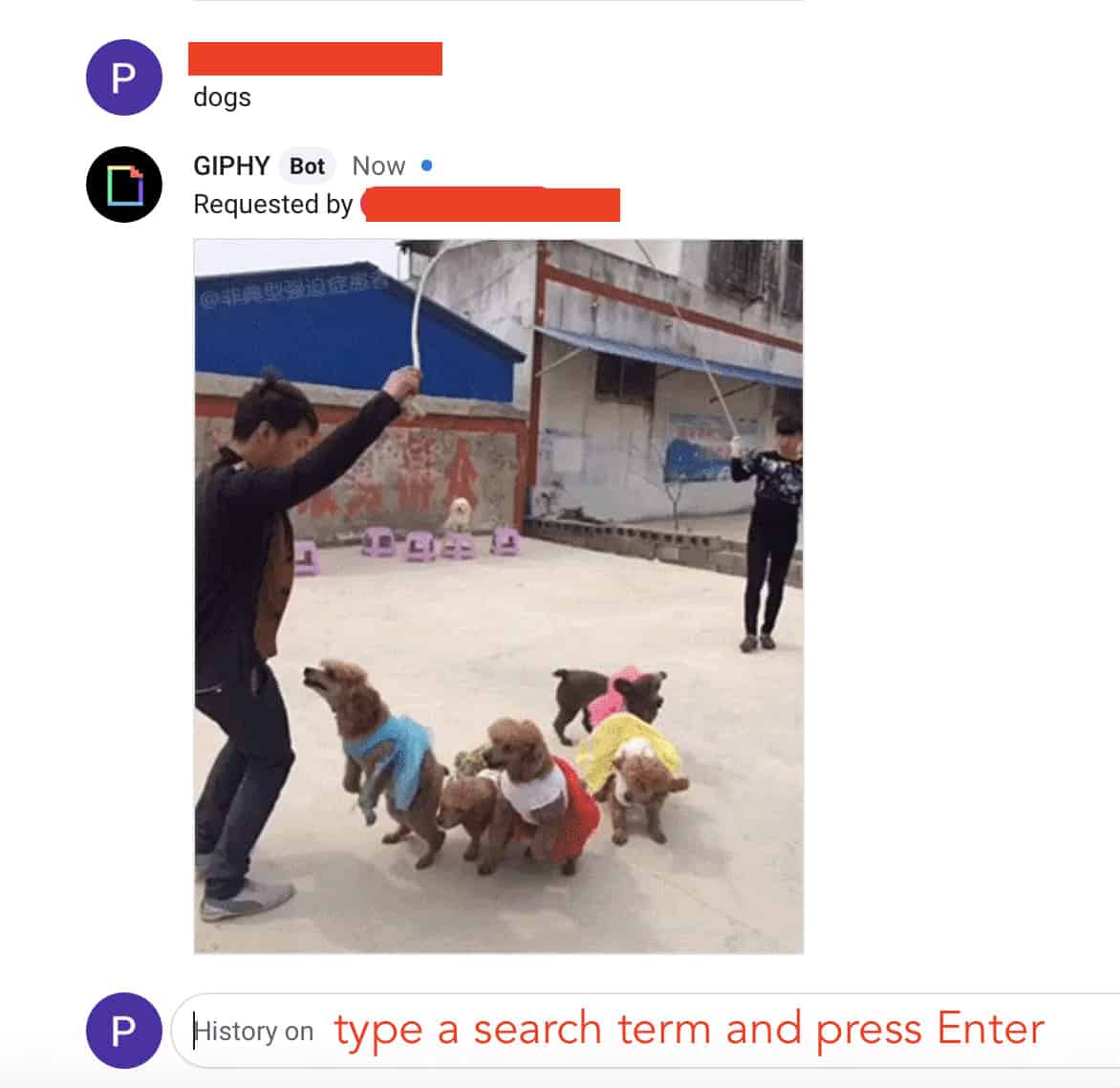 (b) choose query – Add the word 'choose' before the search query and GIPHY will return 25 of the best GIFs related to the query. You can choose the one you want to send.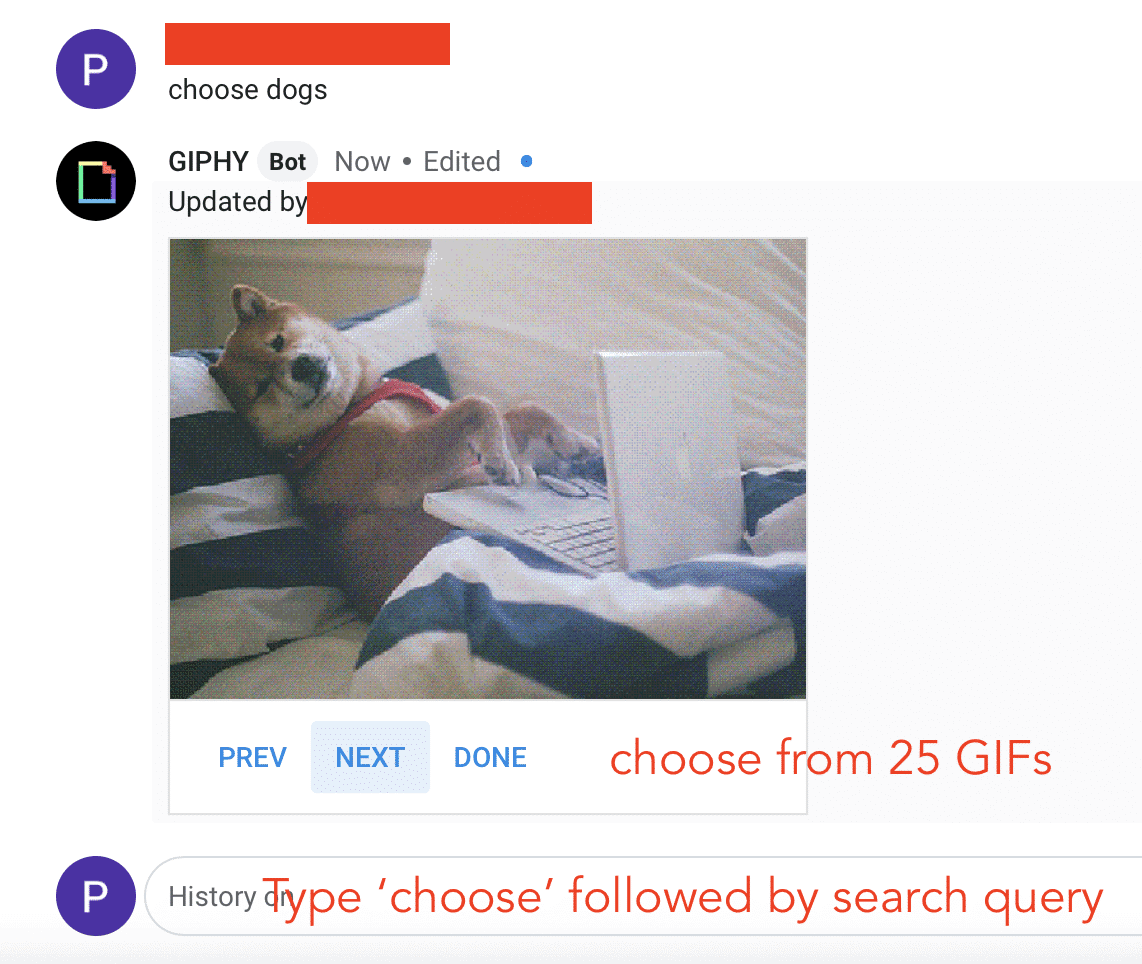 These commands can be used to send GIFs within any single conversation or chat room. Just ensure that you have adequate permissions from the Admin.