Google Meet (Hangouts), is an excellent video conferencing app made by Google, and along with Google Chat, it will be replacing the traditional Hangouts app soon.
Google Meet (Hangouts), gives users the option to conduct video conferences with friends or colleagues around the world and is an excellent solution in a work from home situation. While the app is meant primarily for users who have a G-Suite account, Google has made it available for download and use for individual account holders as well. The features you get in both versions are the same. The only aspect that differentiates the experience is that you can host a video call if you have a G-Suite account. Individual account users can only join a video call at the moment.
Now, the first step in hosting a video conference is to invite the desired members to join in, and in this tutorial, we are going to tell you how you can easily add members to a Google Meet (Hangouts) conference.
Step 1. Open the web browser on your Laptop/Desktop.
Step 2. In the URL bar, enter meet.google.com.


Step 3. Make sure you sign in with a G-Suite account since you will not be able to host a meeting with an individual account.
Step 4. From the main window, click on the Join or Start a meeting button.

Step 5. Leave the entry space blank and click on Continue.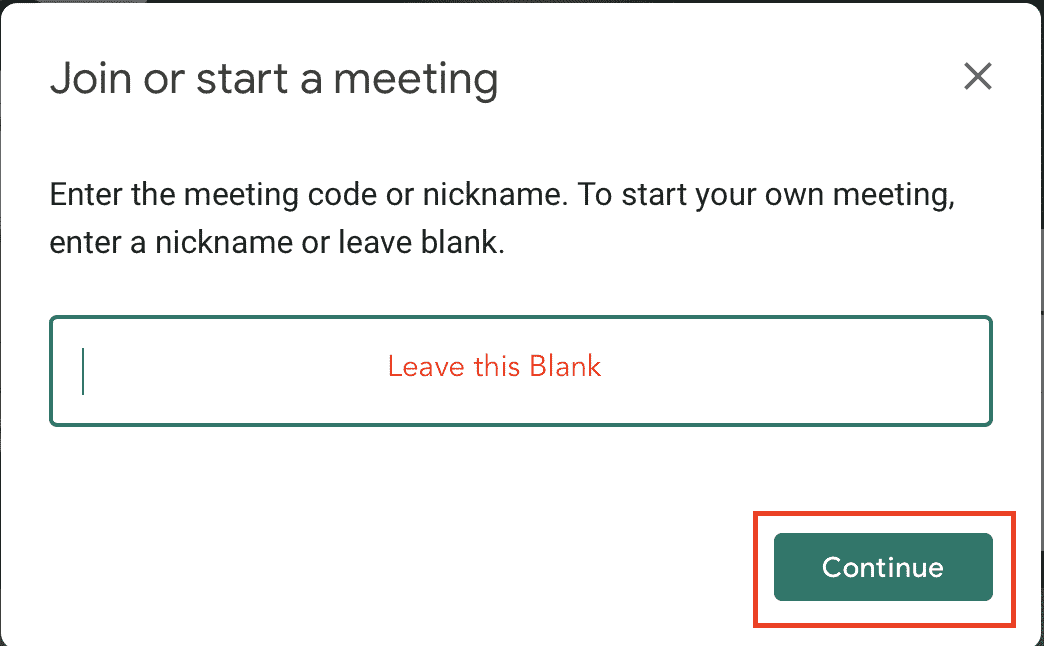 Step 6. In the new window, click on the Join Now button.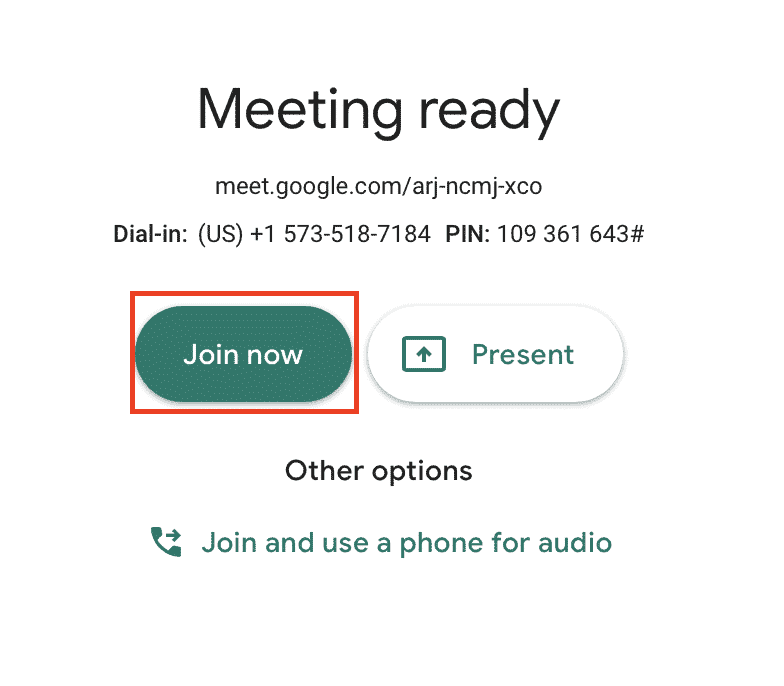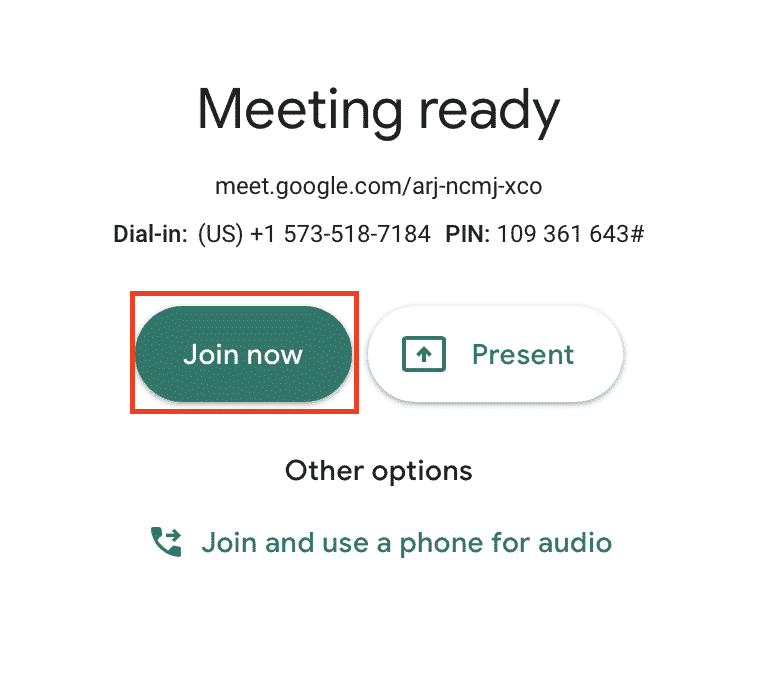 Step 7. The video conference will now begin and you will see a pop-up window with the meeting details.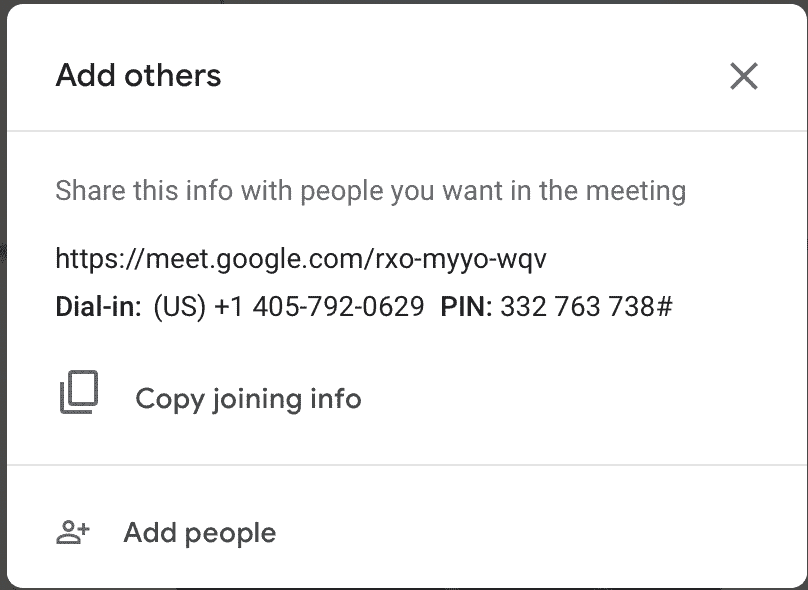 Step 8. In the pop-up window, there are two way to add people to the video conference –
(a) Click on the 'Copy joining info' to copy the meeting invite to the clipboard. You can then paste the invite in a message and send it to the desired people.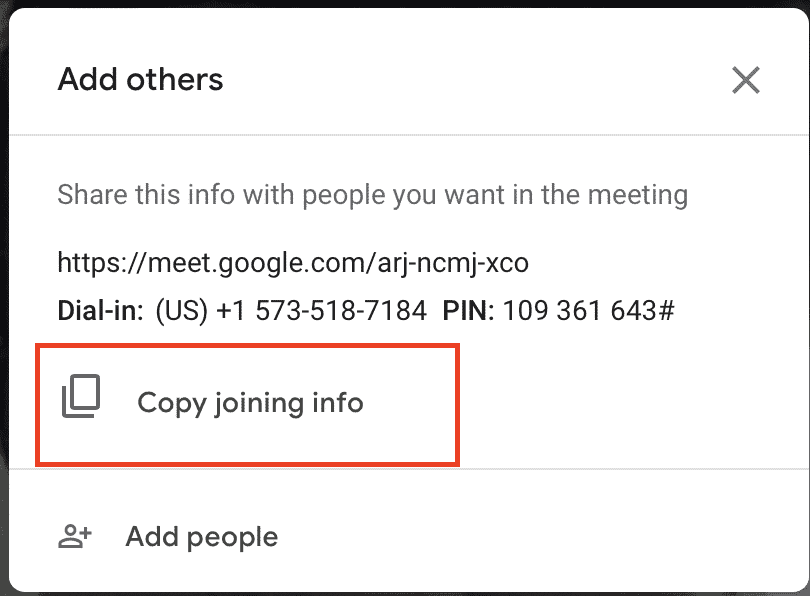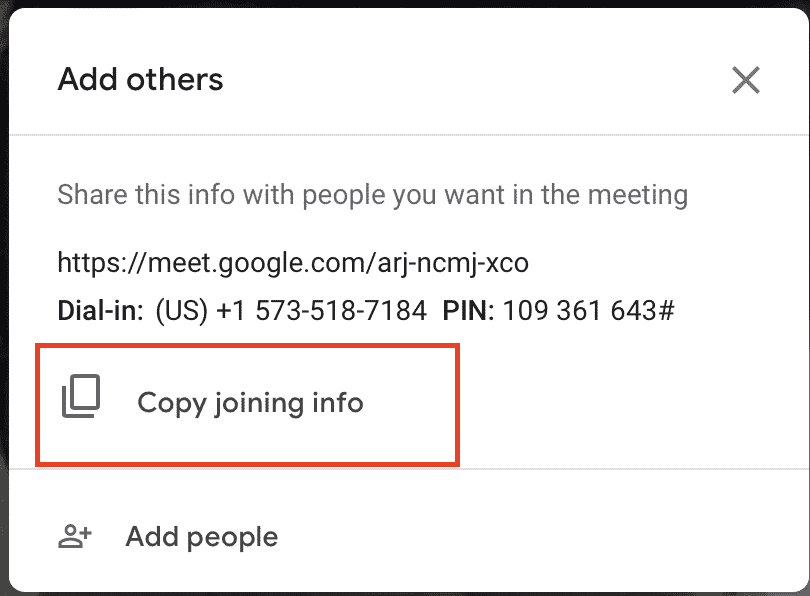 (b) Click on the 'Add People' button and then enter the email id of the people you want to invite in the adjoining window.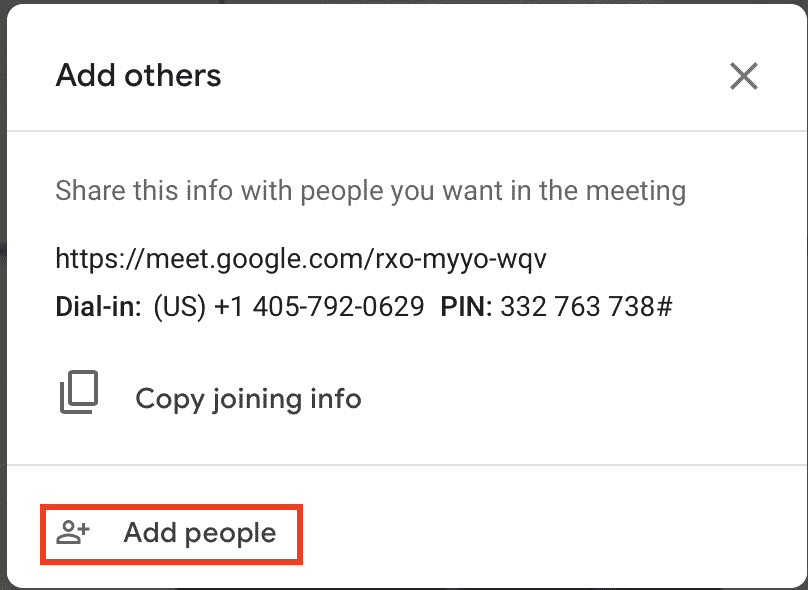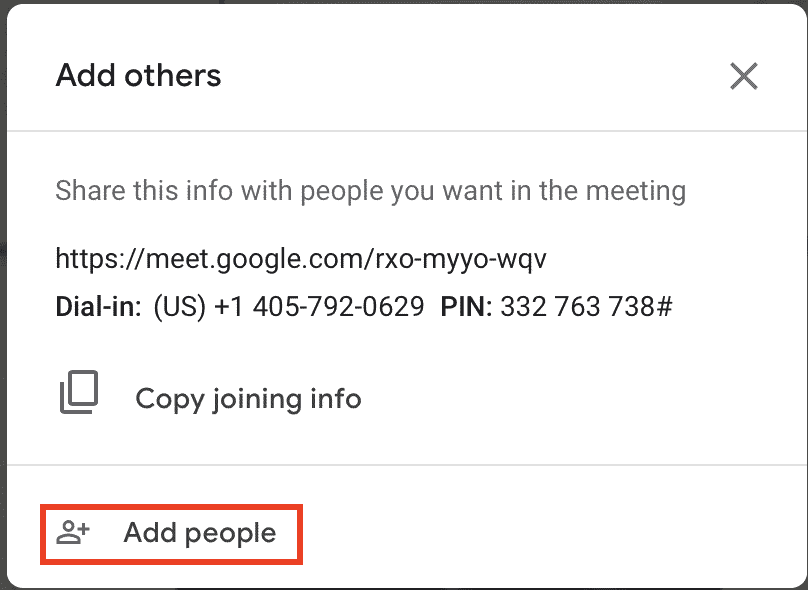 Step 9. Once the people start accepting the invite, they will join the conference and you can go ahead as planned.
Step 10. If you want to add more people to the existing conference. Click on the 'Participant' tab on the top right.

Step 11. Click on the 'Add People' button.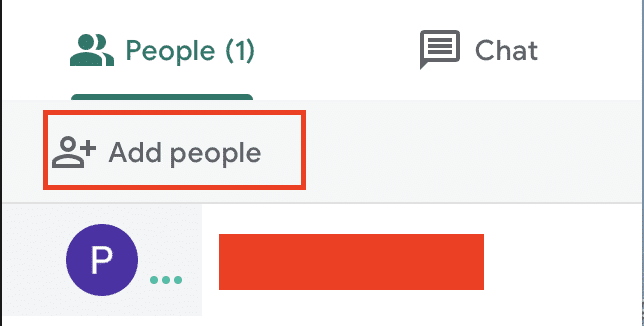 Step 12. Enter the email IDs of the new participants to send them the invite.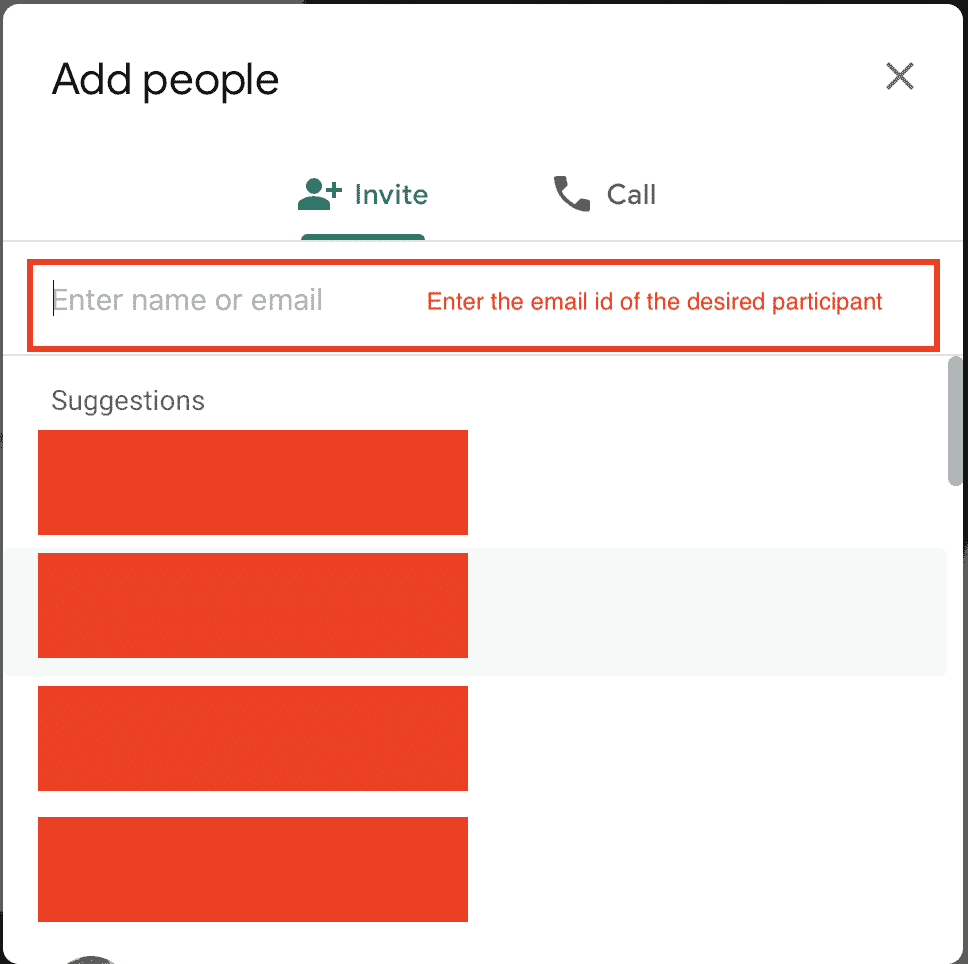 This is how you can easily invite or add people to Google Meet (Hangouts).