The Google Chat app is very widely used for chatting, collaborating and brainstorming. We send thousands of messages to and fro every day, but when we need to access a portion of the chat that happened a few days ago, it becomes a difficult and tiring task. Currently, the app is only available for users who have a G-Suite account, so individual users will have to wait a little longer to get this feature.
In this tutorial, we will tell you how you can easily search for content within a chat on the Google Chat app.
Case 1 – Android, iOS and iPad device
Step 1. Open the Google Chat on your Android, iOS or iPad device.

Step 2. Open a conversation or Group chat.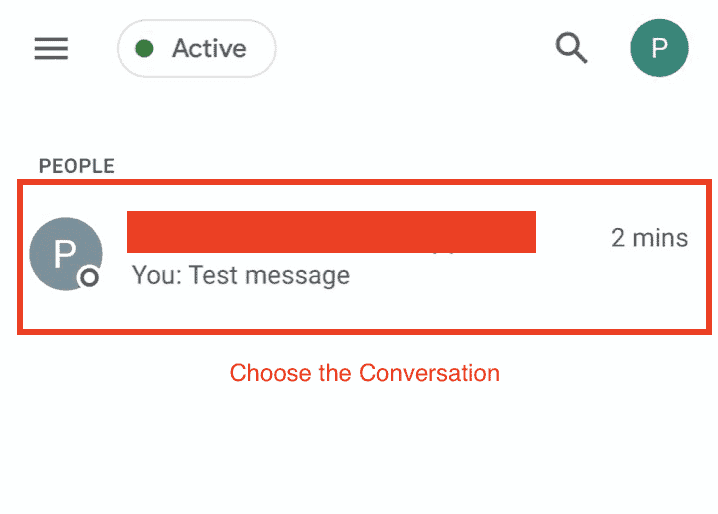 Step 3. On the top right, tap on the search button.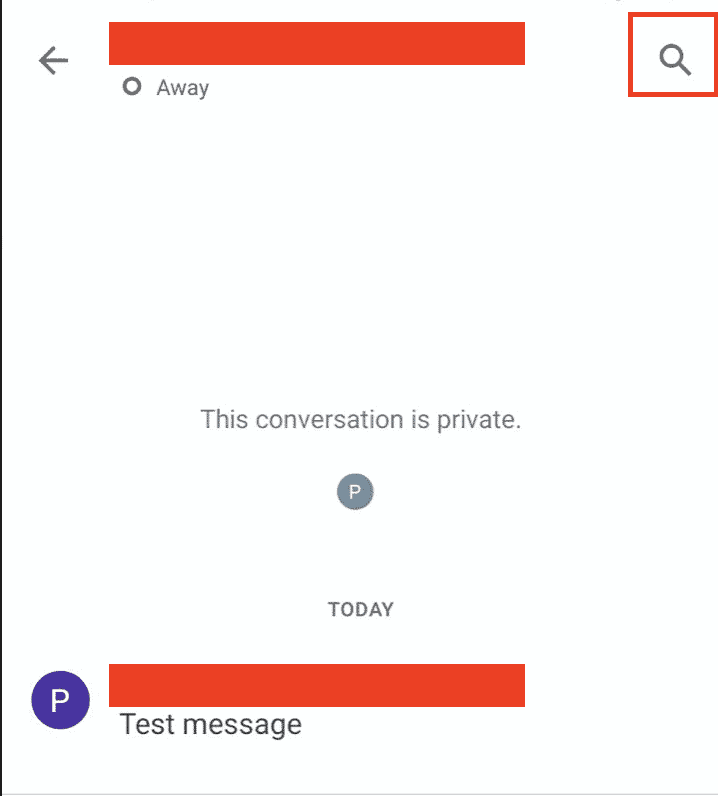 Step 4. In the new search window, you can search for specific content either within the conversation, or across your Chats within the Google Chat app.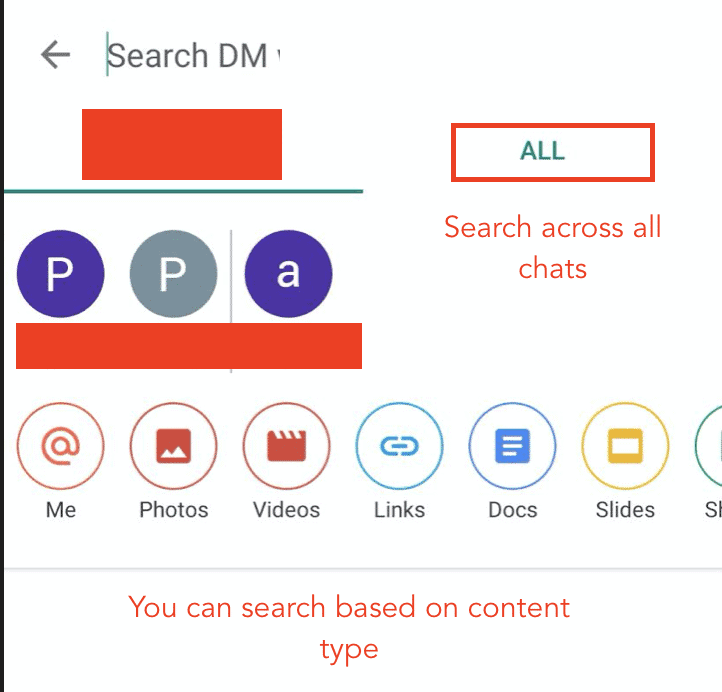 Case 2 – Laptop/Desktop computer
Step 1. Open the Google Chat app on your Desktop/Laptop.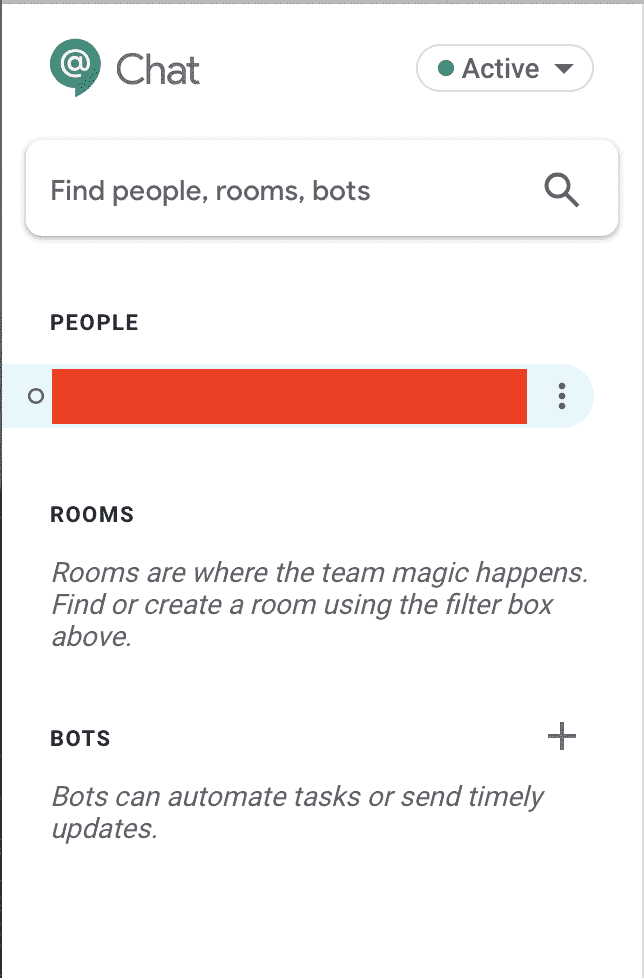 Step 2. On the top left, click on the bar that says 'Find People, Rooms, Bots'.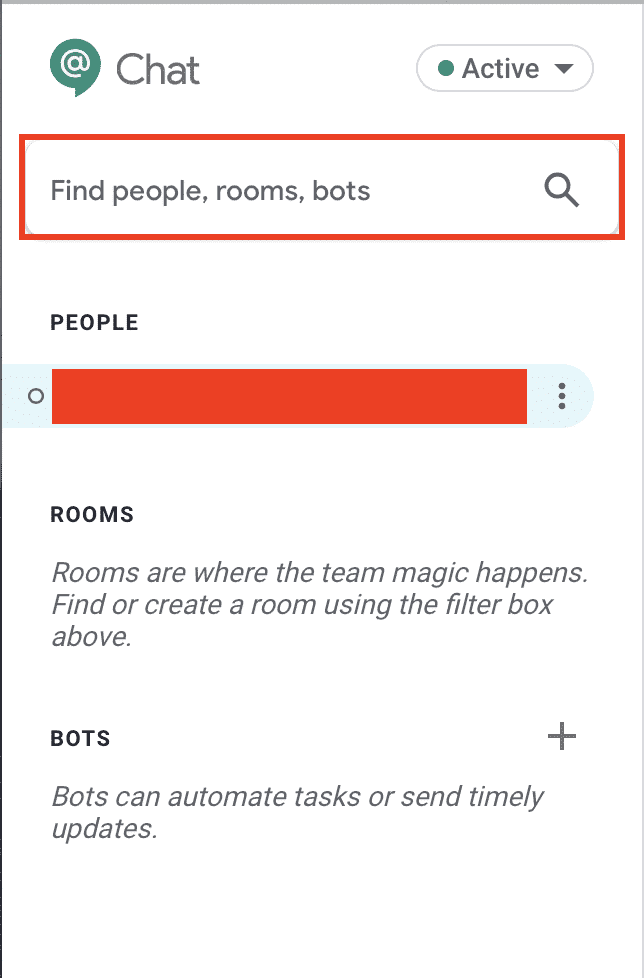 Step 3. In the new search window, you can now search for specific content from within a single conversation, or across all conversations within your Google Chat account. You can also narrow your search to include only certain people or certain kinds of media.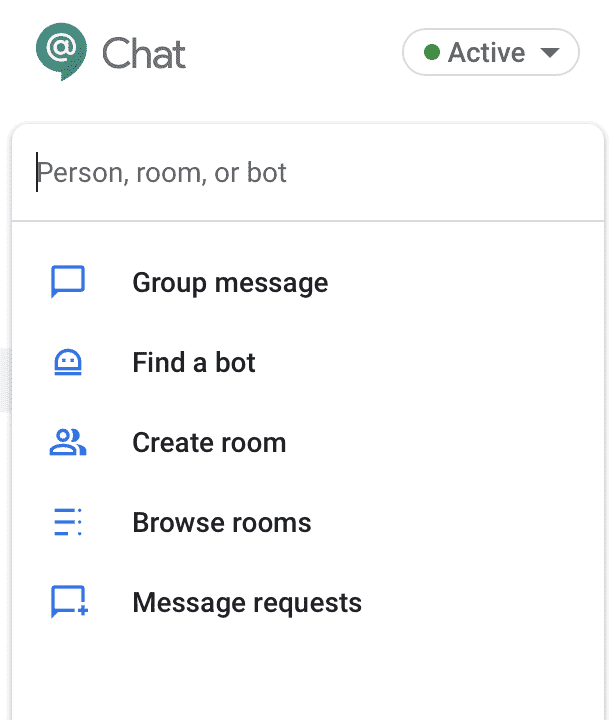 This level of search is not present in most chat apps today, and its great to see Google going all-in with the Google Chat app.
G-Suite users can download the Google Chat app from the App Store or Play Store. Links to both are given below.
App Store – Click here
Play Store – Click here