Apple recently released its latest, and greatest OS upgrade for the iPhone – iOS 14. The new upgrade brought a much-needed design overhaul to the platform and added in some much-needed fixes and new features, that make the entire experience more mellifluous than ever before.
One of the major aspects that Apple focussed on in iOS 14, is messaging. The iMessage platform on Apple has been a sort of unsung hero for the platform. People who have a lot of friends and family members using Apple devices, tend to use the more secure iMessage platform over the traditional Whatsapp and Facebook Messenger. Apple took the iMessage platform a step further in the new upgrade, by adding in a security layer, and also bringing in some cool new features.
Typically, when we have conversations on a messaging platform, a lot of messages are shared to and fro between the communicating parties, and at times, we may find the need to reply to respond to a specific message that was sent earlier in the conversation. Now, Whatsapp allows you to do this by swiping right on the particular message and responding to it, but Apple made this a little bit cooler on iMessage.
In this tutorial, we will show you how to reply to a specific message on iOS 14.
Open the 'iMessage' app on your iPhone.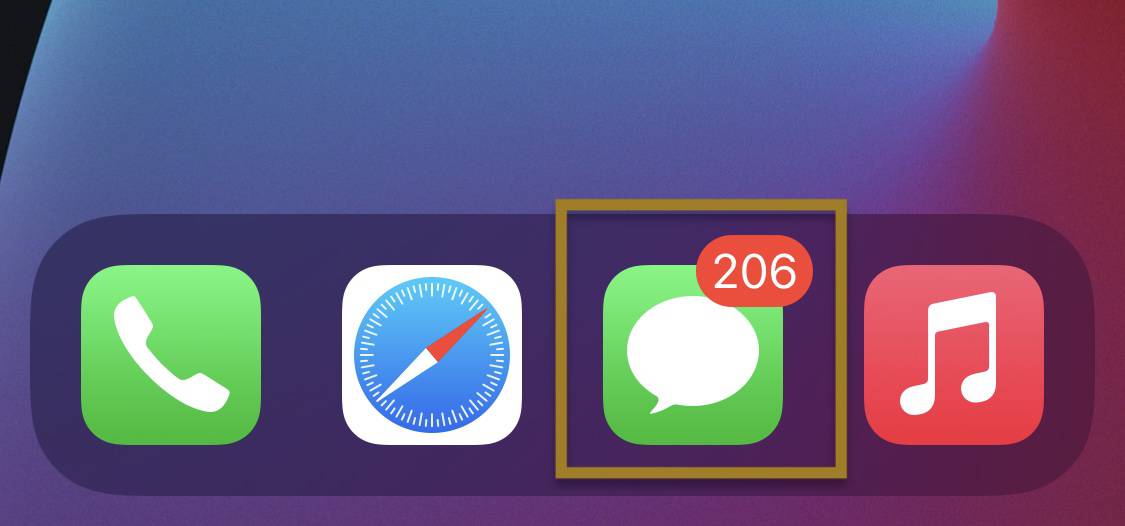 Open the conversation and browse to the message you want to respond to.

Double-tap on the message to see a pop-up menu that allows you to react or reply to the specific message.
Tap on the 'Reply' option from this pop-up menu.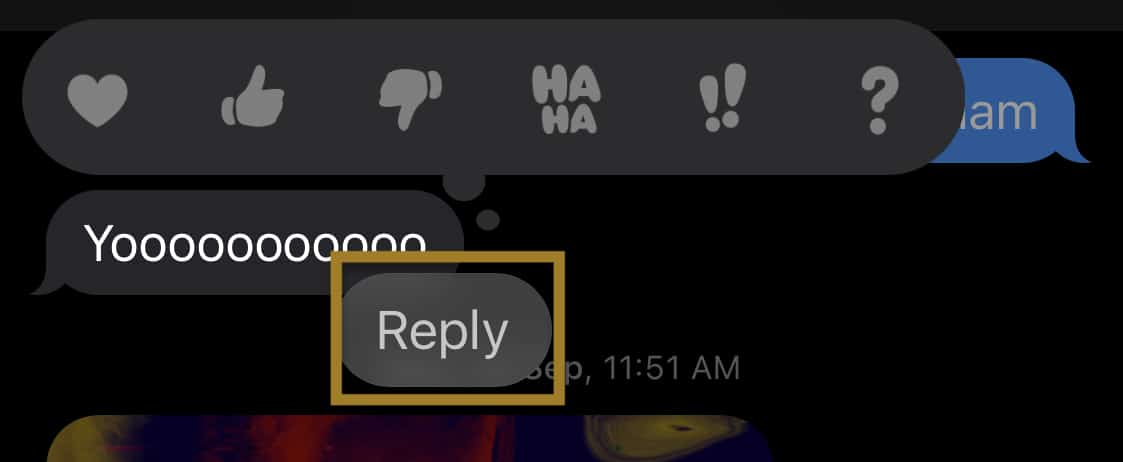 You can now start typing the response and hit the 'Send' button once you are done.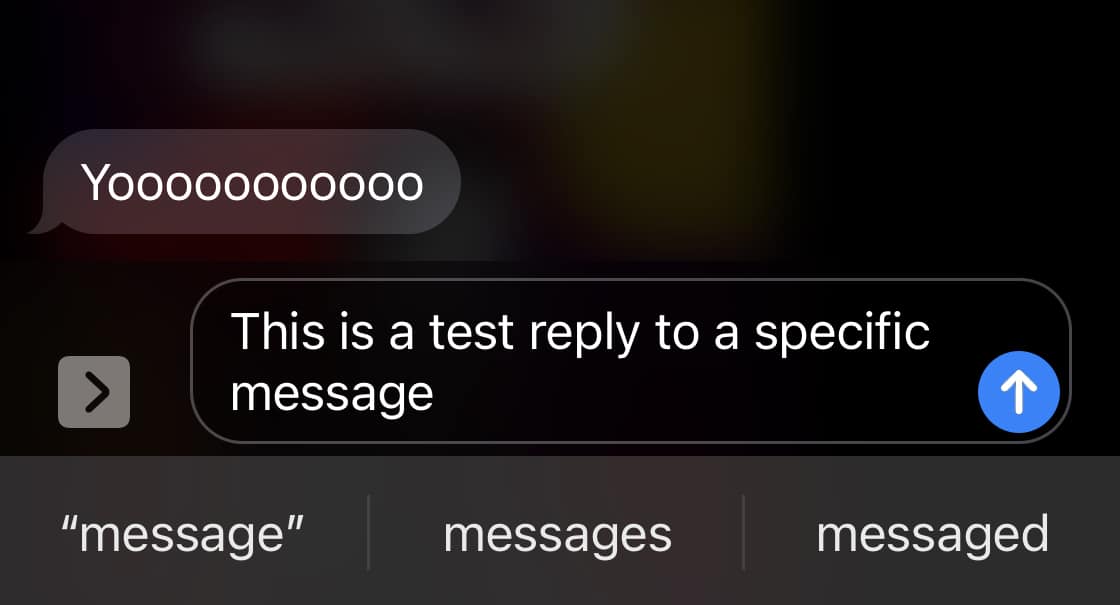 This is now converted to a separate thread that you can easily tap and view. If you want to continue a conversation based on that thread, you can do so without disturbing the rest of the conversation.