In these challenging times, avoiding incurring unexpected costs is more important than ever, which is why MG is offering new car buyers across the Middle East the region's best new car manufacturer warranty. All models in the British-born brand's extensive line-up, whether petrol or electric, enjoy an industry-leading 6 years / 200,000km manufacturer warranty.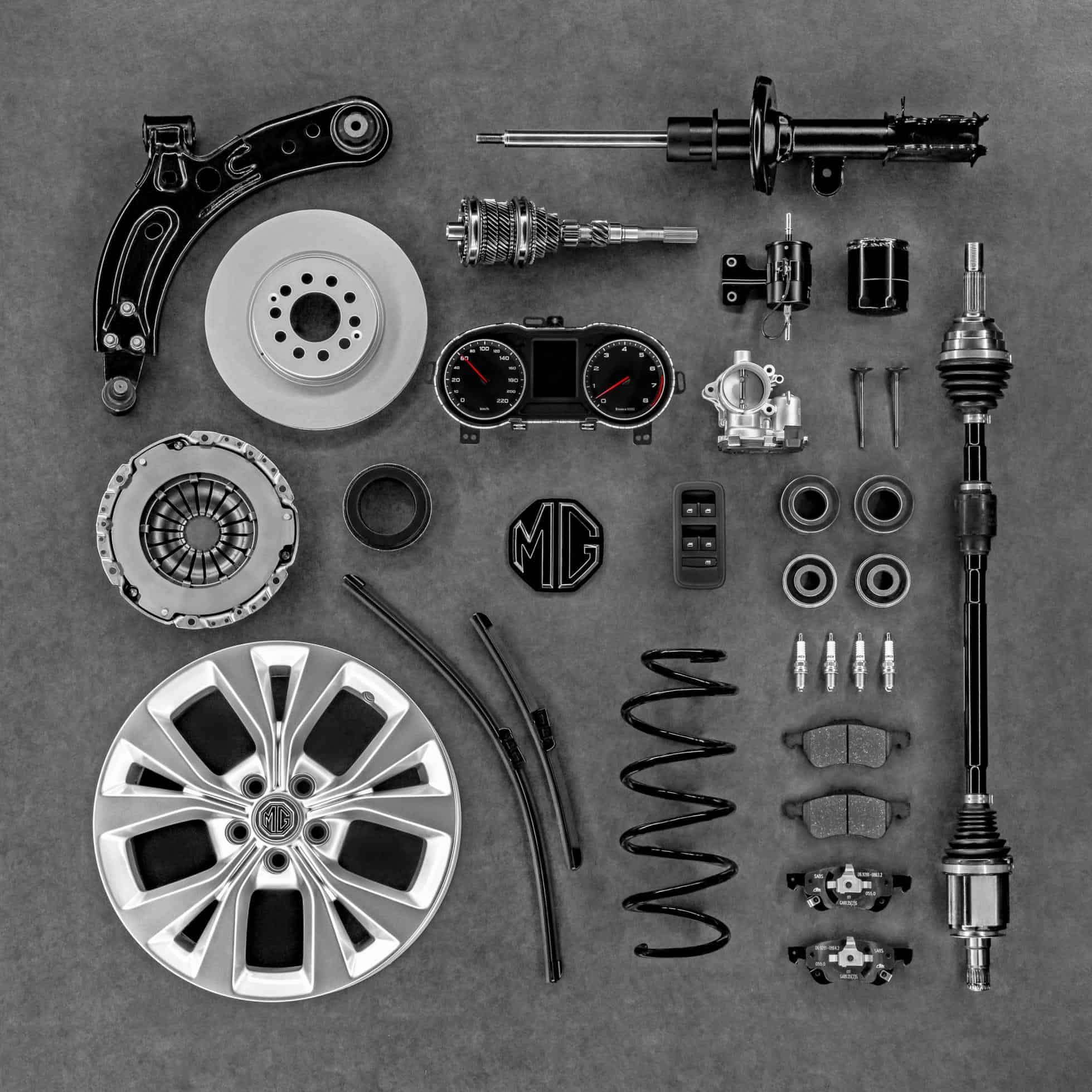 The best-in-region 6 years or 200,000km (whichever comes first) warranty demonstrates the confidence that the brand has in its products. It is available on all models, including the Middle East's 2020 Car of the Year and Best Sub-compact Sedan, the MG HS, and MG5 respectively, as well as the MG RX8 seven-seater SUV.
Customers who wish to purchase the brand's first all-electric model, the MG ZS EV, will benefit from the "Battery and Drive Unit" specific warranty. Under this, the drive motor, power electronic box, and vehicle control unit are covered for 6 years / 200,000km, while the high-voltage battery pack enjoys an even more impressive 8 years / 200,000km warranty.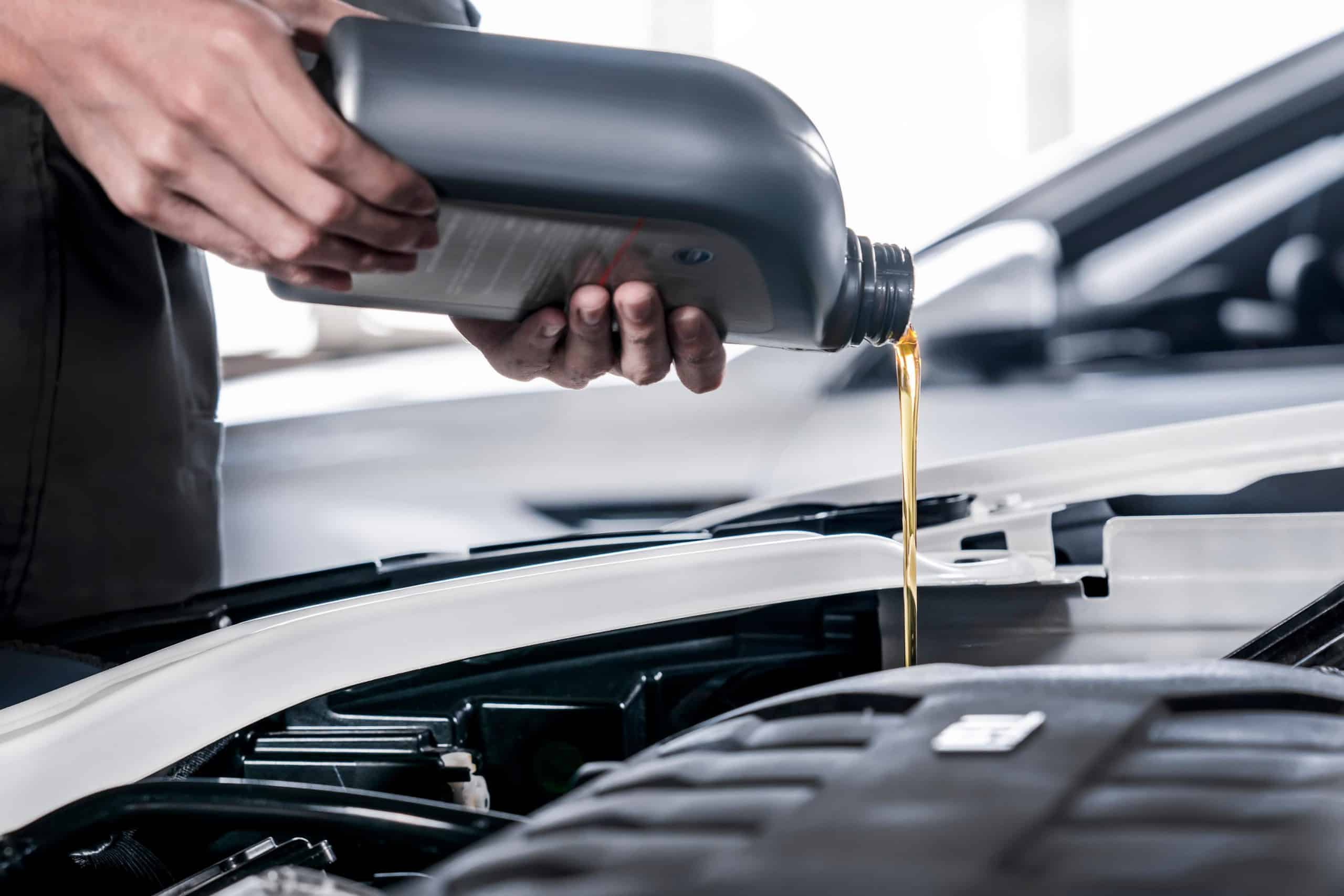 Under the warranty, owners are guaranteed the repair, replacement, or adjustment, free of charge, by MG distributors of any part which fails during the warranty period, due to a manufacturing or material defect.
This confidence extends to the demands placed on the car by the tough GCC climate – an industry-leading anti-perforation warranty of 6 years / 200,000km is also included.
Also, the MG warranty is transferable; means change of ownership will not affect MG's warranty.
MG is committed to providing customers with the best possible after-sales service, helped by its 8,000 m2 state-of-the-art warehouse facility in Dubai's Jebel Ali Free Zone. Now operating at a spare parts supply rate of 94 percent, this dedicated Parts Distribution Centre ensures rapid turnaround times when it comes to servicing customers across the region, including in the GCC, Lebanon, Iraq, and Jordan.
MG has a network of 30 dedicated retail sites and 29 service centers across the Middle East, each of which delivers the highest standards of customer service. All MG employees go through rigorous training that is specifically tailored to equip them better to serve all MG customers across the region.