One of the most popular ways of expressing yourself or exchanging ideas is through communication. In this growing world of technology, we have been gifted with multiple ways of communication, some of which, include –
Text Messaging (SMS or MMS)
Social Media Messengers (Whatsapp, Messenger, etc)
Emails
Out of the three, probably the oldest and most reliable is option 3 – Emails. Sending an email started off as the first means of communication between a lot of people and OEMs have respected that sentiment, and rather than offloading this humble means of communication, they have taken it to higher levels. The iPhone family comes with a holistic email app, that allows you to include multiple email ids in one place, allowing you complete control over your email communications.
Over time, you may end up adding multiple email accounts to your iPhone, and it may so happen that you may no longer need a certain account from your device. In such cases, you can easily remove it from the iPhone, in just a few clicks.
In this tutorial, we will show you how to remove an email account from the iPhone.
Step 1. Open the 'Settings' app on the iPhone.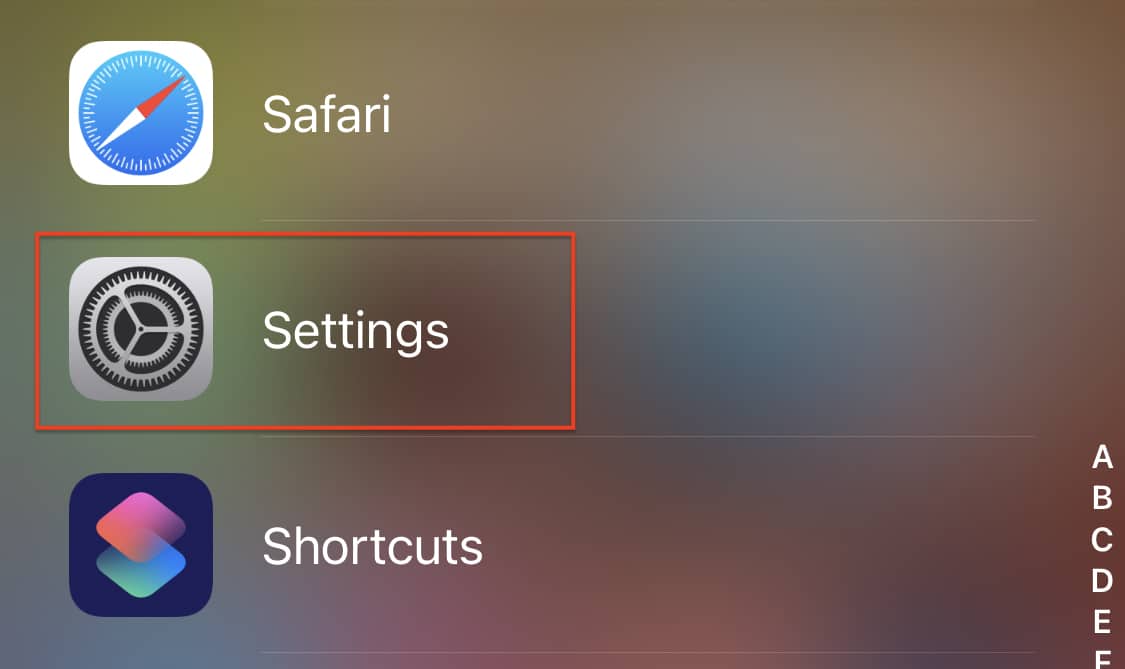 Step 2. Scroll through the settings menu and tap on the 'Mail' option.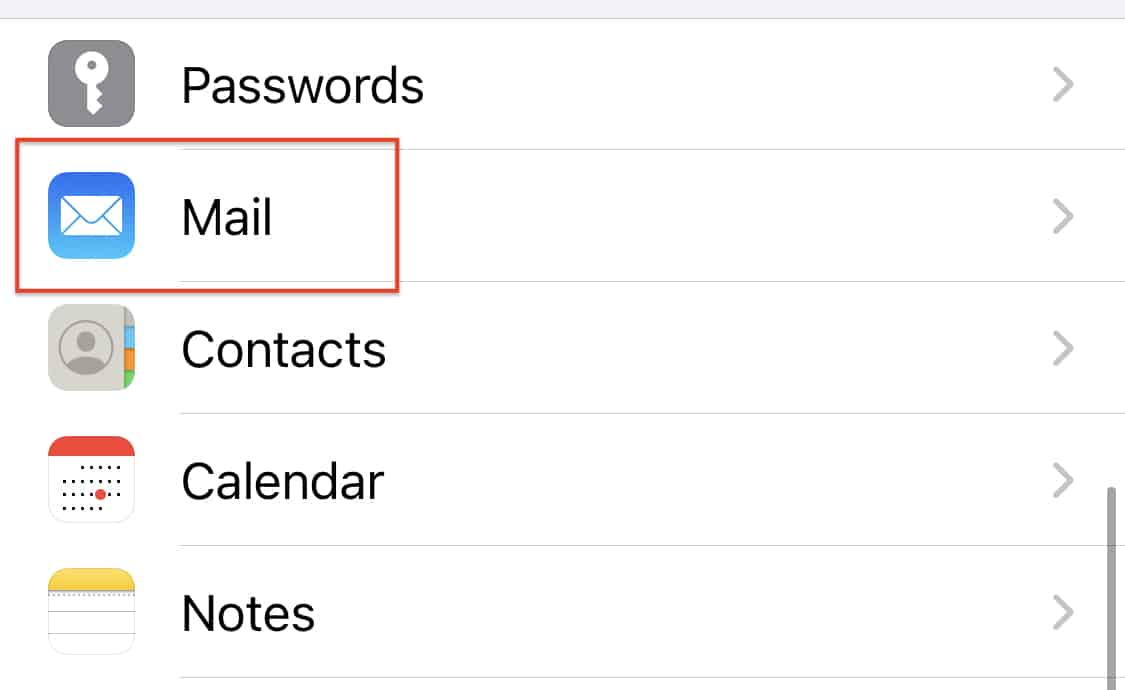 Step 3. In the mail settings, tap on the 'Accounts' option.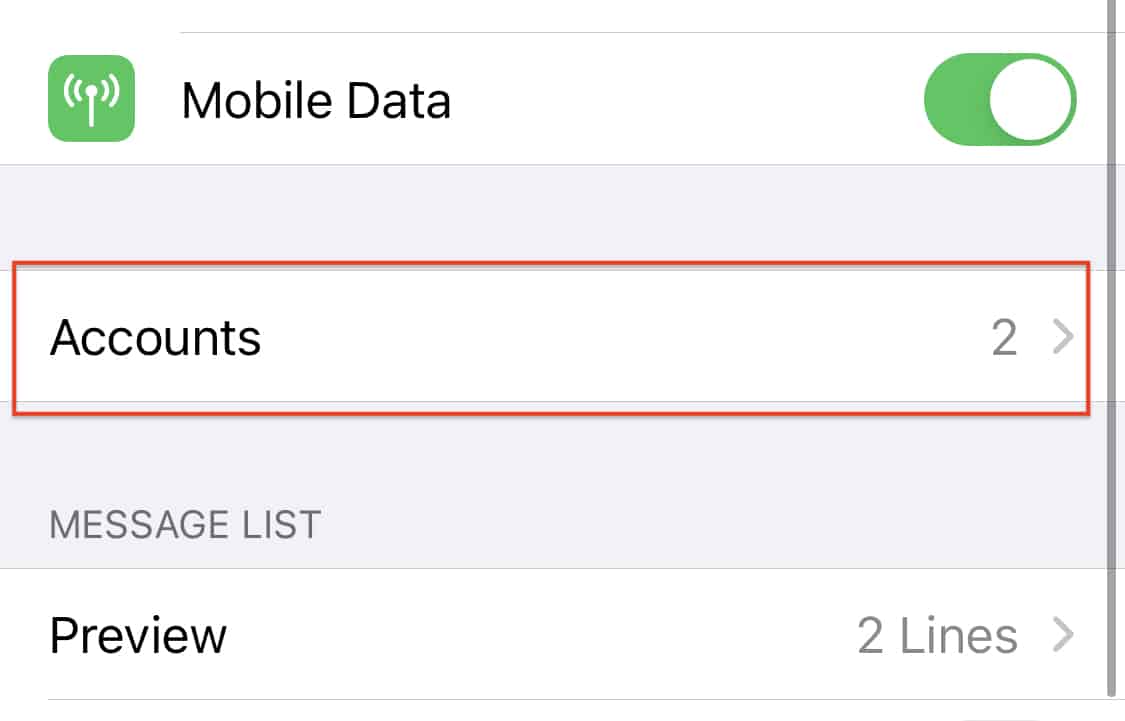 Step 4. Tap on the account you want to remove.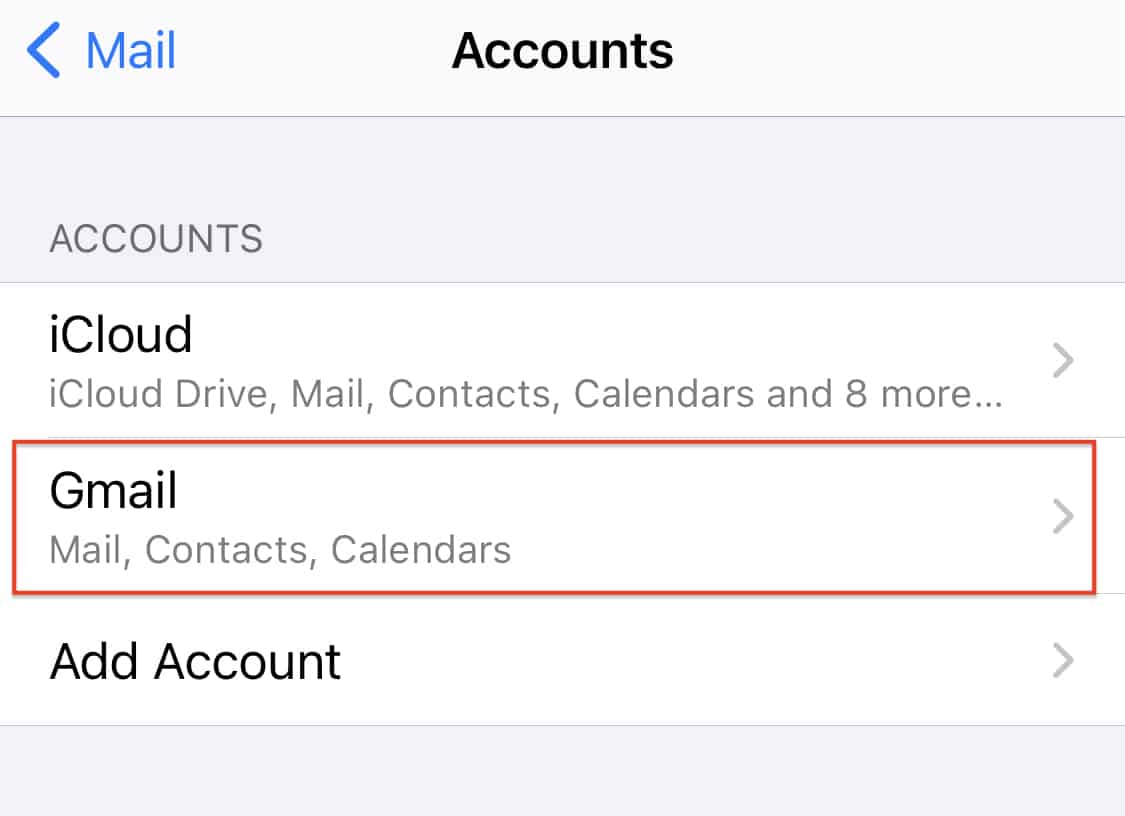 Step 5. Tap on the 'Delete Account' option to remove the email account from your iPhone device.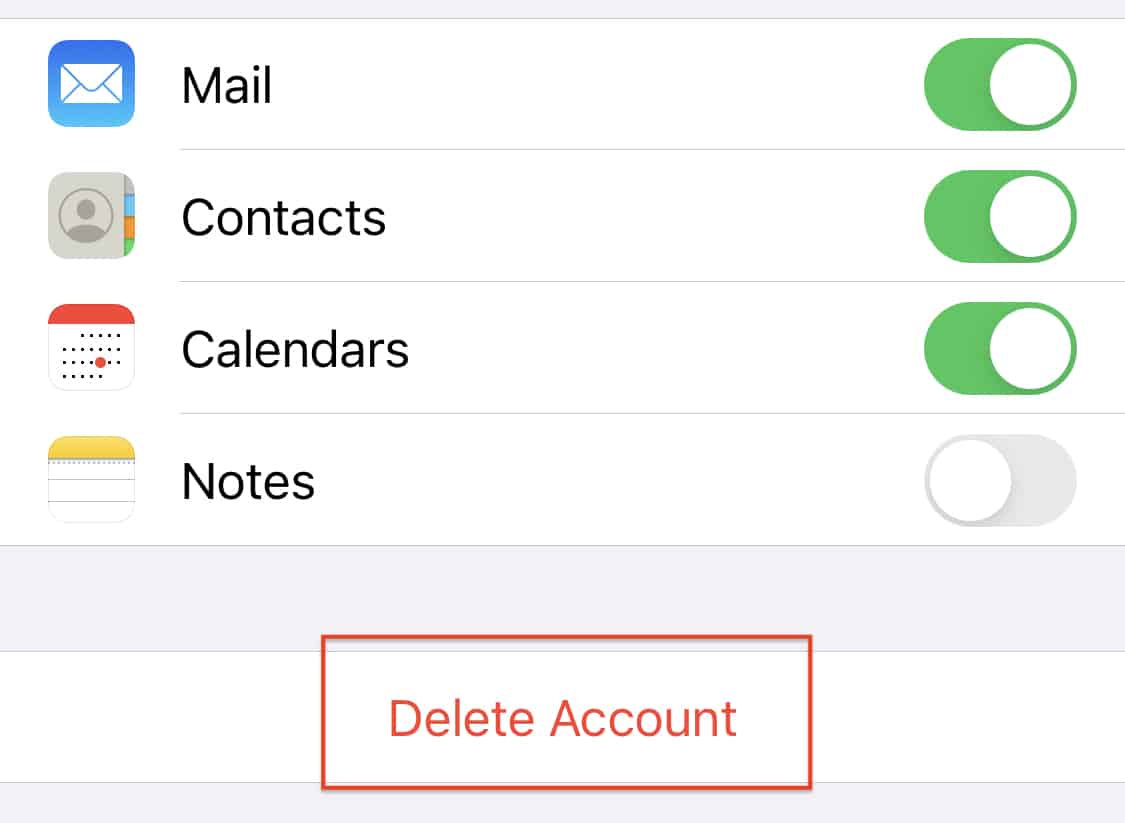 Once you remove the account, you lose all the data linked to that account from your device. This includes linked contacts, emails, and other pertaining data elements. In order to restore this information on your device, you will have to add the same account back onto your iPhone and give it a few minutes to sync and restore all the data.