Apple has done a great job with their new smartphone operating system – iOS 14. Now only does it feature a design overhaul, but it also brings in some much-needed features and functionalities, that make your iPhone experience, truly special. We absolutely feature like App Stack, Widgets support, the improved Safari browser, the smarter Siri assistant, but the feature we have come to truly love, is the Universal search in Apple photos.
Apple has integrated a smarter search bar within the Apple photos app, using which, you can now search very easily, for a photo in your gallery. The reason this is so useful, is that iPhone users tend to take a lot of photos on their iPhone, thanks to the stellar camera hardware that is bundled in, and usually, when they want to share a photo that was taken 3-4 months back, it becomes near impossible to search for in the gallery.
The Universal search allows you to simply put in a keyword into the search bar, and the gallery then returns images that correspond to that keyword.
In this tutorial, we will show you how to use the universal search bar, to quickly find a photo on iOS 14.
Step 1. Open the 'Photos' app on your iPhone.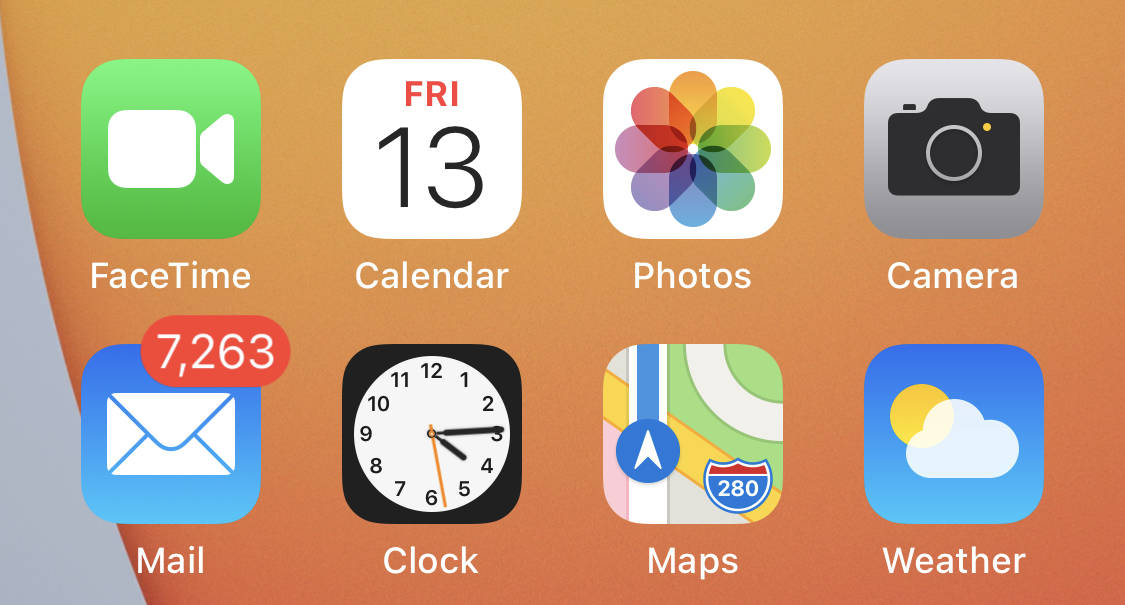 Step 2. Tap on the 'Search' option on the bottom right-hand side of the app.

Step 3. Now, you can type in the name or place, and Apple photos will return the relevant results to you.

This reduces the search time significantly, and we have noticed that the more we use this feature, the smarter the app gets. One thing you need to remember, however, is that your pictures or photos need to be tagged in order for the app to be able to search effectively. So make sure that you tag your photos when you save them on your iPhone.