The Google Earth application allows you to visually tour the entire planet, and with the recent Google report suggesting that almost 98% of the globe has been mapped, you are spoilt for choice when it comes to browsing through the globe or searching for specific locations on the application.
People use Google Earth to plan their tours or trips around the world, and thanks to detailed features like the ruler option, elevation profile, atmospherics, and historical imagery, it is possible to get a very in-depth preview of the place you are trying to visit, the climate over there, as well as elevation and its distance from your home.
All this data can be saved as a KML file and you can load it on the app whenever you wish. But, if you are someone who likes to maintain hard copies, Google Earth also has a great print feature that lets you print out a high-definition version of your Map, so that you can use that as your reference moving forward.
In this tutorial, we will show you how to print a map or virtual trip-related content on Google Earth.
Step 1. Open the Google Earth application on your PC.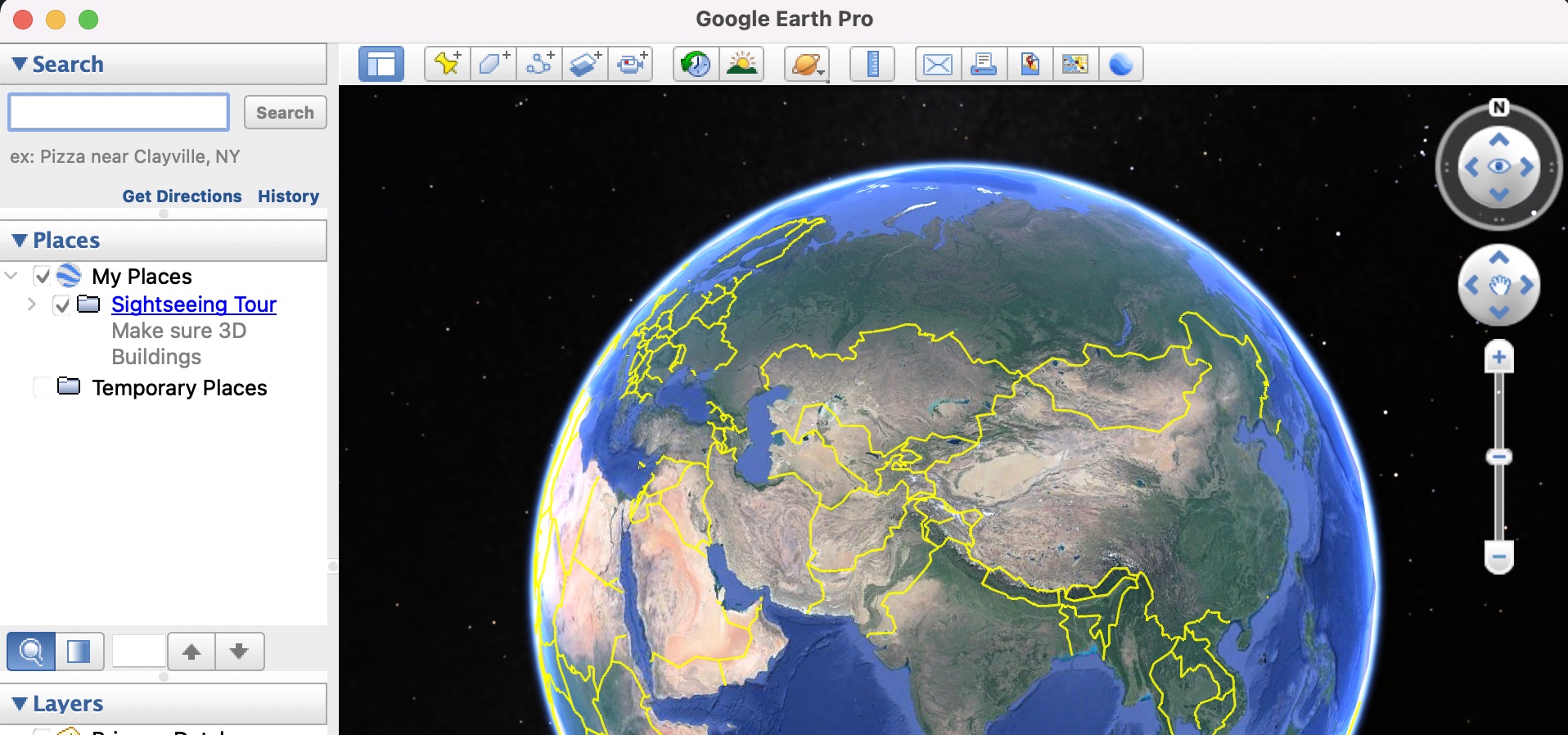 Step 2. In the search bar, type in the location you want to look at, and then from the search results, browse to the location and you can even zoom into it if required.

Next, perform all the actions you want to perform on it, like checking the elevation profile, measuring distance, looking at atmospherics, etc., and when you are done, and you have all the data ready to be printed, proceed to the next step.
Step 3. From the menu bar, click on the 'File' button.

Step 4. Scroll through the drop-down menu and click on the 'Print' option.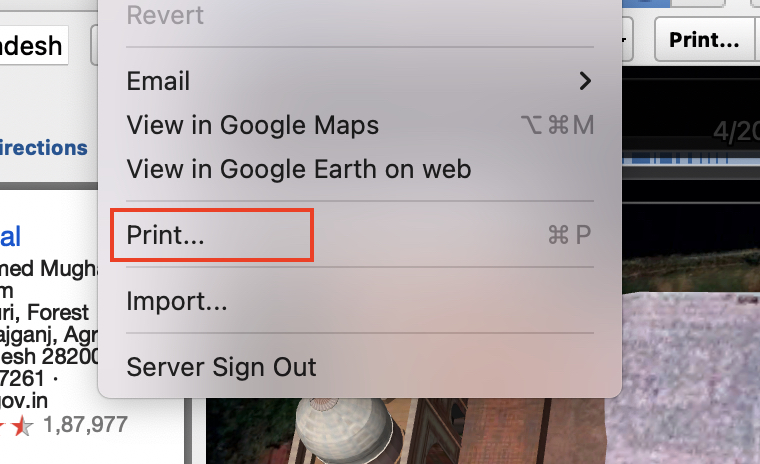 Step 5. You will now see that on the workspace of Google Earth, you will be able to give the map a title, add some descriptions and annotations if you want. Set up the print document the way you like and then proceed to the next step.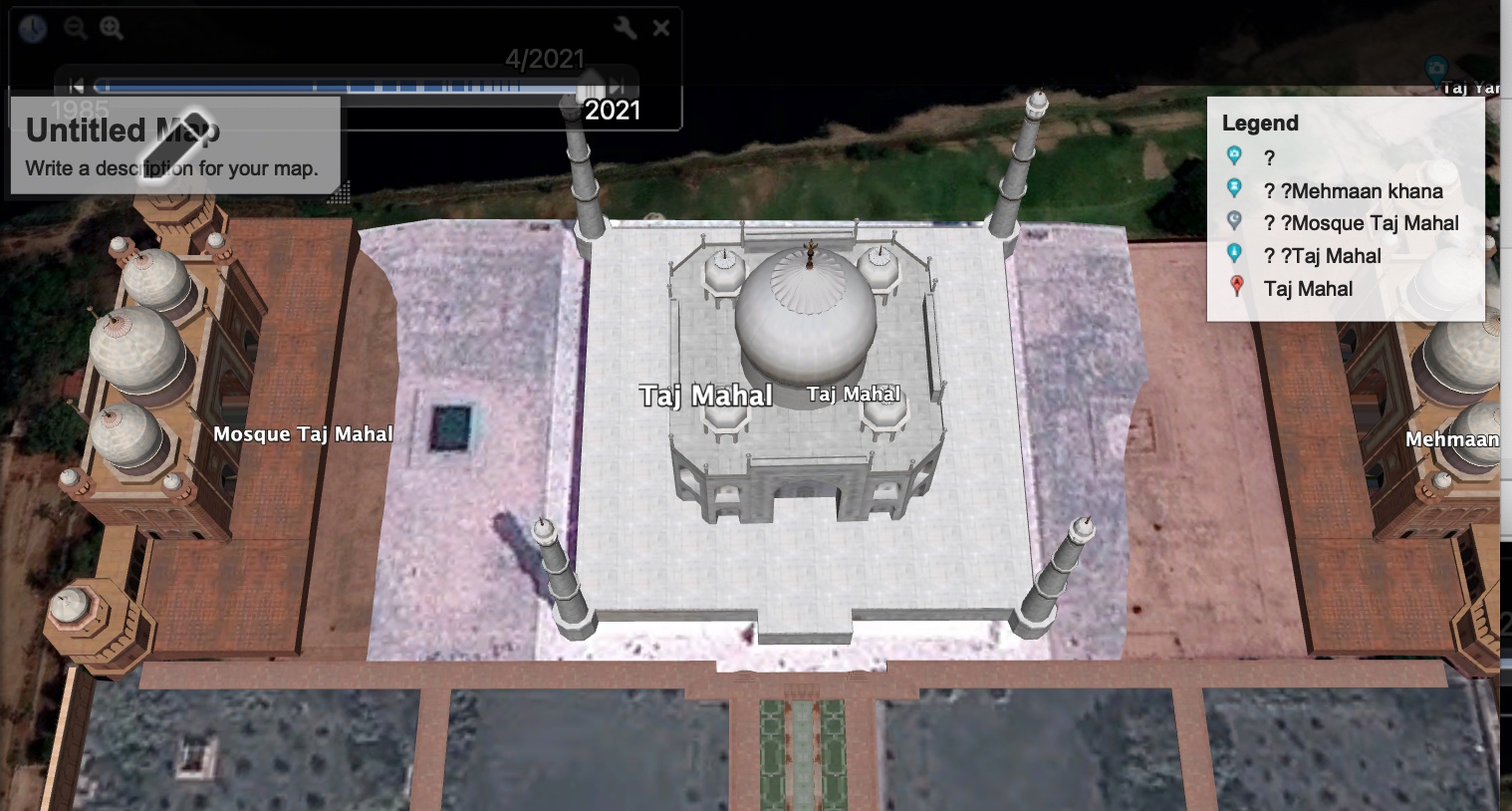 Step 6. Once the map is ready, you can either click on the 'Print' option and start printing directly from the app, or you can click on the 'Save as PDF' button to save this as a PDF on your computer that you can print later on.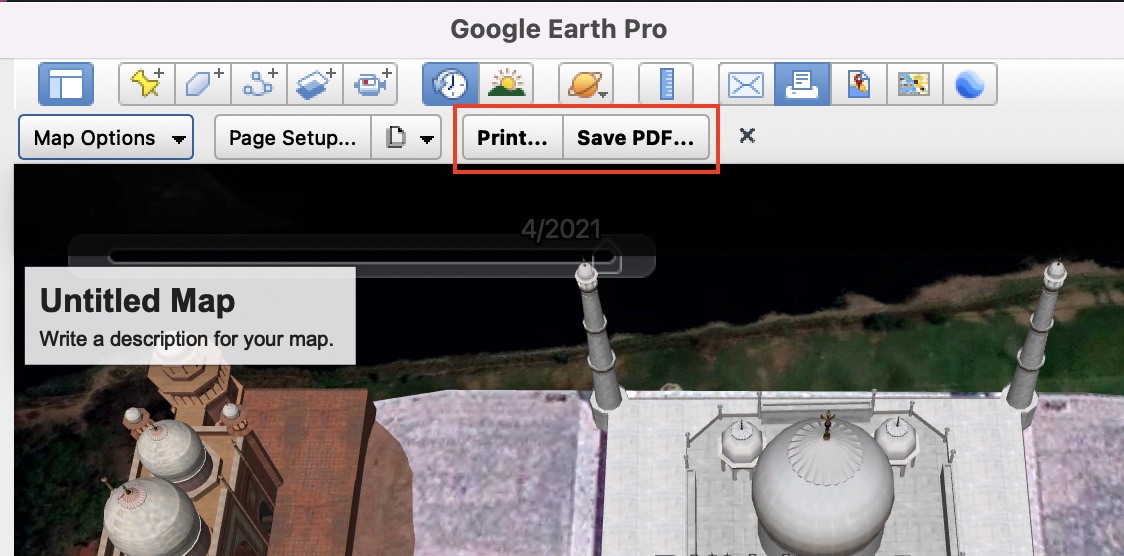 This is how you can plan your trips and then print them out for future reference.