If you own a MacOS device (Macbook series or the Mac desktop), you will see that the default internet browser on the device is Apple's very own Safari browser. While Safari is quite capable as a browser, there is still a very loyal user base for Google's Chrome browser. Luckily, there is a way for you to use Google Chrome as your default browser on the Mac.
In this tutorial, we will take a step-by-step look at how you can make Chrome, the default browser on your Mac. Let's get started –
First, go ahead and download the Chrome Browser. Use this link to do so.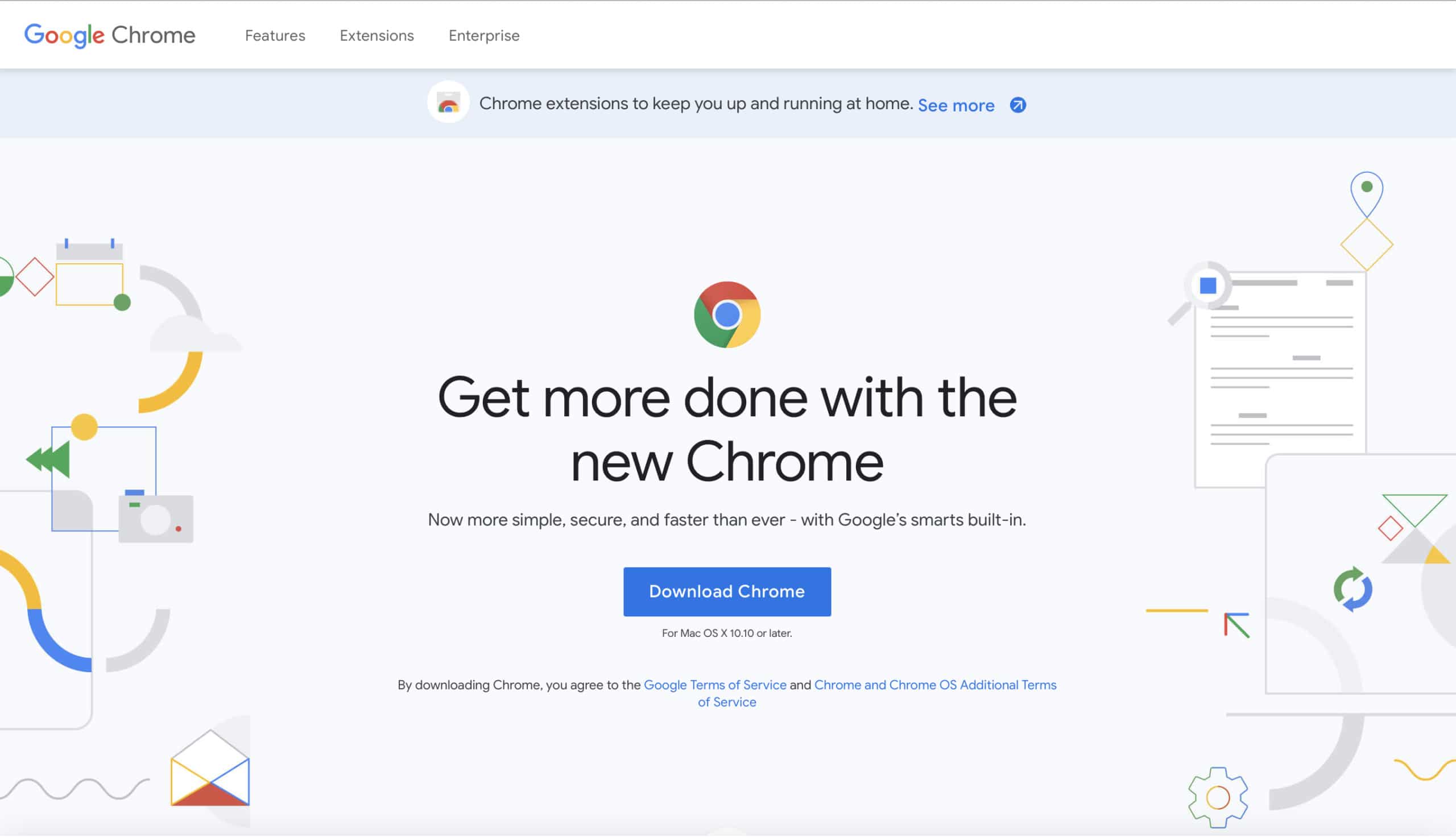 Follow the onscreen instructions and install the Chrome Browser on your Mac.
Now, click and open the System Preferences on the Mac.

In the System Preferences window, click on the General tab. This will open a new window with General Settings options.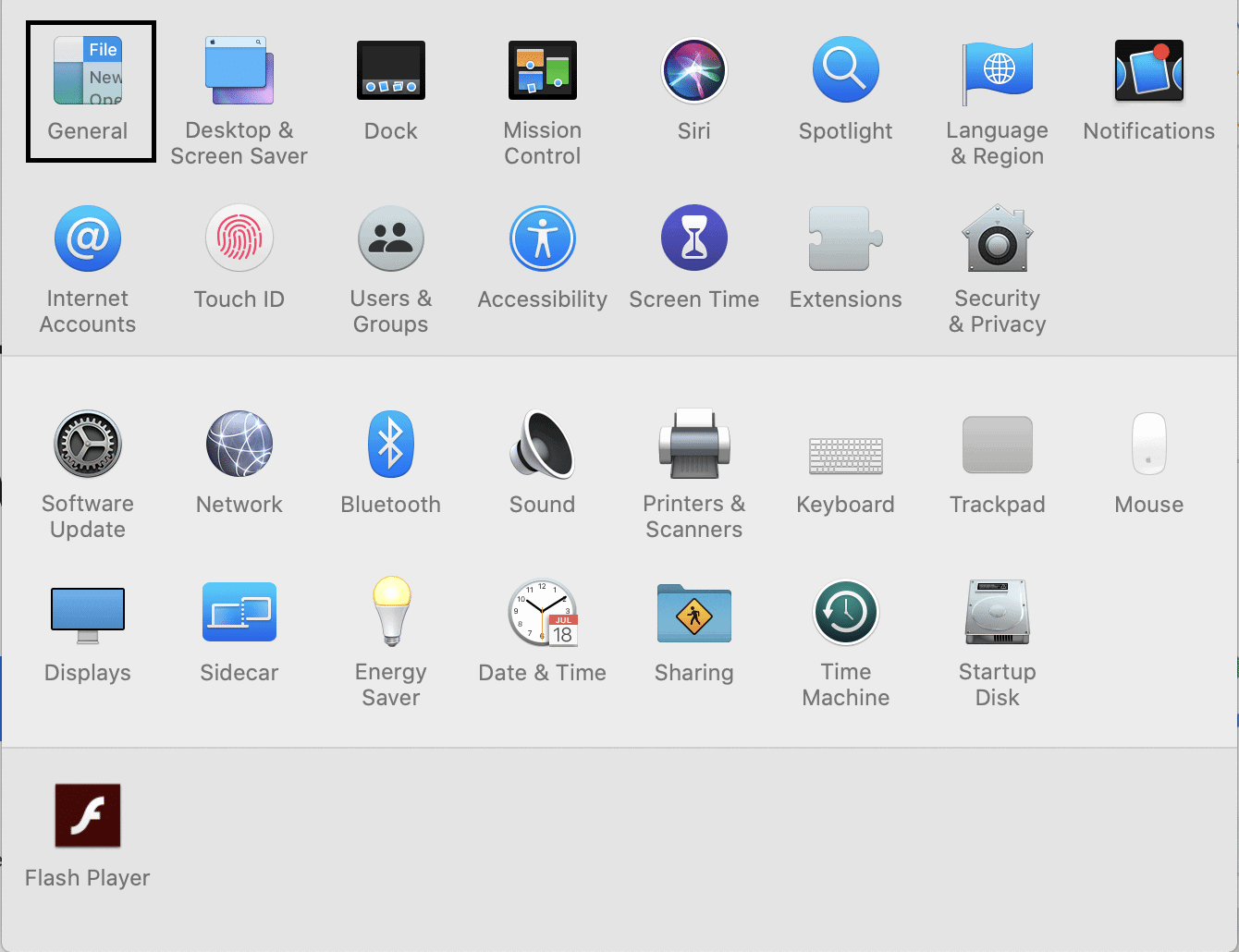 In the General Setting window, navigate and click on the drop-down next to the Default Browser option. Here select the Chrome Browser.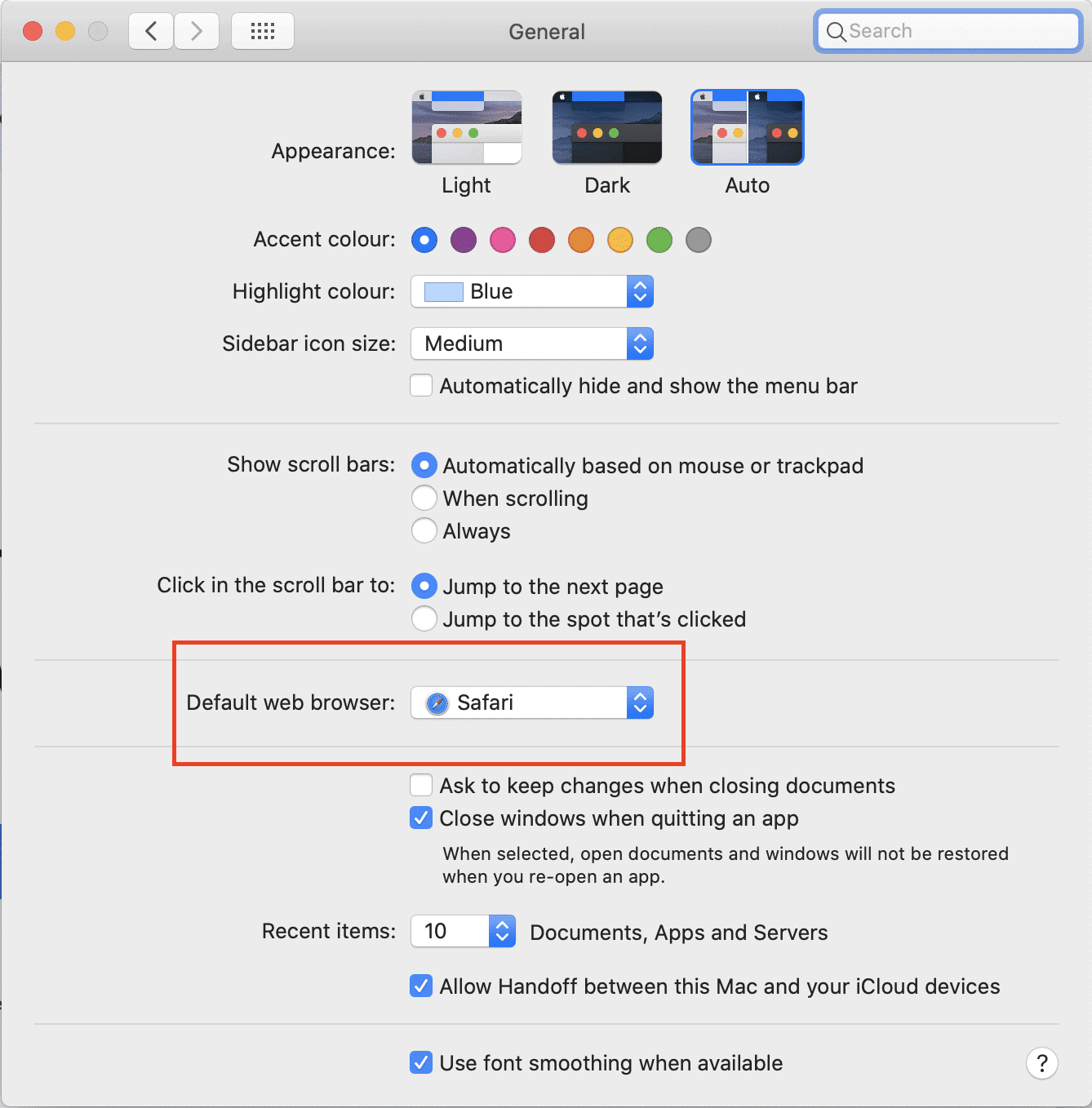 Close the Settings.
Your Mac will now use the Chrome Browser as the default browser instead of Safari.