Today, when you talk about getting directions to a particular place, the first thing that comes to mind is 'Google Maps'. Google Maps and now, Apple Maps, have changed the way we navigate the world, and with the platforms getting upgraded on a frequent basis, it is now, the most trusted and reliable way to get from one place to another place, and with the addition of more satellites, the routing process has become more accurate with every new update.
What many people may not know, is that you can even use Google Earth to get directions to a particular place. Now, this may sound a bit counter-productive considering how great Google Maps or Apple Maps is, but there is no harm in having a reliable plan B in case one of the main apps stop responding.
So, this is how you can easily get directions to a particular location using the Google Earth application.
Step 1. Open the Google Earth application on your computer.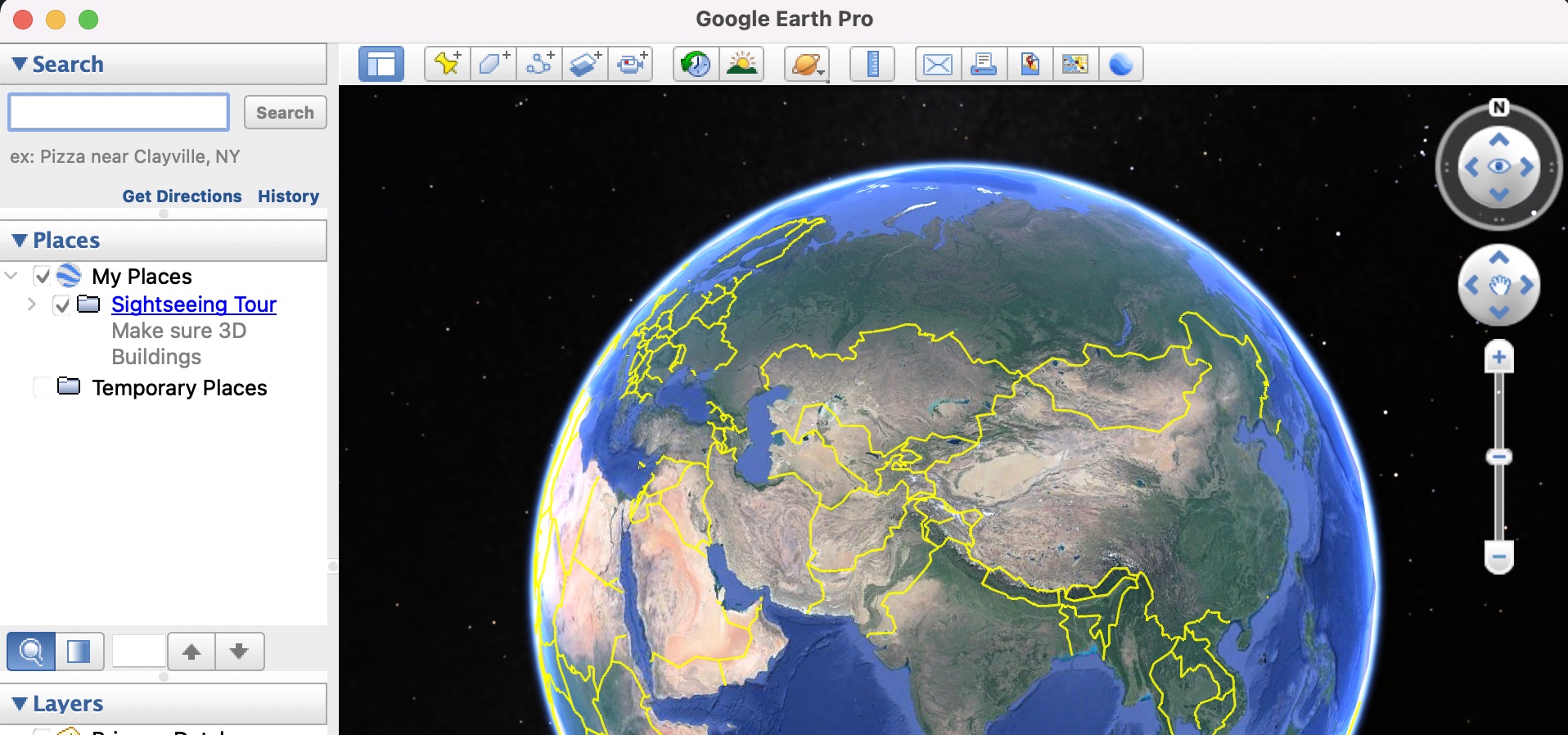 Step 2. Now, in the search window, click on the 'Get Directions' button.

Step 3. You will now see two windows marked 'A' and 'B' where you will put in the addresses, that is, the source and destination, and once you are satisfied, click on the 'Get Directions' button.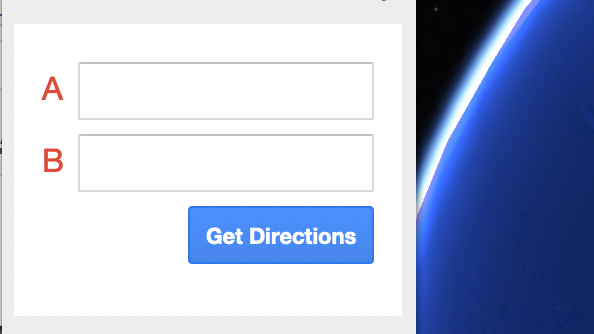 You will now see a Google Map-like arrangement where you can toggle between modes of transport and the route will adjust accordingly.
One point to note here is that through all the uses we tried, there were times where the direction just did not show up and this means that the feature has either been ignored or is in the process of getting an upgrade. Alternatively, this could also mean that Google is planning to offload the feature entirely as Google Maps does all of this, much better, making the same feature on Google Earth, a bit redundant.
Either way, we are glad to see that the feature has been bundled into the application and the even bigger surprise is that the whole application is free to download for your PC or smartphone.
So go ahead, venture into the world from the comfort of your homes with Google Earth.