Google Earth offers you complete access to view all places on the planet, learn about them, take virtual tours, and much more, but the first thing that people have been known to do with this application is using it to see their one house, or sometimes, the house of a friend or a loved one.
There is no explanation as to why people do this since there are so many places that can be searched for at first boot, but the trend truly inclines towards people searching and viewing their own houses, and in this tutorial, we are going to walk you through the process of locating and viewing your house using the Google Earth application.
So, let's get started –
Step 1. Open the Google Earth application on your computer.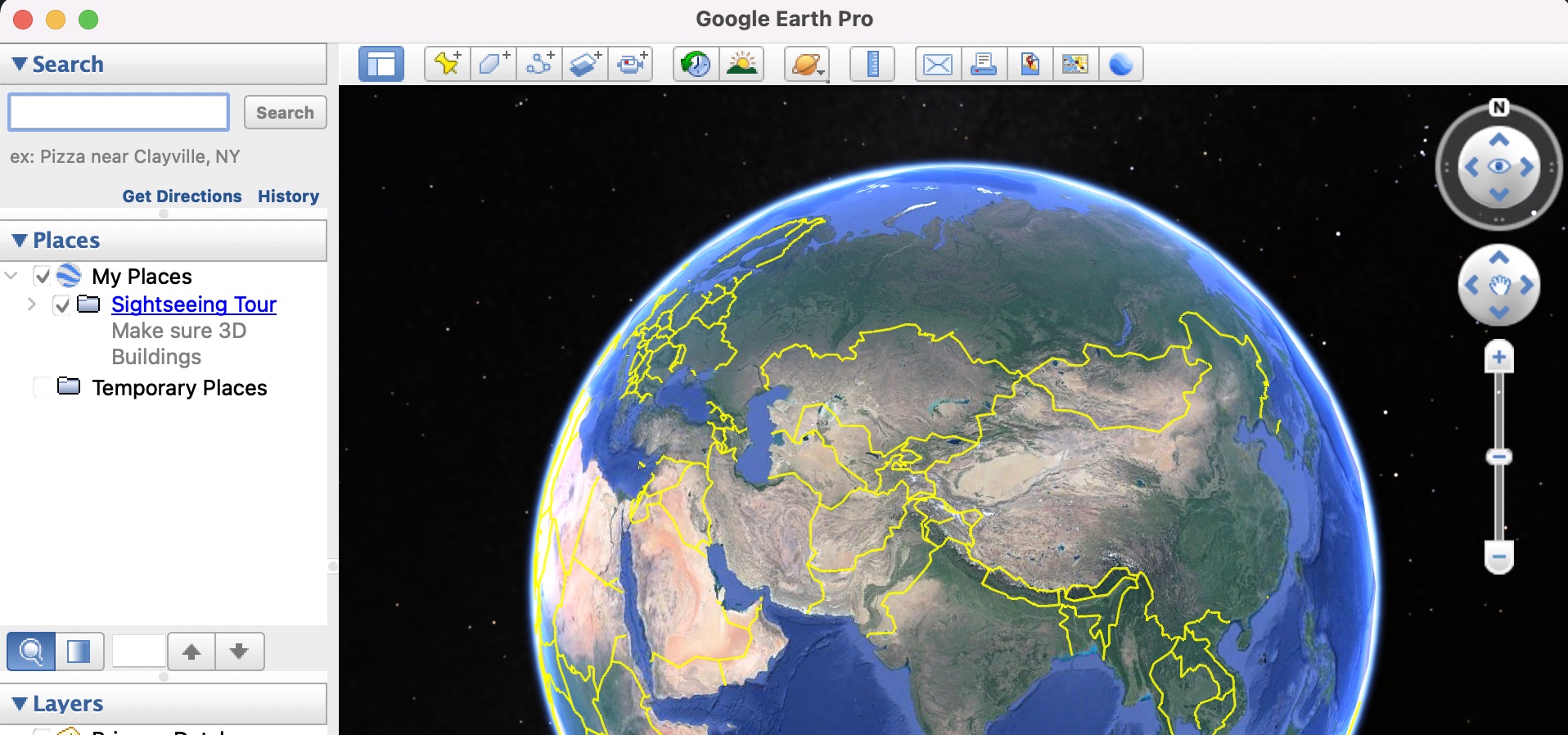 Step 2. In the search bar, enter the address of your home and click on the 'Search' button.

Step 3. From the search results, pick the outcome that corresponds to your home address and the globe should orient and zoom in on your home.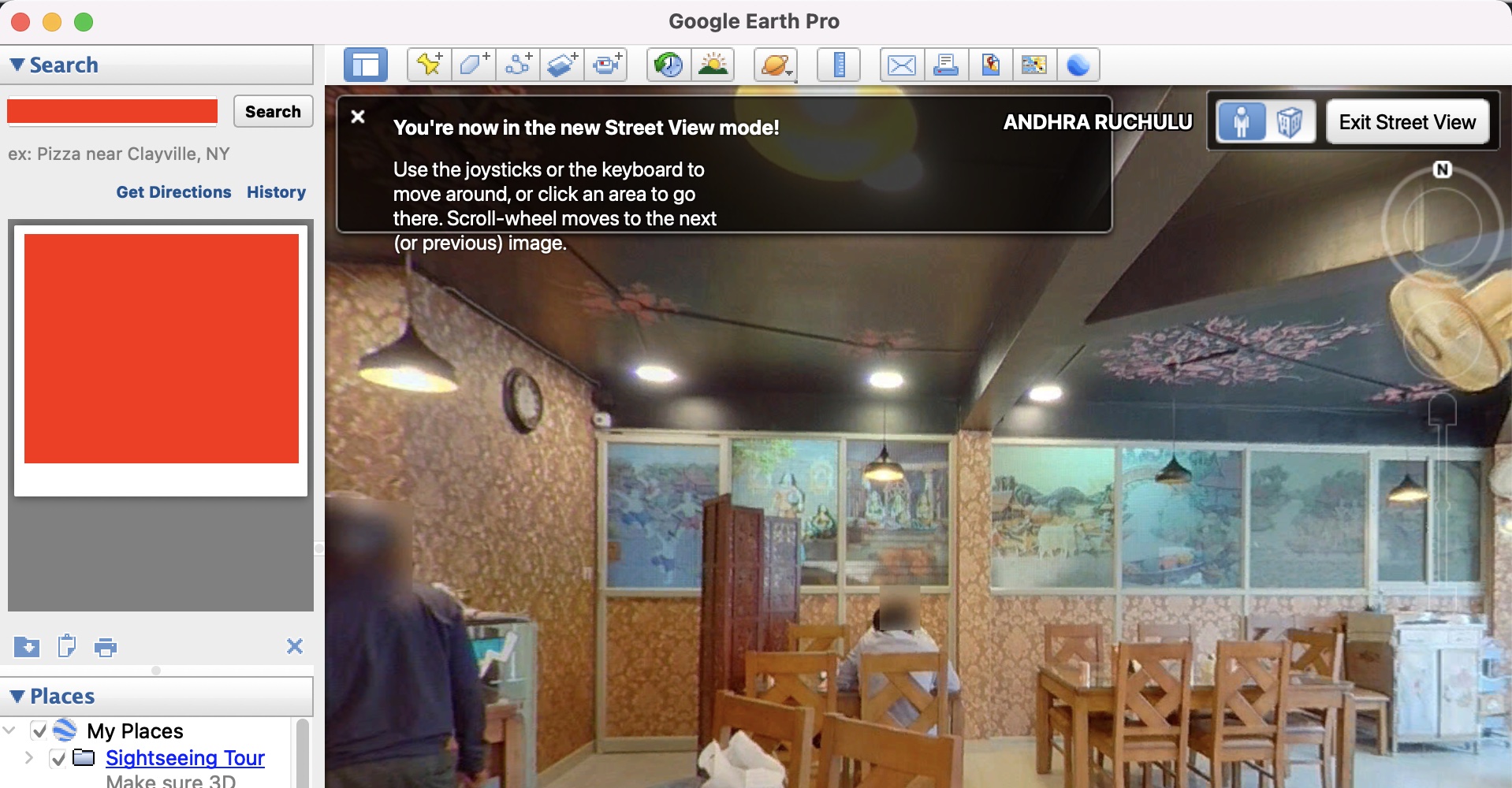 Now, you can zoom in further and if Google has the HD imagery and 3D data available for that location, you will get a scrollable 3D-oriented view of your home.
Now, if your home appears flat or pixelated, then chances are that Google does not have the appropriate imagery for your home, and your best bet is to be happy with what you have, and wait for Google to update the location, which may take a long while since they always operate based on your blueprint and plan.
Here's a bonus for you –
Once you navigate to your home location, a small toggle lets you go back in time to see how the location was back in the day. Some of the results may really surprise you so you should really try this feature out.

Google Earth really gives you the most immersive virtual world tour experience and while some of the imagery may be a work in progress, the more well-known and popular spots are absolutely breath-taking and we highly recommend you try out the Google Earth application, which is a free download!!