One of the most sought after and popular personalization options available on operating systems today is the Dark Mode. Featuring in most platforms in the market, the Dark mode on a device essentially darkens the UI to match the usual darkness of the night and comes with a lot of benefits including power saving.
While macOS and iOS came out with Dark mode relatively early, Windows 10 made sure it followed right behind and today, the latest build of Microsoft's Windows 10  features a Dark mode in some of its applications, most notably, the File Explorer. Not only does the Dark mode look gorgeous, but it also helps you see better in low light conditions.
In this tutorial, we will show you how you can enable the Dark Mode on the File Explorer in Windows 10.
Step 1. Boot up your Windows 10 PC/Laptop.
Step 2. In the Cortana search bar, type in 'Settings' and open the Settings app.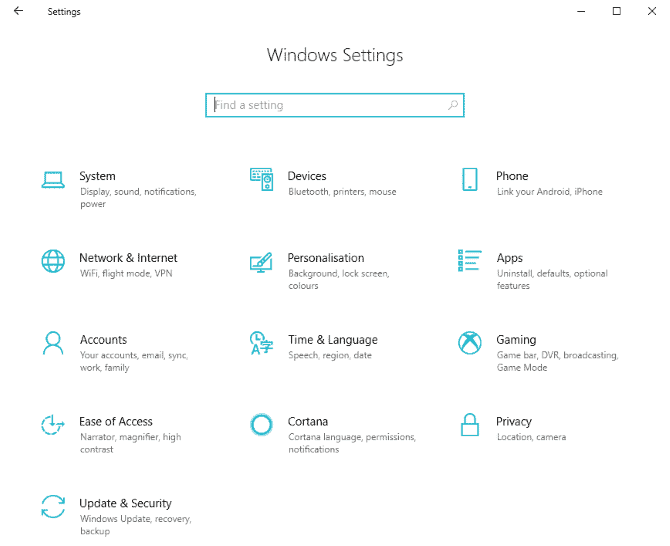 Step 3. In the Settings window, click on the personalization option.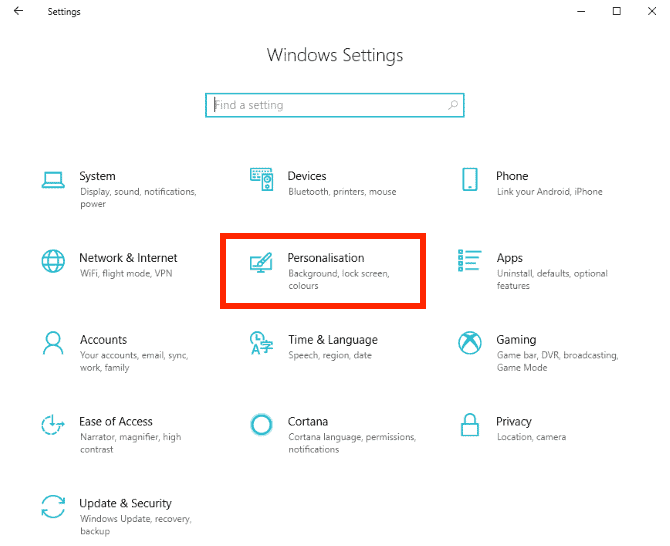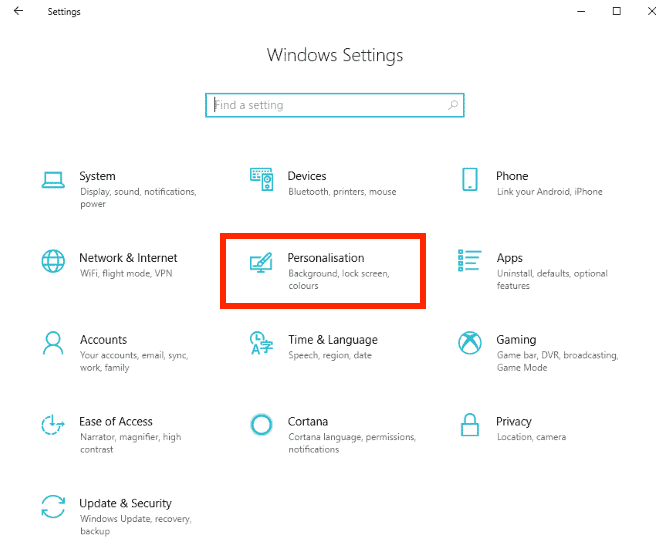 Step 4. In the personalization window, click on the 'Colours' tab in the left pane.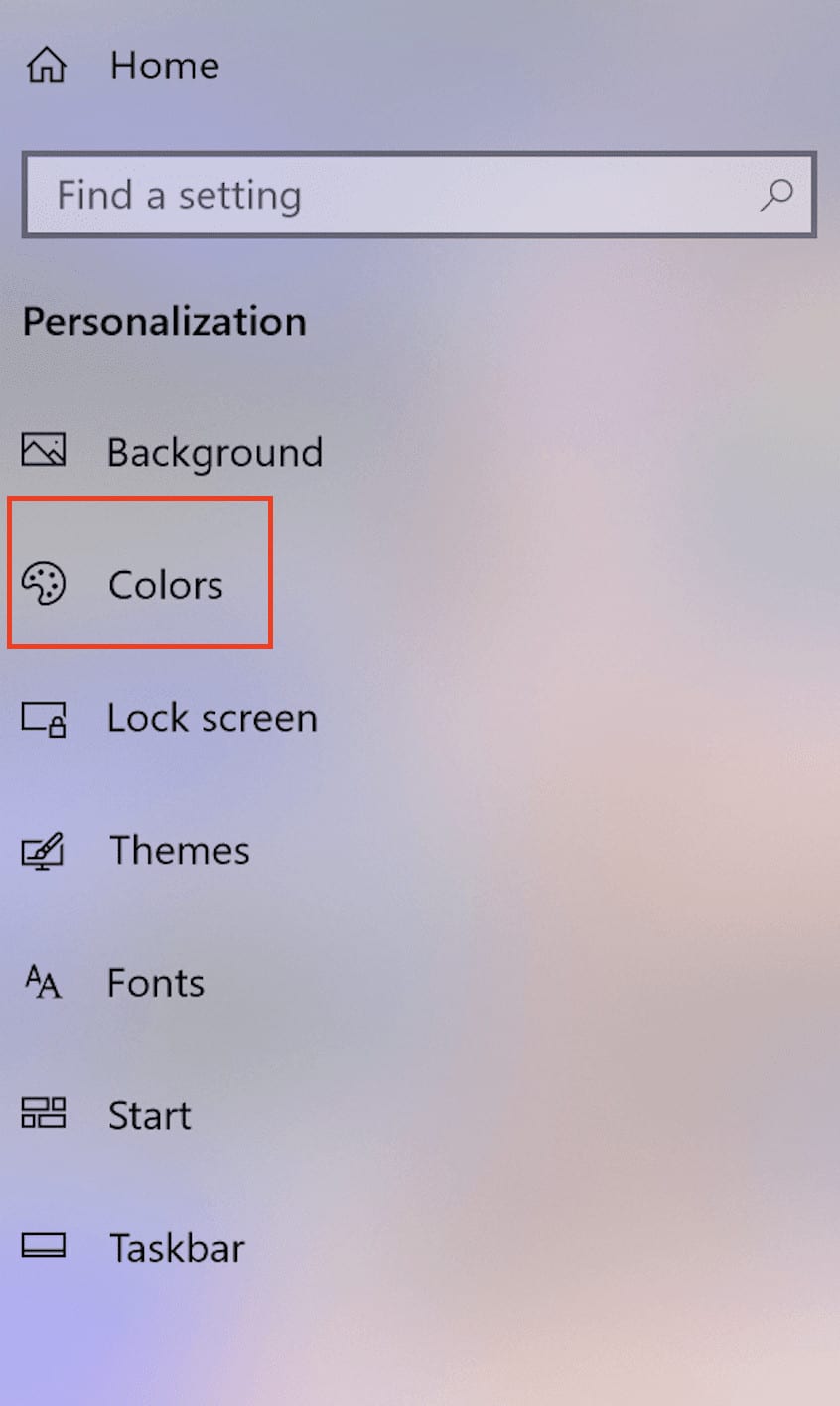 Step 5. In the Colours window, scroll down and toggle the default app mode from Light to Dark.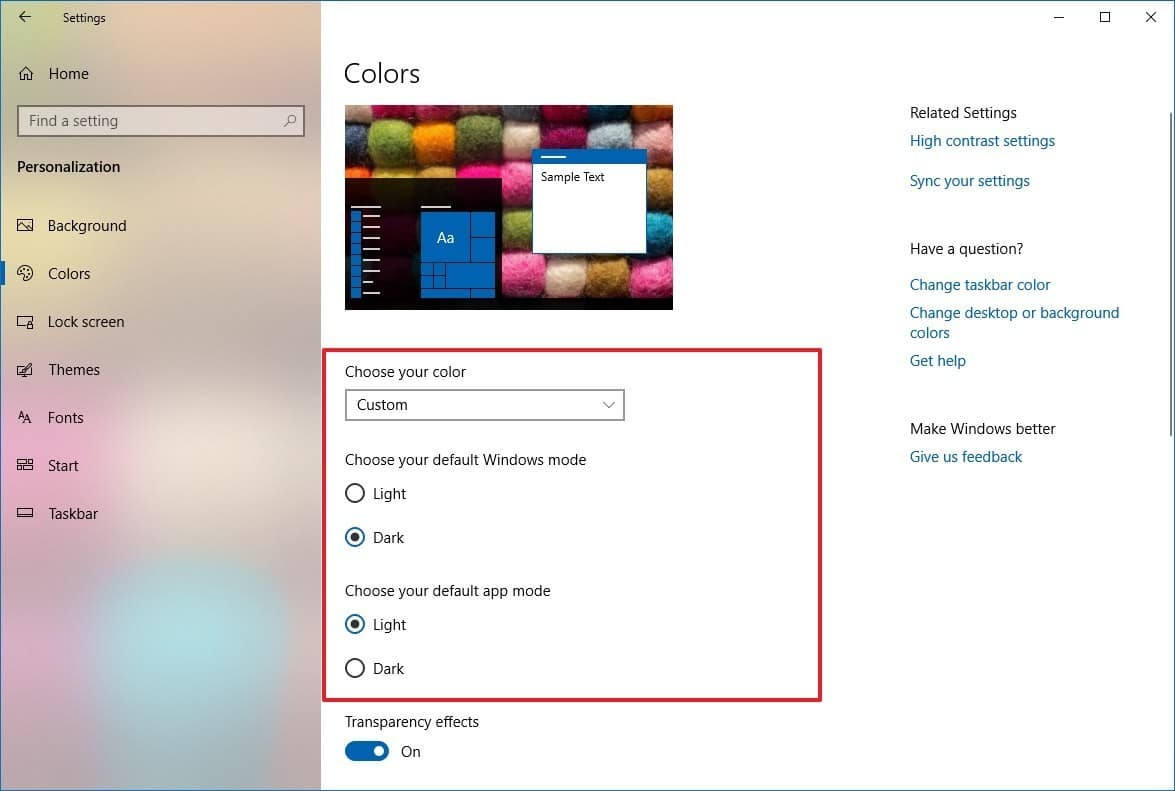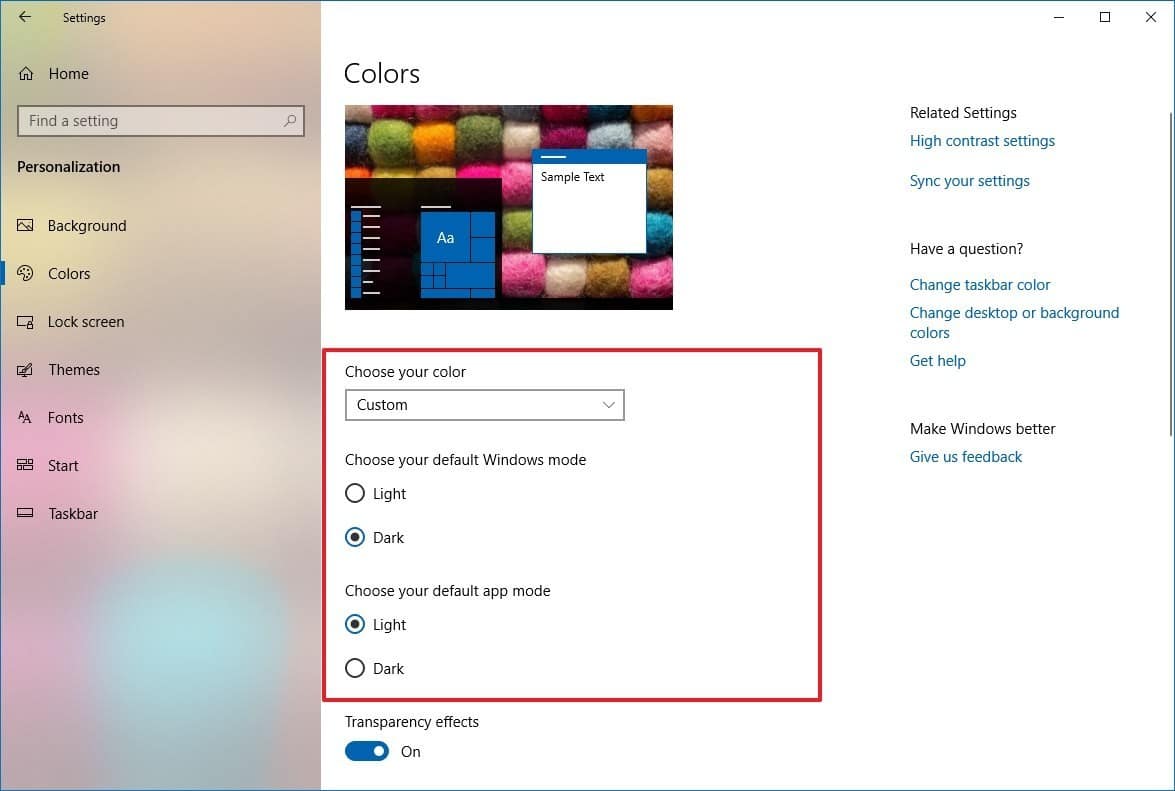 You will now see the Windows Explorer and the general UI of Windows 10 in Dark mode.