Tumblr is one of the world's biggest social media platforms for images. Users across the world use this platform to upload images, videos, and short animations related to specific topics, and everything taken as a whole makes it one of the most in-depth and voluminous repositories of media content on the internet.
Navigating through Tumblr for specific content can be daunting at best, especially with so many accounts posting new content almost every minute.
One of the best ways for you to navigate through Tumblr, like a big gallery, is to use an extension available on Google Chrome.
In this tutorial, we will show you how you can browse through Tumblr and easily find the content you are looking for, by using an add on in Google Chrome.
Step 1. Open a new session on the Google Chrome Browser.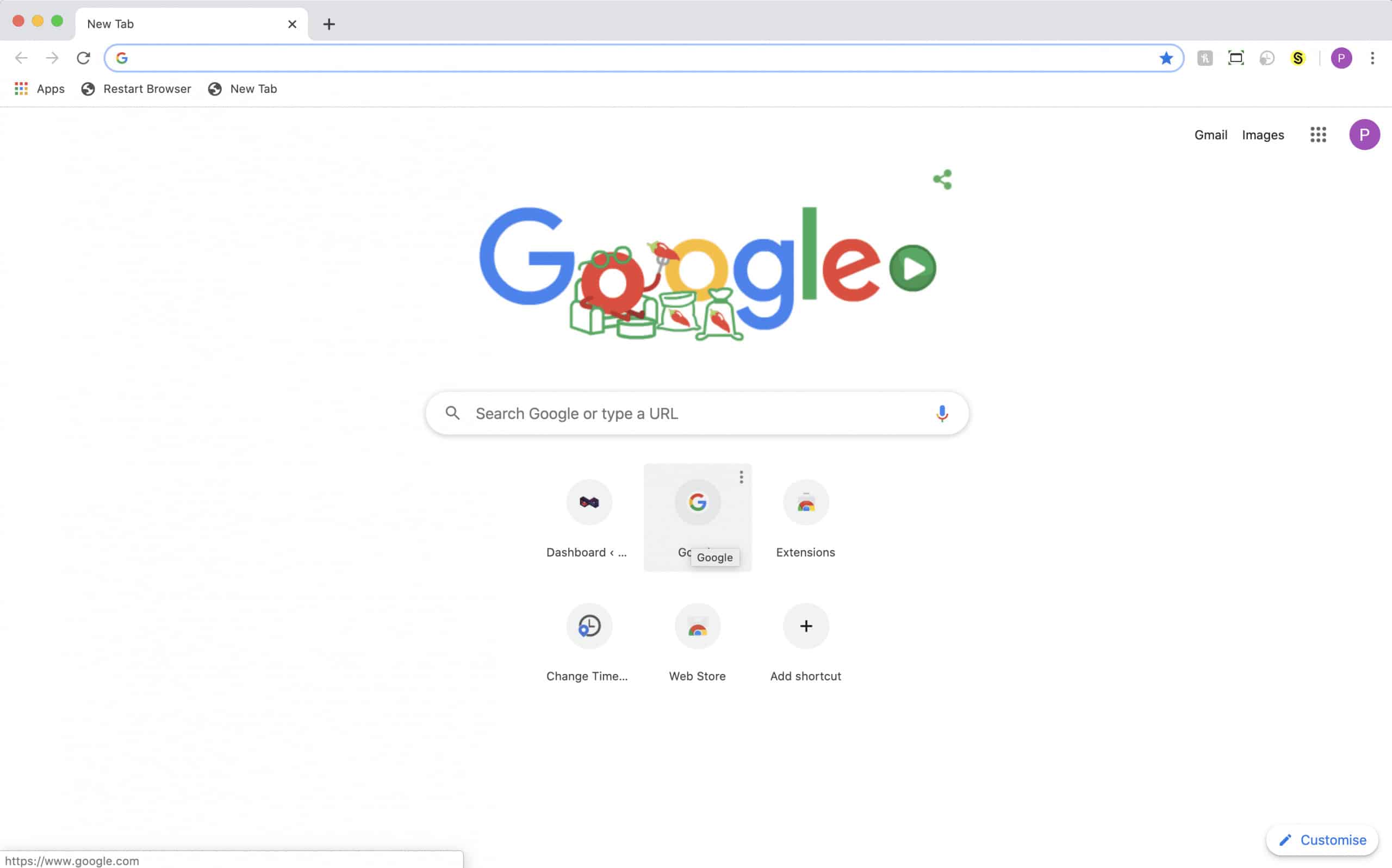 Step 2. Head to the Chrome Web Store. You can click on this link to head to the web store.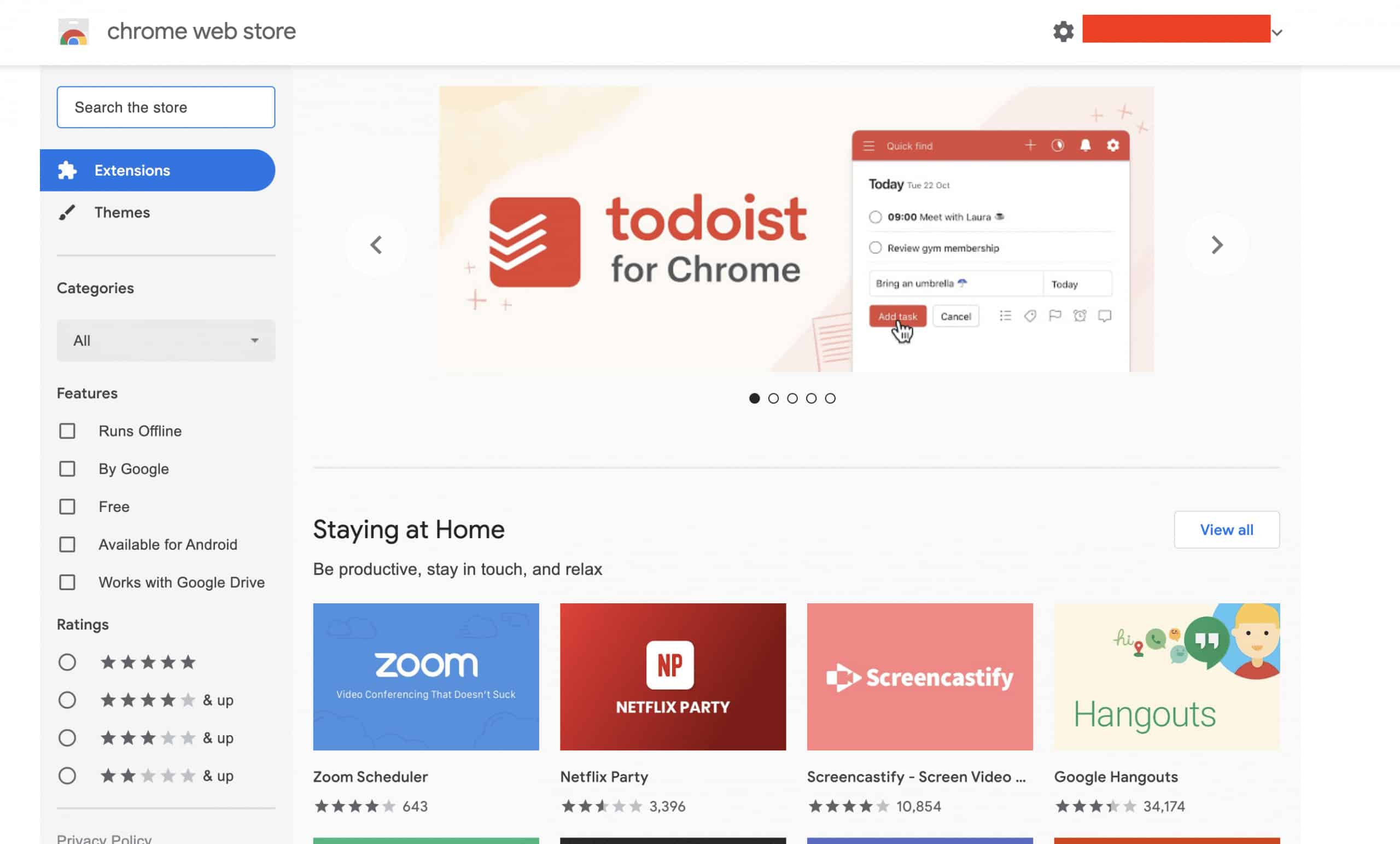 Step 3. In the search bar, type in 'Cascadr'.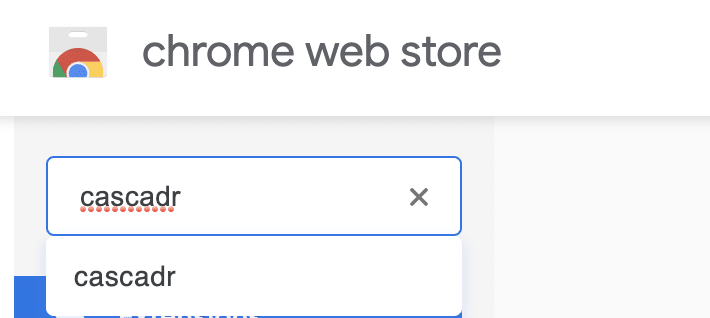 Step 4. Click on the 'Add to Chrome' button to install the add on to your Chrome Browser.
Step 5. Now, click on the Cascadr button on the top right of the Chrome window.

Step 6. Type in the name of the Tumblr blog that you want to view

Step 7. You will now see all images from that blog arranged like a gallery.