When we post videos on a social platform, there's a high chance that we forget something in it, and in such cases, editing the video is what we all want to do. While there are some platforms that feature advanced editing capabilities, there are those which are completely close-ended and do not allow for any adjustments.
TikTok is one of the video-sharing platforms that do not allow you to edit previously posted content, but once again, we have a clean workaround for that as well.
In this tutorial, we will tell you how to edit videos on your TikTok.
Step 1. Open the TikTok app on your device (iOS and Android supported).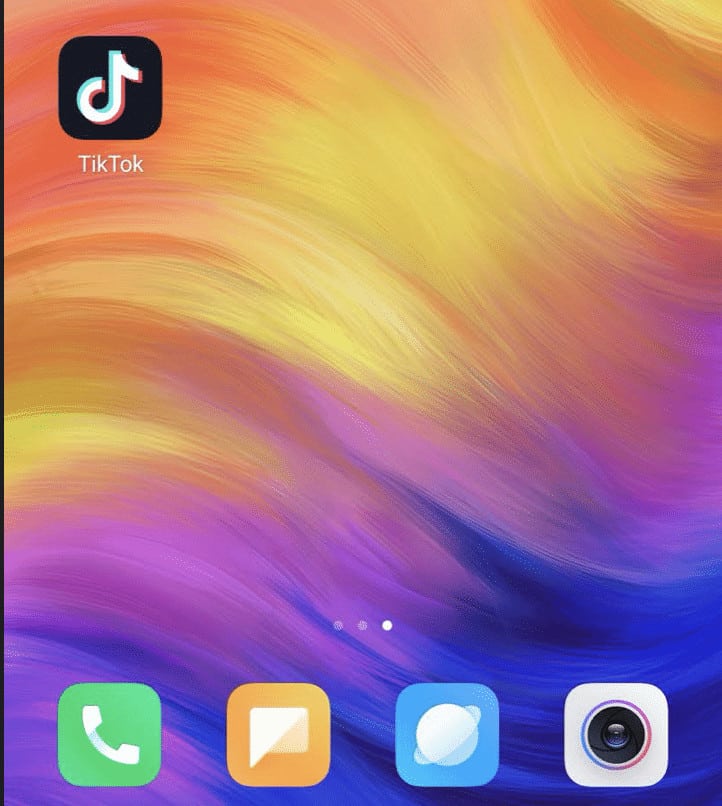 Step 2. Tap on the 'Me' tab on the bottom of the feed.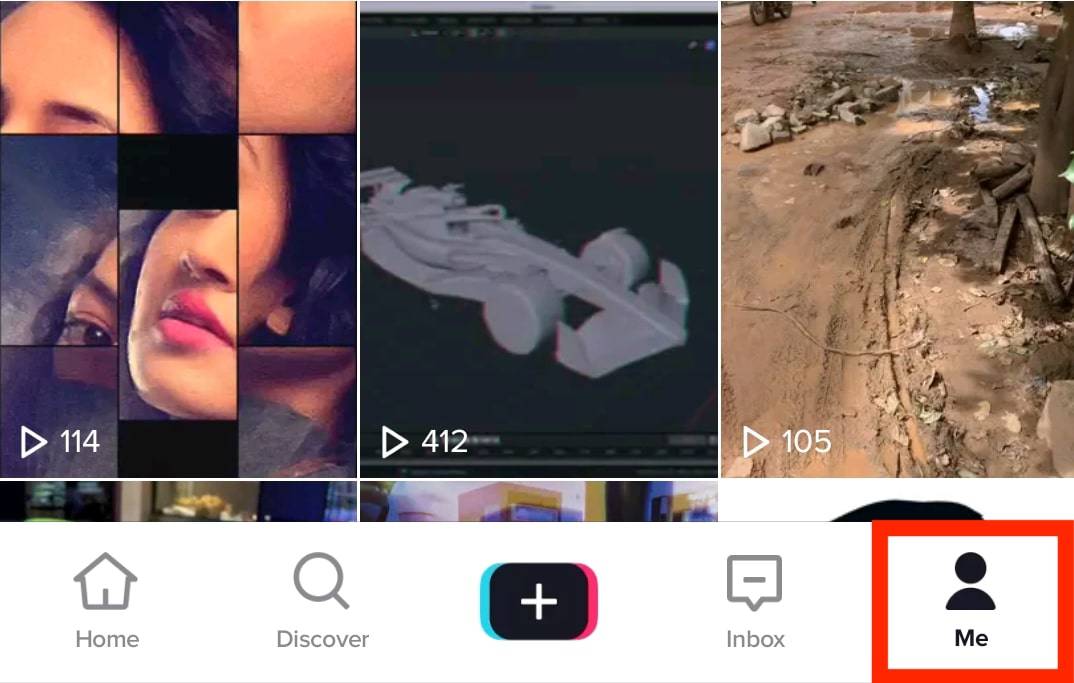 Step 3. Now, from your dashboard, tap on the video that you want to edit.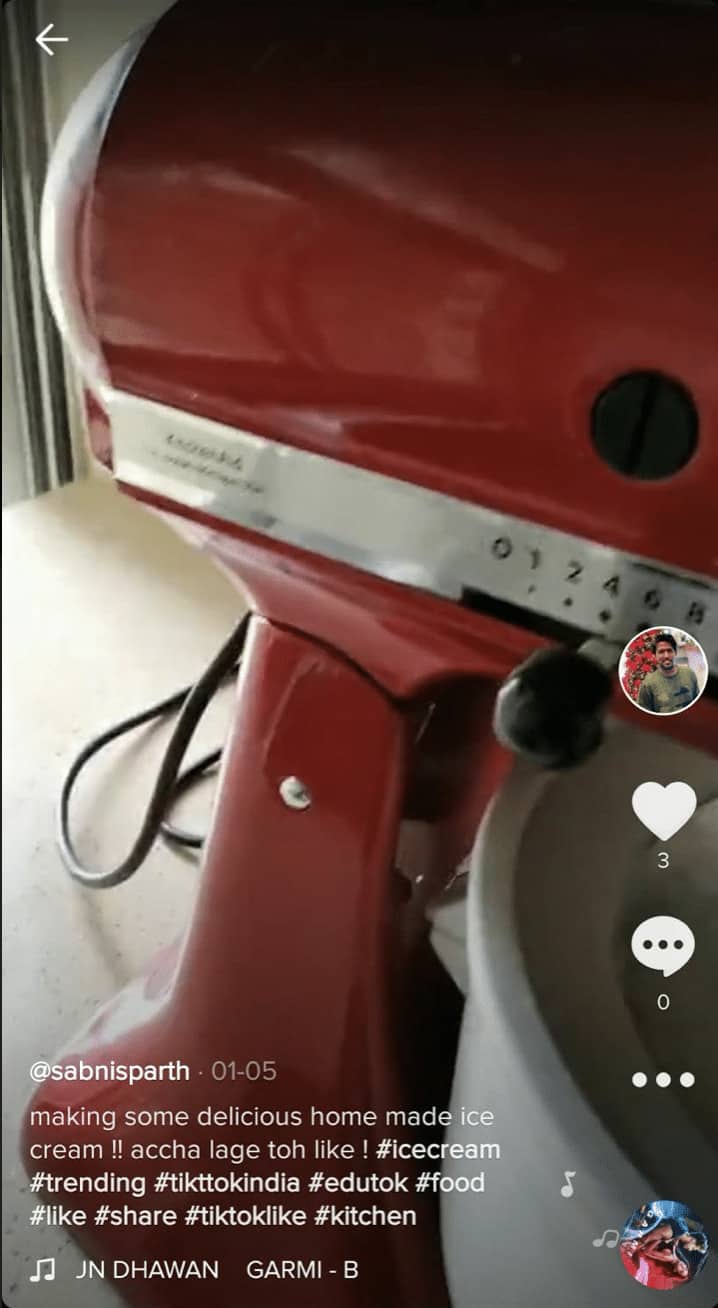 Step 4. Tap on the 'three-dot icon.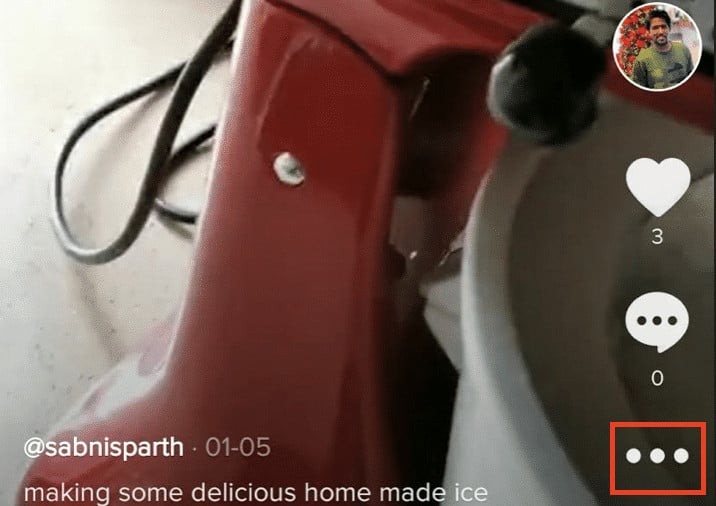 Step 5. From the menu, tap on save the video.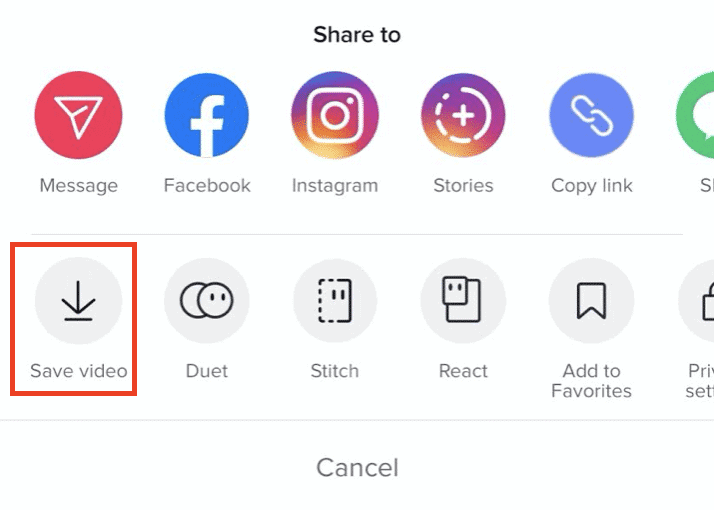 Step 6. The video will now save on your device.
You can now import the video into any video editor and perform the required modifications.
Once you are done with the changes, you will have to re-upload the new video on your TikTok.