TikTok allows users to apply a host of effects and filters to make their videos stand out. One of them is the ability to add text to your video. This text may be anything you wish, and can be used in the way you feel is right, but one thing is for sure. Adding text in the right videos makes the video much easier to understand.
In this tutorial, we will tell you how you can add text to your TikTok video.
Open the TikTok app on your device. (iOS and Android supported).
Click on the '+' button at the bottom of the stream and start recording your video.

Record the video and tap on the 'tick' icon to confirm your recording.
Now, on the next window, tap on the Text icon.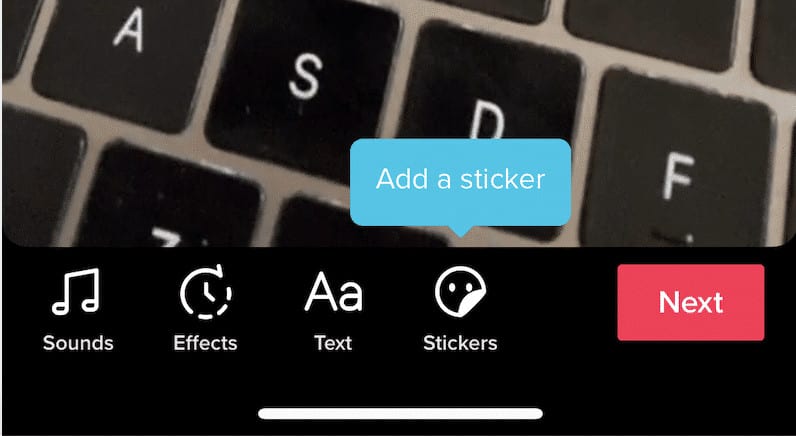 Enter the text you want to add to the video. Choose from the various fonts available and choose the appropriate size of the text.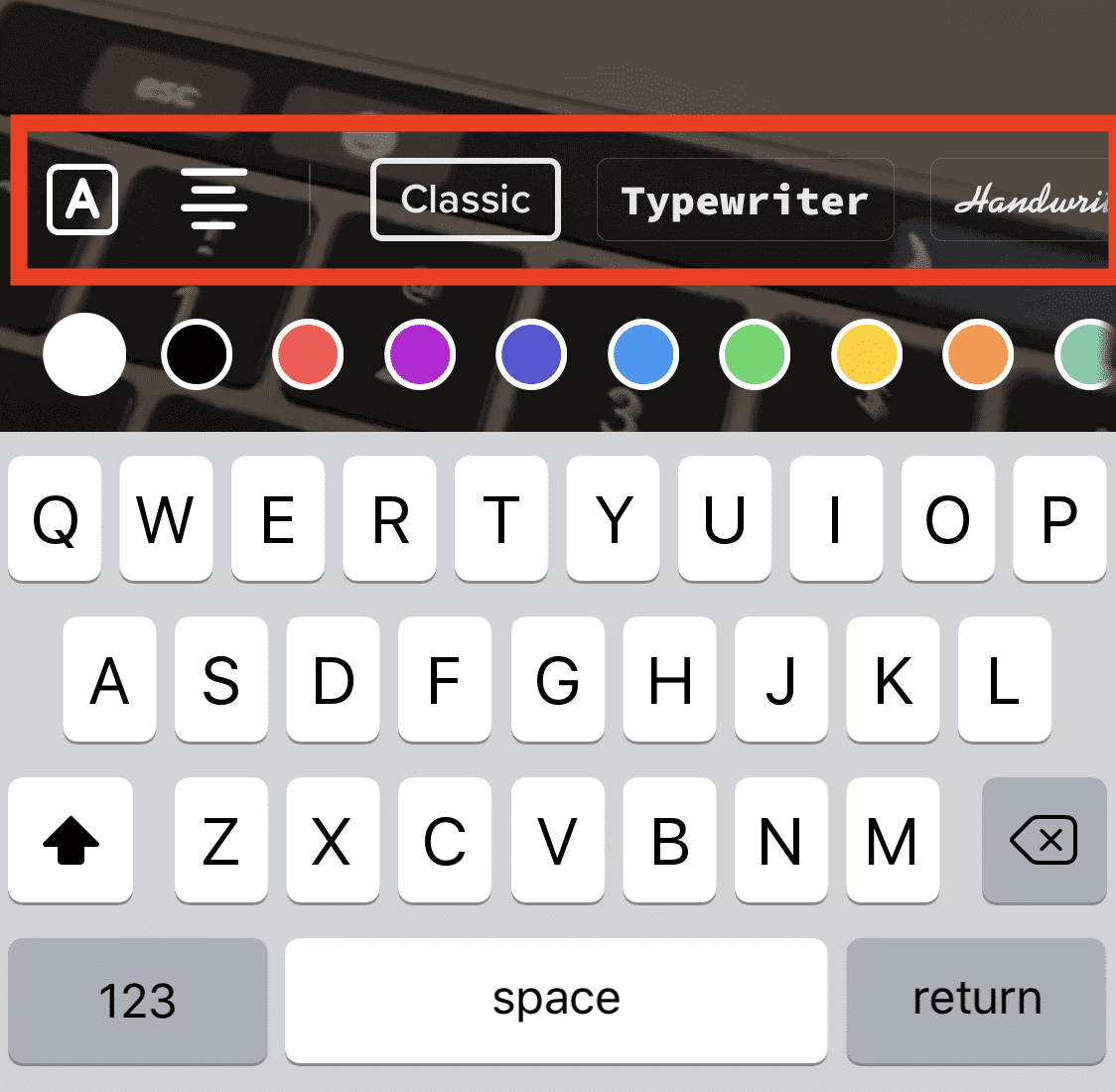 Tap on the written text to reveal a pop-up window.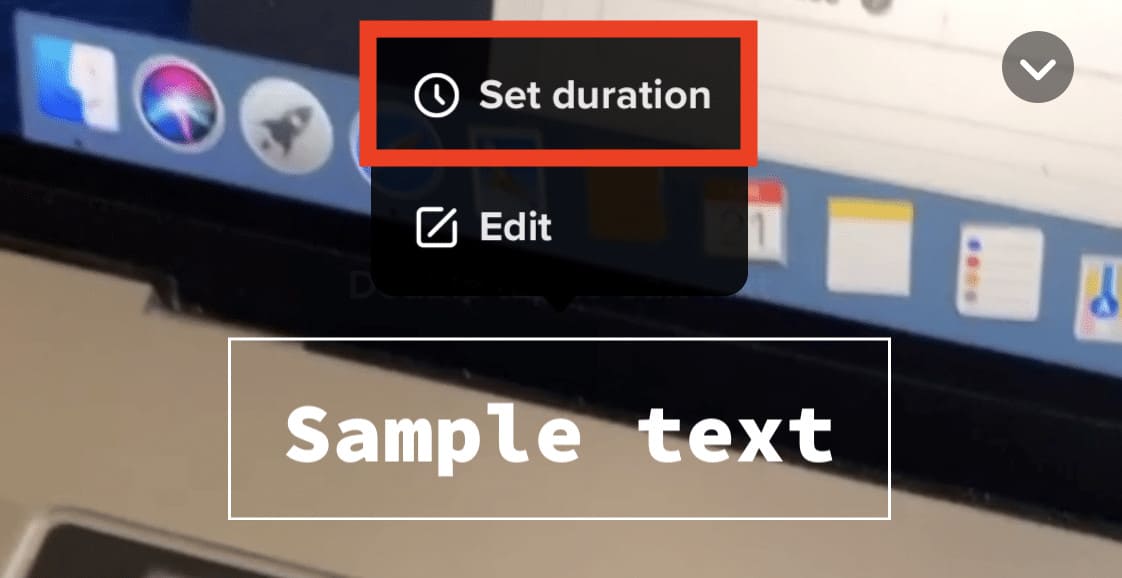 In the pop-up window, you can set the duration for which the text will appear in the video.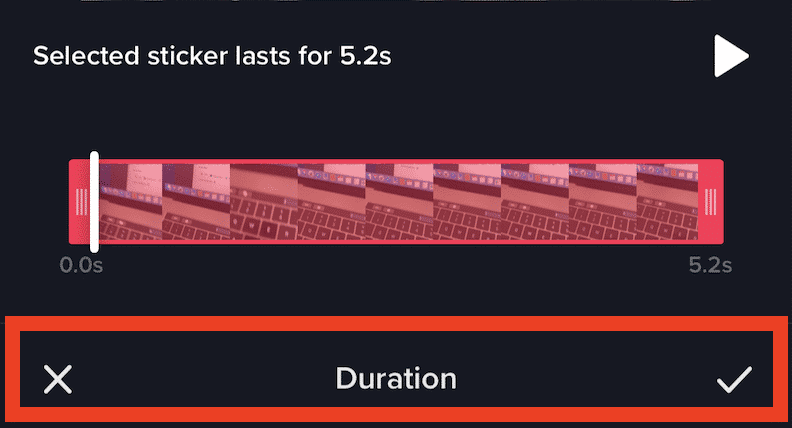 Tap on next, enter the video description, enter the relevant hashtags and post the video.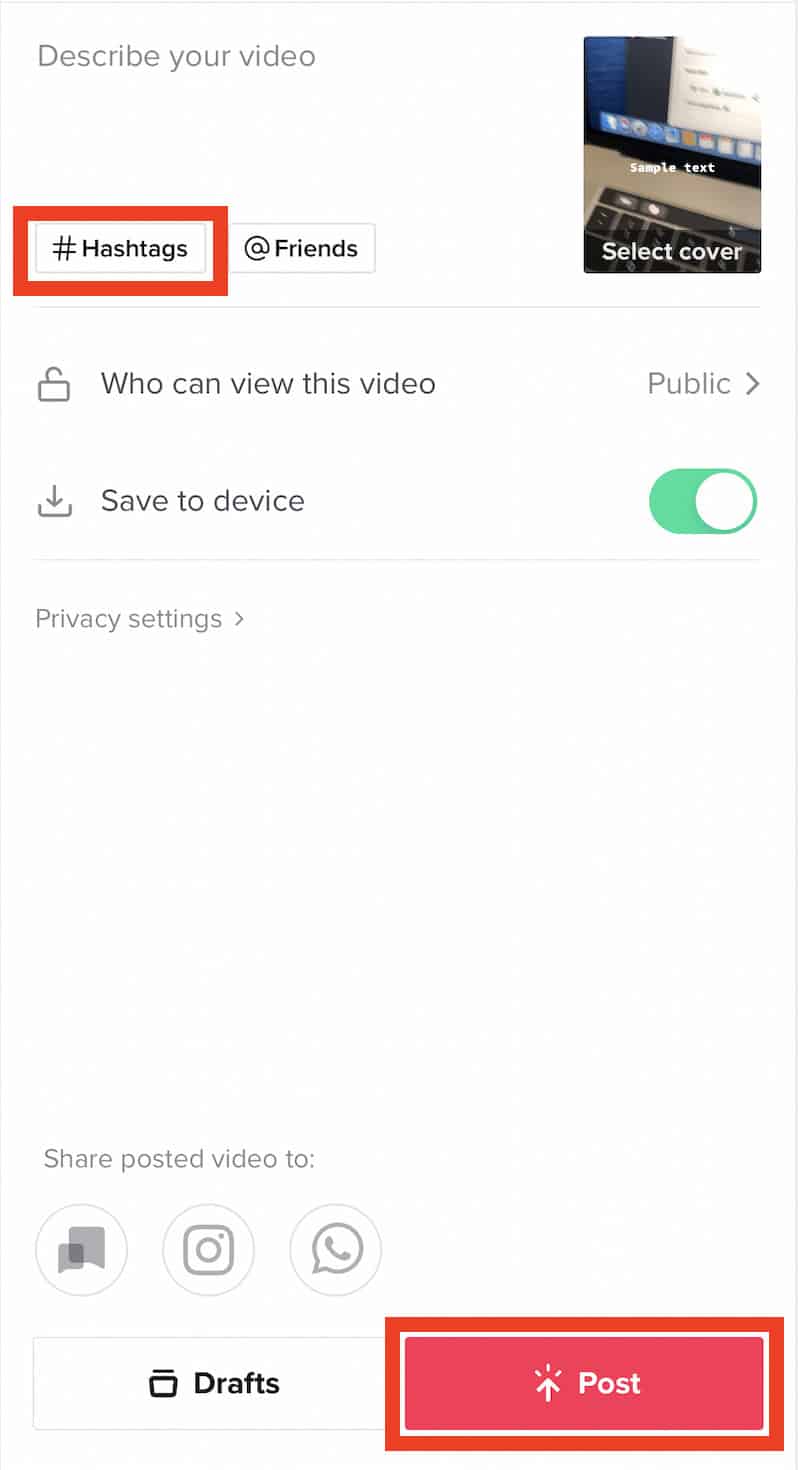 This is how to easily add text to your TikTok video.