One of the most appreciated aspects of the Android Operating system is the attention to security. Regular updates to the OS have transformed the security landscape on the Android platform and where it was a simple passcode mechanism in the earlier versions, the new flavors of Android offer a lot more namely, passcode, pattern, swipe, Face unlock and even fingerprint unlock.
Now, it is highly recommended that you maintain some sort of security features on your device, but in an event that you don't want any security features on your Android smartphone, you can disable them with just a tap.
In this tutorial, we will show you how to disable the screen lock on Android.
Step 1. Tap to open the 'Settings' app on your Android smartphone.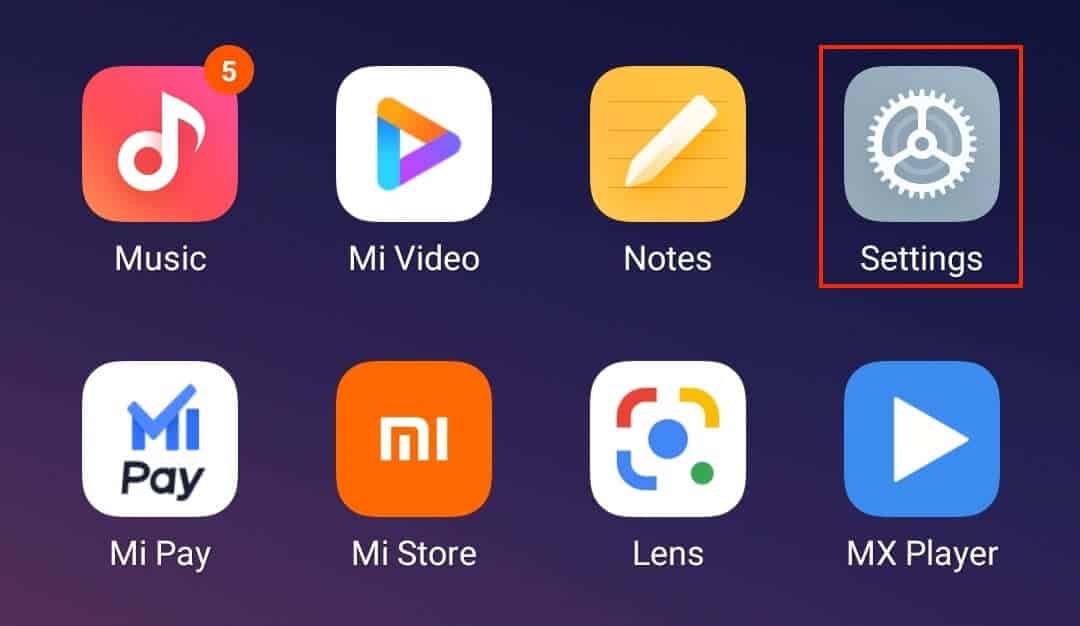 Step 2. Tap on the 'Password and Security' option in the Settings menu.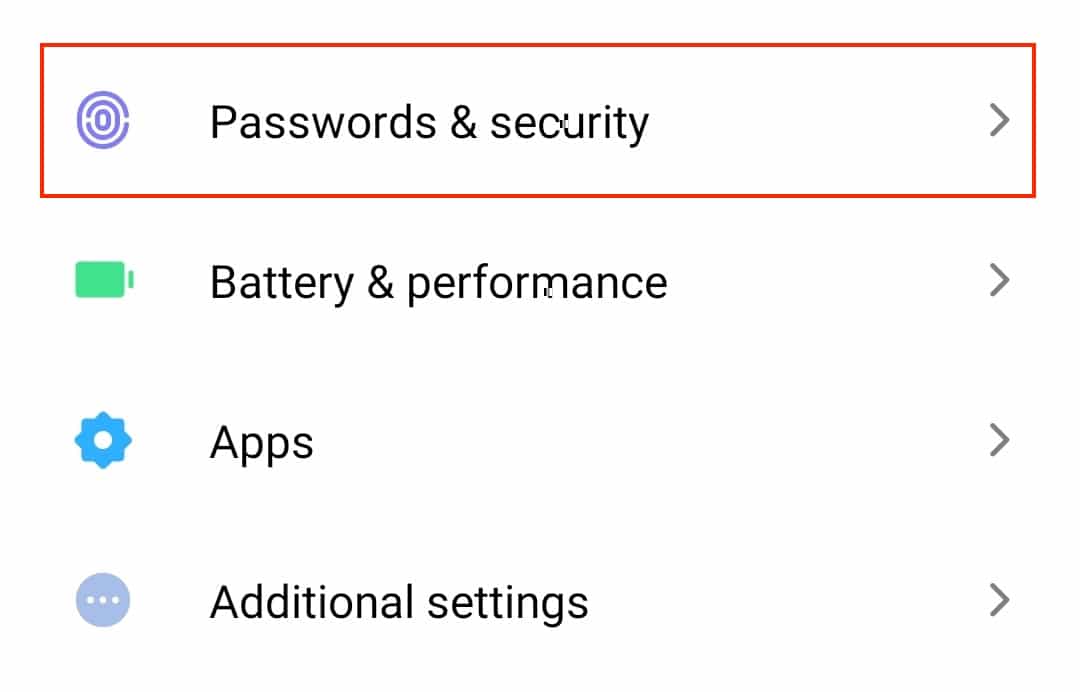 Step 3. Now, under the screen lock tab, turn 'OFF' all the available options.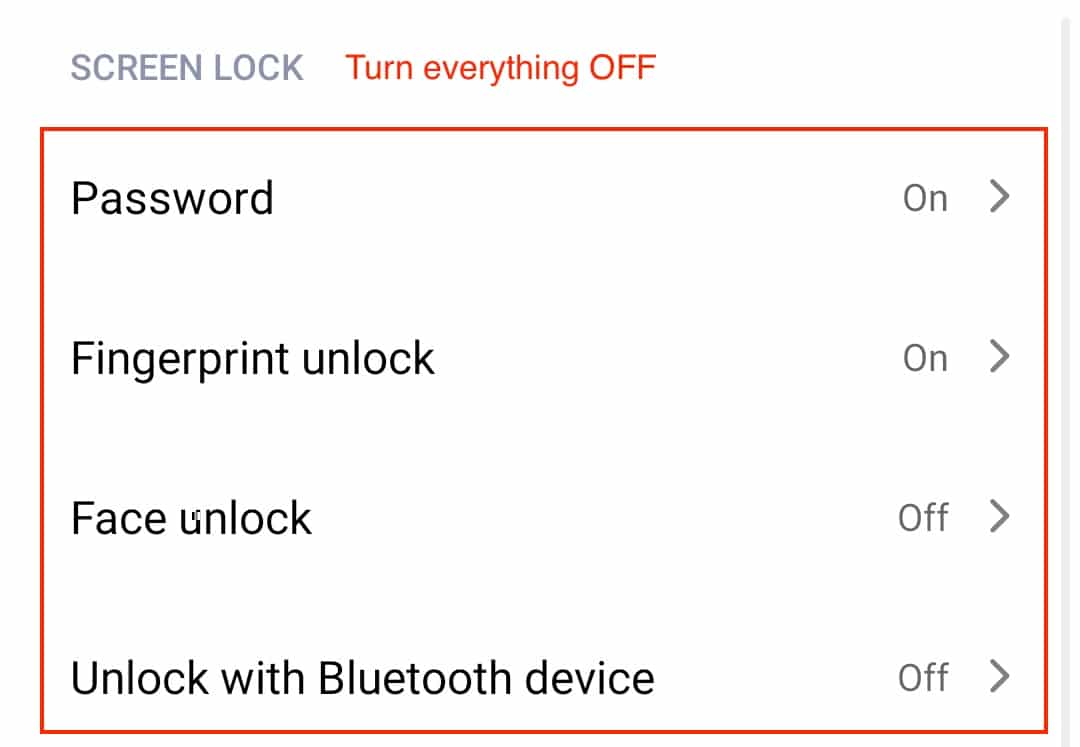 Now, once you do this, you may get a warning from your device about not having any security on your device, but once you confirm that, the security features will be turned off.
Please proceed with this at your own risk, as now, anyone can unlock your device and access absolutely anything on there with zero restrictions.
We have designed this tutorial for experimental purposes only, so once you have tried this out, please re-enable at least one form of device security. Stay safe and keep your Android smartphone secure at all times.