When you browse the web using your Mac or MacBook, the browser stores minutes bits of temporary information called cookies. Cookies help in remembering your browsing history and saved data, which makes it easy for you to browse the same content in the future as well. The only problem here is that these cookies accumulate over time and can hog on your computer's memory. This gets very annoying when you have an Mac/MacBook that features a base storage specification.
It is a good practice to keep clearing the cookies from your browser at regular intervals of time, and fortunately, it's very easy to accomplish on your Mac/MacBook device. Now, you may be using various browsers on your computer, but the procedure to clear the cookies remain more or less the same.
Step 1. Open the Safari browser on your Mac/MacBook.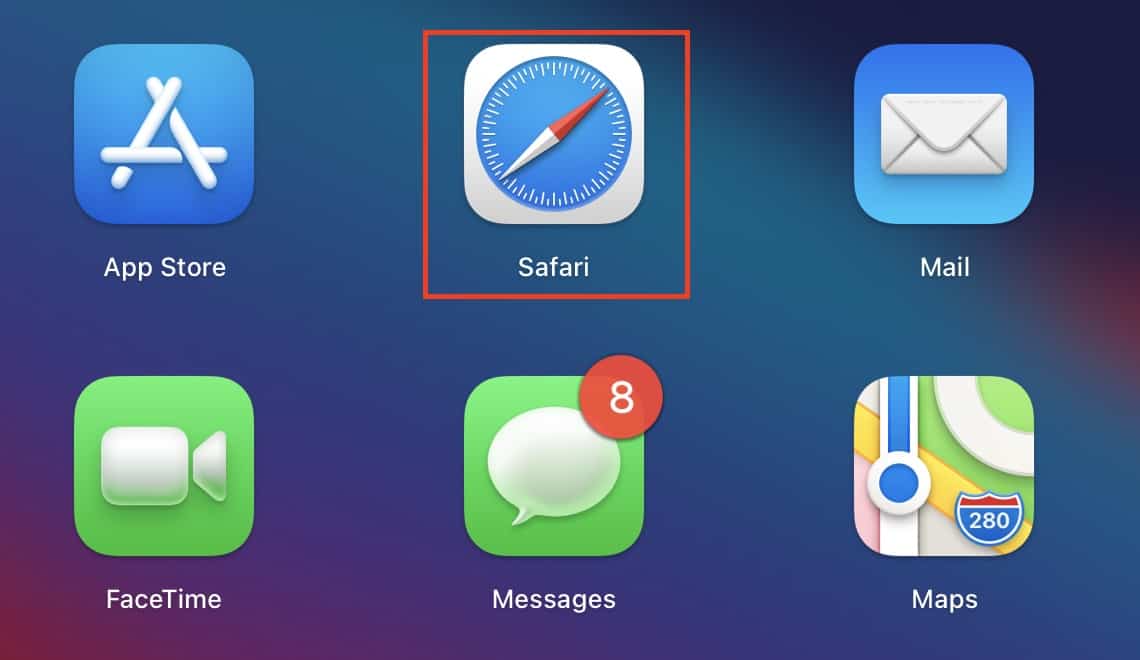 Step 2. From the top toolbar, click on the 'Safari' button.

Step 3. Click on the 'Preferences' option from the drop down menu.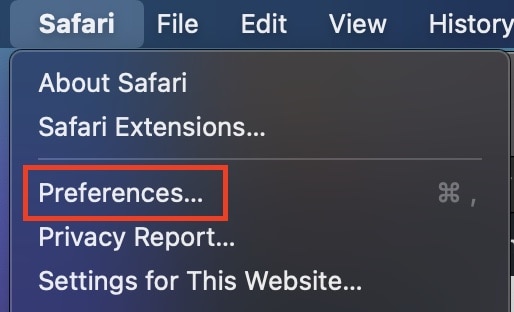 Step 4. In the preferences menu, click on the 'Privacy' tab.

Step 5. Check the box next to the 'Block all Cookies' option.

Step 6. Click on the 'Block All' option from the confirmation window.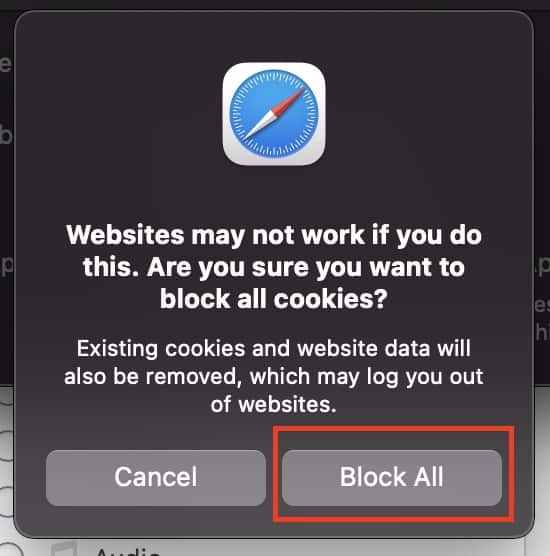 Once you do this, restart the browser, and all the cookies, from the new browsing session onwards will be blocked. However, if there are some site that require you to enable cookies, make sure you verify the authenticity of the website before enabling the cookies to access the site.
Nowadays, there are many scummy websites that are disguised to work like their real life counterparts, and many a times, unsuspecting people fall for such gimmicks and the consequences can be dire. Stay vigilant on the internet and browse responsibly.