One of the most popular ways of expressing yourself or exchanging ideas is through communication. In this growing world of technology, we have been gifted with multiple ways of communication, some of which, include –
Text Messaging (SMS or MMS)
Social Media Messengers (Whatsapp, Messenger, etc)
Emails
Out of the three, probably the most convenient option is that of the SMS. Apple has its own proprietary messaging client, which they call iMessage, and over the years, it has grown into a wholesome SMS/instant messaging platform, that rivals the likes of Facebook Messenger and even Whatsapp. Initially, iMessage was made to support only Apple to Apple communication, but eventually, Apple caved in and allowed iMessage to operate as a more standardized SMS app, with the only difference being the color codes. Apple to Apple conversations appears in blue colour, while Apple to non-Apple conversations appears in green. Other than this, the rest of the features behave the same.
Now, if you are someone who uses iMessage for messaging, then chances are that your inbox is loading up with messages. In such cases, to bring some order to the chaos, it's a good practise deleting unwanted conversation threads, to keep the inbox light and organized.
In this tutorial, we will show you how to delete messages from the iMessage app on iPhone.
Step 1. Open the 'Messages' app on the iPhone.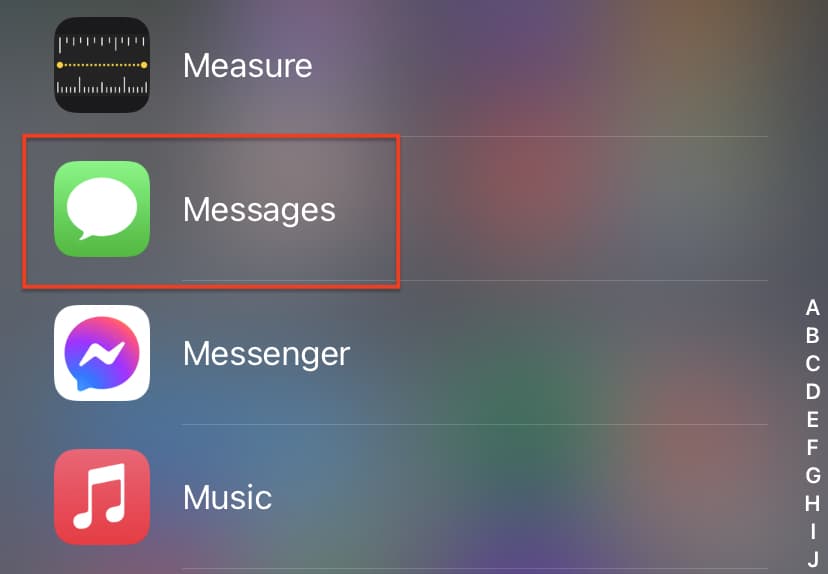 Step 2. You will now see a list of messages within the inbox.
Step 3. Choose the messaging thread that you want to delete.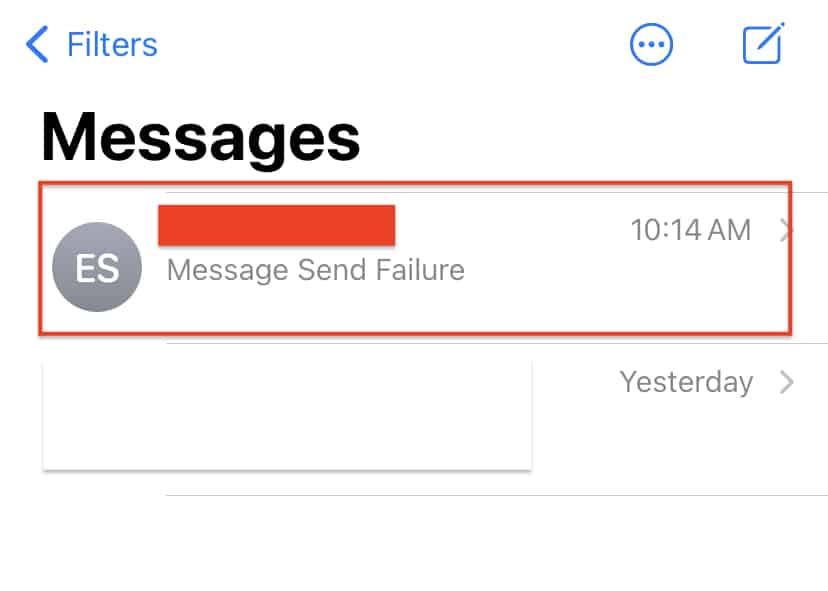 Step 4. Swipe left on the conversation thread, to reveal a menu.
Step 5. Tap on the 'Delete' button from the menu.
Make sure you read through the conversation thread once, before deleting it. This will help you see whether or not the thread is ok to be discarded. Once deleted, the conversation is gone and the only way to retrieve it is to request the recipient and ask him/her to resend screenshots of the conversation.