The best part about smartphones today is that you can spend hours enjoying some high-quality games right within the palms of your hands. While short term gaming is healthy, long term gaming sessions can be tiresome, especially if you are interacting with the smartphone directly. Games that come under the racing, sports, or shooter genres require us to interact with multiple zones on the smartphone display. This can be very difficult especially if you have to act in realtime.
In such cases, the best solution is to play games on your smartphone using a game controller. There are many controllers available in the market that can easily pair with your Android smartphone and get a more engaging gameplay experience. However, you don't need to spend a single penny if you own a PS4. The Dualshock controller on the PS4 is probably the best wireless controller in the market, and if you are an Android smartphone user, you can connect the Dualshock controller to your smartphone and start playing your games.
In this tutorial, we will show you how to connect a PS4 controller to an Android smartphone.
Step 1. On the PS4 controller, click on the 'PS' and 'Share' buttons together and hold them for a few seconds until the led indicator starts blinking. This puts the Ps4 controller into the pairing mode.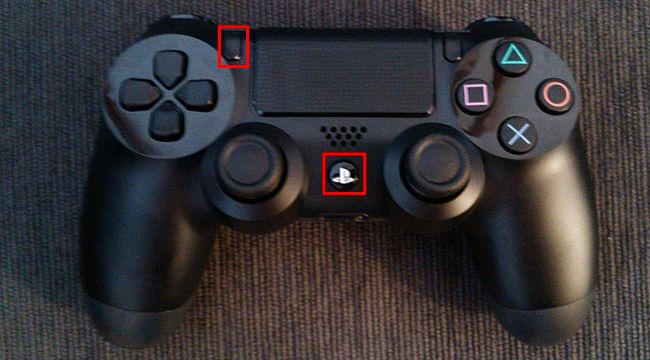 Step 2. Open the 'Settings' app on your Android smartphone.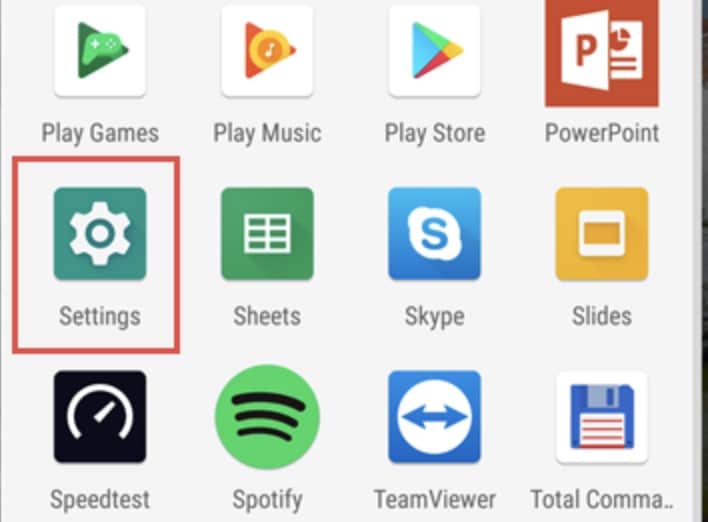 Step 3. Tap on the 'Bluetooth' option from the Settings menu.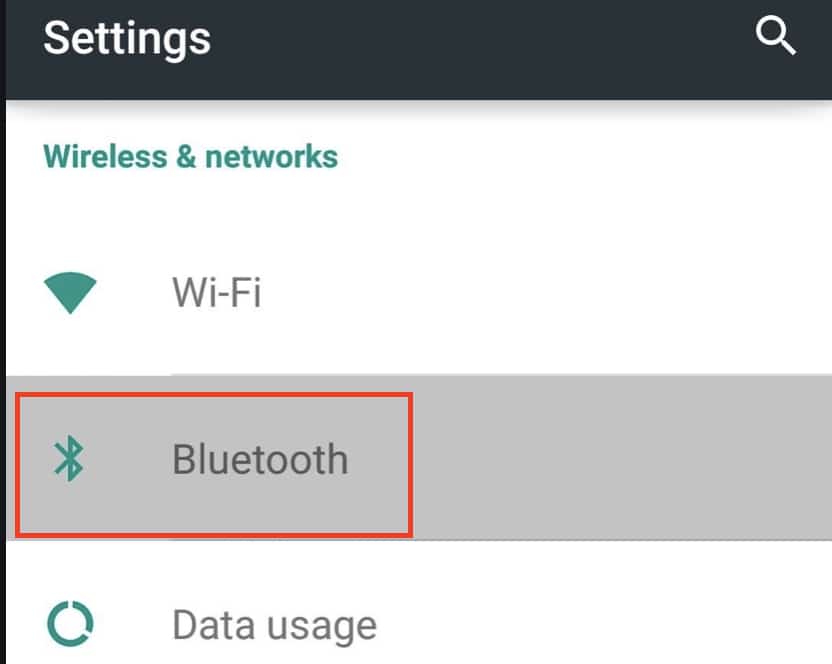 Step 4. Locate the DualShock controller from the list of available devices and tap on it to pair your Android smartphone with the controller.
The controller will now be paired to your Android smartphone. You can now enjoy those endless gaming sessions on your smartphone without feeling the strain.