One of the most defining features of a mobile operating system is the app ecosystem that customers can access in order to improve their experience and productivity. Android has the largest repository of apps in the market and this is also one of the reasons why customers who use Android devices tend to stick with it even in the long run.
App developers need to ensure that their apps are regularly updated in order to keep the app functioning properly and also to remove any bugs or glitches that have been spotted by developers or reported by customers. The frequency of these updates depends on the developer, and as such, if you don't have the auto update feature turned on, it is a good idea to keep checking for updates for your installed apps on the Play Store.
This is how you can do it.
Step 1. Open the 'Play Store' on your Android smartphone.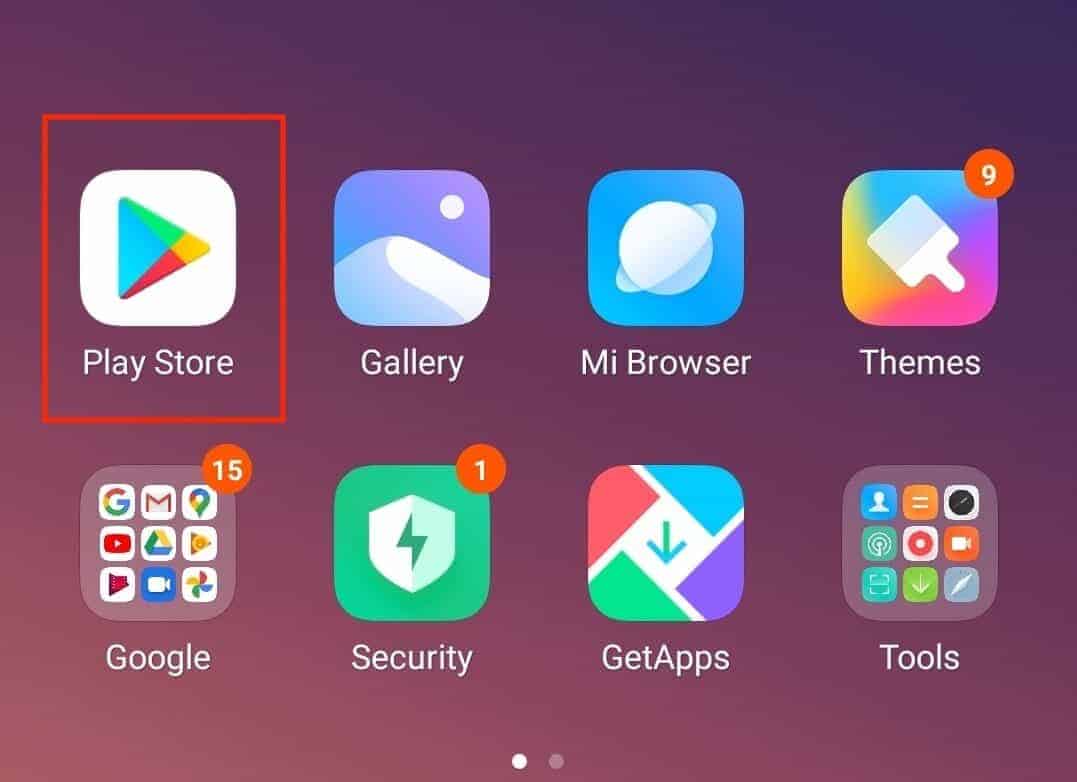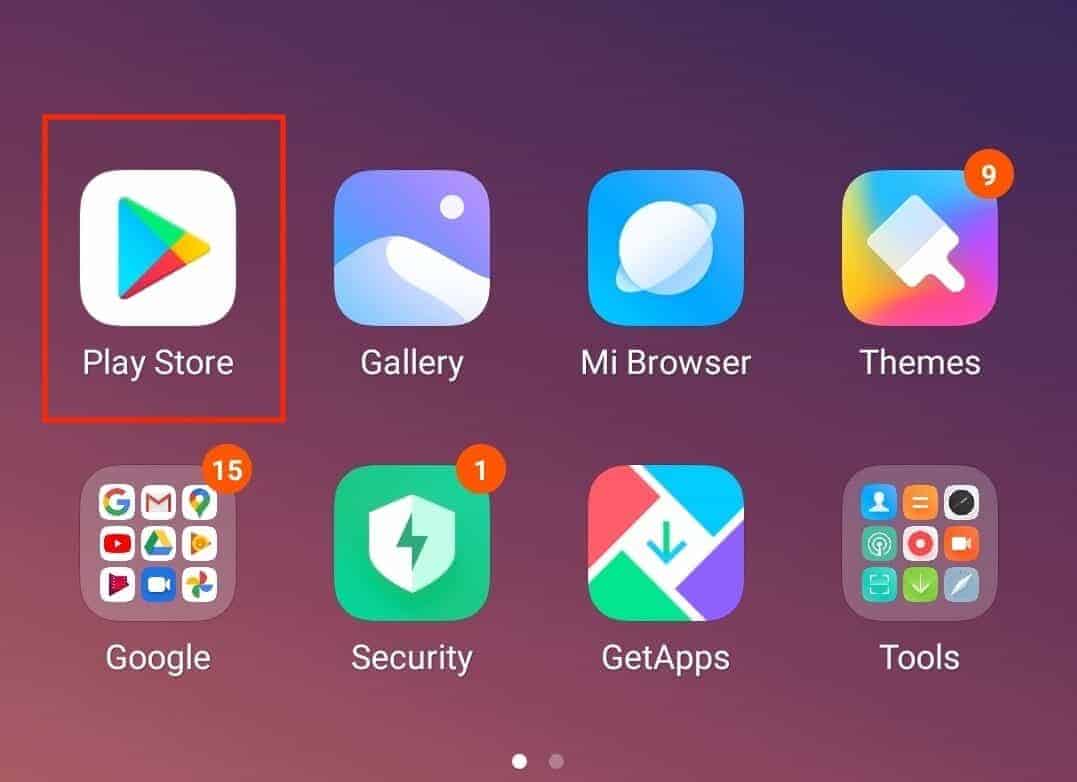 Step 2. Tap on the 'Three-line' icon on the top left-hand side of the Play Store home page.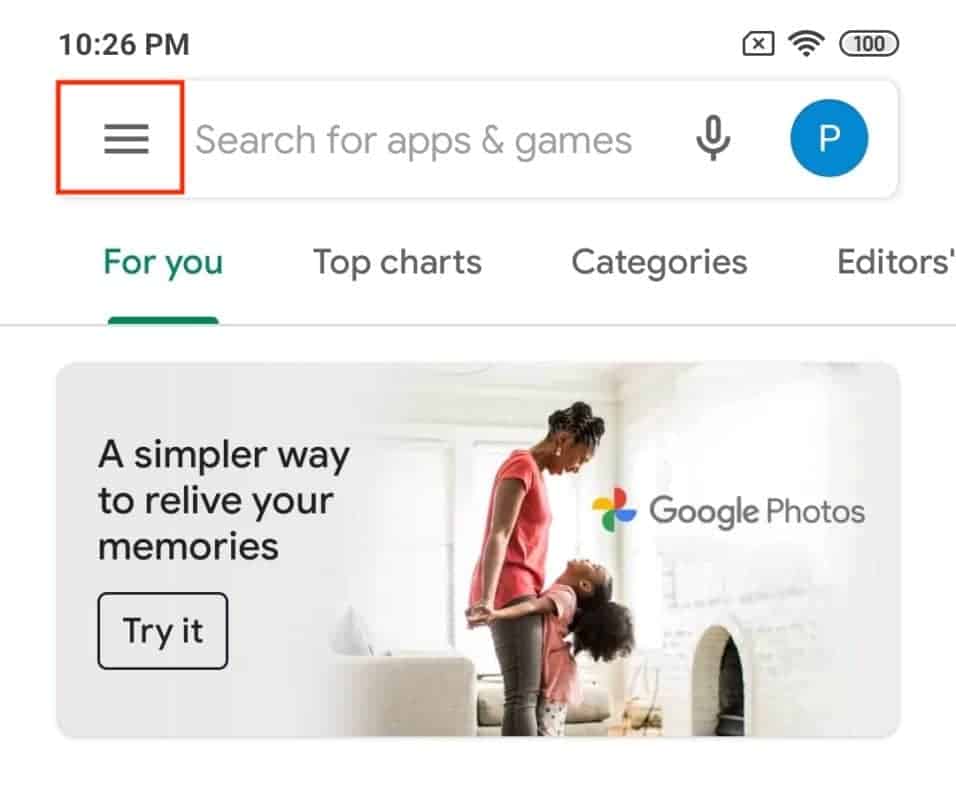 Step 3. Tap on the 'My apps and games' option from the menu.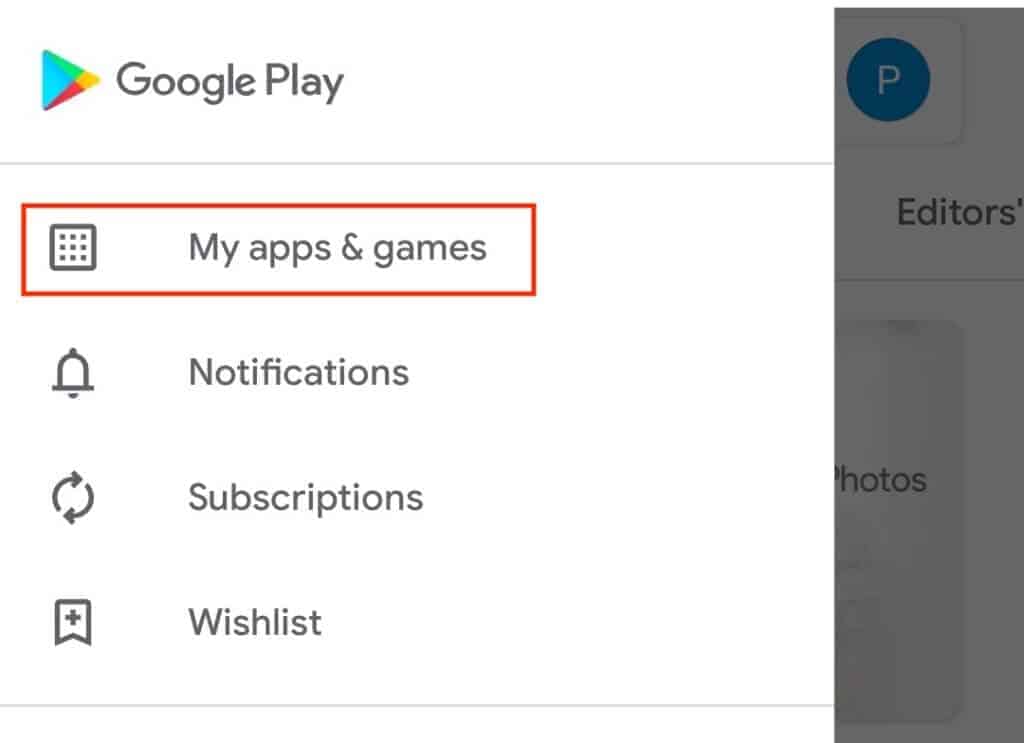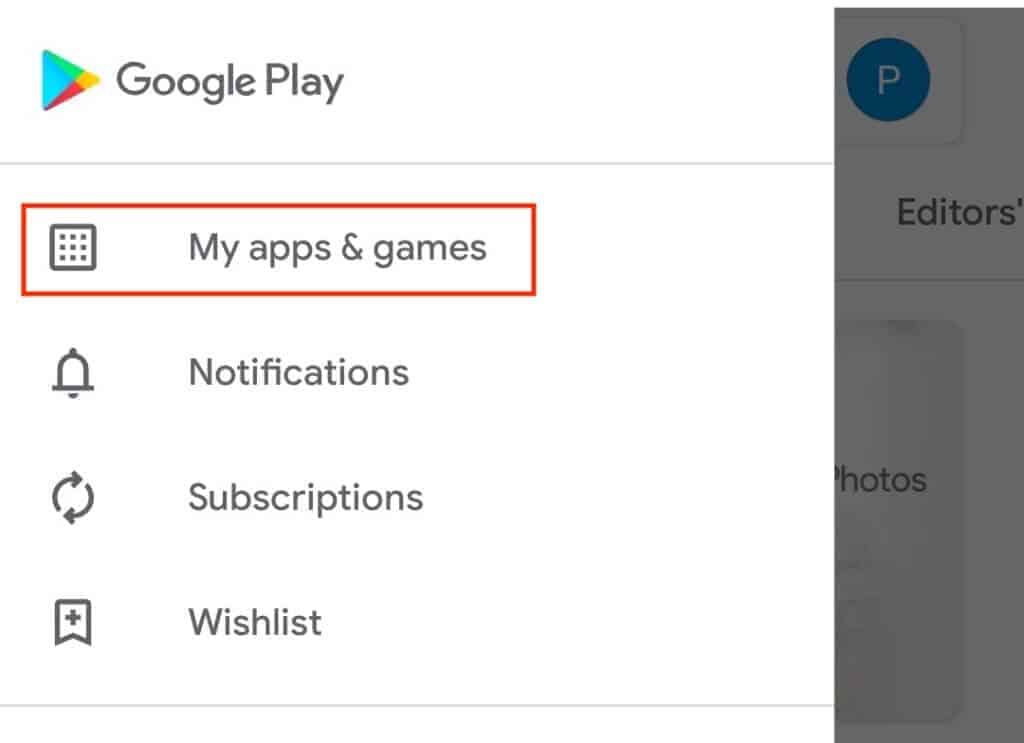 Step 4. Tap on the 'Updates' tab from the apps and games section.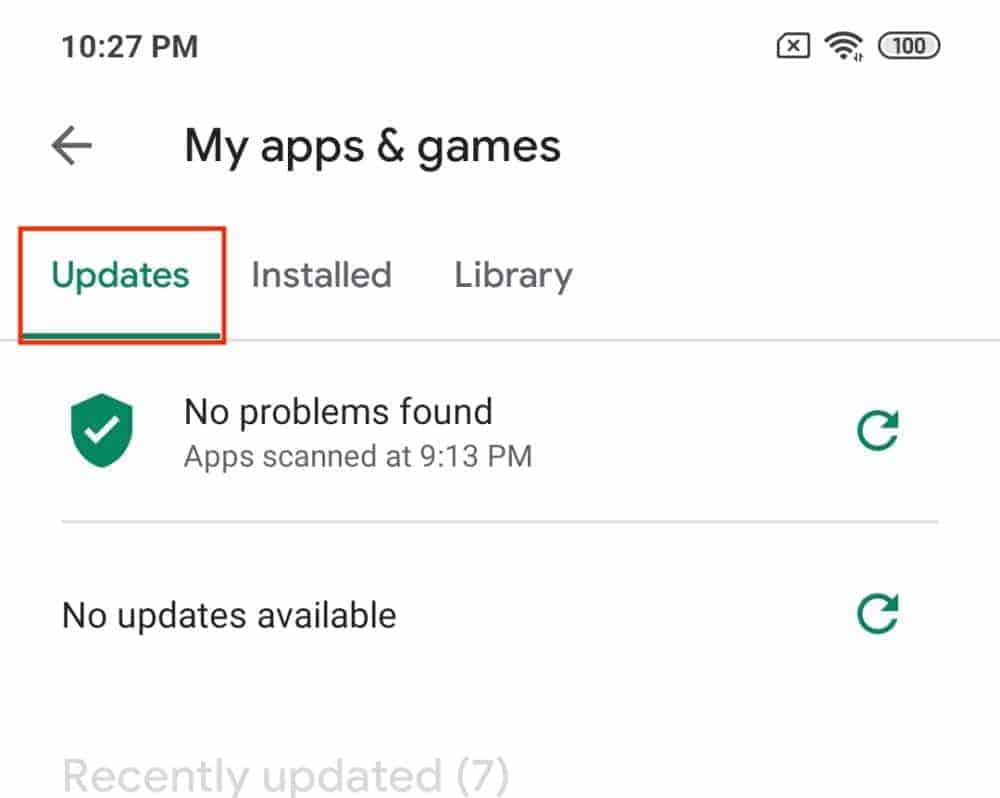 Step 5. You will now see a list of apps that have an update available.
You can now tap on the update button to start the updating process for the apps, and depending on your internet connectivity, the apps will be updated to the latest version. Do ensure that you keep your apps updated, as out-dated app versions tend to misbehave or even cease to work, causing a huge inconvenience. If you find the process of manually updating the apps, a bit cumbersome, you can always turn on the auto update feature, and the smartphone will handle the rest.