The Google Earth application has revolutionized the way we look at the world, and in a situation that has seen the world is confined to their homes, Google Earth has allowed us all to visit all our favorite places, virtually, and literally brought the world to our PC and smartphone. Outside of top-secret military locations and government restricted areas, Google Earth allows you to look at every corner in the world, and in some cases, even enter a street view mode to take a look at how the place is looking right now. That's not all, Google has also incorporated historical data of the earth as far back as 1945, which means you can actually see the evolution of the planet and places across 4 decades. What Google also allows you to do, is help correct any inconsistencies in their data.
Yes, you heard right. While on your virtual adventure, you find a place that has been named wrong or is lacking a proper description, you can actually suggest these edits to Google, who, after verifying the same, may even add it to the application, making it more up-to-date for users down the line. If you are someone who wants to contribute to this, then this tutorial is for you.
So, let's get right to it –
Step 1. Open the Google Earth application on your PC.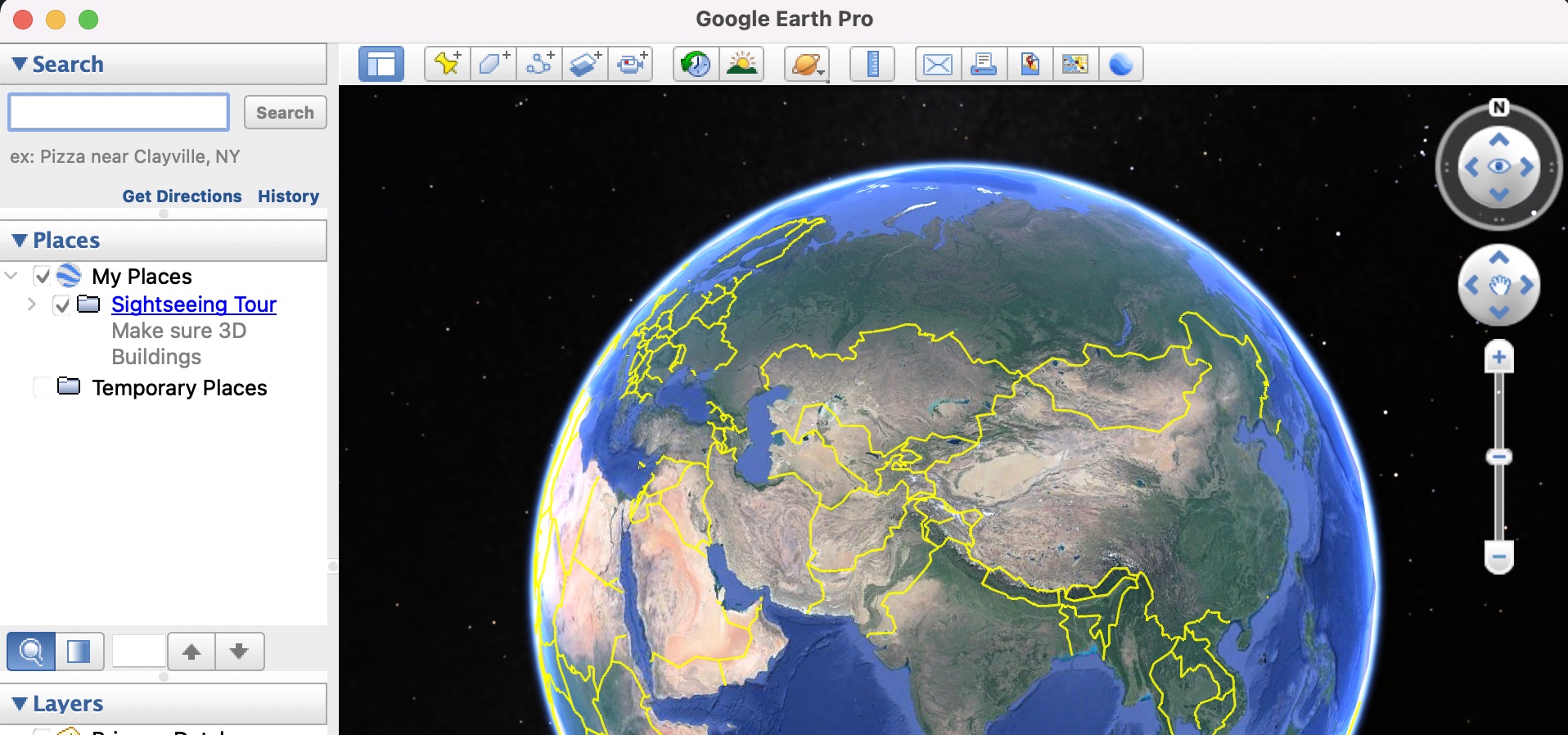 Step 2. In the search bar, type in the name of the place you are looking for.

Step 3. From the search results, click on the location where you want to make the change. The Google Earth application will take you to the location and you can now zoom in and navigate around it to find a spot you want to rename.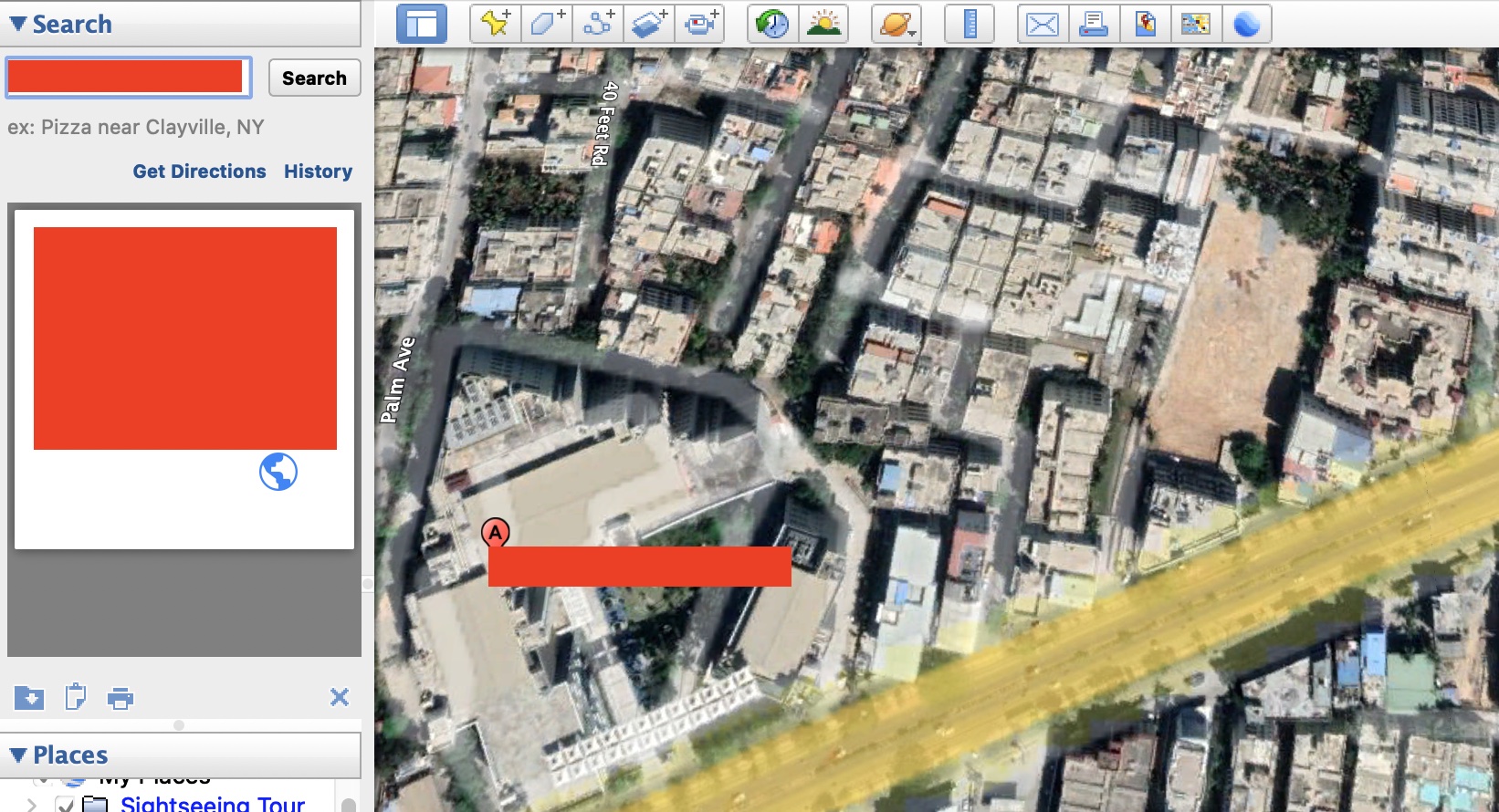 Step 4. From the toolbar, click on the 'Add Placemark' button.

Step 5. Locate the place you want to rename and left-click to place the placemark on it.
Step 6. You will now see a data entry window where you can enter the name of the place and upload images you may have of the same. There is a also a description section where you can add in a short or detailed description of the place so that it gets some credibility.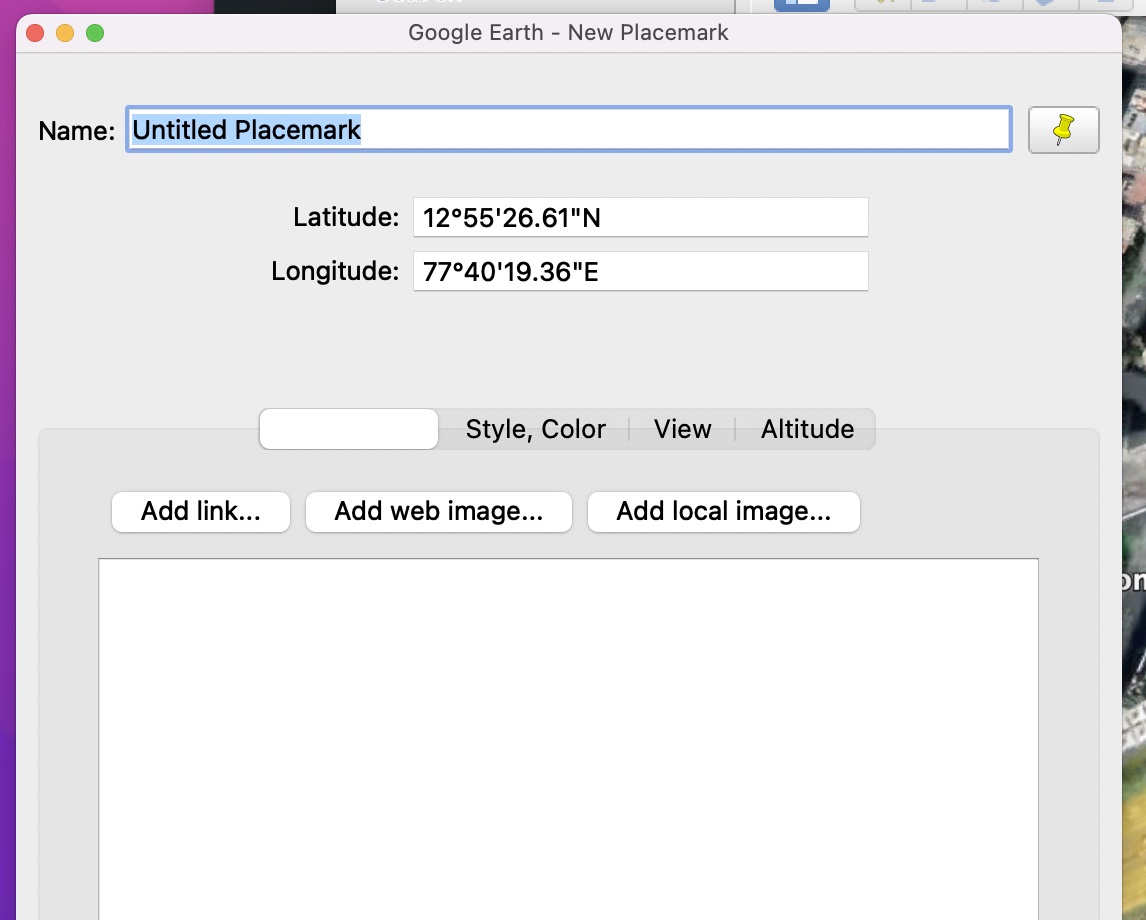 Step 7. Once you are satisfied, you can click on the 'OK' button to confirm the entry.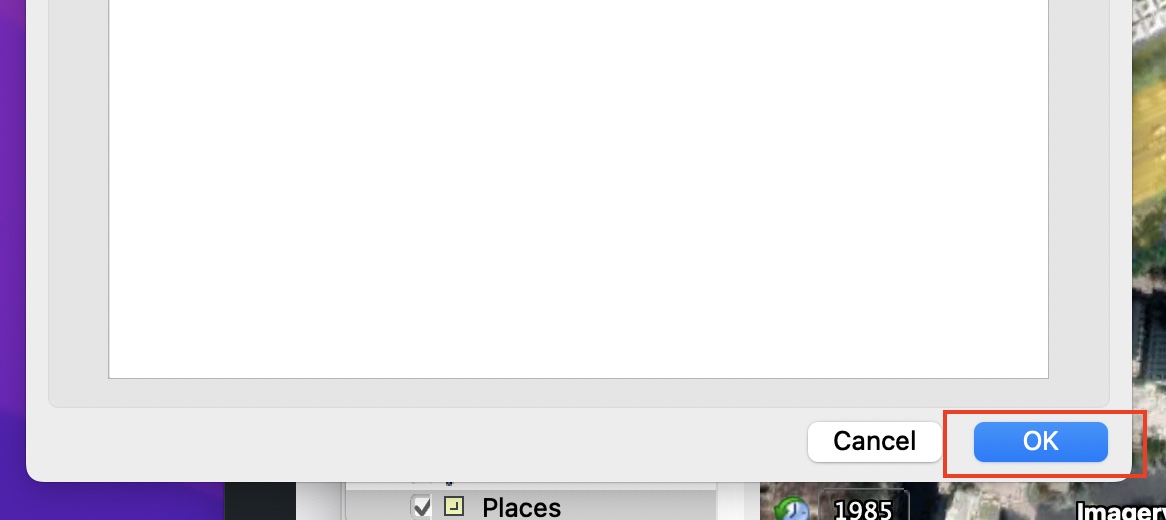 This way you can start marking places that have not been marked previously on Google Earth. Not only will it improve the accuracy of the application, but it will add to the authenticity of the place whenever someone else searches for it. Just make sure that you stay ethical and mark places correctly, and incorrect markups can lead to problems down the line.