The Android Operating System is well known for is unparalleled customization options. Everything from the Wallpaper, the screen saver, the theme, icons, to even the notification bells can be modified to suit your taste in an Android smartphone. This ensures a truly personalized experience for every individual user. One of the more core aspects that you can actually customize in an Android smartphone is the keyboard. Earlier, this was limited to just the color of the keyboard, but now, thanks to strides in development, you can actually change the keyboard itself.
Today, there are many keyboard apps available on the Play Store, some of which come with unique features and functionalities that are absent even in the default keyboard. If you have downloaded one of these keyboards and you want to use it instead of the default keyboard, this article is for you.
In this tutorial, we will show you how to change the keyboard on Android.
Tap to open the 'Settings' app on your Android smartphone.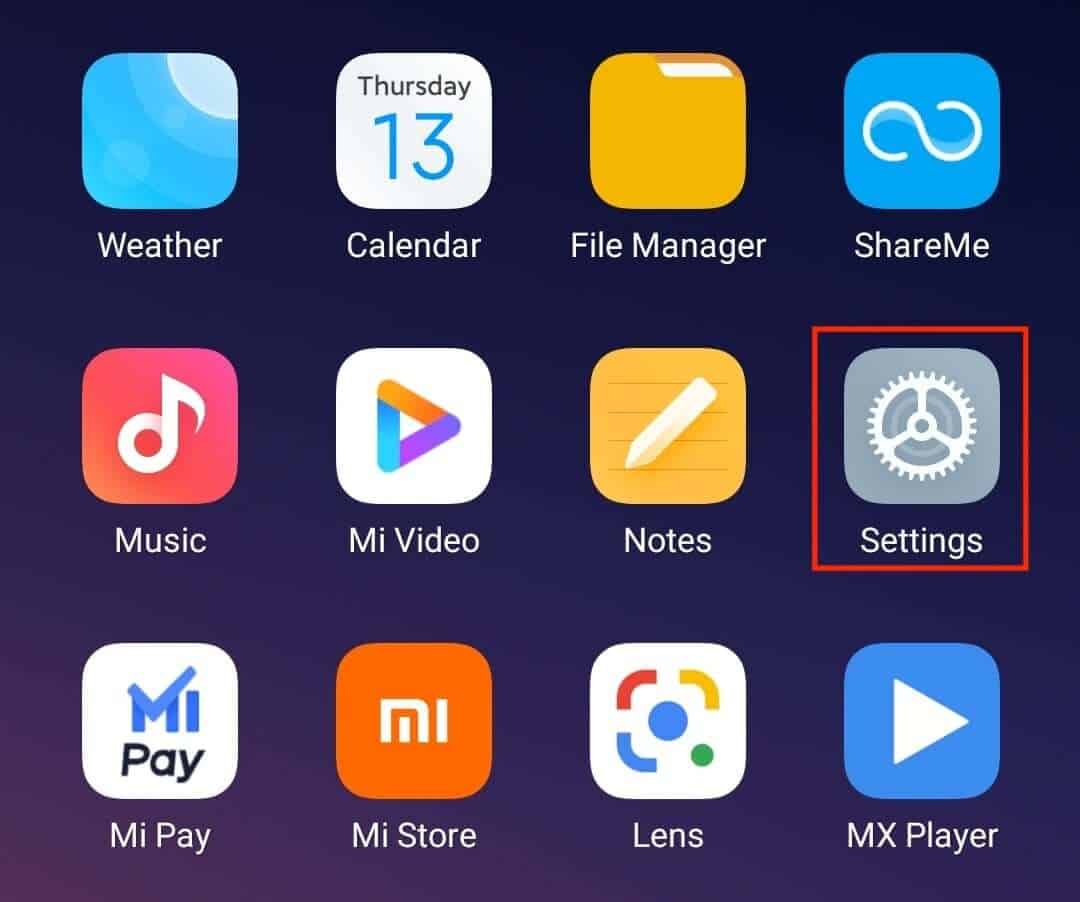 Tap on the 'Additional Settings' from the Settings menu.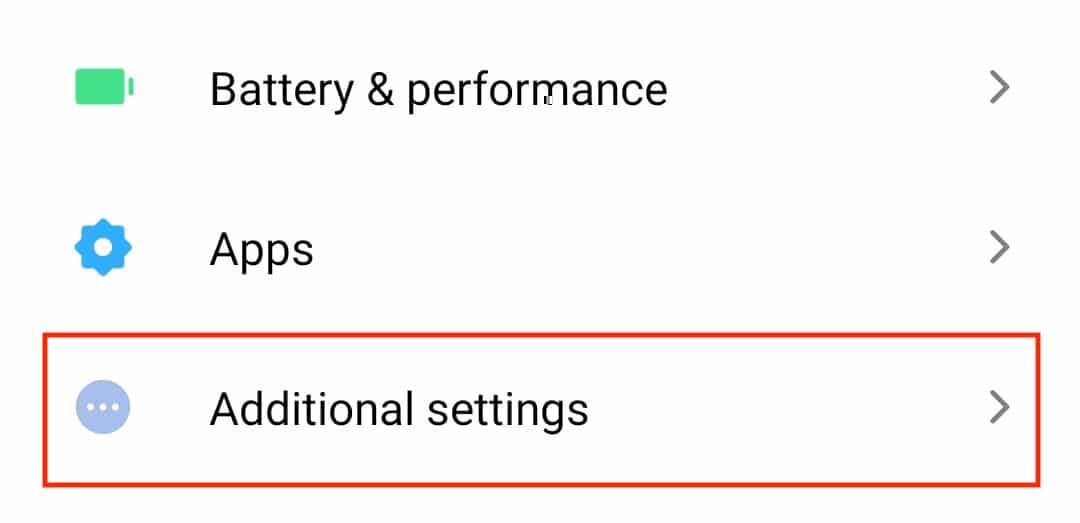 Tap on the 'Languages and Input' option from the Additional Settings menu.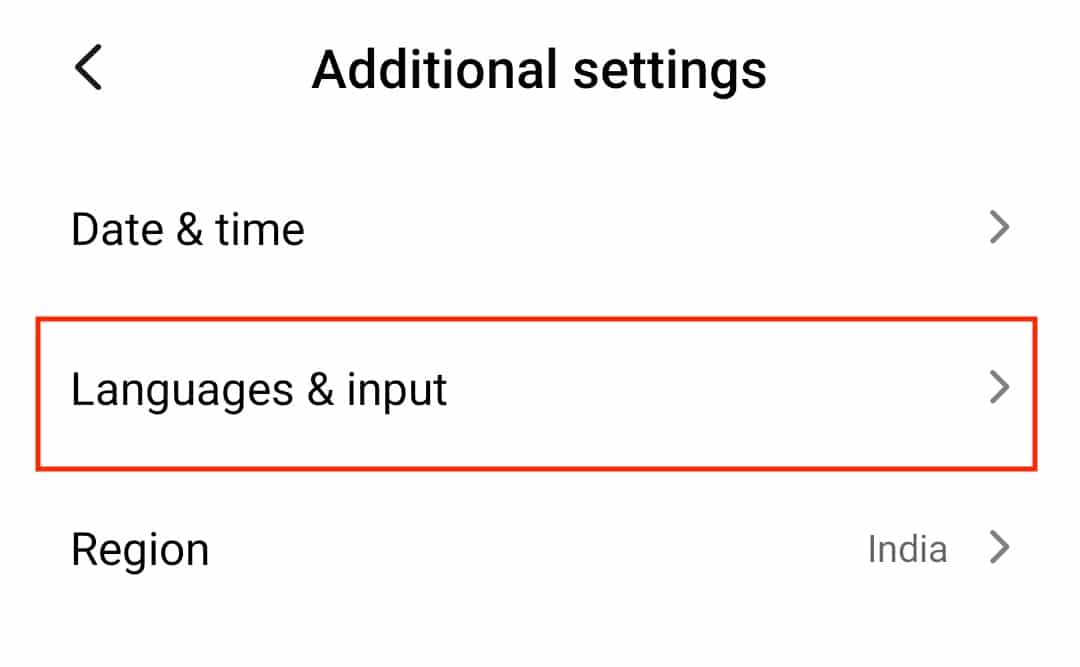 Tap on the 'Current Keyboard' option under the Input Methods.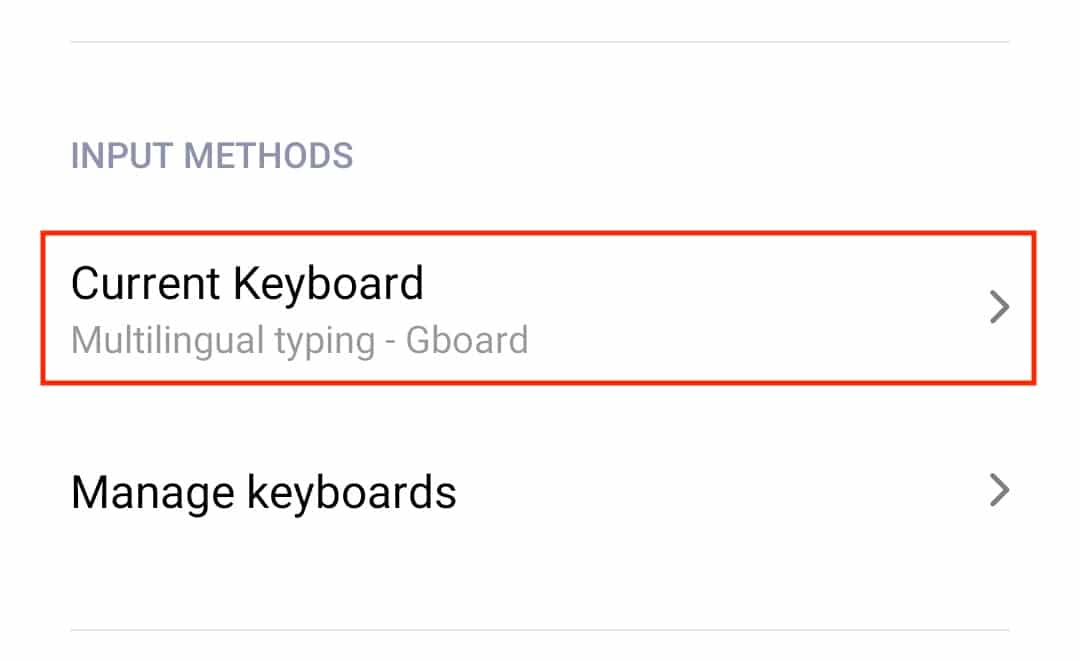 Tap on the 'Choose Keyboard' option from the pop-up menu.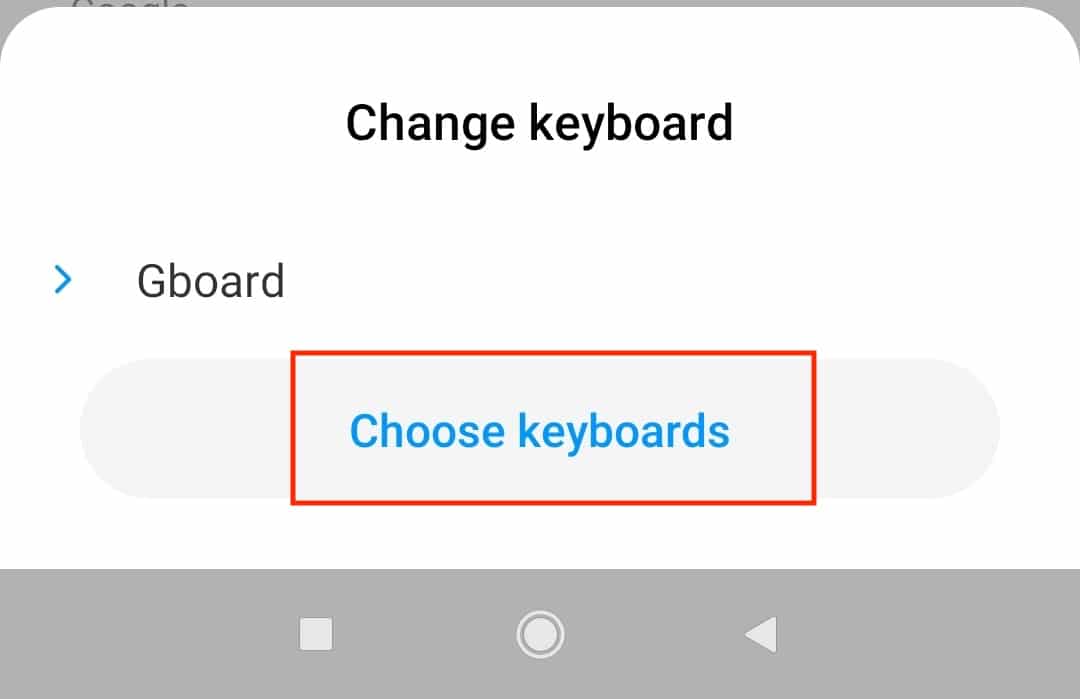 You can now choose the keyboard you want to use. Once you have made the selection, you can simply exit the settings, clear the background apps, and then open up a notepad or texting app. The new keyboard will now show up in place of your earlier keyboard.