When you are facing a problem in electronic gadgets, usually, there is a manufacturer recommended process to troubleshoot it. When it comes to Android smartphones, where we download a truckload of apps, sometimes even from third party sources, the best way to troubleshoot an error is to boot into safe mode.
The Safe mode boots your Android Smartphone into a factory mode setting. This means you will only see apps that were on your smartphone by default. Third-party apps that you have downloaded will not be visible in this mode. If you see that your smartphone performance has significantly improved in Safe mode, then you can rest assured that the third-party apps that you have downloaded are the real cause of concern. You can then proceed to booting up the smartphone in the normal mode and uninstalling these third-party apps.
In this tutorial, we will show you how to boot into Safe mode on Android.
Long press the Power button on your Android smartphone. You will now see a Shut Down menu.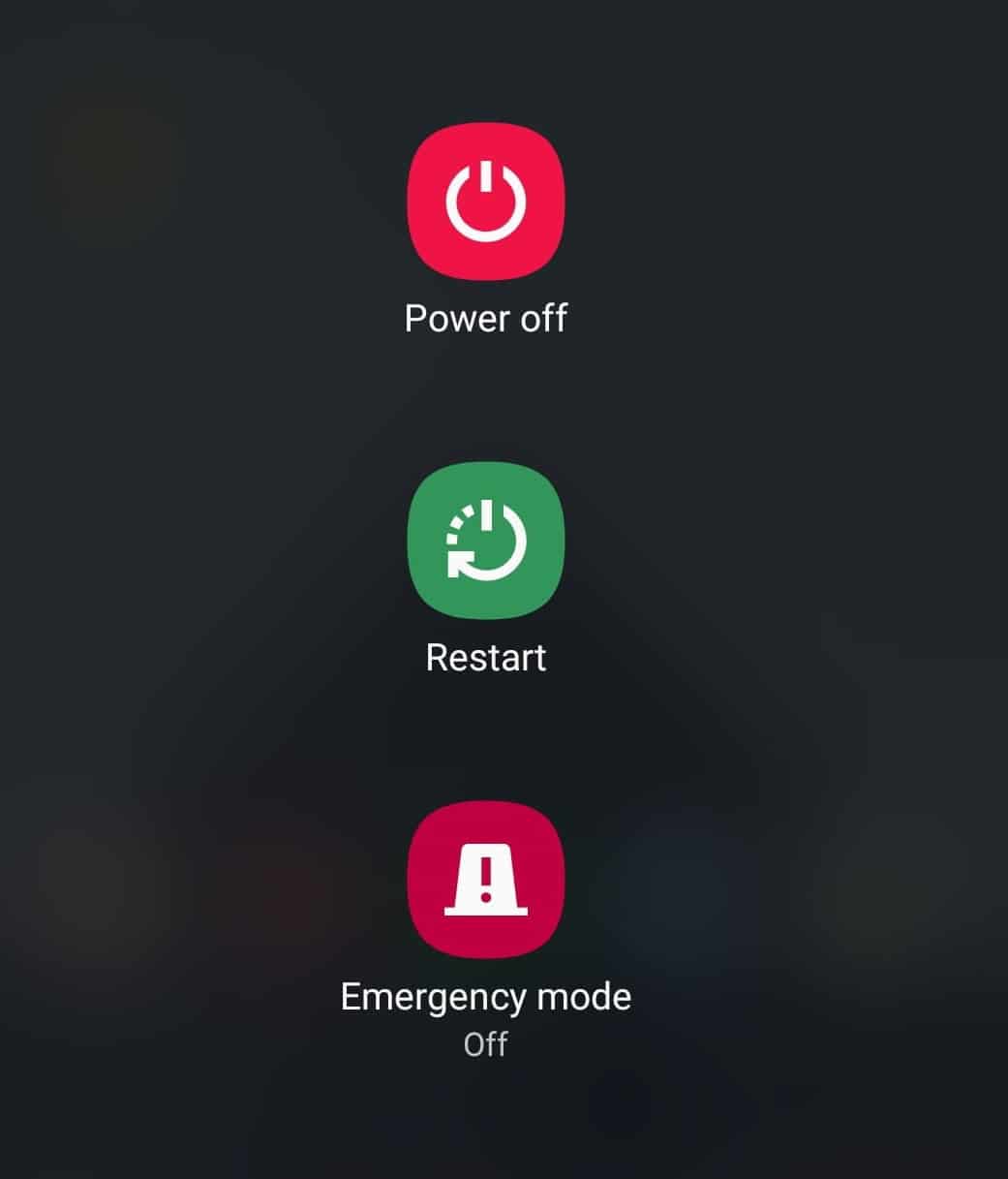 In this menu, long-press the 'Shut Down' or 'Turn Off' option.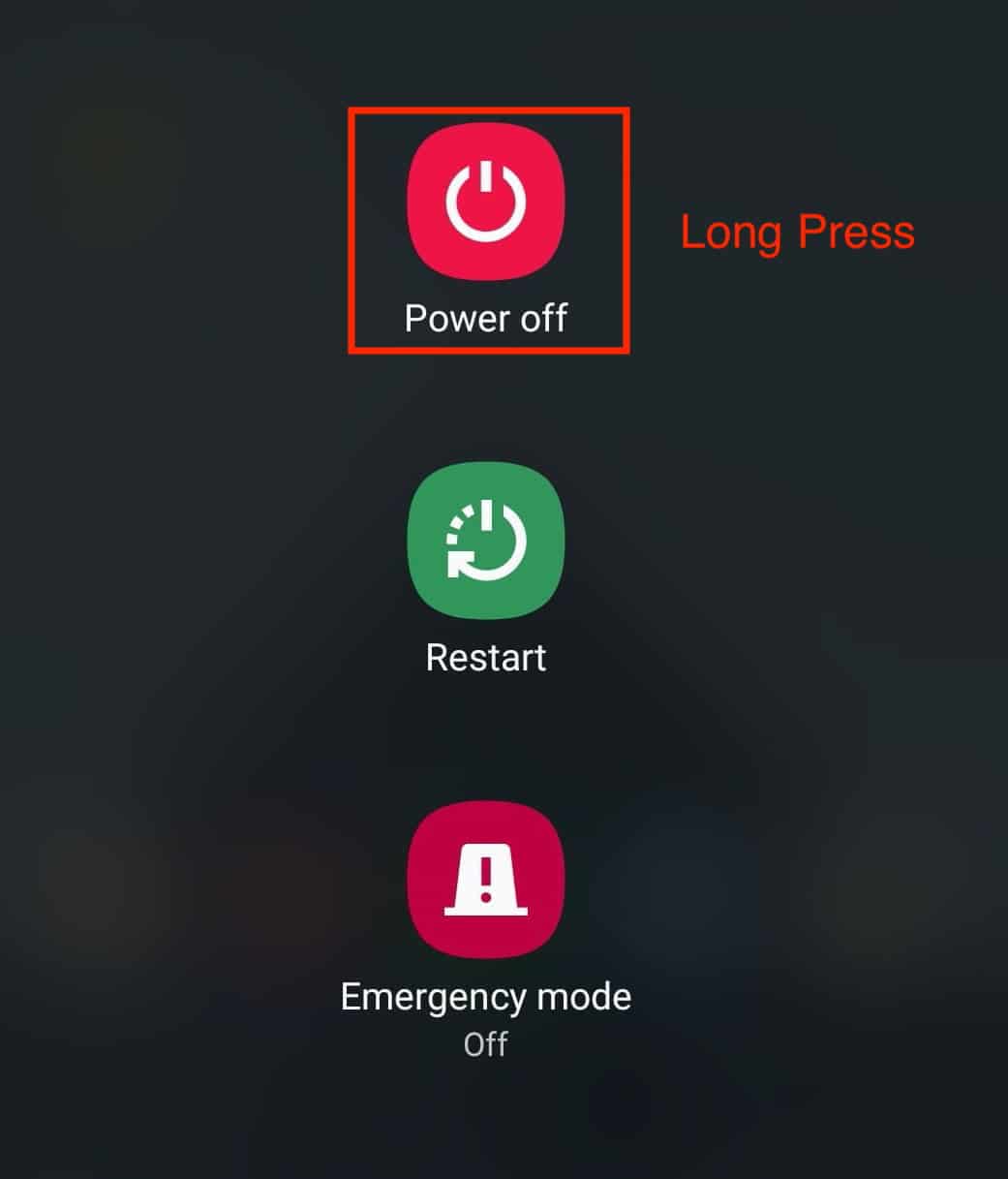 You will now be prompted to boot into the 'Safe Mode.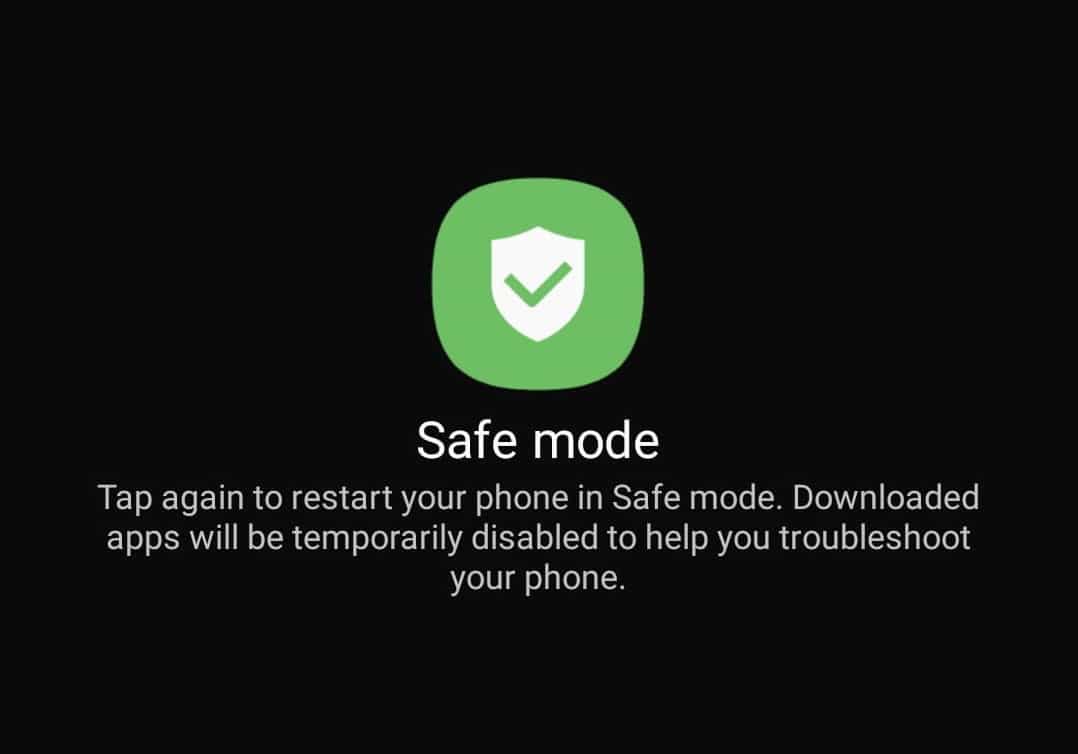 Accept the prompt and your Android Smartphone will now boot into the Safe mode.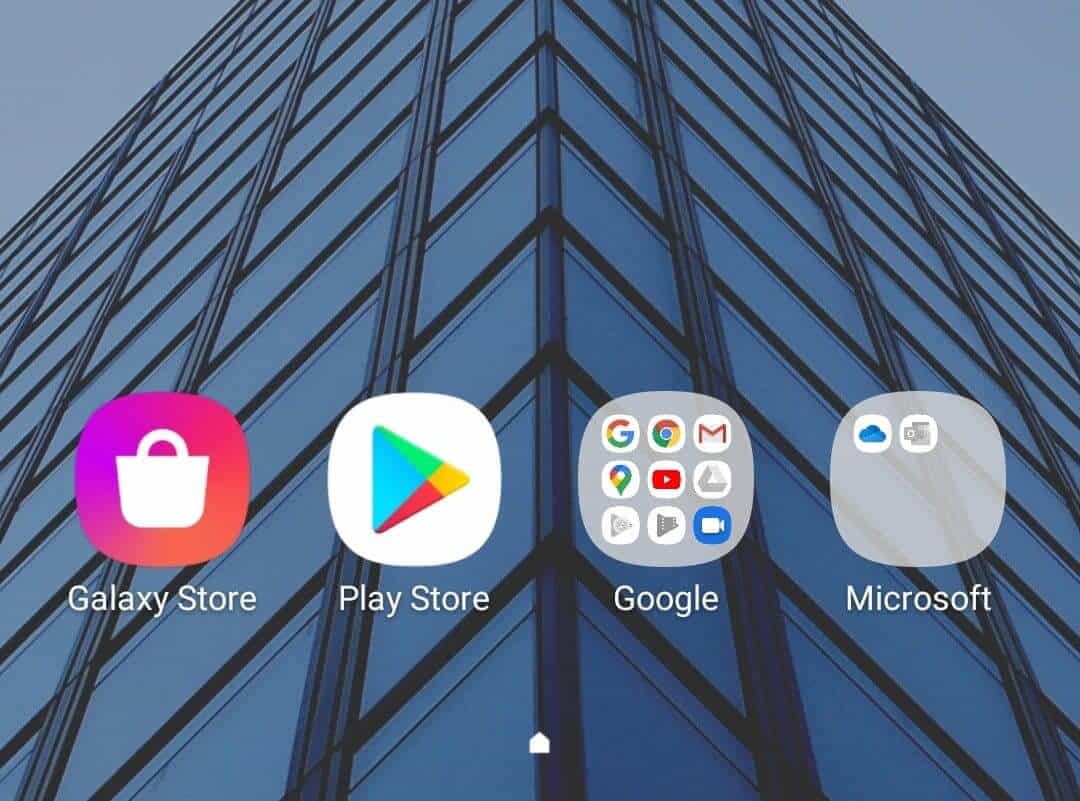 You can now start your troubleshoot activity on your Android smartphone and once you are done, just turn off your device and boot it up. Now, your Android smartphone will boot into the Normal mode where you can uninstall the problematic apps.