When you purchase a new phone (feature phone, Android or iOS), the one thing that you will always receive is a unique identification number of that phone. This number is known as the IMEI number. Now, in a daily routine, you will not need the IMEI number for any applications, but in situations where you need to track your phone or report a theft, the IMEI number comes in handy. The IMEI number is usually printed on the box when you buy an Android smartphone. Sometimes, there is also a sticker that can be peeled off and it contains a copy of the IMEI number of the particular device. However, if you end up losing this hard evidences, you will be glad ot know that you can actually find out the IMEI number of your Android smartphone from the device settings itself.
Now, keep in mind that while different Android flavors will have a different look and feel, the procedure of finding out the IMEI number remains more or less the same.
In this tutorial, we will show you how to find the IMEI number of your Android smartphone.
Tap to open the Settings app on your Android smartphone.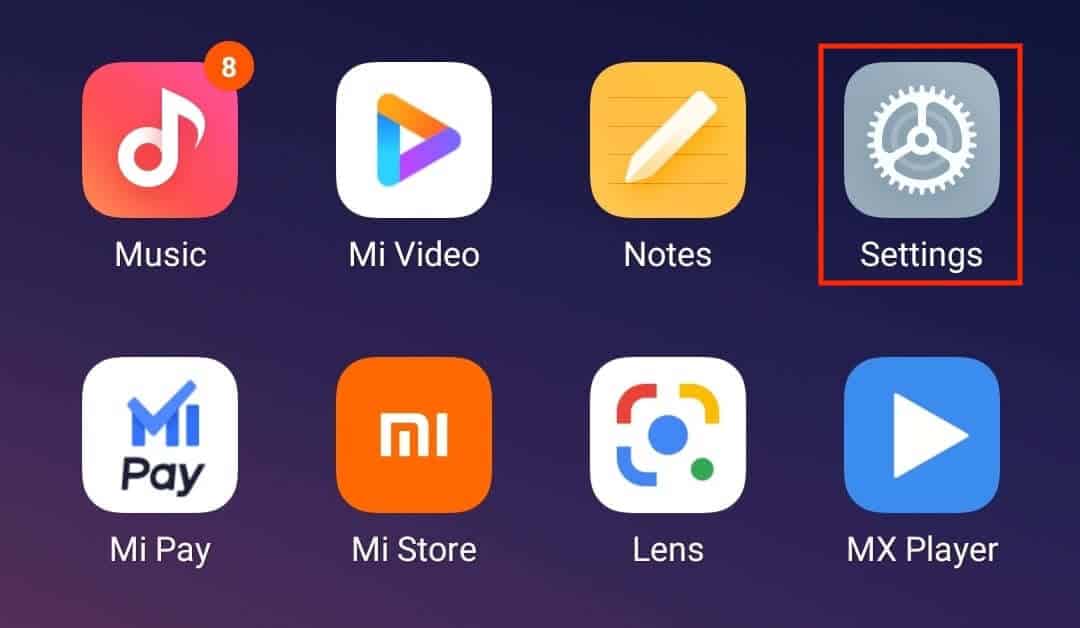 Tap on the About Phone option from the menu.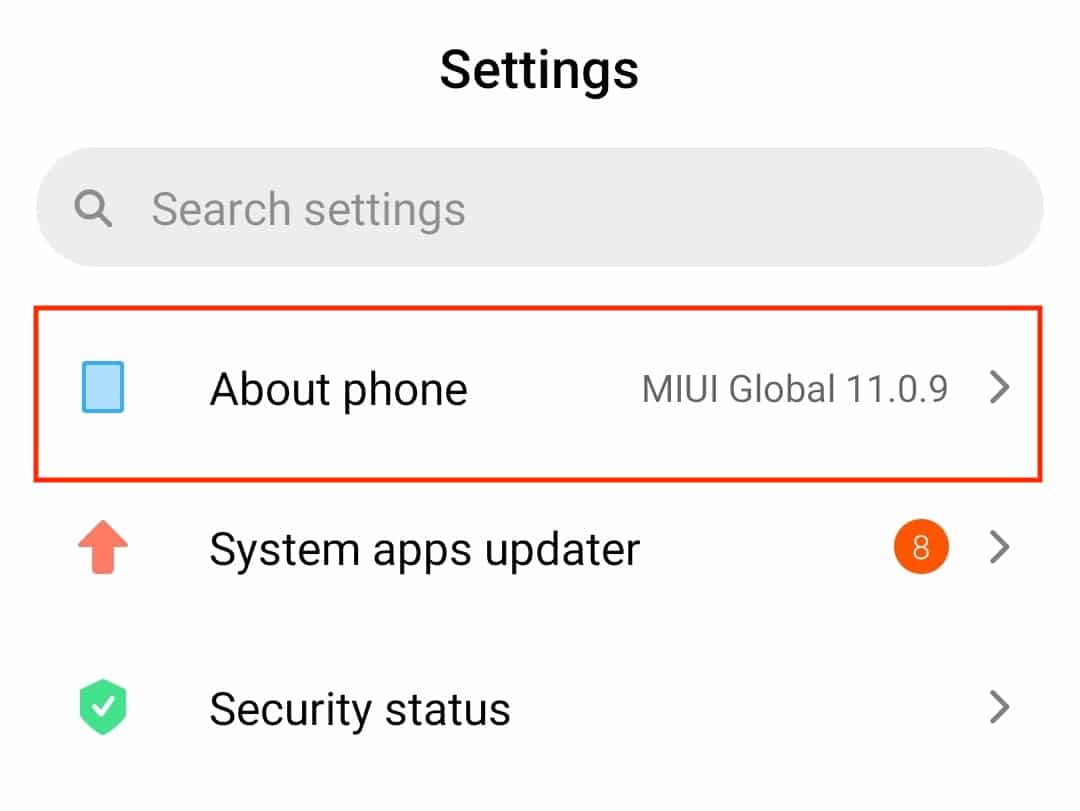 Tap on the 'All specs' option in the About Phone menu.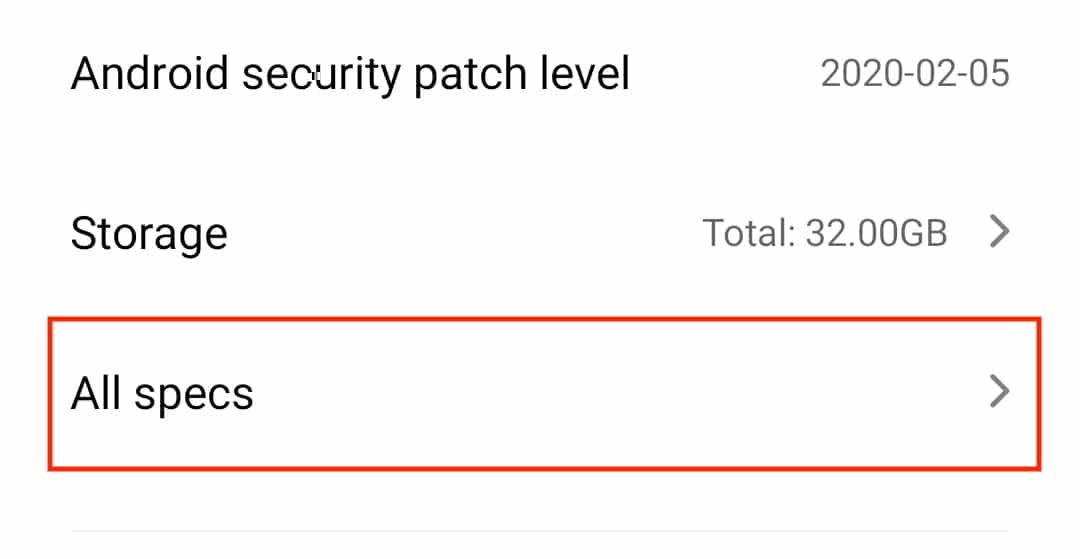 Scroll down the menu and tap on the 'Status' option.
Scroll down the information until you see the IMEI number of your Android device.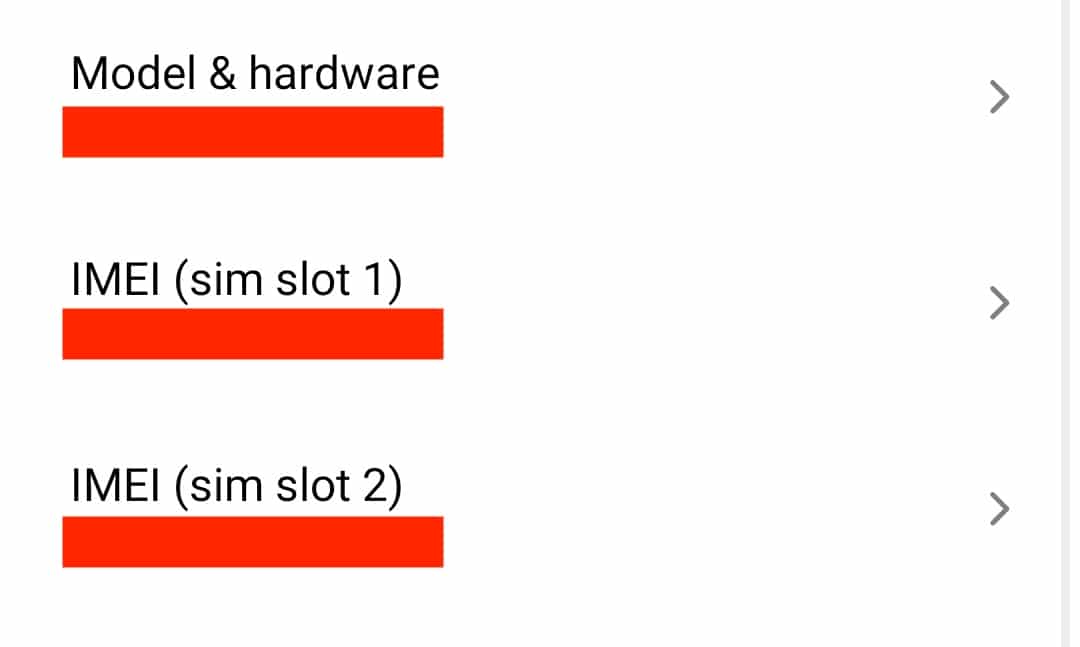 Once you spot the IMEI number, you should make a note of it somewhere safe as it will be impossible to perform this procedure if your Android device is lost or has been stolen.