When it comes to social media platforms, there is nothing bigger than Facebook. The humble social network that started out as a place for friends to connect has today, turned into a sensation on the internet, further strengthened by the recent acquisitions of Whatsapp and Instagram. Facebook is available as a free to download the app on both Android and iOS and while it did have its bugs and glitches initially, it one of the most downloaded apps on the market today.
There are some features like playing games or creating ads, that are a lot more friendly on the Web version of Facebook, but the more trivial tasks are actually better handled on the mobile application. In a world that is now seeing a disturbing growth of spam accounts and scammers, the process of blocking a contact has become much loved. But, there are situations where we sometimes block the wrong account and as a result, it is up to us to unblock these contacts so that we can connect with those users again.
In this tutorial, we will show you how to unblock a contact on Facebook for Android.
Tap to open the Facebook app on your Android smartphone.

If you are in the habit of signing out of the app after use, log back into your account using the login screen.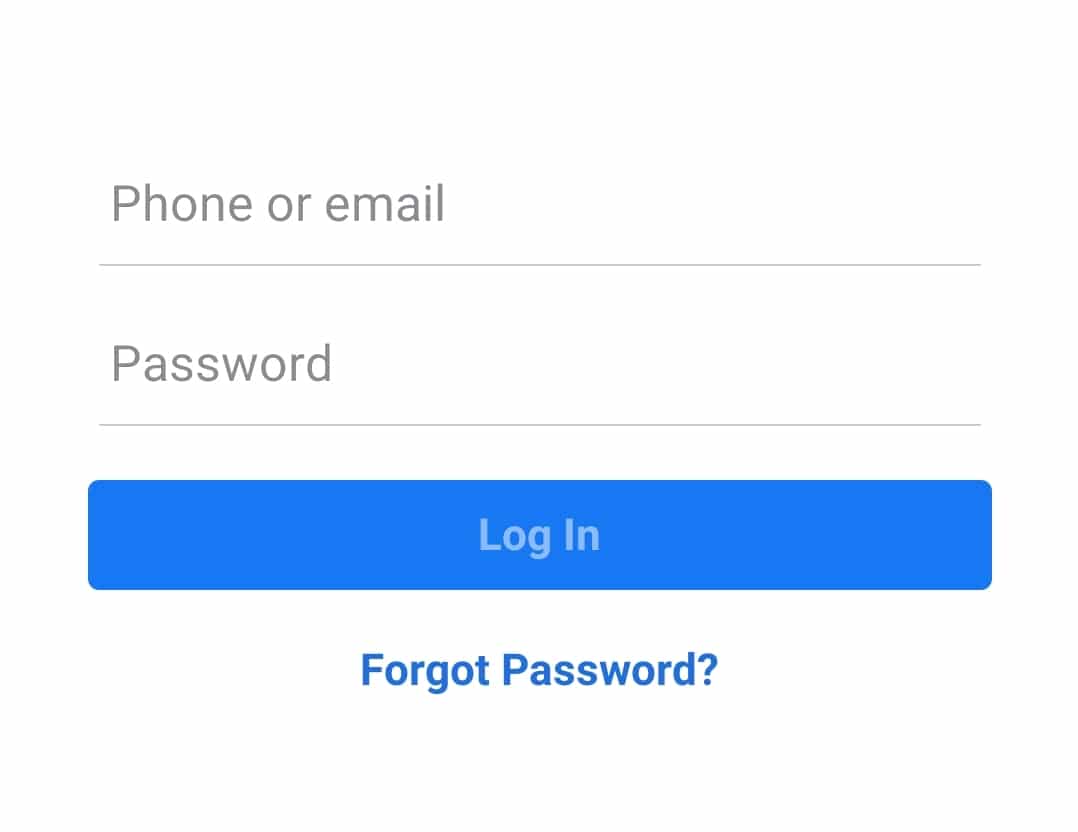 Tap on the 'three-line icon on the top right-hand side of the home page.
Tap on the 'Settings' option from the menu.
Scroll down the settings menu and tap on the 'Blocking' option.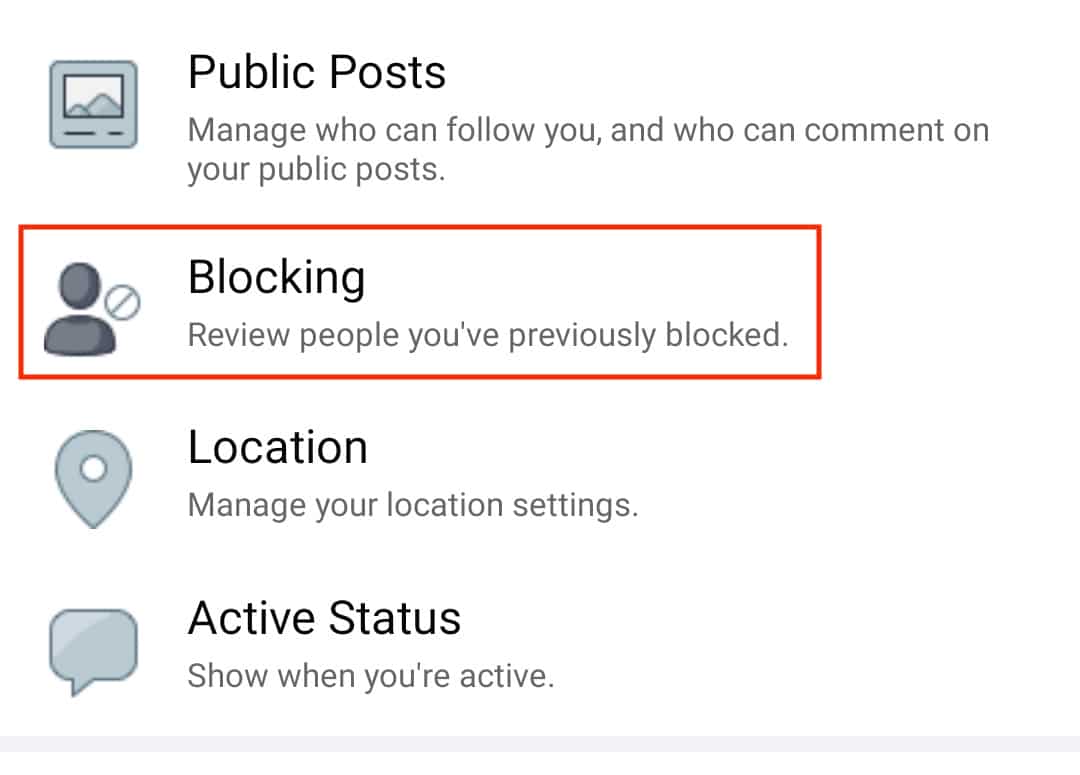 You will now see a list of people you have blocked on Facebook.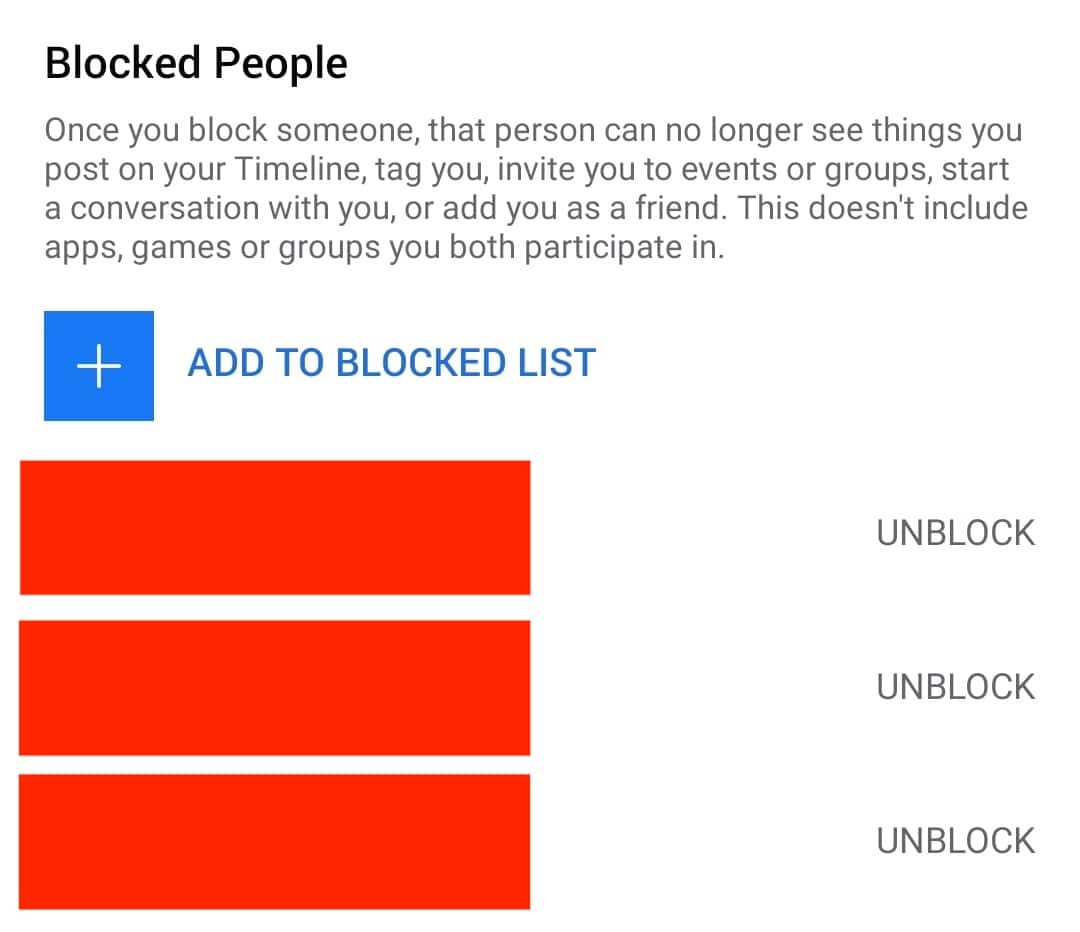 Tap on the 'Unblock' option next to the name of the user to unblock that particular user.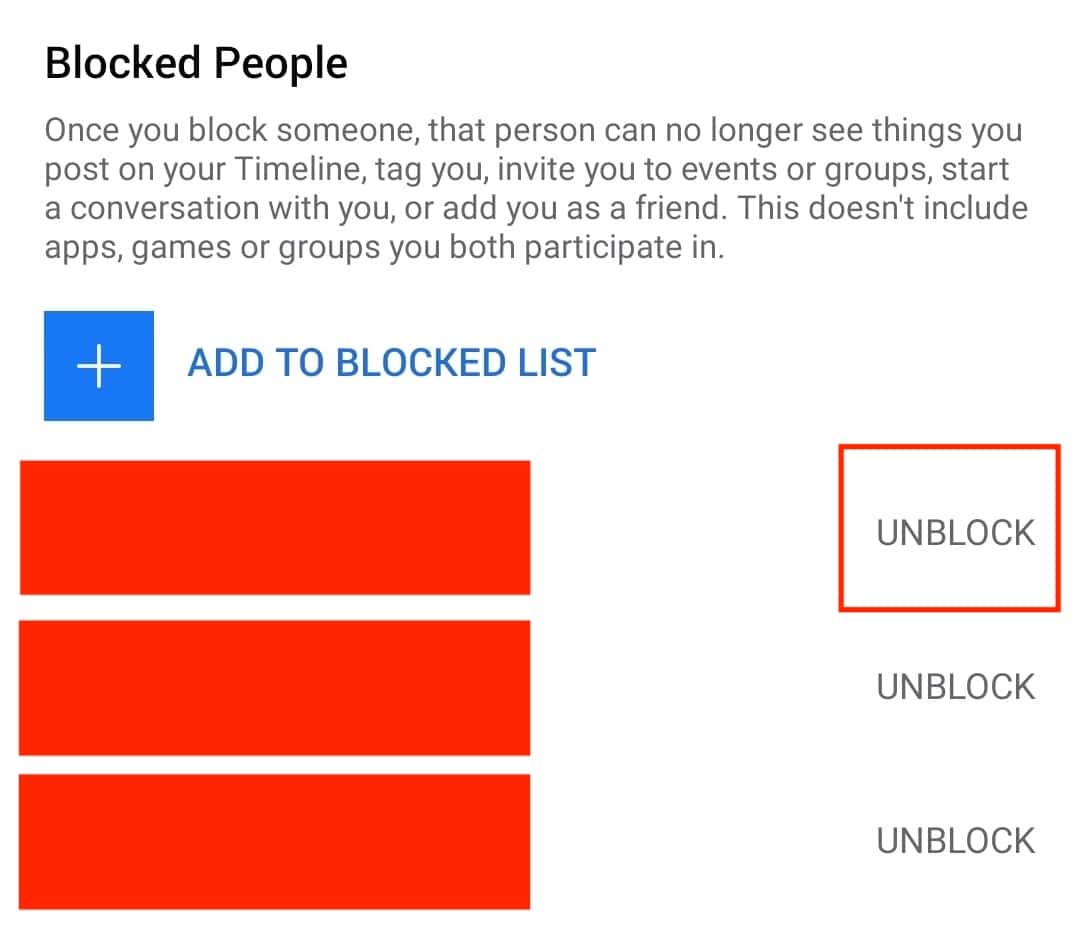 Tap on the 'Unblock' option again on the confirmation screen.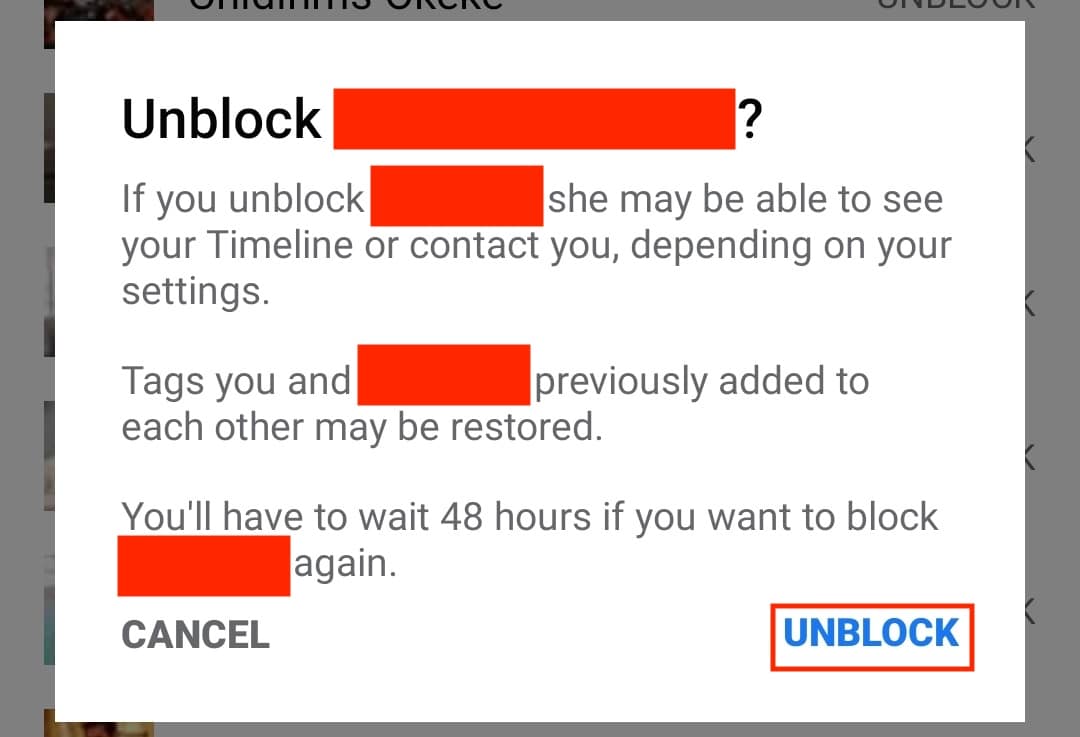 The user will now be unblocked and you can now connect with him/her as usual without any issues. Also, Facebook does not inform the user when they have been blocked or unblocked, so you don't have to worry about giving any unwanted explanations.
If you don't have the Facebook app for Android, you can click here to head to the official download page on the Play Store.