The OTT revolution is on the rise all over the world today, despite facing stiff competition from up-and-coming streaming services, there are three that stand tall – Netflix, Amazon Prime Video, and Disney+.
For those of you who don't know yet, Disney+ is Disney's very own streaming service, that offers users, unrestricted access to their catalog of titles, ranging from old Disney classics, all the way to the more recent Marvel movies, Pixar movies, and some region-specific hits as well.
The last few years have been very busy for Disney, with the entertainment giant taking over franchises like Star Wars, Pixar and Marvel, while also churning out their own hits. Their content is loved all over the world, and to have access to this content as well as exclusive content down the road, is something that Disney felt, was worth putting into their streaming service.
Once you subscribe to one of Disney+'s membership plans, the subscription keeps running as long as you pay the charge. If, for some reason, your mode of payment does not work for a particular term, your membership is kept on hold until you fix the problem or change the mode of payment. However, if you think that the membership is not something you want for the time being, or if you are not really interested in what Disney+ has to offer, then you also have the option to cancel the membership.
In this tutorial, we will show you, step-by-step, how to cancel your Disney+ membership. We are using the iOS version of the Disney+ app and as such, purchasing the membership occurs through the App Store. We will therefore walk you through the procedure from the iOS point of you. The procedure for Android will be updated in a fresh article.
Step 1. Open the App Store on your iOS device.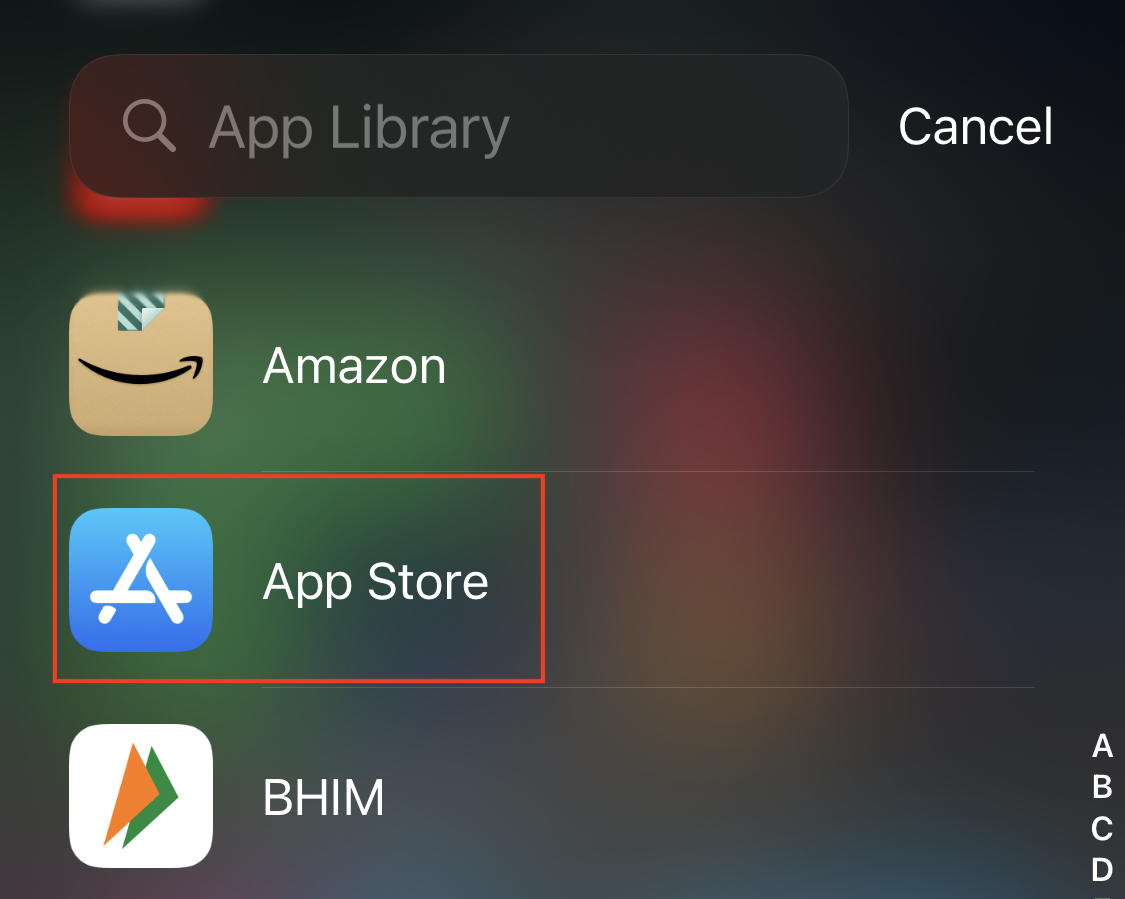 Step 2. From the home page of the App Store, tap on the profile icon on the top right hand side.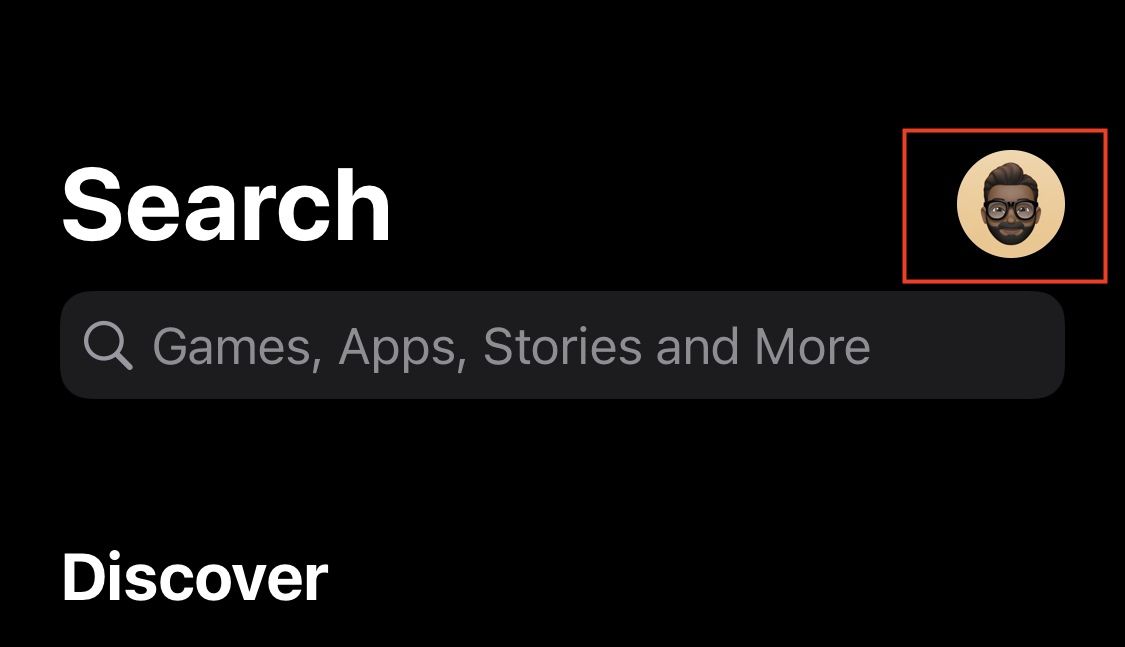 Step 3. Next, tap on the 'Subscriptions' option from the profile menu.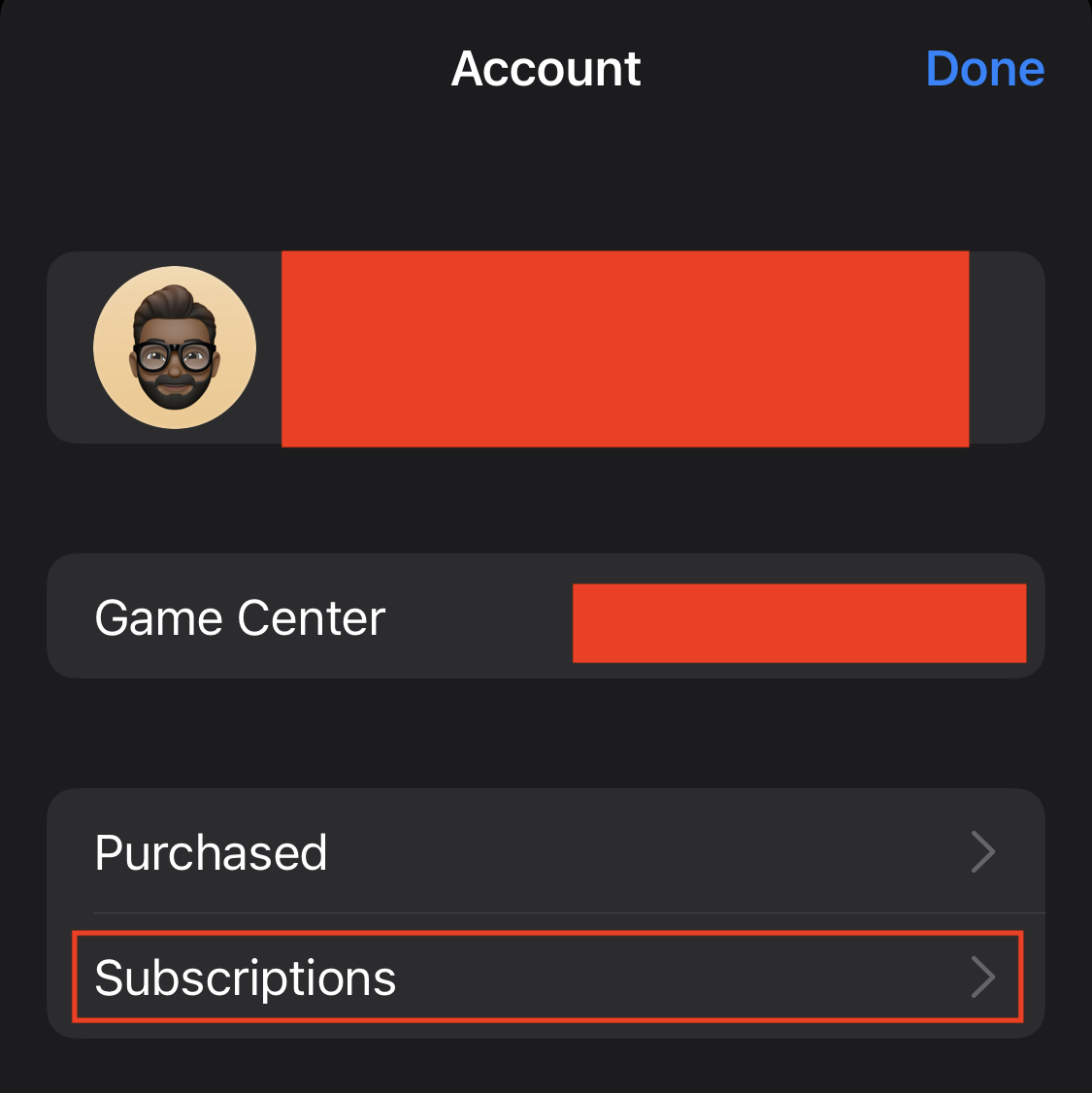 Step 4. You will now see your Disney+ Membership, tap on the same from the subscriptions menu.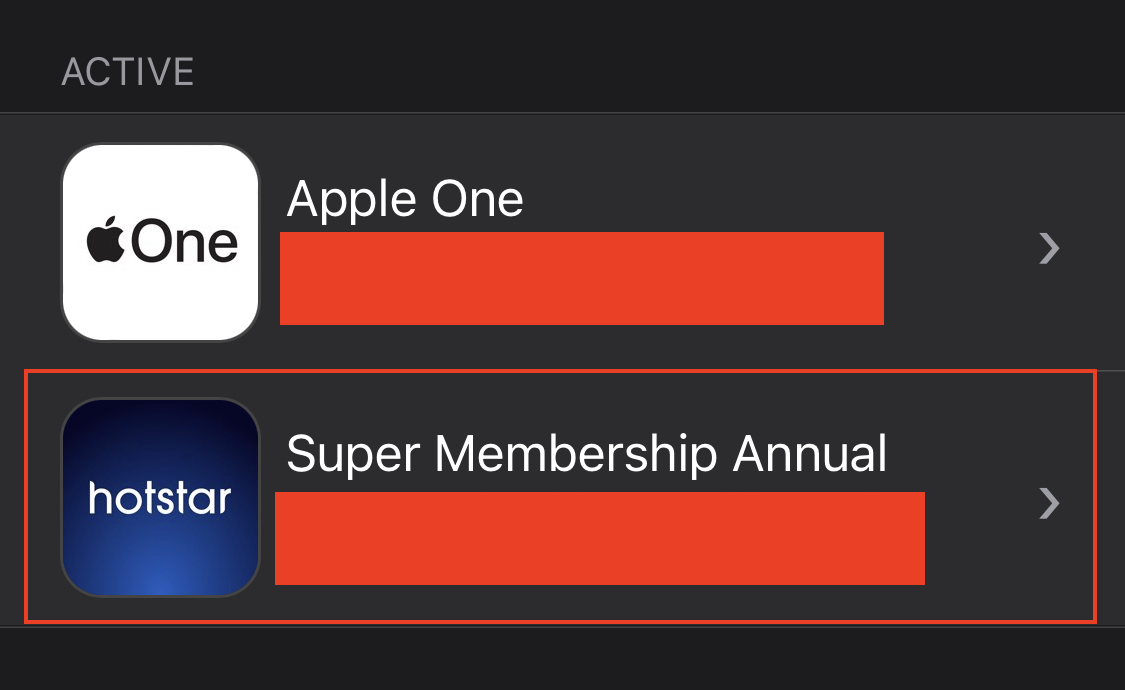 Step 5. Scroll through the list and tap on the 'Cancel Subscription' option.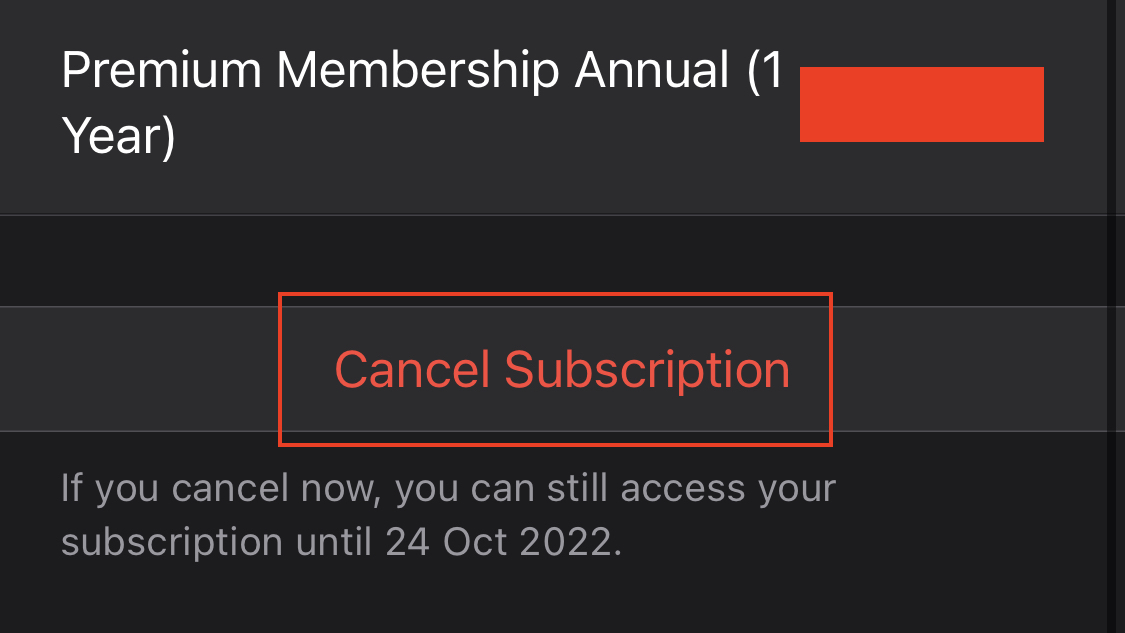 Once you confirm the operation, your Disney+ subscription will be cancelled. If you cancel the membership in the middle of an active term (month/year), then you will be able to use the membership until the active term ends. Once its over, you will have to re-subscribe in order to enjoy the content.