One of the biggest evolutions in the realm of technology is the social networking site, Facebook. What started off as a simple platform for people to socialize, has now become a wholesome social platform to socialize, interact with people around the world, start your business, or even buy commodities from the all-new 'Facebook Marketplace'.
You can access the marketplace on the web version of Facebook, but if you are on the move a lot, or you don't own a PC, then the best way to access the marketplace on Facebook, is via the official mobile app.
The Facebook marketplace allows you to buy items that have been put on sale by other users, but you can sell your own commodities as well.
In this tutorial, we will show you how to get the Facebook Marketplace on your iPhone. If you are using an Android smartphone, you can follow the same tutorial, and just adjust the steps to suit the Android platform. The experience on the Facebook app should be almost identical, so adapting the tutorial will be easy.
Let's get started –
Step 1. Open the App Store on your iPhone.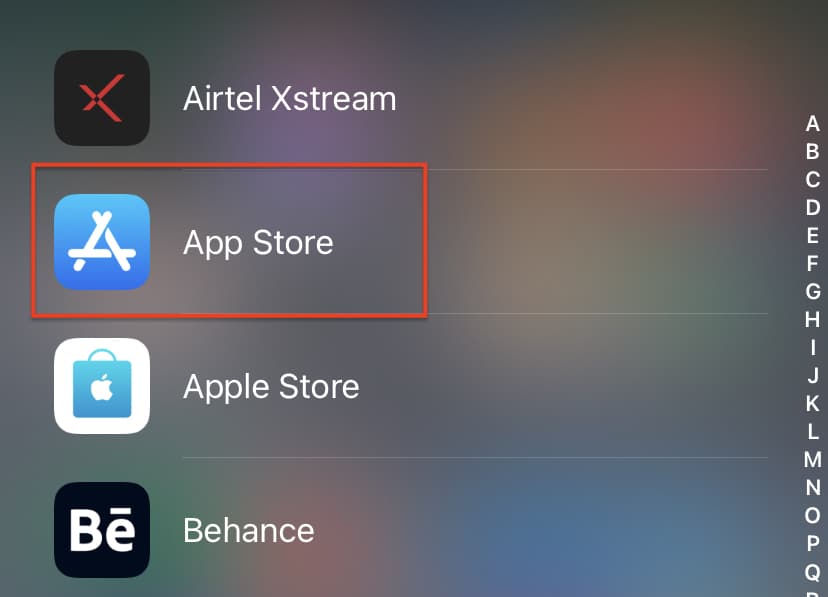 Step 2. Search for the Facebook app using the search bar on the App store.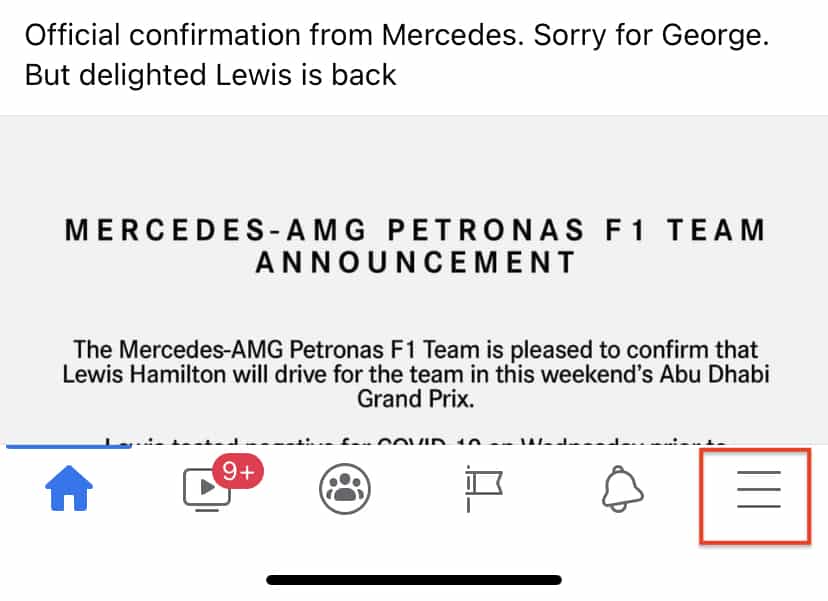 Step 3. Download and install the Facebook app on your iPhone.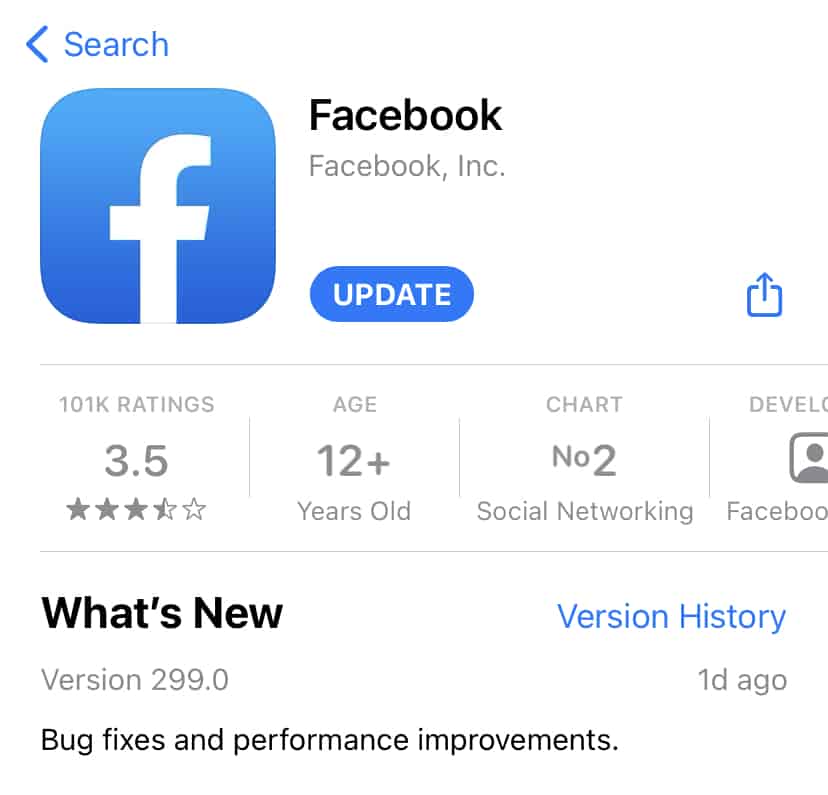 Step 4. Login to your Facebook account using the appropriate credentials.
Step 5. Now, on the home page of the Facebook app, tap on the 'Three-Line' icon on the bottom right-hand side of the screen.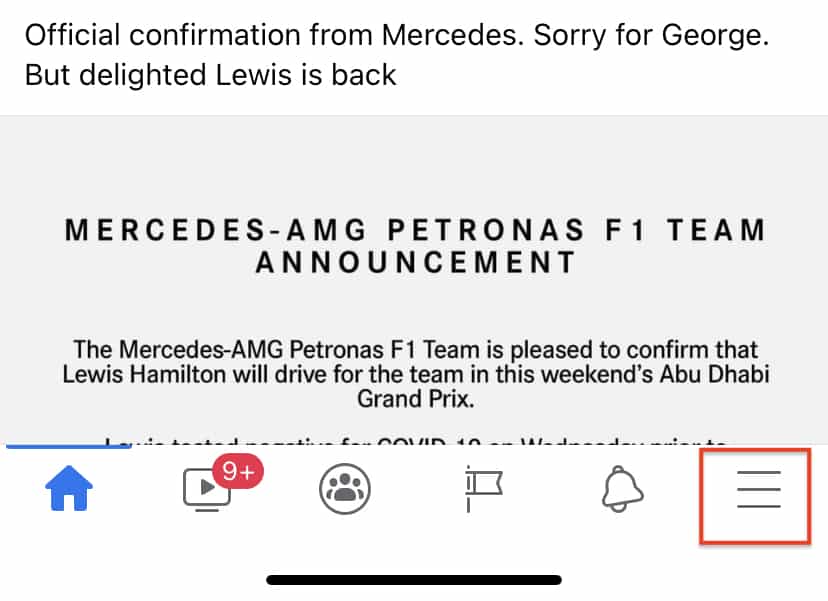 Step 6. Scroll the tabs, and tap on the 'Marketplace' tab from the list.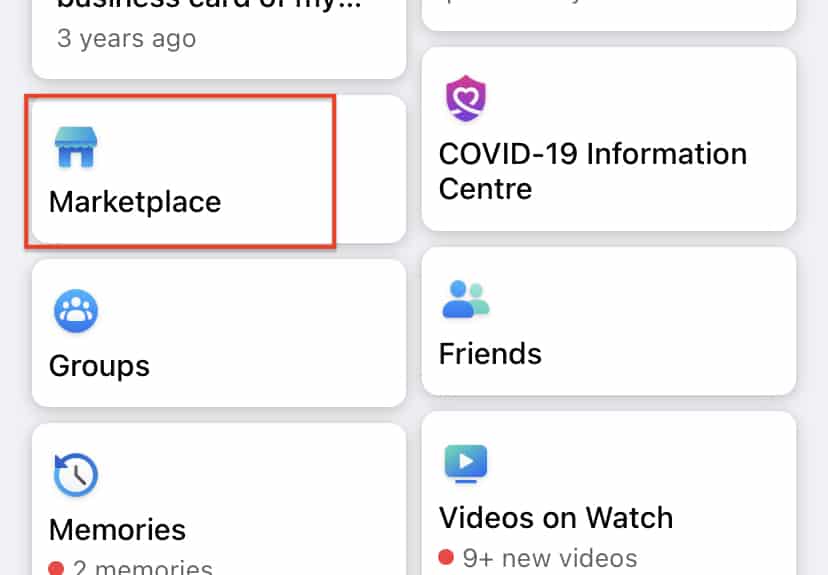 You can now interact with the various classified ads in the marketplace section, or you can even start your own selling ad on the marketplace.
When you are using the marketplace on Facebook, please ensure that you receive visual proof of the product as well as have a live conversation with the seller to ensure the validity and authenticity of the ad and the product in question.
While making the payment for your purchase, please ensure that you receive the product mutually and then make the payment, or suggest a two-part payment scheme to ensure compliance with the transaction.