For a long time, Apple has kept the layout on its iOS platform the same. The multiple home screen layout and the lack of an app drawer was a staple on all iOS build, until recently, where the tech giant decided to flip the switch and make radical changes to the way people experience the iOS platform.
The newest version, iOS 14 has brought with it, a plethora of design changes, including an app drawer, better Siri, refined universal search, and widgets.
While widgets were a part of the iOS platform for years, it is only now, that Apple has actually decided to give them the respect they deserve, by offering a fluid, and robust way to incorporate these widgets on the rather rigid home screen layout. What we love about Apple's widgets, are that they have kept the content front and center, and offer the best way to absorb information without getting unnecessarily distracted.
Multiple sizes for the widgets means that you are in control of the whole experience, and with developers punching out newer widgets, the choices don't seem to end.
In this tutorial, we will show you how to add widgets to the home screen on iOS 14.
Step 1. Press and hold the home screen of your iPhone running iOS 14.
Step 2. Tap on the '+' button on the top left-hand side.
Step 3. Scroll through the list of widgets and tap on the one you want to add to your home screen.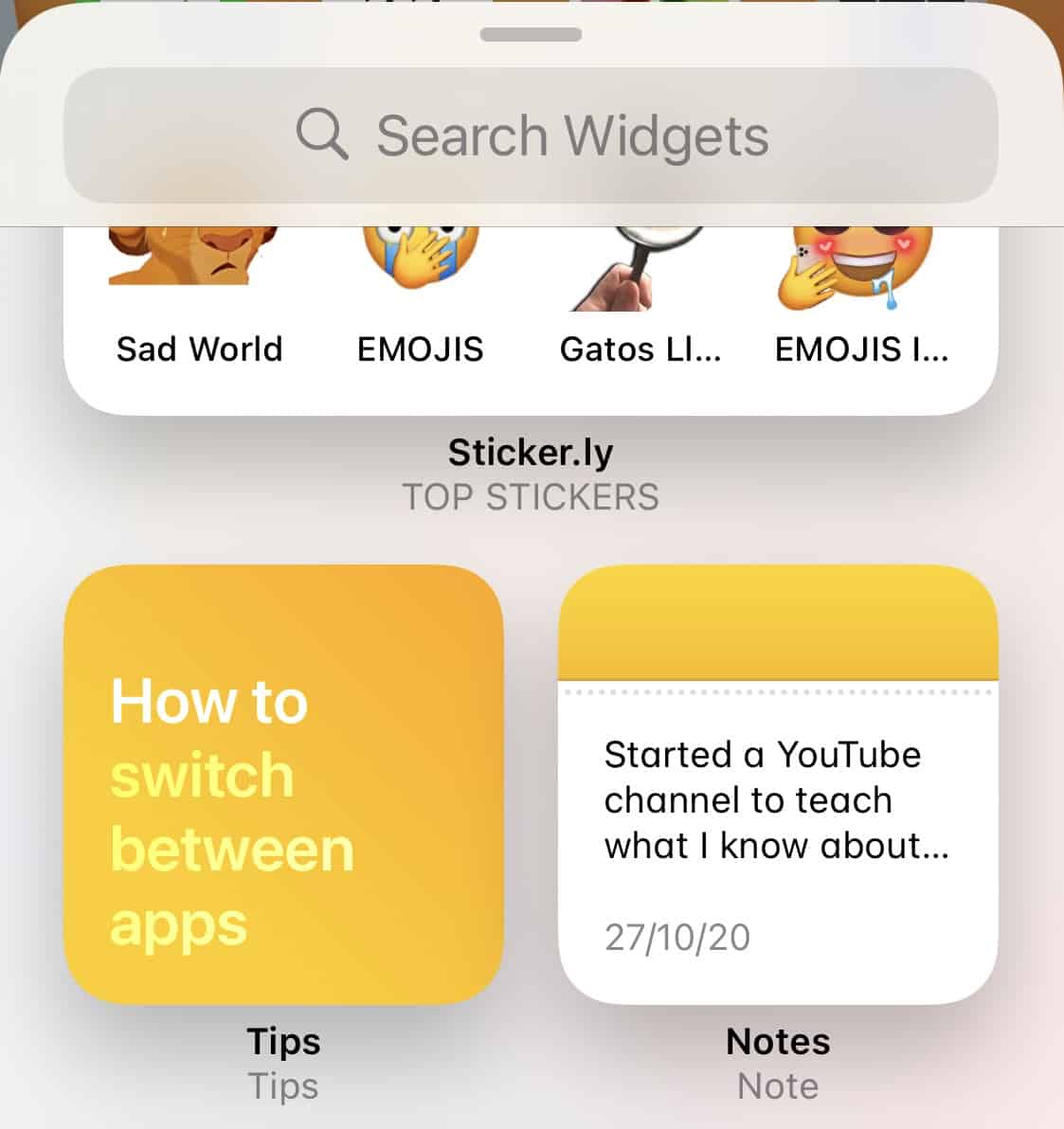 Step 4. Select the size of the widget, that best suits your needs.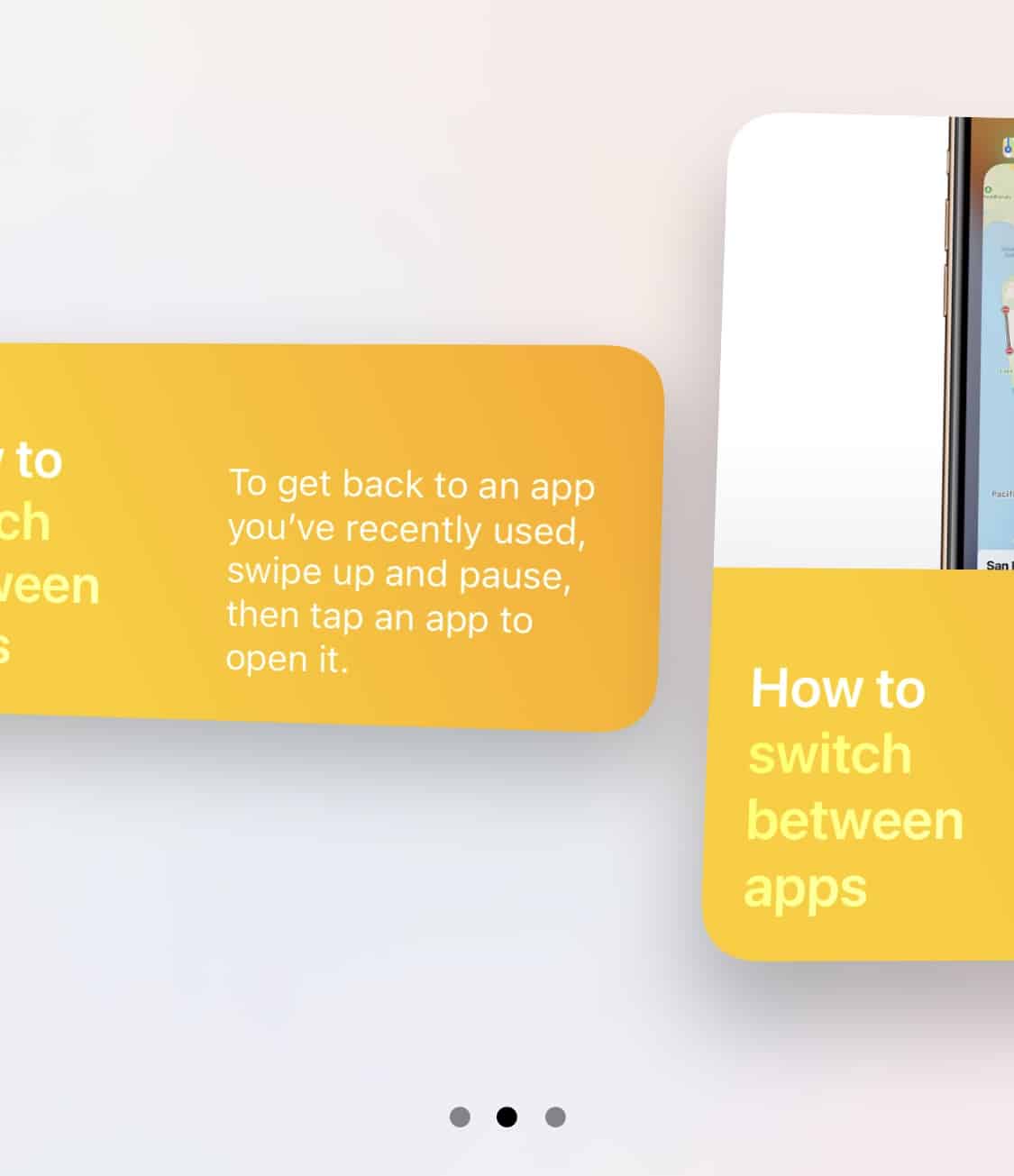 Step 5. Tap on the 'Add Widget' option to add the widget to your home screen.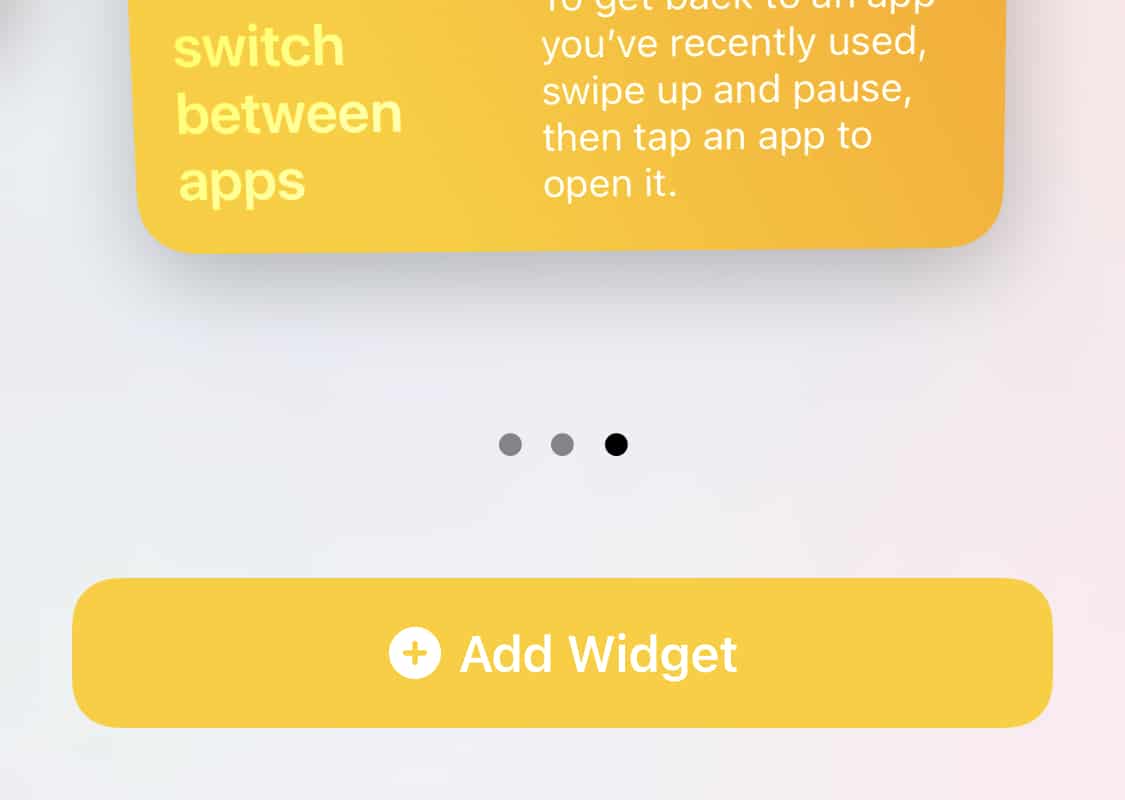 Once you have positioned the widget on the home screen, in the location of your choice, just tap on the done option, and you are set. At any point, if you feel that the widget is of no use to you, you can simply long-press the widget and tap on the remove widget option, and your home screen will be back to how it was before you added the widget.