Blender 3D is an open-source design tool developed and distributed by the Blender organisation. It offers users the entire pipeline of design features that help you carry out end to end workflows within the same package.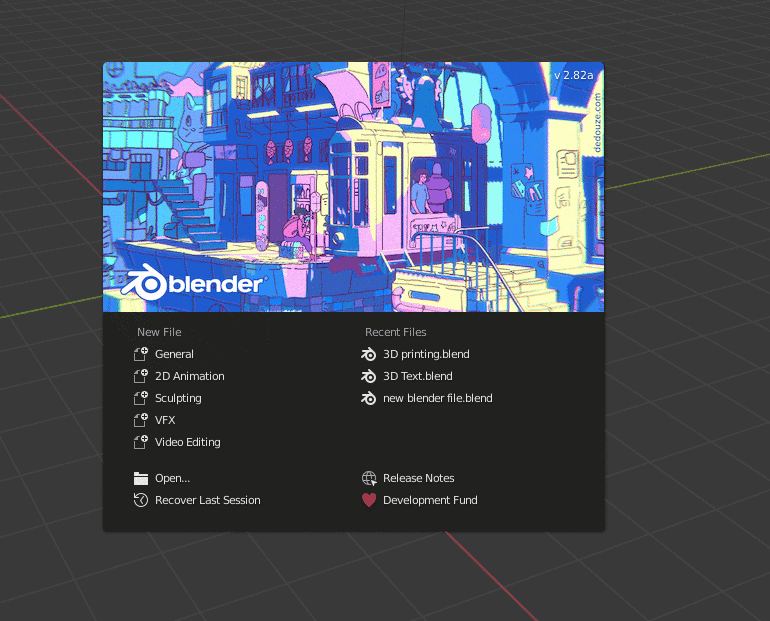 The operations that you can perform on the Blender 3D package are –
3D modeling
Sculpting
Motion capture
Animation
Rigging
and many more.
Mainstream tools like Maya, Cinema 4D, or 3DS Max offer the same features but cost you a fortune. This is not necesarily good news for people who are studying or just starting out with the design. No one wants to spend so much on a tool that they may or may not use in the long run. Blender 3D absolutely wins the battle in this case.
In this article, we will tell all about the pricing aspects of Blender 3D.
How much does Blender 3D cost?
Absolutely nothing. Blender 3D in its entirety, including the features, extensions, add ons, and render engines that are used by movie studios for their practices, are all available for free. There is no catch, no conditions apply and definitely no annoying ads.
The software is open source and if you are a developer, you can even take the source code and make little or big changes to the Blender 3D software and get a truly personalized experience.
What about the content you create on Blender?
The designs you create on Blender belong to YOU. Yes, you are free to use Blender for creating commercial projects. There is no hidden clause, no reading between the lines involved in this transaction as well.
Blender 3D offers users the complete freedom to export their blender files to compatible formats used in other mainstream tools as well. This makes Blender 3D a truly versatile package and a must-have for your design projects.
Overall, Blender 3D is a hidden gem in the world of design tools in the market, and it is really astonishing to see that they have been holding their own against even the biggest of competitors and coming out victorious.
If you want to support the Blender project, they do have a donation section where you can contribute to the project and keep the team going and adding in more features.