Global technology brand HONOR has introduced its new human-centric approach to a technology called "Tech to Inspire" at Mobile World Congress 2023. HONOR has launched its dual-flagship strategy in the global market, unveiling the HONOR Magic5 Series and the HONOR Magic Vs. These flagship smartphones feature significant upgrades in design, display, photography, and performance, providing a best-in-class user experience. HONOR adopts a human-centric approach to product innovation, offering intuitive technology solutions to enhance the daily lives of users around the world.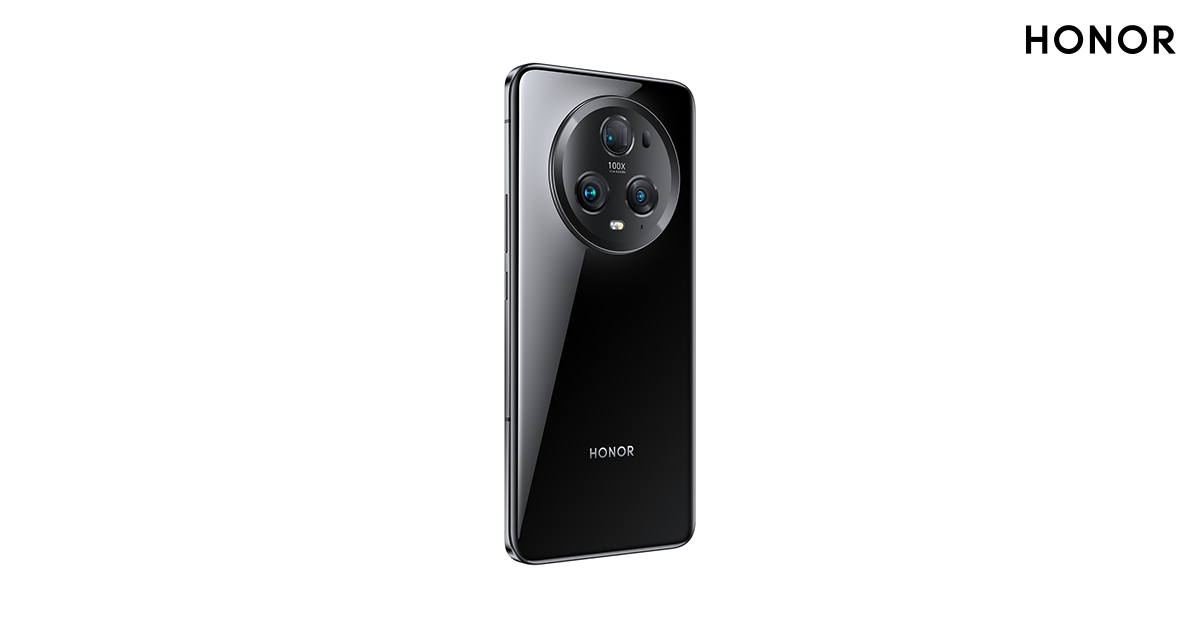 The HONOR Magic5 Pro, the latest flagship all-rounder, features a brand-new Star Wheel Aesthetics with Gaudi Curve. The HONOR Magic5 Pro also boasts an industry-leading display color accuracy, with Dual-Luminance Calibration for indoor and outdoor brightness, Discrete Display Chipset, and low blue light emission. Additionally, it has taken the first place in DXOMARK global camera ranking with a score of 152, featuring a Triple Main Camera combination with Ultra Fusion Computational Optics and the all-new HONOR Image Engine. The HONOR Magic5 Pro also features enhanced privacy and security features for all-round protection.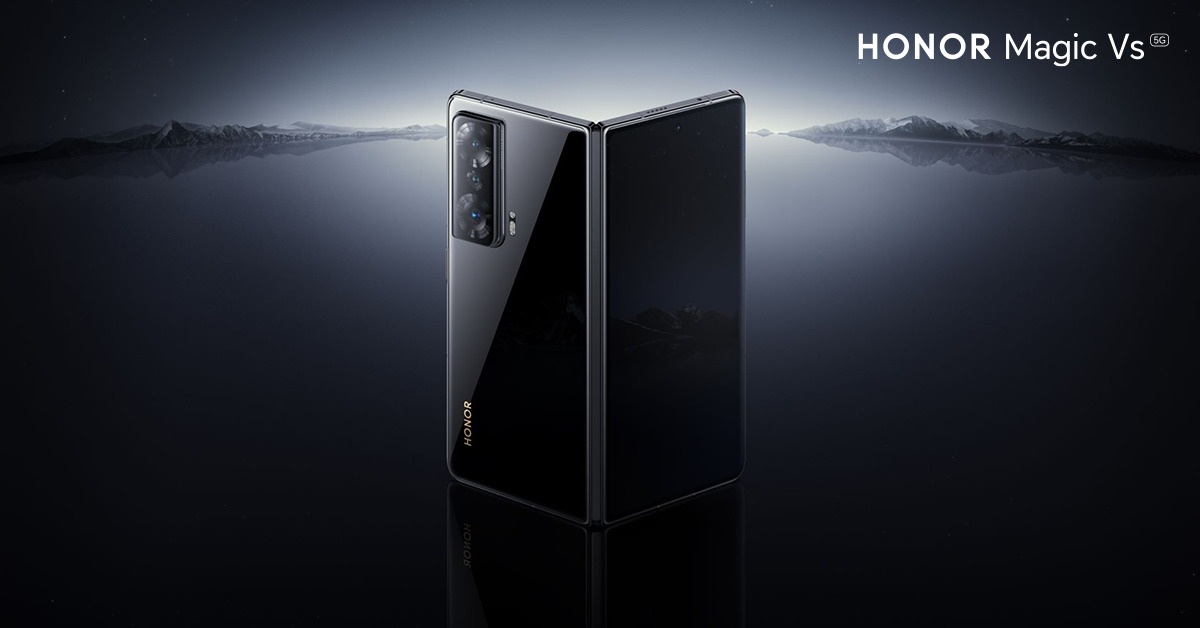 HONOR Magic Vs, the company's first foldable flagship smartphone, boasts exceptional design, display, and performance upgrades. The HONOR Magic Vs is slim, lightweight, and features a revolutionary Super-light Gearless Hinge that has been carefully crafted using single-piece casting technology. The device also features a user-friendly 6.45-inch external display and an extra-wide 7.9-inch internal display, equipped with Dynamic Dimming, Circadian Night Display, and 1920Hz Pulse Width Modulation (PWM) Dimming, to reduce the effects of digital eye strain and fatigue. The HONOR Magic Vs is powered by Snapdragon 8+ Gen 1 Mobile Platform from Qualcomm and features Smart Multi-window and APP Extender for multi-tasking.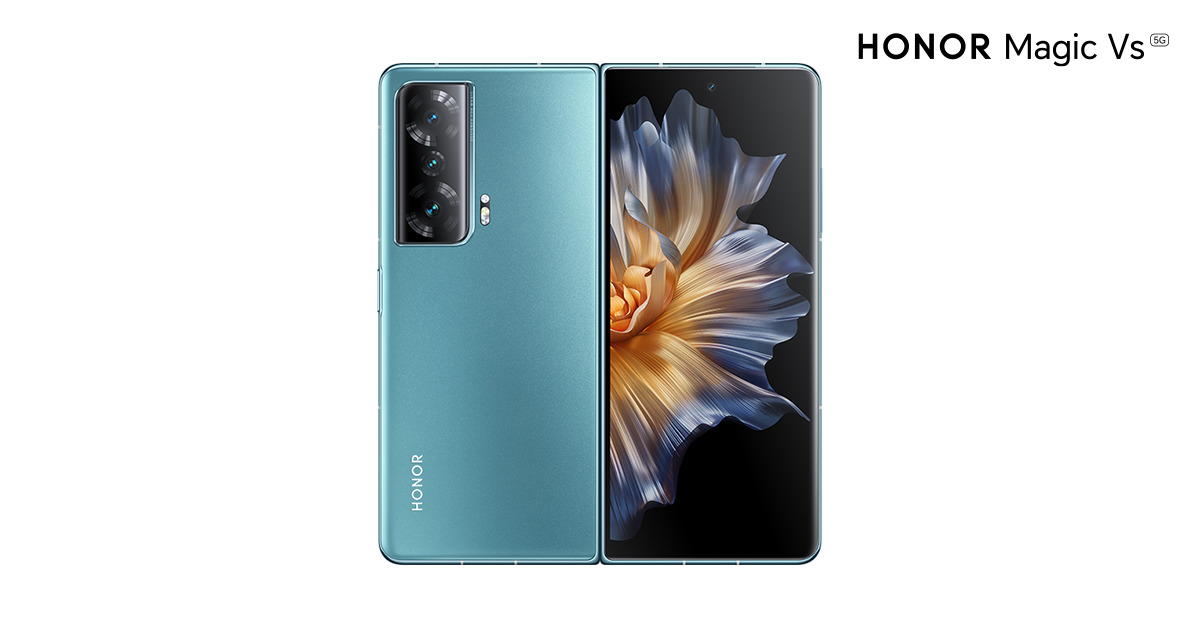 The HONOR Magic5 Pro will be available in Black and Meadow Green, while the HONOR Magic5 is available in Black and Blue. The HONOR Magic5 Series will be available starting from Q2, 2023, with the HONOR Magic5 starting at €899 (8G+256GB) and the HONOR Magic5 Pro starting at €1199 (12G+512GB). The HONOR Magic Vs will be priced starting at €1599 (12GB+512GB), available in Cyan and Black.