Epic Games has introduced a new smartphone software that uses a series of smartphone images to create 3D models of objects. The concept is that you can use the software RealityScan to scan an object in the real world — for example, a chair — and then include the scan into your game or project.
How it works is demonstrated in the video at the top of this piece, which shows someone scanning a brown chair and creating what appears to be a constructed 3D model. The software is presently available via Apple's TestFlight platform in a first-come, first-served beta that will be limited to 10,000 people.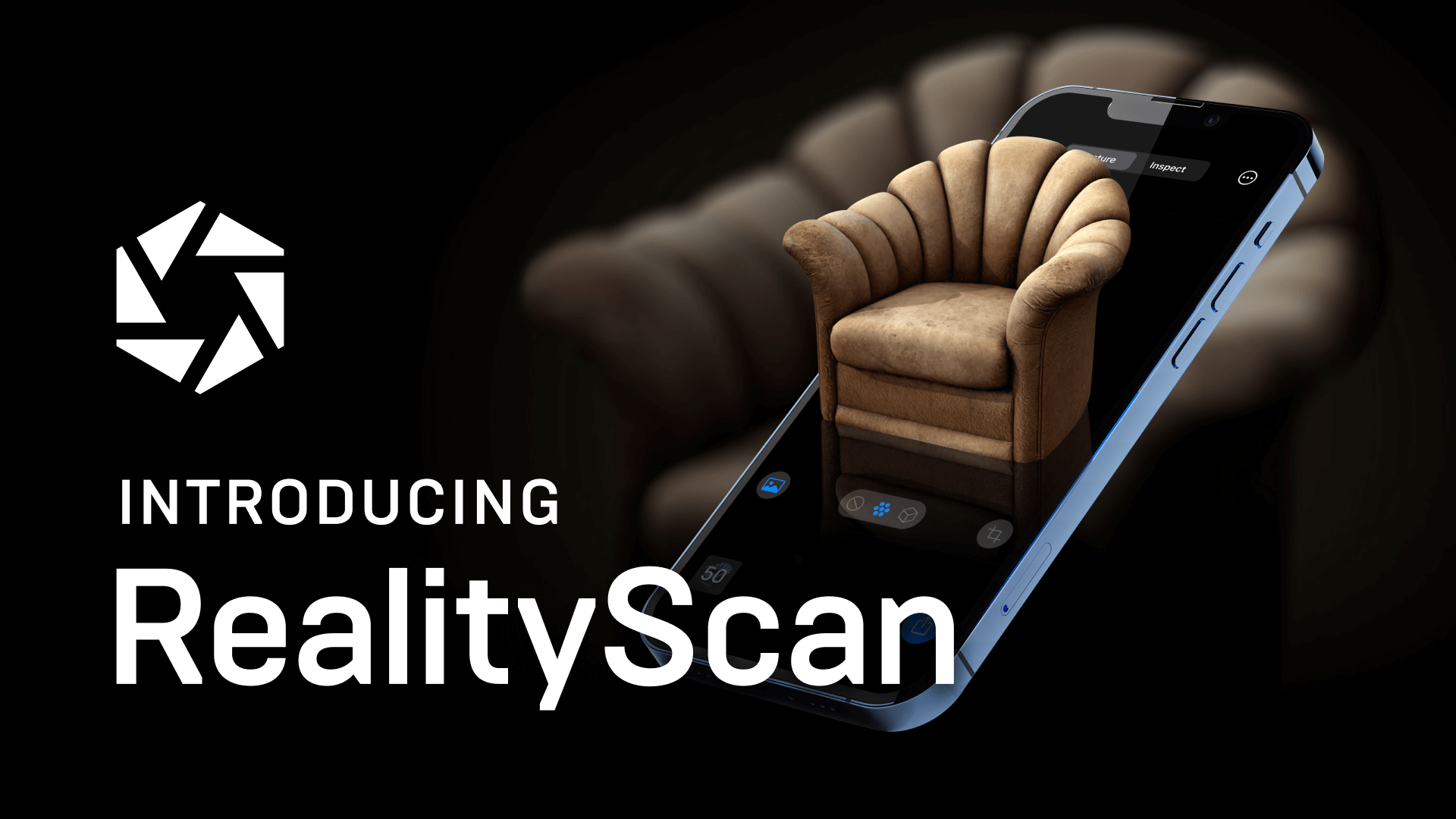 Using the app is really simple. To take a series of images, you can either hold down the capture button or take them separately, and while you do so, you'll want to carefully move around the object to catch varied shots. The software requires that you take at least twenty photographs. After scanning is complete, you may upload the model to Sketchfab, a 3D modelling platform, and within a few minutes, you'll be able to view the scan you took on the site.
While our RealityScan models resembled abstract art rather than believable 3D representations, there could be a variety of explanations for their inadequacy. Perhaps our iPhone cameras are insufficient. Perhaps we weren't in an adequately illuminated environment. It is possible that we did not take enough scans or did not capture the necessary angles. Additionally, because the app is debuting in a limited beta, Epic is likely to continue iterating until the app's formal release.
We believe the software has considerable potential, since it may be a really useful tool for quickly creating 3D models using only your smartphone. The iOS version of the app will be available in early access in the spring, and an Android version will follow later this year.