Are you the proud owner of a PlayStation 5? Congratulations! You've scored one of the most sought-after consoles on the market. But now comes the fun part – outfitting your PS5 with the best games and accessories to take your gaming experience to the next level. With so many options out there, it can be tough to know what's worth your time and money. That's why we've put together this list of must-have PS5 accessories for 2023. From controllers and headsets to storage solutions and VR gear, these picks will help you make the most of your new console. So let's dive in and see what the year ahead has in store for PS5 gamers.
Number 1. WD Black SN850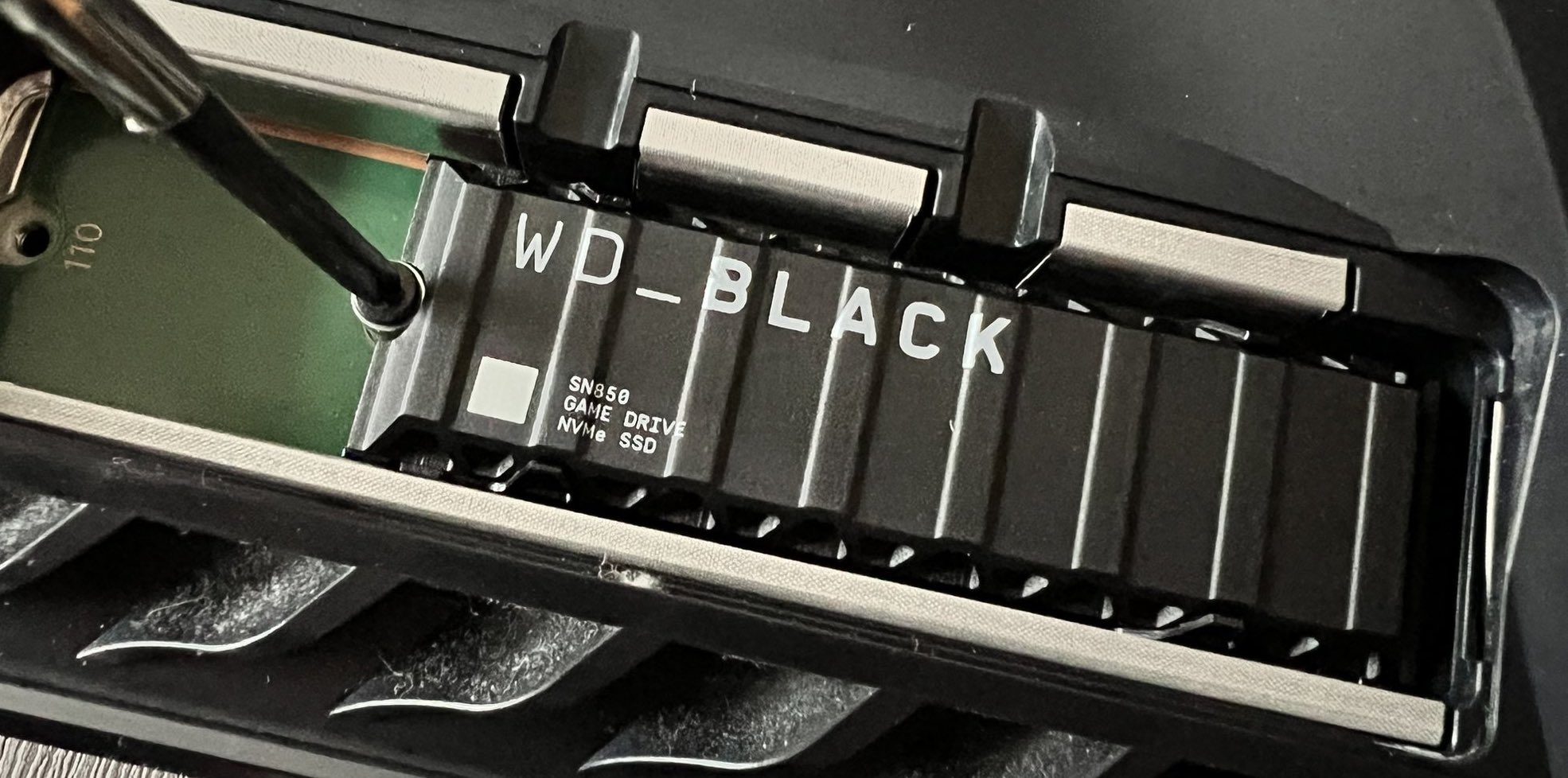 If you're a PS5 owner, you know that the 667GB of usable storage that comes with the console can fill up quickly. With high-quality games and media taking up more and more space, it's not uncommon for users to run out of storage within a few months of owning their new console. Thankfully, Sony recently released an update that allows users to expand their storage with external SSDs. This is great news for those who want to keep their favourite games and media close at hand without having to constantly delete and reinstall.
When it comes to choosing an external SSD for your PS5, there are a few things to consider. First, you'll want to choose a Gen4 M.2 NVME SSD with a built-in heatsink for the best performance. These SSDs are faster and more reliable than their Gen3 counterparts, and the built-in heatsink helps to keep them cool during prolonged use. One good option is the SN850 from WD Black, which is compatible with the PS5 and reasonably priced. Overall, upgrading your PS5's storage with a high-quality Gen4 M.2 NVME SSD is a great way to keep your favourite games and media close at hand and get the most out of your console.
Number 2. Samsung T7 SSD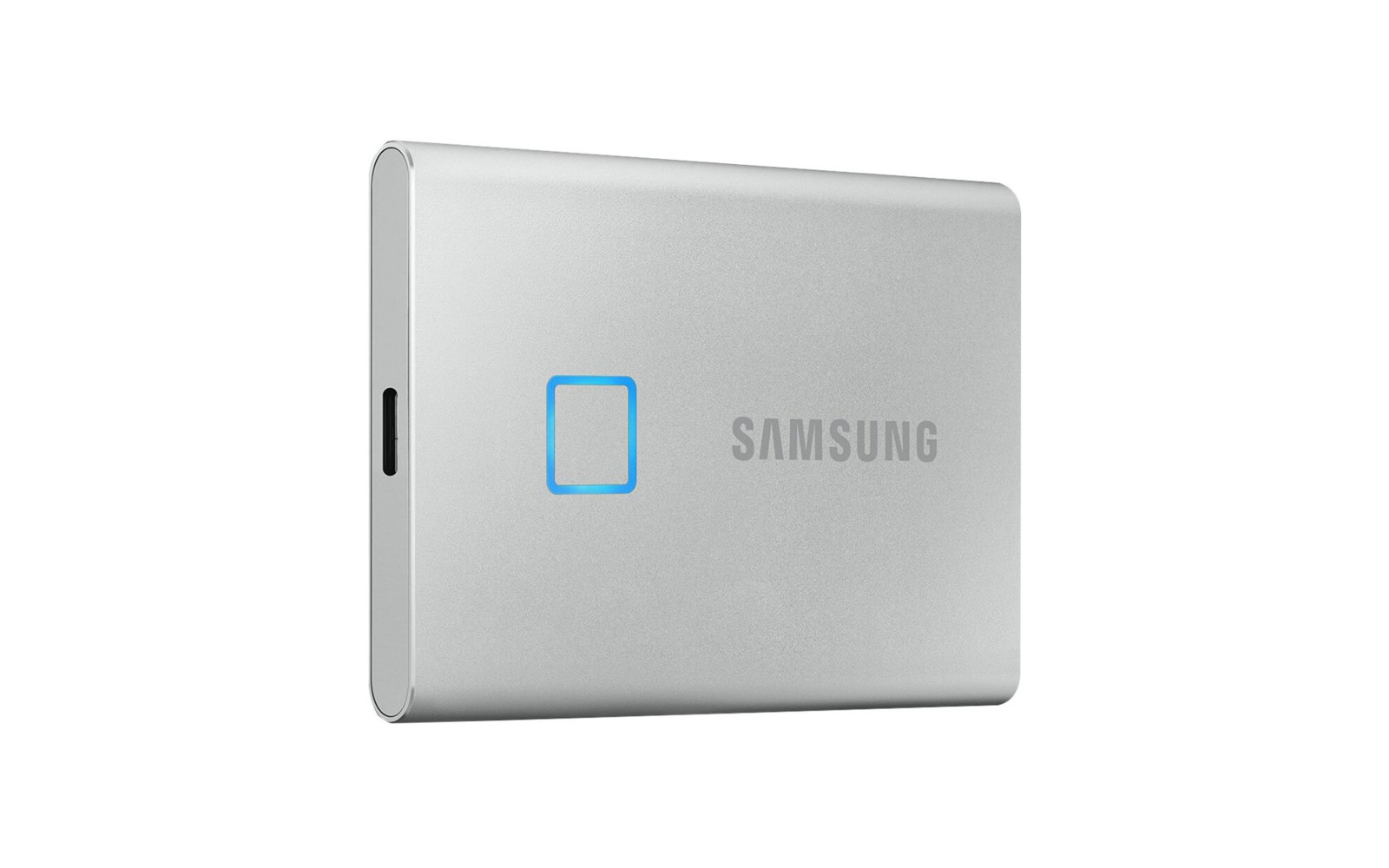 If you're not comfortable opening your PS5 to install a new SSD, there is another option – an external solid-state drive. External SSDs can be a convenient way to store and access your media and files, but keep in mind that you can't play PS5 games from an external drive. However, if you want to keep a library of games on hand for quick access, it takes less time to copy a game from an SSD than it does to download it from the PlayStation Store.
One of our favourite portable drives for the PS5 is the Samsung T7. It can write files at a speedy 1,000 MB/s and comes with a shock-resistant enclosure to protect the drive from physical damage. If you plan to use the SSD exclusively for storing games, you can save some money by choosing the standard model instead of the Shield variant, which has a ruggedized exterior for extra protection. Either way, the Samsung T7 is a reliable and convenient choice for expanding your PS5's storage.
Number 3. Dualsense Charging Station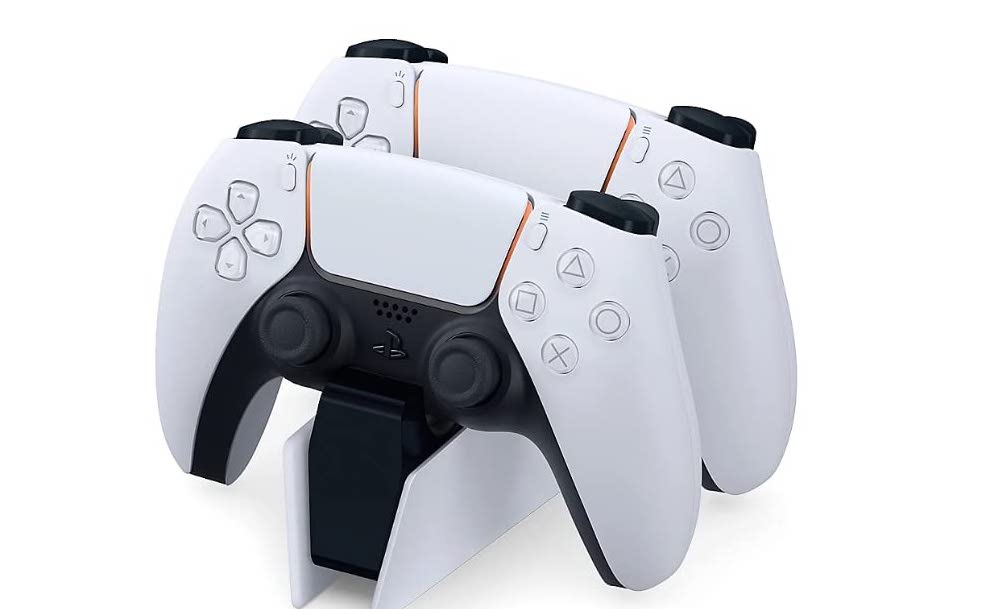 If you're a PS5 owner, you know that the DualSense controller is a key part of the gaming experience. But with all that gaming comes a lot of controller charging. While you can charge your DualSense controller with the USB-C cable that comes with your PS5, a more convenient solution is the DualSense Charging Station.
This handy accessory allows you to store and charge two controllers simultaneously, so you'll always have a backup controller ready to go if the one you're currently using runs out of battery. The charging station is also a great way to free up the USB ports on your PS5 for other accessories, such as external hard drives or VR gear. Plus, it's a more elegant solution than having a bunch of cables cluttering up your gaming setup.
Overall, the DualSense Charging Station is a must-have accessory for any PS5 owner looking to keep their controllers charged and ready for action.
Number 4. PlayStation Plus Extra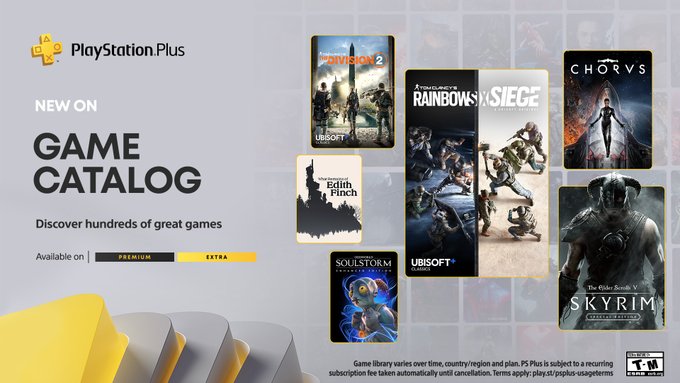 If you're new to the PS5 or coming from an Xbox, one of the first things you'll want to consider is a PlayStation Plus Extra subscription. This service can help you build up your game library and make the most of your new console. Sony recently revamped the PlayStation Plus service to offer three different tiers, and the "Extra" tier is the best value.
For $15 per month, you'll get access to a library of up to 400 downloadable PS4 and PS5 games. Each month, you'll also receive a selection of free games and discounts on the PlayStation Store. These perks make it easy to start building your collection of PS5 games and save money on new releases and classics.
Overall, a PlayStation Plus Extra subscription is a great investment for any PS5 owner looking to expand their game library and take advantage of discounts and freebies. It's an easy way to get the most out of your new console.
Number 5. God of War Ragnarök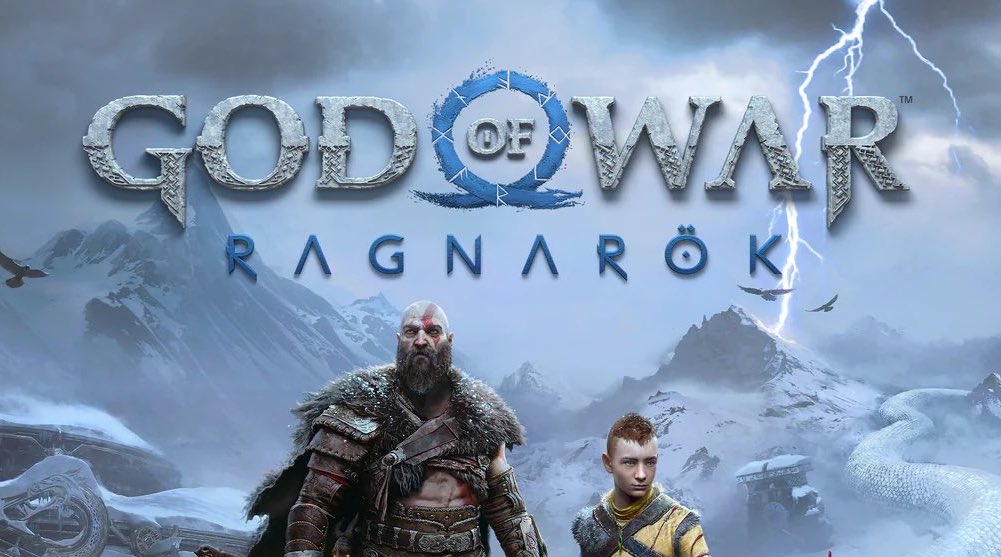 God of War Ragnarök is one of Sony's latest exclusive games and it's a must-have for any PS5 owner. While it may have some pacing issues and chatty NPCs, there's no denying that Santa Monica Studio has crafted another heartfelt chapter in the story of Kratos and Atreus. And the best place to play Ragnarök is on the PS5.
The game comes with two rendering modes and support for variable and high frame rates on Sony's latest console, which means you can experience the action RPG at up to 90 frames per second in some situations. This level of technical proficiency is not often seen in AAA console games and is made possible by the power of the PS5. However, keep in mind that you'll need a relatively recent TV to take advantage of these features.
Overall, God of War Ragnarök is a must-play for any PS5 owner, and the console is the best place to experience it.