With drone technology hitting new highs everyday, du, from Emirates Integrated Telecommunications Company (EITC), has today announced a partnership with Exponent Technology Solutions to deliver bespoke Drones as a Service (DaaS) and Drone Traffic Control Centre solutions to match the emerging need for Drone Powered Business Solutions (DPBS) across the United Arab Emirates' various industries.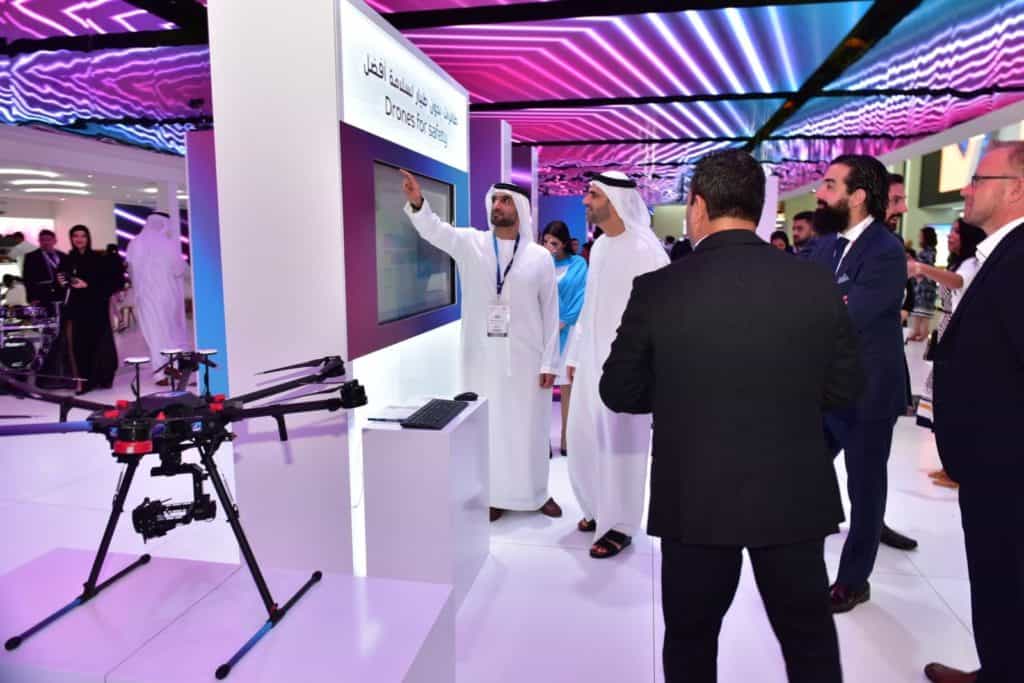 "From traffic management, to surveillance and constriction site management, drones are becoming instrumental in providing happier, safer environments for all. With the announcement of our DaaS in conjunction with partner Exponent Technology Solutions, du is proud to be innovating new bespoke breakthroughs that will empower the enterprise ecosystem and enable greater digital capabilities through the intelligent application of next generation technology and solutions." said Marwan Bin Dalmook, Senior Vice President – ICT Solutions & Smart City Operations.
In collaboration with Exponent Technology Services, du's DaaS platform will power a new variety of applications to ensure Dubai reaches the intended milestone of becoming the happiest and smartest city in the world.
"Businesses across the region and the world are opening up to the benefits that bespoke unmanned aerial vehicles (UAS) can provide their organizations. By partnering with du, we are proud to be enabling multi-functional payload/sensors to address a wide range of operational data acquisition and analytical requirements for businesses across various industry verticals in the UAE." said Asam Khan, Chief Executive Officer, Exponent Technology Services.
You can explore these new innovations at the du stand in the Zabeel Hall 2 stand C20.