Welcome to our expert guide on the best laptops for 2023! With technology constantly evolving and new models being released every year, it can be challenging to know which laptop to choose for your personal or professional needs. In this article, we have analyzed and tested the latest laptops on the market to bring you the top picks for 2023. Whether you're looking for a laptop for work, school, gaming, or just general use, you're sure to find the perfect one in this comprehensive list. Read on to discover the best laptops of 2023 and find the one that suits your needs.
Number 1. MacBook Air M2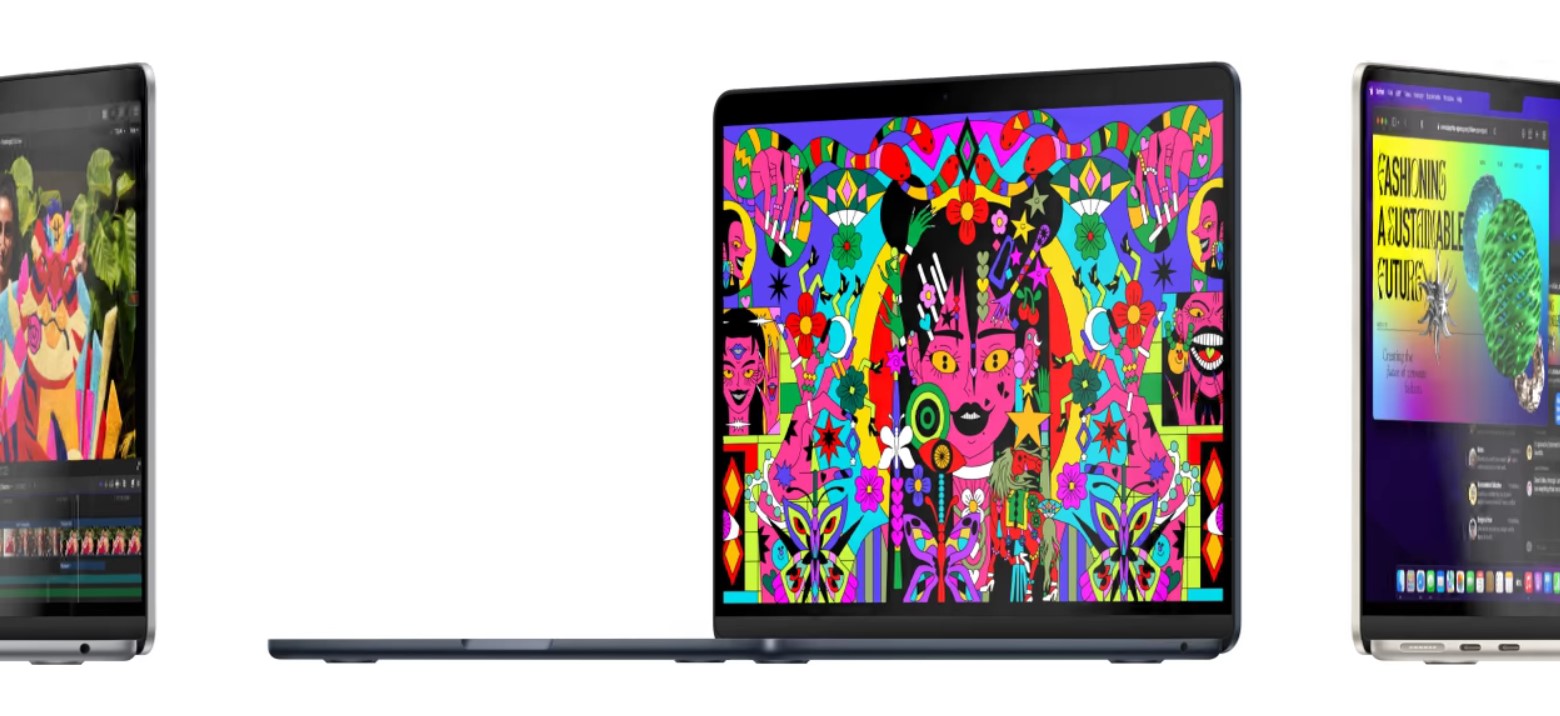 Apple's transition to its own Silicon has resulted in remarkable progress in recent years. The latest MacBook Air M2 exemplifies this progress, offering a seamless combination of design and performance suitable for both personal and professional use.
The performance of the M2 surpasses that of its predecessor, the M1, delivering smooth operation and efficient handling of multiple tasks. With a battery life of 16.5 hours, it is well suited for all-day use.
In terms of design, the MacBook Air M2 boasts a uniform thin profile, replacing the wedge shape of the previous model. The 13.6-inch Liquid Retina display, accompanied by a 1080p webcam in the top notch, enhances its visual appeal. The quad-speaker setup elevates the audio experience.
Overall, the MacBook Air M2 is a worthwhile option for those in the market for a new laptop. Although it comes with a premium price point of $1,199, its design and performance improvements make it a valuable investment. The M1 remains a viable option for those on a tighter budget, offering impressive performance and affordability.
Number 2. Dell XPS 13 Plus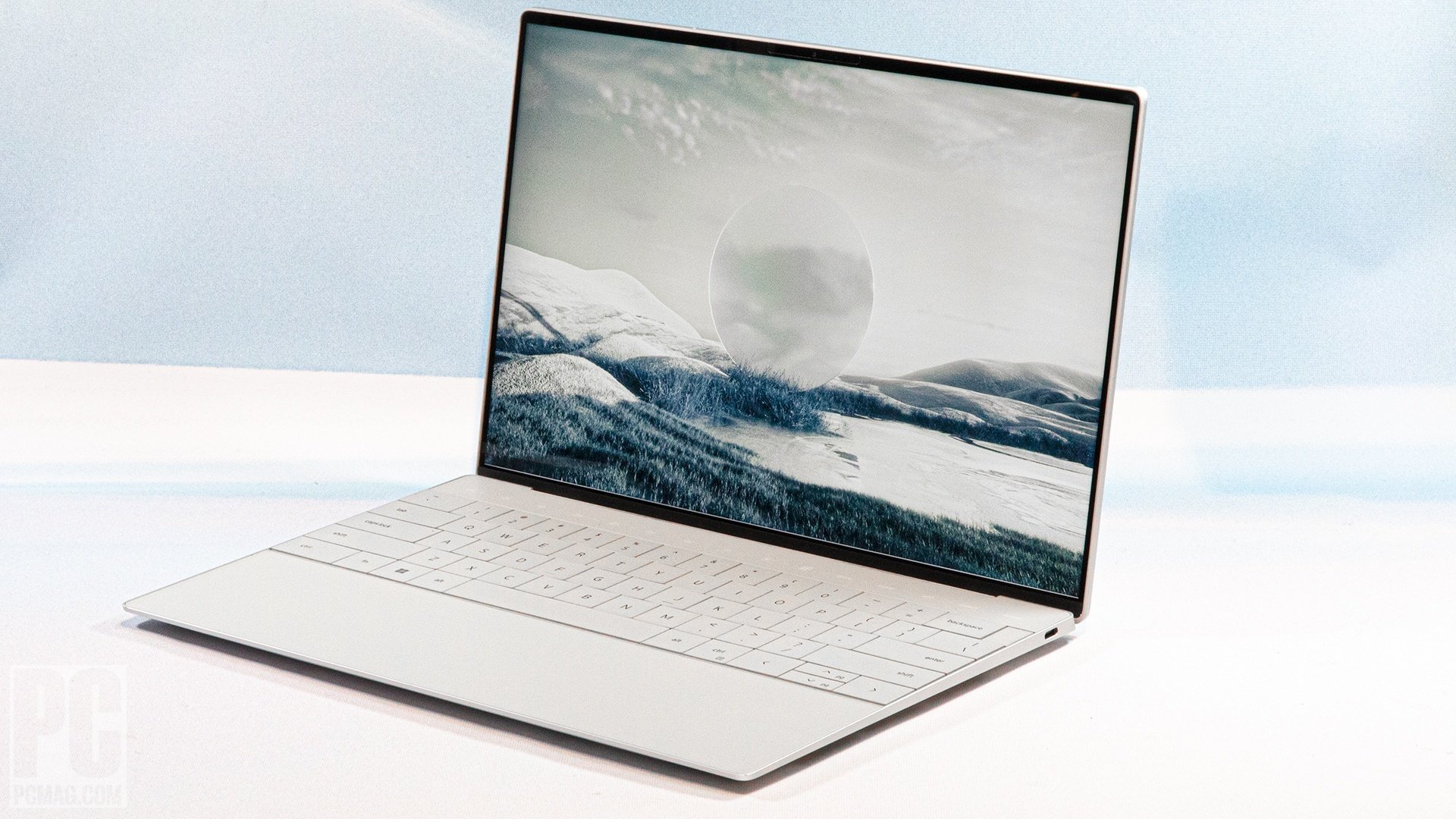 The Dell XPS 13 series has established a reputation as a well-rounded and reliable PC and continues to be a top recommendation for those seeking a Windows laptop. Despite the recent removal of the headphone jack on the latest XPS 13 Plus model, it remains a visually appealing and performance-driven device.
The XPS 13 Plus boasts a stunning OLED screen with thin bezels and a comfortable keyboard. Its minimalist design enhances its modernity, although the capacitive keys may be a departure from traditional function keys. The 12th-gen Intel Core processors promise improved performance compared to previous models.
For those who are hesitant about the changes made to the XPS 13, earlier generations are still viable options. Other alternatives include the Samsung Galaxy Book 2 Pro series with its beautiful OLED screens and sharp webcams, or Microsoft's Surface Laptops with their excellent performance and battery life, although they feature an older design.
Number 3. Razer Blade 15 Advanced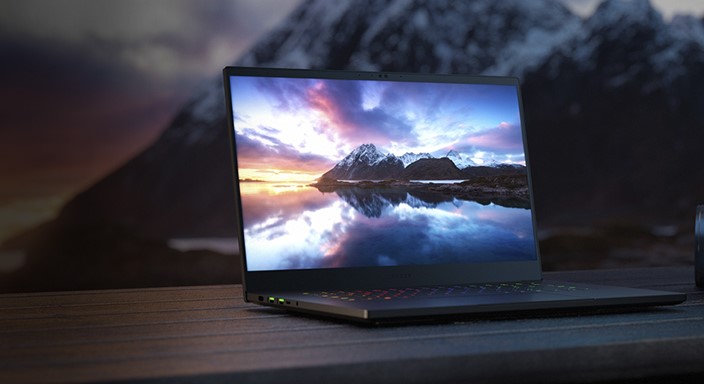 For an optimal gaming experience, gamers should seek out laptops with responsive screens and an ample number of ports for their accessories. A comprehensive guide to purchasing a gaming laptop by my colleague Devindra Hardawar explores the various factors to consider, including CPUs, GPUs, minimum specifications, and more. Our current top pick for the best gaming laptop is the Razer Blade 15 Advanced, equipped with an Intel Core i7 processor and an NVIDIA RTX 3070 graphics card, priced at $2,500.
The Blade 15 Advanced offers a 15-inch quad HD screen with a refresh rate of 240Hz, and different configurations are available, including Full HD 360Hz and 4K 144Hz versions. The Blade series stands out as one of the most refined gaming laptops on the market.
For budget-conscious gamers, the ASUS ROG Zephyrus G14 remains a solid option, although it was dethroned as our favorite model due to a $600 price increase from its 2022 refresh. Despite its elevated cost, it still boasts an impressive display, spacious trackpad, and ample ports in a thin profile.
Number 4. Lenovo IdeaPad Flex 5i Chromebook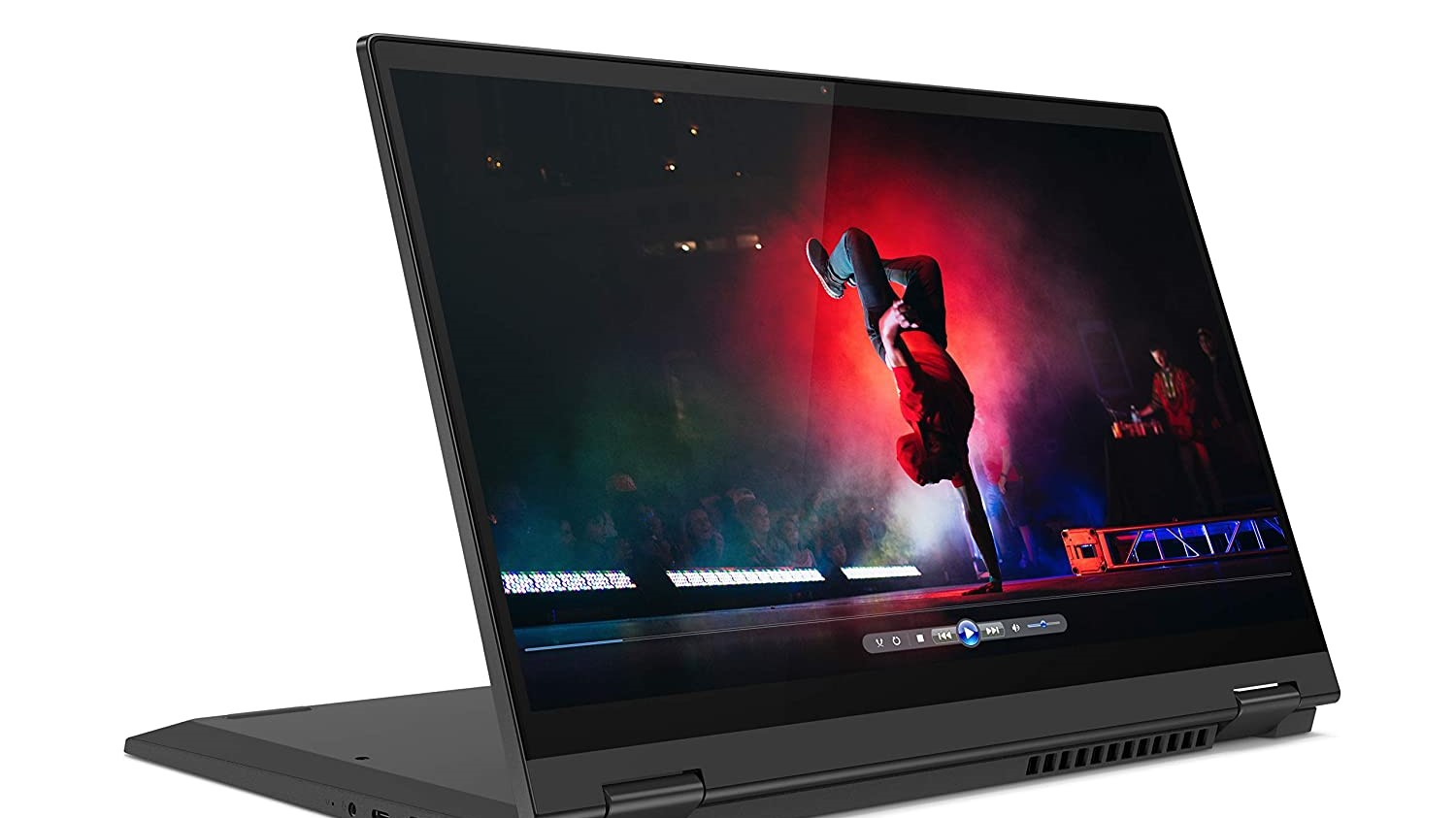 The Lenovo Flex 5 excels in delivering essential features, including a 13-inch Full HD touchscreen, an exceptional keyboard, and a 10th-generation Intel Core i3 processor. Despite the limited 4GB of RAM and 64GB of storage, the Flex 5 performed well in evaluations. The laptop also offers one USB-A and two USB-C ports, eight hours of battery life, and a 360-degree hinge that transforms it into a tablet, making it even more versatile, especially with Chrome OS supporting Android apps.
At an average price of $400 and sometimes available for as low as $300 during sales, the Flex 5 is a sound choice for anyone seeking a cost-effective, browser-based machine.
Number 5. Microsoft Surface Pro 9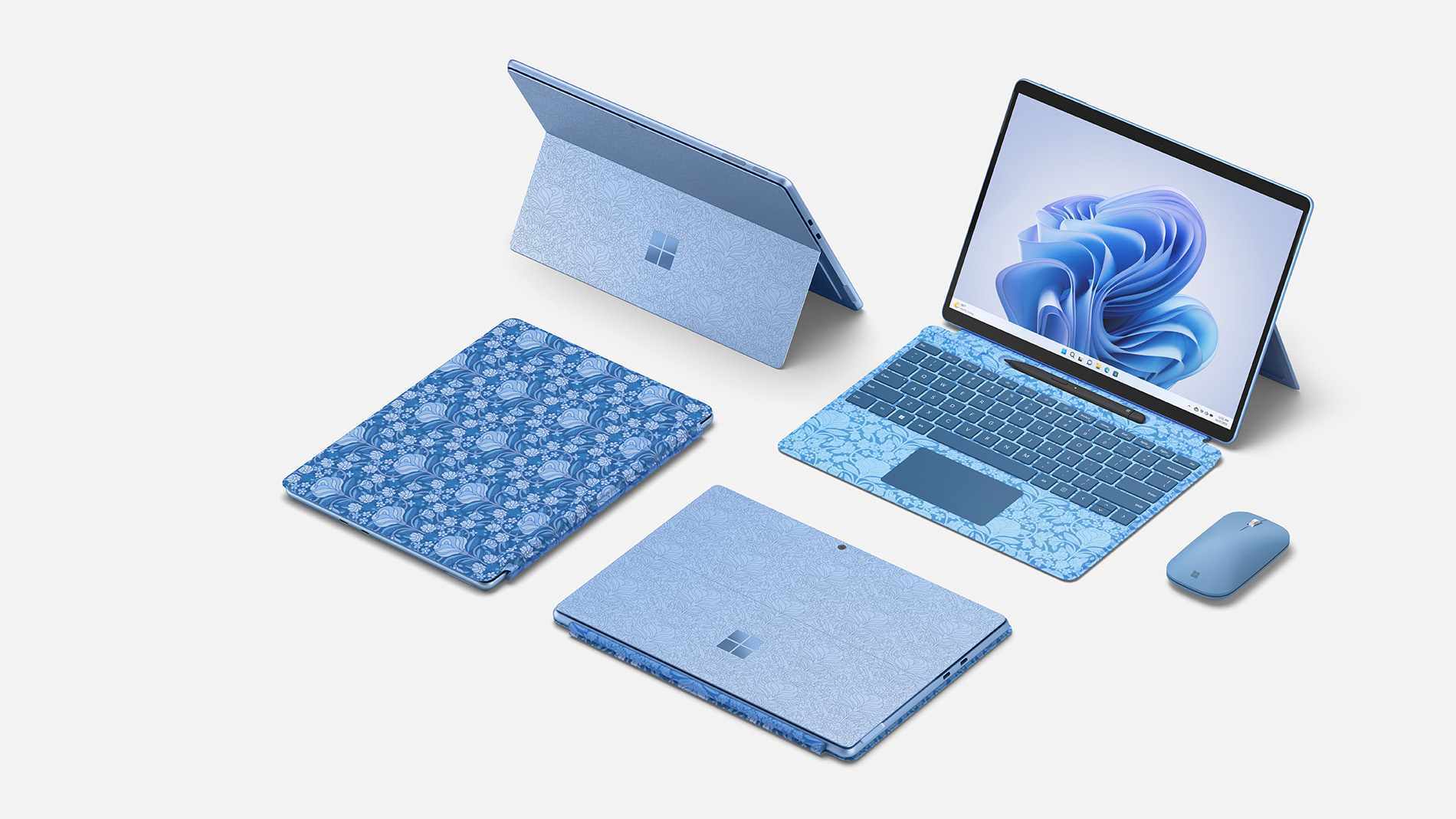 For those who require their laptops to transform into tablets, the Surface Pro series is a viable option. Devices with kickstands, like the Surface Pro, are typically slimmer and lighter compared to laptops with rotating hinges. The Surface Pro 9 is Microsoft's latest 2-in-1 model, and it is advisable to opt for the Intel version rather than the ARM model. Testing has shown that the 5G ARM version of the Pro 9 was significantly slower than expected due to the fact that many Windows apps available on Intel's x86 hardware have to be emulated to work on Microsoft's custom ARM SoC. Given the cost of at least $1,000 for any Surface Pro 9 model, it is best to choose a configuration with as few limitations as possible.
The Surface Pro 9 is among the thinnest and lightest laptop alternatives available, with a sleek design and stunning 13-inch display. The Microsoft Type Cover is still considered one of the best keyboard accessories, though it comes at an additional cost of $100 to $180. The Slim Pen 2 is another standout feature and a must-buy for anyone who loves to draw or takes handwritten notes. In conclusion, if you need a device that can smoothly transition from a laptop to a tablet, the Intel Surface Pro 9 is one of the top options. However, if you are loyal to the Apple ecosystem, the iPad Pro is a consideration.