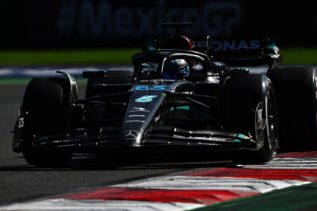 During the Mexican Grand Prix, George Russell found himself engaged in a fierce battle for position, with a potential podium...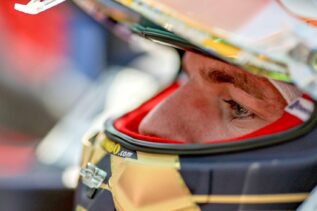 Max Verstappen has solidified his status as a Formula 1 legend by securing his third consecutive World Championship in the...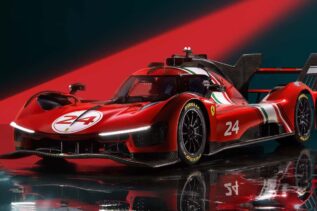 The illustrious Italian marque, Ferrari, triumphantly secured an outright victory at the revered 24 Hours of Le Mans in 2023,...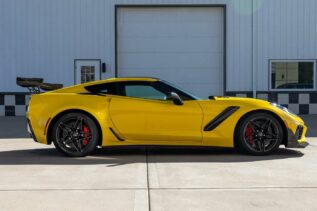 The highly anticipated Corvette ZR1 has been the subject of countless rumors regarding its powertrain, leaving enthusiasts eager for concrete...
Nissan, the Japanese automotive giant, is poised to revolutionize the world of electric vehicles with an ambitious plan to introduce...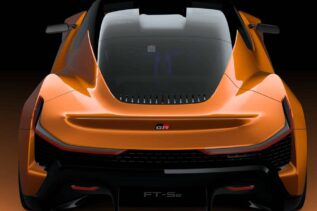 When Toyota revealed the FT-Se at the Japan Mobility Show, it left the automotive world intrigued with just a glimpse...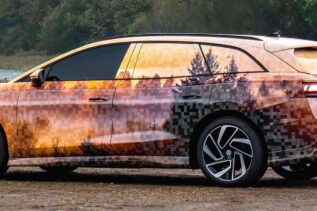 Exciting news for electric vehicle enthusiasts – the electric wagon segment is about to get a significant boost with the...