You still use that technology to access the internet even if you aren't directly inserting an Ethernet wire into the...
There is no longer a reason for fans of 8BitDo's well-liked gaming controllers to feel excluded if they use Apple...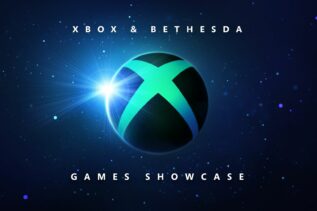 According to Phil Spencer, the executive in charge of the company's gaming business, Microsoft is preparing to introduce an iOS...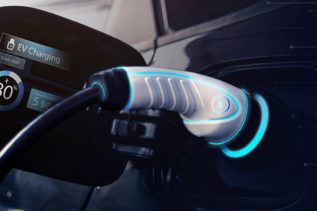 Subway, the world's largest fast-food chain, is looking to add another reason for customers to visit its locations: EV charging...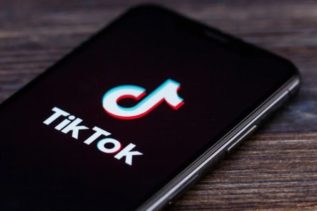 The Justice Department is looking into whether TikTok, a popular app owned by the Chinese company ByteDance, has been spying...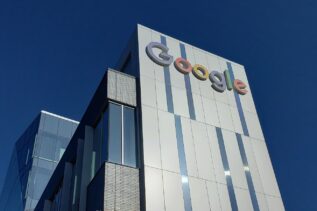 Google has announced the end of its much-maligned Google Glass, reflecting the company's ongoing cost-cutting efforts. Glass was Google's first...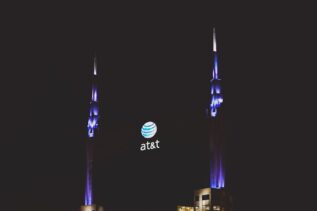 AT&T has filed a formal complaint with the National Advertising Division (NAD), a branch of the Better Business Bureau dedicated...