Newly launched Carzilla introduces itself to the UAE's automobile market as the latest and greatest car servicing platform, adding to and elevating the country's developing on-demand sector.
A mobile app and platform geared towards UAE residents looking for convenience and an easy car servicing solution, Carzilla will allow users to cruise smoothly through their auto-service experience, eliminating many traditional steps in between.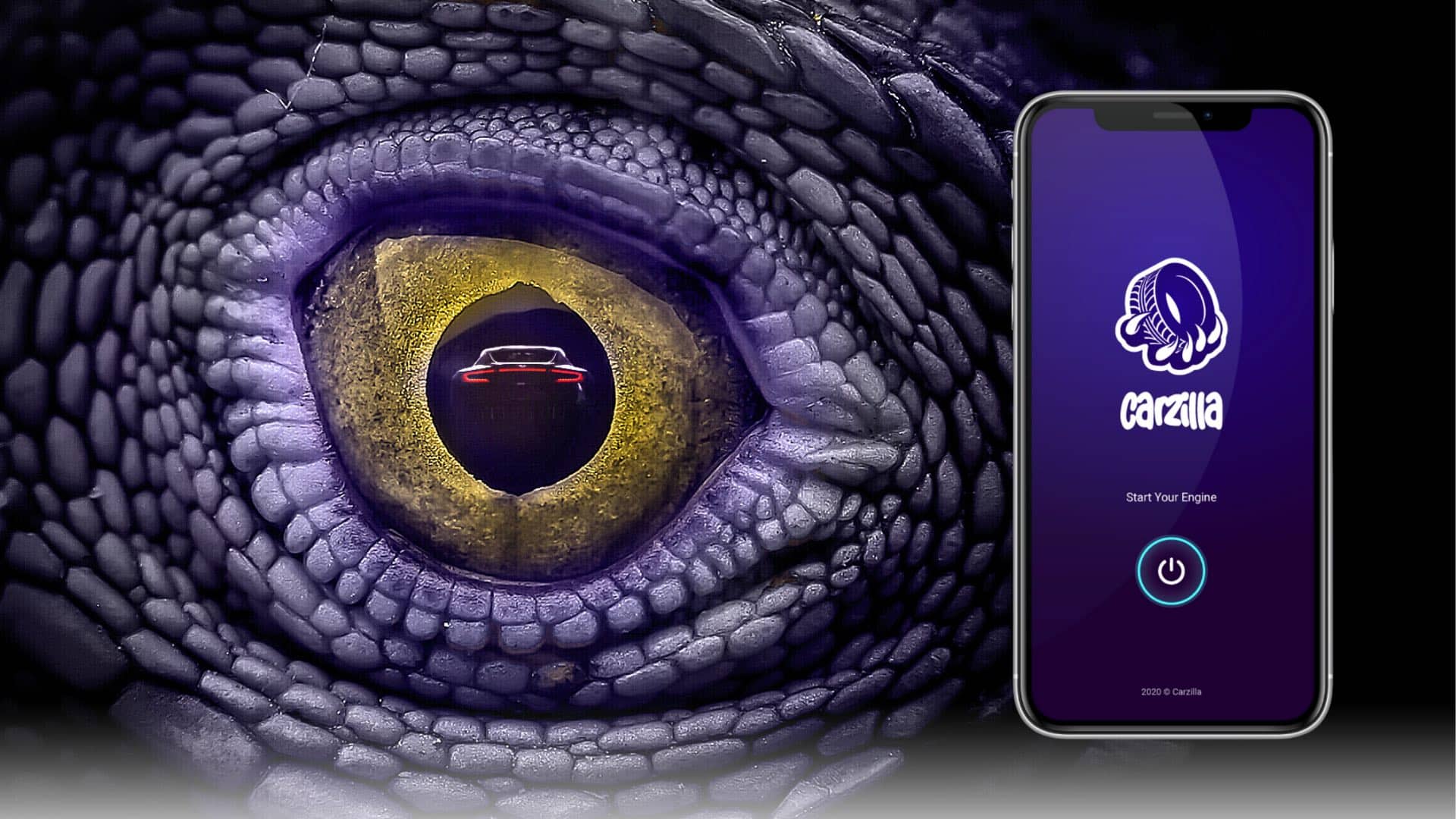 This on-demand provision will provide doorstep car servicing facilities to customers with the touch of a button, all through their web platform and mobile app boasting of unique tools and technology to undertake and offer a variety of services such as repairs, performance inspections, cleaning, and other related jobs.
In addition, the car repair service app incorporates a live tracking feature, which will help customers track the mechanic, how long it will take to complete, and whether there have been any snags on the way or not. Incorporating such live updates while developing an on-demand car repair app is the way to go.
The newly launched company comes with a variety of auto-offerings that range from minor to major and full services, which are divided into seven categories: Regular Service, Quote Requests, Roadside Assistance, Doorstep Service, Registration and Renewal, Detailing, and Pre-Purchase Inspection. Within these categories are subcategories such as inspections, battery replacement, tire repairs, AC health check fuel delivery, sanitization, etc., all including a complimentary wash as well as pick-up and drop-off.
As easy as starting your engine, the company's app and website are user-friendly with just a few taps and clicks between downloading and making the first order.
Once an account is created, users simply decide which services they would like to use, book a pick-up, and a Carzilla representative will then arrive at their preferred location to collect the vehicle. Upon inspection at the facility, customers will receive a diagnostic report featuring a traffic-light system providing them with three categories of urgency for individual repairs: green, meaning the service is not mandatory this first time an issue is recognized, yellow, which indicates the service is of greater importance than green and should be taken care of sooner, and red, highlighting the repair or service needs to be taken care of immediately.
Once the customer decides on the service, they will begin to receive live updates on the process from arrival to the auto repair shop to drop-off. By creating an account, users and Carzilla representatives alike can keep track of all activities such as current and past services. Upon completion of the job, the Carzilla representative will then drop off the vehicle directly to the customer, making the experience completely hassle-free.
Carzilla's app can be found in the App Store as well as Google Play, making it accessible to iOS and Android users.