In the dazzling spectacle that was Apple's iPhone 15 event, CEO Tim Cook and VP Lisa Jackson shared the virtual stage with none other than Mother Nature herself, portrayed by Octavia Spencer. The purpose? To tout Apple's ambitious environmental goals, notably in conjunction with the launch of the Apple Watch Series 9. Some versions of this new wearable are proudly labeled as carbon neutral, marking the company's first product to bear this distinction. However, as the applause from the event subsided, questions arose regarding whether Apple's self-praise was entirely justified or merely a showcase of what should be expected of any conscientious tech giant.
Setting the Bar High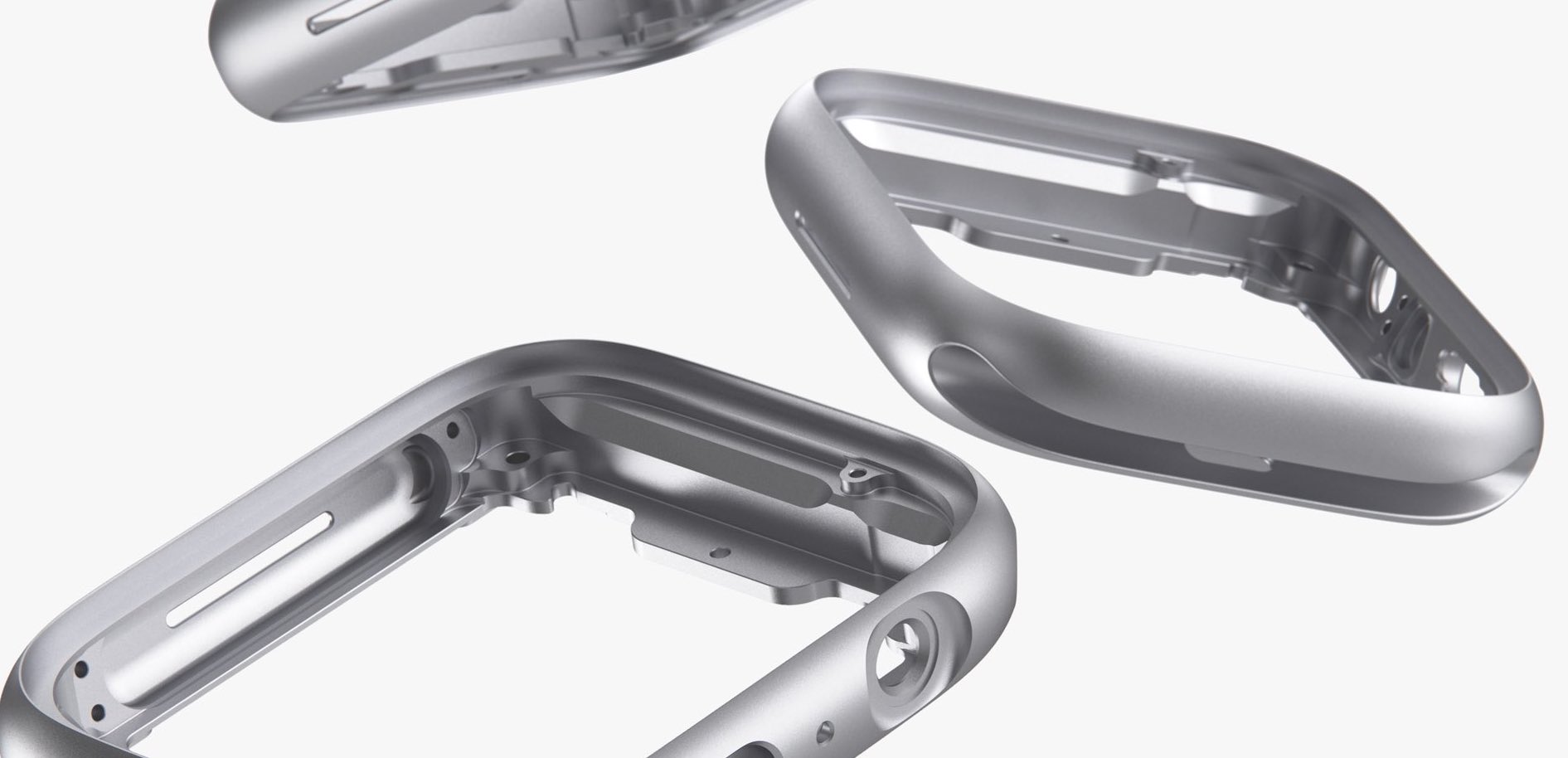 Apple's commitment to environmental sustainability is indeed commendable. The company's aspirations are lofty, aiming for complete carbon neutrality by 2030. This commitment is shared by some of its domestic competitors, albeit with smaller hardware footprints. Meta, the parent company of Facebook, reached net zero in its global operations in 2020 and plans to extend this achievement across its entire value chain by 2030. Microsoft's ambitions are even grander, as it pledges to become a carbon-negative company by the same year. Google, while striving for carbon-free energy in all its operations by 2030, anticipates only halving its emissions by that deadline. In contrast, Amazon, once criticized for lagging behind in sustainability, has set its sights on achieving net-zero emissions by 2040.
The Stark Reality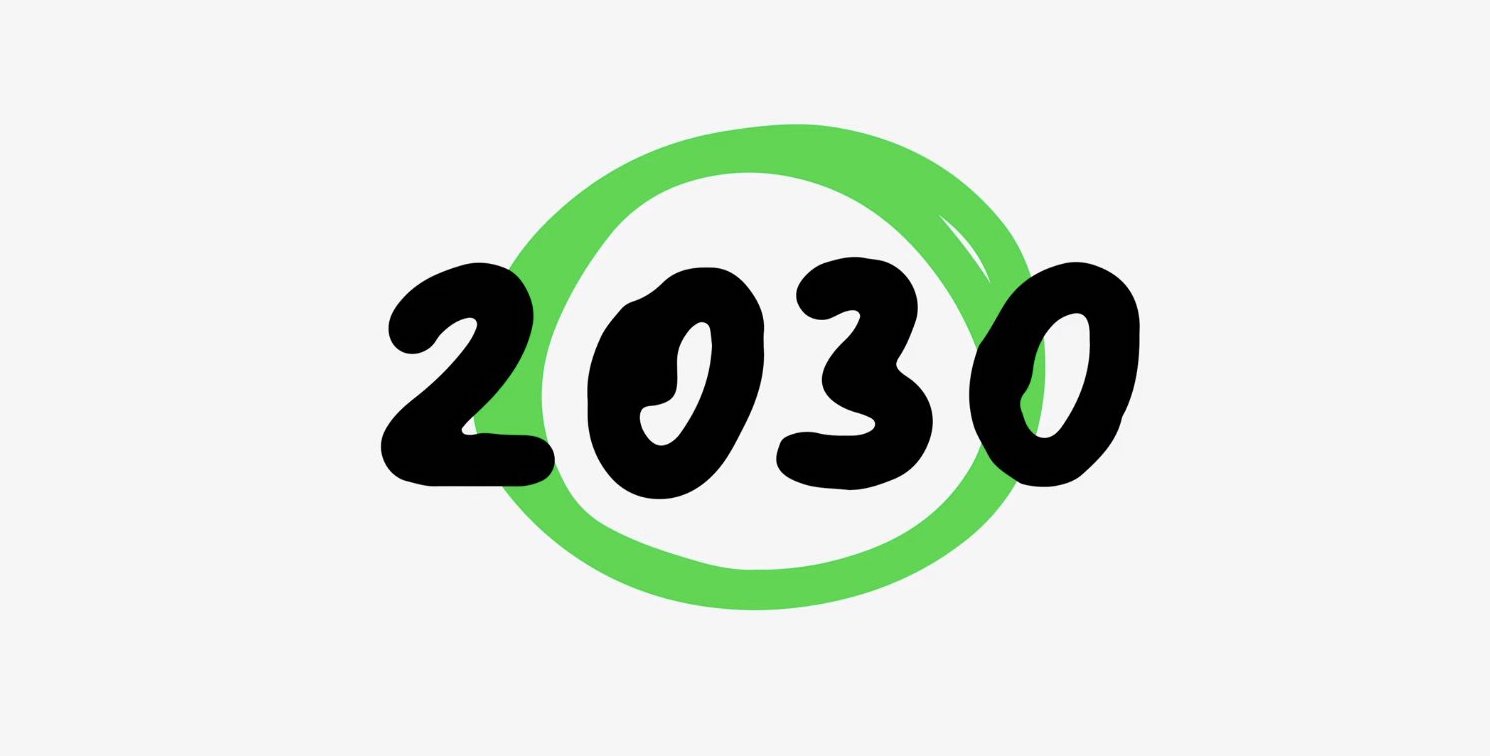 Delving into the sustainability reports of these tech giants reveals a stark reality. Despite their commitments, none of them come close to matching the strides taken by Apple. Let's consider e-waste, an area where Apple's efforts are notable. The company claims to have directed over 40,000 tons of discarded devices toward recycling instead of landfills. While specifics about the recovery rate remain undisclosed, this figure is impressive. Samsung, on the other hand, appears to have collected only a quarter of Apple's total, with approximately 80 percent of that figure being suitable for reuse.
In comparison, Xiaomi, the third-largest mobile player in 2022, reported directing 4,500 tons of e-waste to recycling. This figure surpasses the fourth-ranked company, Oppo, which managed a mere 195 tons. Transsion, the parent company of TECNO and Infinix, has pledged to run recycling programs. It's crucial to bear in mind that, during 2022, the WEEE Forum projected that up to 5.3 billion mobile devices would become obsolete, essentially transforming into trash.
Apple's transparency extends to emissions from supplier factories, even though it outsources manufacturing. Instead of shifting responsibility, the company secured commitments from numerous suppliers to employ 100 percent renewable energy. Presently, Apple's supply chain boasts 13.7GW of renewable energy, with an additional 6.3GW on the horizon. Samsung, while planning to transition all its business sites to 100 percent renewable energy by 2027, currently relies on green power for 31 percent of its needs. Xiaomi has not made a firm commitment to renewable energy, and Oppo does not anticipate reaching its carbon emissions peak until the following year.
Apple's Repairability Challenge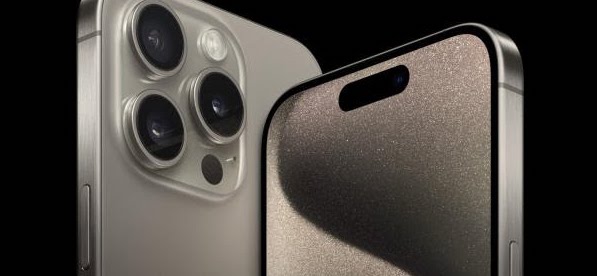 One area where Apple, along with its industry peers, has room for improvement is device repairability. Until the ease of replacing common components in the iPhone 15 and similar devices is known, Apple remains on par with others in this regard. The self-service repair platform Apple offers remains complex, and basic repairs are often costly or unfeasible, sometimes nudging customers toward device replacements. In comparison, Samsung has made strides in promoting repairability, highlighting the Galaxy S23 as an example. However, experts at iFixit gave the S23 a repairability score of only 4/10, citing the battery's adhesive attachment as a limitation.
Apple's Green-Washed Watch Series 9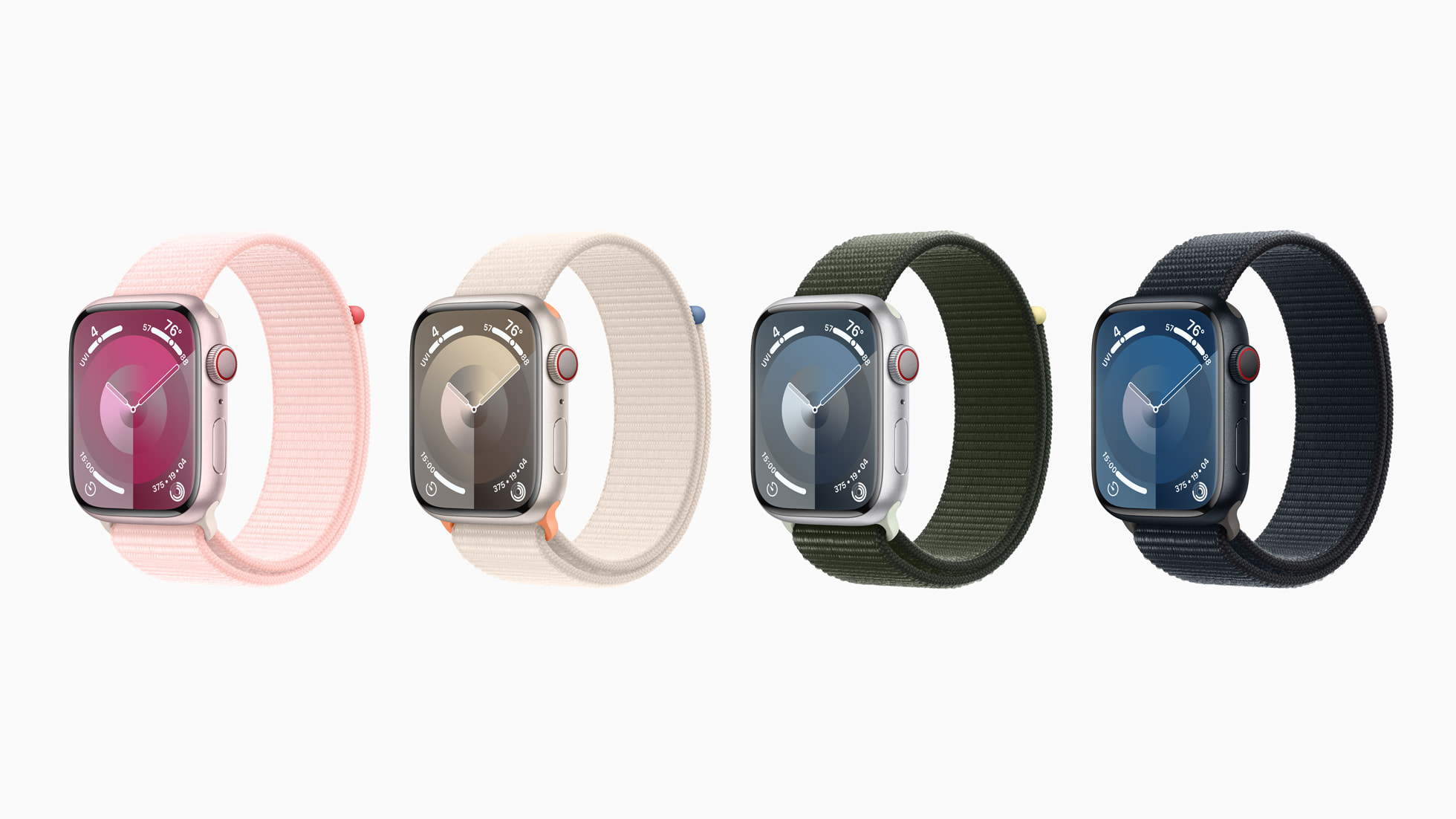 Apple has presented the Watch Series 9 as a paragon of environmental responsibility. It claims that 30 percent of the device comprises recycled or renewable materials, with the case constructed entirely from recycled aluminum. These watches are crafted in factories fueled by 100 percent renewable energy, and over half of them are transported by sea, reducing carbon emissions associated with air travel. Apple doesn't stop at merely manufacturing sustainably; it invests in power generation equivalent to the energy users consume while charging these devices.
To offset emissions, Apple cites the Restore Fund, an initiative it co-founded, which invests in nature-based carbon removal projects. Operated alongside partners Conservation International, Goldman Sachs, and HSBC, the fund aims to generate future financial returns from harvesting activities and property sales. While carbon offset programs like these have faced scrutiny for their real-world impact, it's noteworthy that Apple's financial prowess enables substantial investments that some competitors may struggle to match.
The Vanguard: Fairphone
In the realm of environmentally conscious mobile devices, one company stands out above all the rest: Fairphone. Although a relatively niche player, Fairphone has made ethical and environmental responsibility its guiding mission. The question that remains is how long it will take for industry giants to reach the level of sustainability already achieved by this smaller company.
In conclusion, while Apple's environmental initiatives deserve recognition, there's ample room for improvement across the tech industry. The path to genuine sustainability is challenging and complex, but the journey is one that every major player should embark on, for the sake of our planet's future.