Intel has unveiled plans to roll out Thunderbolt 5 connectivity for Windows-based PCs in 2024, with a particular focus on systems equipped with Core and Xeon processors, potentially leaving AMD's Ryzen and Threadripper systems out of the picture. However, one of the most intriguing beneficiaries of this announcement could be none other than Apple.
It's easy to overlook the fact that Apple is the mastermind behind Thunderbolt technology, and Mac computers boast more Thunderbolt ports than any other platform.
Recall that Apple introduced the original Thunderbolt back in February 2011 and has remained devoted to this technology ever since. All recent Apple computers come equipped with at least one Thunderbolt 4 port, and some, like the MacBook Air, rely solely on Thunderbolt ports.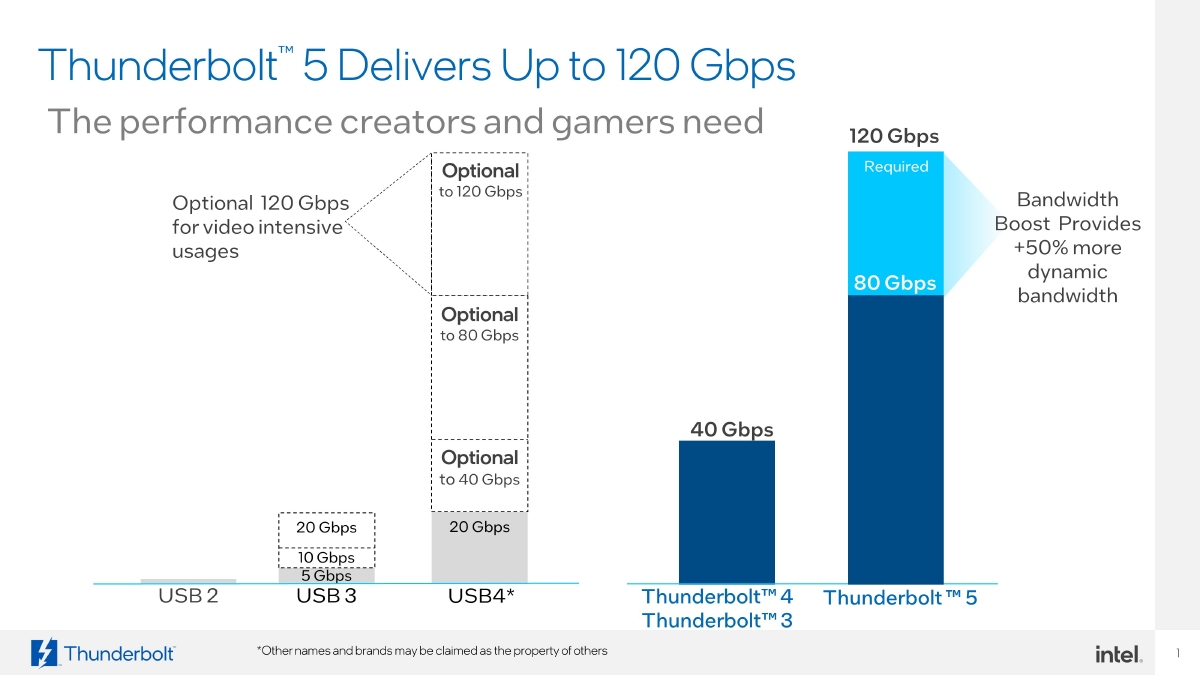 One of the most enticing features that Thunderbolt 5 brings to the table is the capability to use an external GPU (eGPU), thanks to the impressive 120Gbps bidirectional bandwidth it offers. While an eGPU cannot completely replace an internal GPU, it can serve as a valuable complement.
The future of eGPU support on Apple's end remains uncertain, but the arrival of Thunderbolt 5 provides further evidence for proponents of this theory. Nvidia and AMD consistently release new generations of GPUs, empowering Mac users to achieve greater levels of graphics performance.
Additionally, eGPU support has the potential to entice data scientists and developers to embrace Mac systems with GPU accelerators such as the Nvidia H100 or the AMD Instinct MI series for AI training and inference.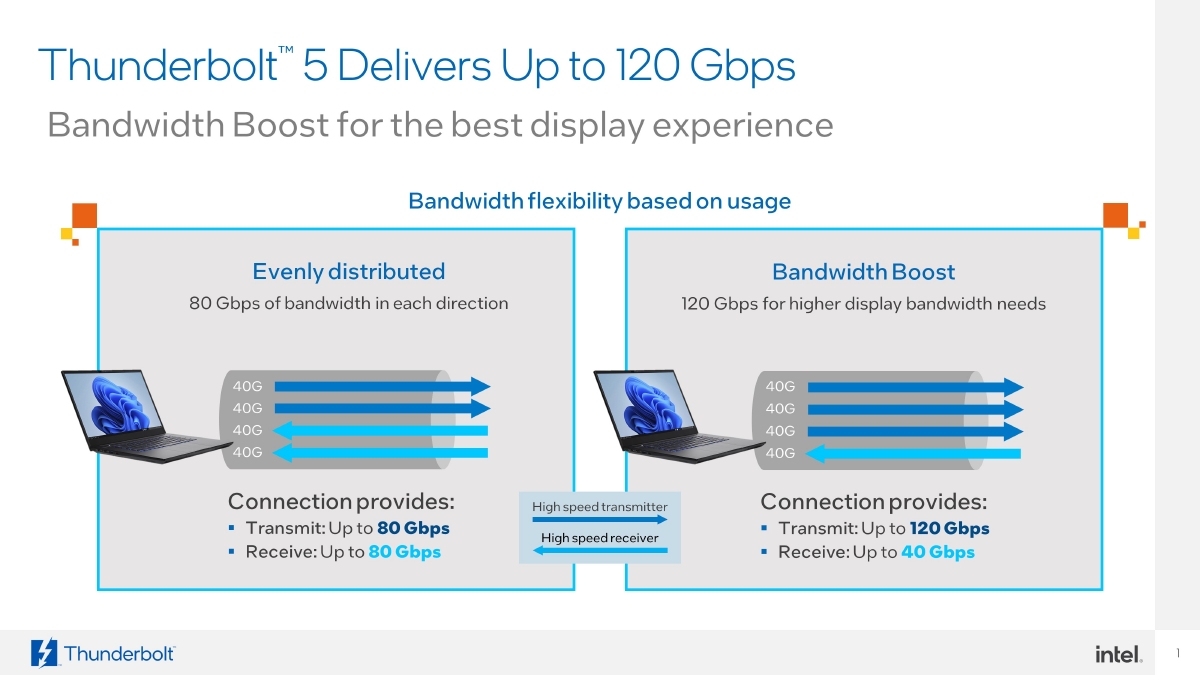 However, there's a significant caveat to consider. The current Apple Silicon lacks native support for eGPU. As pointed out by Appleinsider in a comprehensive exposé in 2022, two key elements are missing: Apple Silicon drivers for these cards and the ability to address GPUs with a discrete memory pool in macOS for Apple Silicon.
The former can potentially be resolved by the vendors, while the latter squarely rests in Apple's domain. Apple's engineers could address this if it aligns with the company's broader strategy. The latest Geekbench Metal benchmark, assessing GPU performance on Apple's platform, demonstrates that the M2 Ultra has made significant strides, closing the gap with the AMD Radeon RX 6900XT, which debuted nearly three years ago.
While the M3 Ultra is likely to surpass this card, which remains the fastest discrete GPU available for Mac, the question remains whether it will satisfy demanding professionals. As Matt Bach from Puget Systems previously mentioned in an interview with TechRadar Pro in June, the current Mac Pro does not support additional GPUs, hindering system upgrades for faster rendering and the utilization of multiple GPUs within the same system.
This limitation is unfortunate, particularly for 3D applications that have invested considerable effort in adapting their renderers to macOS. Nevertheless, Apple's introduction of support for external GPUs on its most advanced silicon has the potential to be a game-changer, particularly for these professionals seeking to enhance their rendering capabilities.